10 Things to Know Before Moving to Florence, SC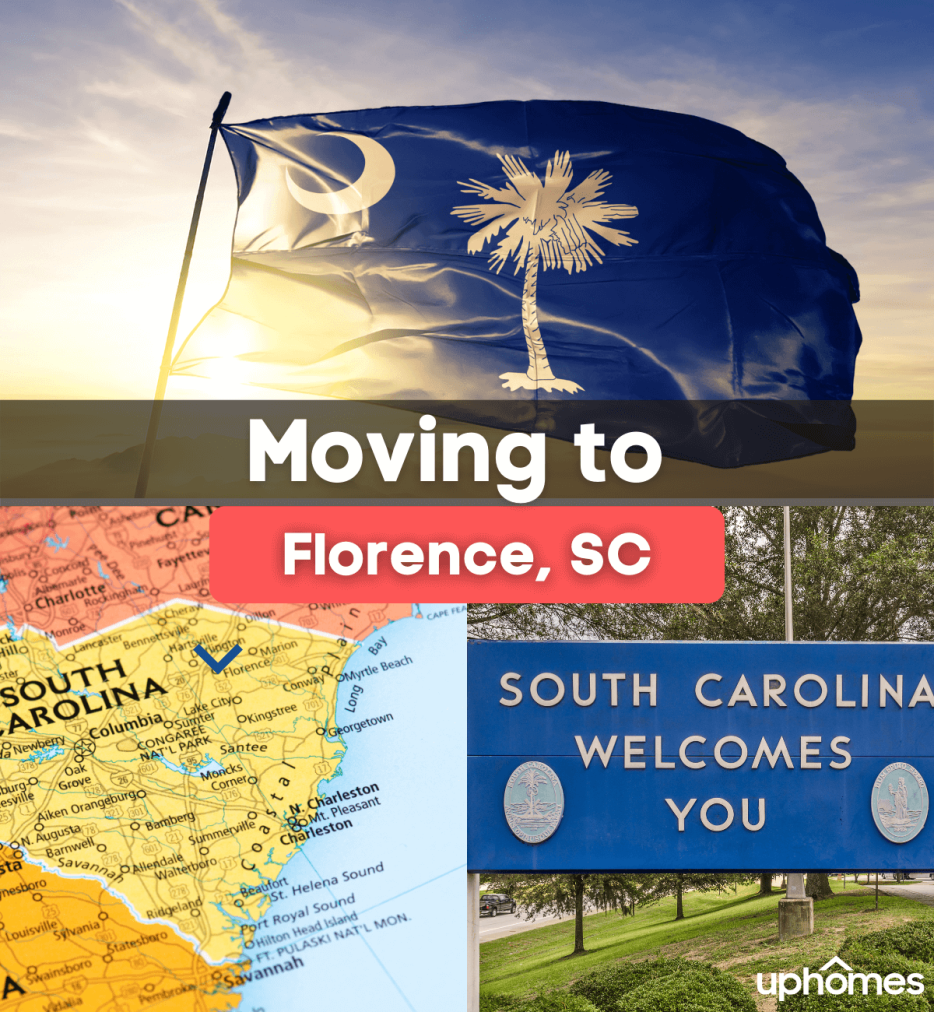 Living in Florence, SC
What is it like living in Florence, SC - Here's what you need to know if you're considering a move to Florence!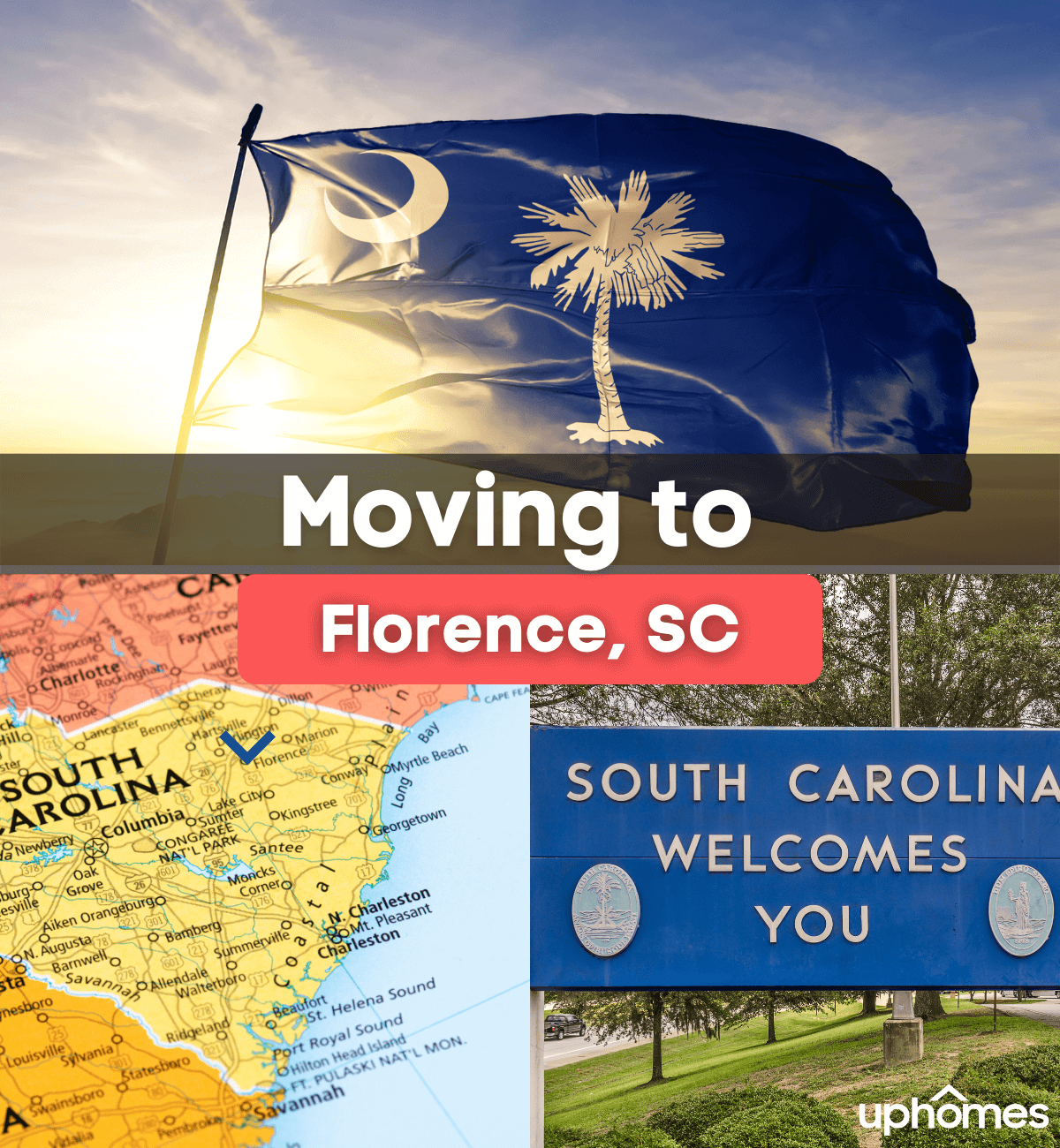 Florence is the largest city in Northeastern South Carolina. Florence has been viewed as a prime location for travelers since the development of the railroad system. Because Florence is located at the intersection of Interstate 95 and Interstate 20 this city remains perfect for individuals eager to travel. People are moving to South Carolina faster than any other state not named Idaho!
Florence is located along the coastal plain of South Carolina and is a prime location for business, industry, and recreation.
Area of Rich History
Florence, like many cities along the East Coast, comes with a rich history. The city of Florence was chartered in 1871 and was further inhibited by settlers throughout the 19th and 20th centuries. Florence was built along the railroad and became an epicenter for agricultural and industrial production.
Beautiful Weather Year Round 
Florence's coastal climate and marshlands allow its residents to experience the beauty of every season. The summertime brings many sunny days that can be spent along the nearby shore, while winter days can be spent frolicking in the snow.
Florence's tourism score reflects travelers' desire to join residents in enjoying the beautiful springtime weather as well. The gusts of wind from the shore bring cool and breezy spring days that typically remain in the 60s and 70s.
Florence Homeowners and Cost of Living
Florence offers a very affordable suburban lifestyle. The median home value of homes in Florence is $158,600, this is $50,000 dollars less than the national median value. Florence is a very affordable area to live and to set down roots.
Living in the city of Florence offers its residents a suburban feel. This is a perfect location that allows residents to have a short commute to Myrtle Beach and Charlotte South Carolina.
Florence's Economy 
Florence, South Carolina is a city with a booming economy. There is a standard level of economic success throughout the community, Florence has an unemployment rate of 6%. Florence is very entrepreneur-friendly because it has well nurtured small business community. Florence nearly has 2,200 businesses.
Finance Industry
Florence resides halfway between two major industrial centers: Miami, Florida, and New York City. This allows their businessmen to be in a unique position to be equally connected to these two epicenters of industry.
Florence hosts regional and headquarters to many major companies such as Truist Financial, CSX Railways, Wells Fargo, and AT&T. Florence provides many opportunities for prospective businessmen due to the 14 Fortune 500 companies which have been established in the region.
Healthcare Industry
Florence has developed a strong medical community. With four major medical centers, it has become a rich location for medical advancement and job opportunities for many in the medical industry.
Due to the influx of medical professionals to the area, many national and global health-related manufacturing companies have placed their headquarters in Florence. Some of these major companies include TRICARE, Assurant, and GE Healthcare. This city offers many opportunities for industrial expansion.
Education System in Florence 
As a community, Florence values educational opportunity. Over 31% of its residents have obtained either a bachelor's degree or higher degree of education. This focus on educational opportunity is evident not only in its high percentiles of scholars but in its public education system as well.
The public school system in Florence, South Carolina maintains strong student and teacher engagement rates by keeping the student-to-teacher ratio at 14:1. Schools in Florence also have a high school graduation rate of 75%.
Shopping in Florence
If you are shopping for fun or for essentials Florence has everything you might need. Between the Magnolia Mall or Florence Mall, you can find all of your favorite brands and retailers. These malls house some shopping essentials such as TJ Maxx, Best Buy, and the Piggly Wiggly.
The streets of Downtown Florence are spotted with boutique stores and antique shops for a one-of-a-kind shopping experience. Florence offers a beautiful community filled with small businesses you can support. The owners and workers are very friendly and eager to help any potential customer.
Cultural and Art Scene 
Florence South Carolina offers a beautiful art scene for locals and tourists to enjoy as well. Not only is the downtown community spotted with local shops and restaurants but it is also a host to many of the city's artists.
The Water's Gallery downtown has a rotation of art shows and cultural events year-round. This small gallery located in the town's center allows a constant flow of artists to exhibit their work.
If you are looking for an opportunity to immerse yourself in the art of theatre look into the Francis Marion University's Performing Arts Center. Students studying the arts, as well as traveling professionals, often will perform dance recitals, theatre productions, or symphonic orchestras at this venue. This an affordable way to experience the arts in your community.
The Florence Center is also able to serve as a major event space for large productions such as concerts, rodeos, and circuses. This center allows for huge entertainers to come to Florence and for family fun year-round.
Outdoor Recreation 
Florence offers many opportunities for outdoor recreation. Through the nearby park systems, anyone can stay active and engaged in this community. People can stay active year-round by exploring the trails and athletic facilities around the city.
The scenery around these natural parks and trails is beautiful and helps to promote healthy living and tourism in the area. The Florence Trail System offers 45 miles of trails for everyone to explore. These trails are scattered with historical sites and picturesque views. 
The Lynches River County Park is perfect for water excursions. The river is a popular site for paddleboarding, kayaking, and canoeing. South Carolina is very well known for its extensive river trails.
In addition to the many opportunities for outdoor recreation in nature, Florence is widely known for its state-of-the-art athletic facilities. The Freedom Florence athletic facility offers many sports fields for physical recreation. The venue hosts many tournament-style events that can engage the entire community. 
Amazing Restaurants In Florence SC
Florence offers a wide variety of dining. It offers the opportunity for intimate dining experiences filled with culinary masterpieces and many spots for a flavorful quick bite to eat. 
Florence is well known for being nestled along the South Carolina Pecan Trail. It is well known for its pecan-infused cuisine and many pop-up shops for roasted peanuts. 
Formal Dining 
The Town Hall restaurant offers a southern-inspired farm-fresh dining experience. This establishment's executive chef, Ryan Dalton, stays connected with the community for locally sourced ingredients.  The Town Hall can continue to offer culinary satisfaction due to its seasonal menu changes as well as year-round staples. 
If the prospect of dining at an intimate Italian bistro excites you, look no further than Da Massimo Ristorante Italiano. This restaurant not only has a beautiful ambiance for a special night out but also serves expertly prepared Italian favorites. 
Daily Dining
If you are looking for an affordable spot for delicious seafood check out a local favorite, Tubb's Shrimp & Fish Co. Tubb's started off in 2013 as a pop-up seafood market and later became a fresh seafood restaurant in 2014. The connections made from Tubb's market days allowed it to offer up the fresh catch every day.
Like any proper southern city, barbeque joints are a must. Florence offers a whole hog barbeque with all the fixings at Woodstone BBQ. If you are looking for a great deal and buffet-style bbq to fill your stomach stop at Woodstone BBQ. 
If you are looking for burgers, beer and barbeque go to 1720 Burger Bar. This quick-stop restaurant offers up an array of delicious foods and is a staple of Florence. 
Bustling Breweries 
Florence offers many opportunities for relaxing adult entertainment such as breweries and bars with live music. Visiting a local brewery is a great opportunity for a chill night with friends and to support small businesses. 
Some top breweries to try signature lines of craft beer and soak in live music are Seminar Brewing and Southern Hops Brewing Company. 
Living in Florence, SC - Is it for you?
As you can tell, Florence South Carolina is a beautiful place to live. This is due to the bustling economy, vibrant social scene, and delightful dining options throughout the city. 
Living in Florence, South Carolina offers the perfect blend of city and suburb. Connect with us to learn more about moving here.
Considering a move to Florence and exploring other areas? Check out the cities below as well as the best places to live in North Carolina and Georgia.
#blog-moving-sc-cta#

Find your new home
Search real estate and homes for sale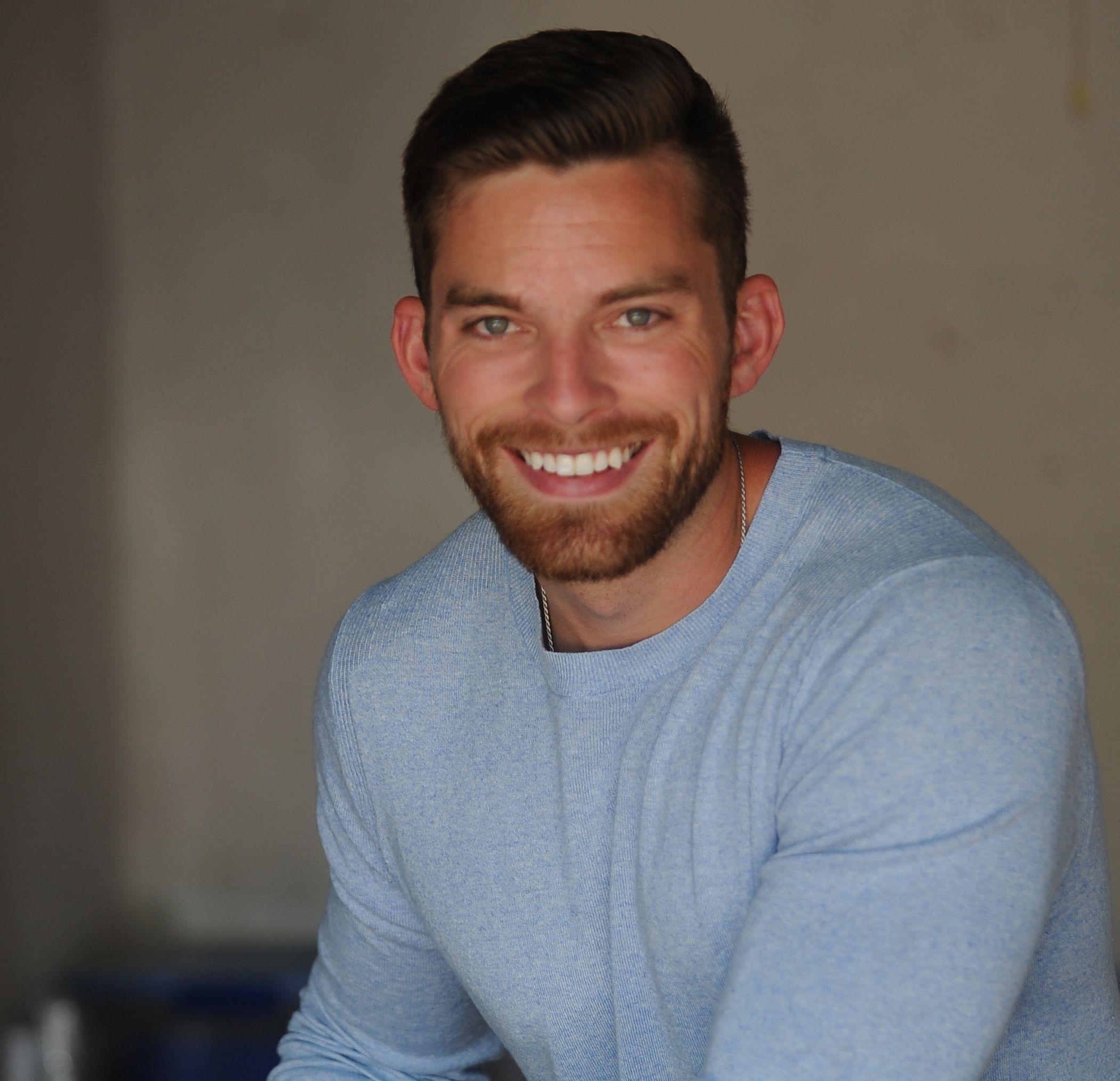 Ryan Fitzgerald
Hi there! My name is Ryan Fitzgerald, and I am a REALTOR®. My goal is to help you learn more about real estate through our Real Estate Blog! Hopefully, you enjoyed the above blog post and it found a way to provide help or value to you. When you're ready to buy or sell a home of your own let us know here. Please feel free to join the conversation by dropping us a comment below.