7 Best Neighborhoods in Sacramento, CA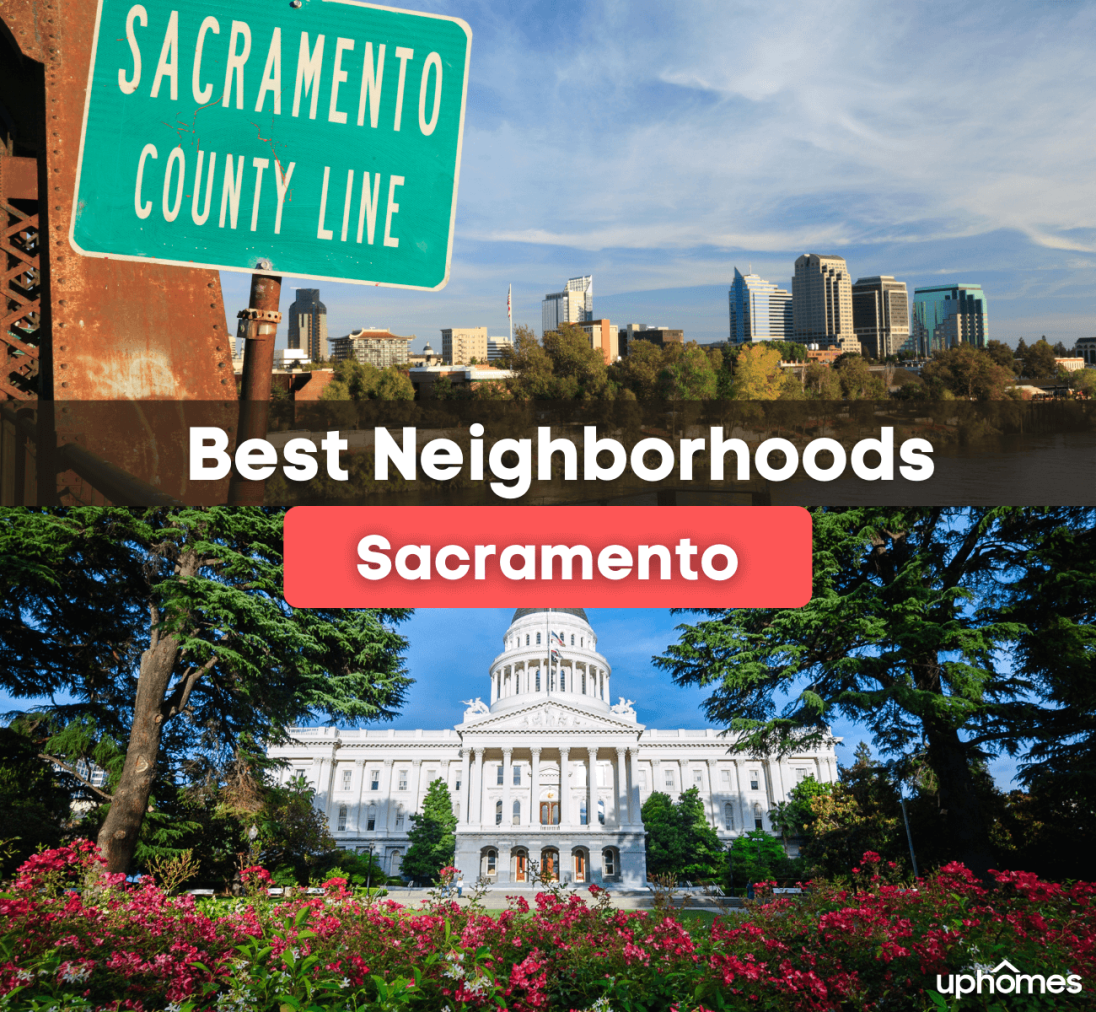 7 Best Places to Live in Sacramento, California
Searching for the best neighborhoods in Sacramento, California? Here are the seven best places to live in the Capital city!
Known as the capital of California, the city of Sacramento is steeped in history that dates back to the Gold Rush era. Often referred to as the "Farm-to-Fork" capital of the United States, living in Sacramento means having access to fantastic food and local fresh produce all year round. Find homes displaying Colonial Revival, Victorian, Minimalist, Spanish Colonial, or Bungalow styles featuring a wide range of architectural designs. Considered one of the most diverse places to live in America, Sacramento is often revered for its cultural diversity. Plus, named one of the best places to live in California, Sacramento is home to many safe and highly sought-after neighborhoods.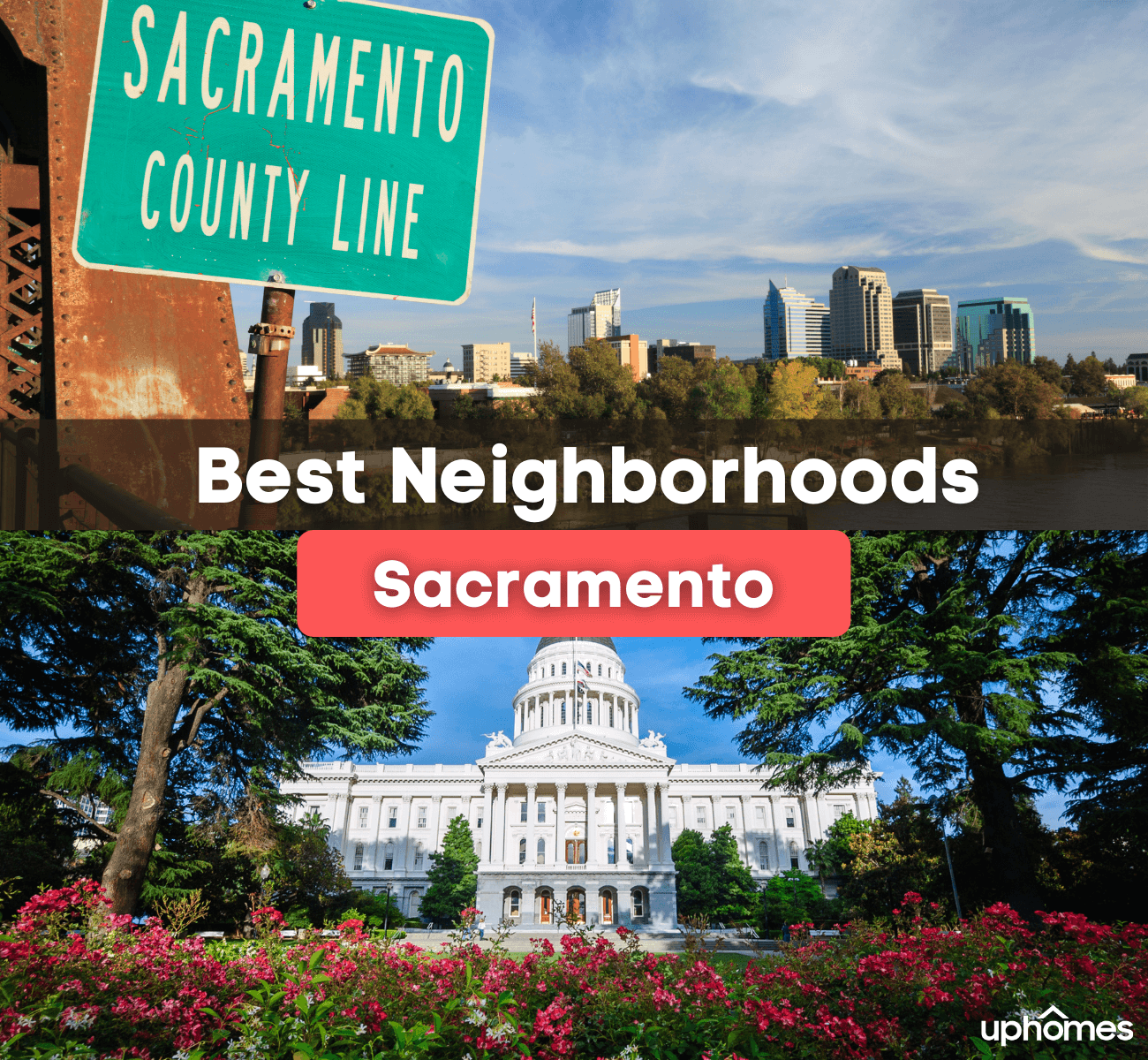 This guide will help you decide whether or not you should move to Sacramento. While making the big move to California can be overwhelming, this neighborhood guide was created to help you find a neighborhood right for you without all the added stress. Read on to learn more about the 7 Best Neighborhoods in Sacramento, California!
East Sacramento
Just three miles east of downtown lies the neighborhood of East Sacramento. Considered one of the city's most active and walkable neighborhoods, residents enjoy the many parks and trails perfect for jogging with the dog or riding their bikes. Prized for its above-average safety rating, living in East Sacramento is considered one of the safest and best neighborhoods to raise a family. Surrounded by delicious eateries, quirky boutiques, craft breweries, and quaint coffee shops, East Sacramento is perfect for residents looking for a relaxed and laid-back neighborhood.
With a reputable school district that constantly receives high ratings, East Sacramento is also home to the famous California State University, Sacramento. If you are looking for higher education opportunities, living near a university, this sought-after certainly has its advantages. Not to mention, UC Davis Medical Center, which was ranked among the top hospitals in the country, also resides here. While the home prices may be more expensive in East Sacramento, the many beautiful and elegant homes that line the streets are part of its charm.
Local Favorites: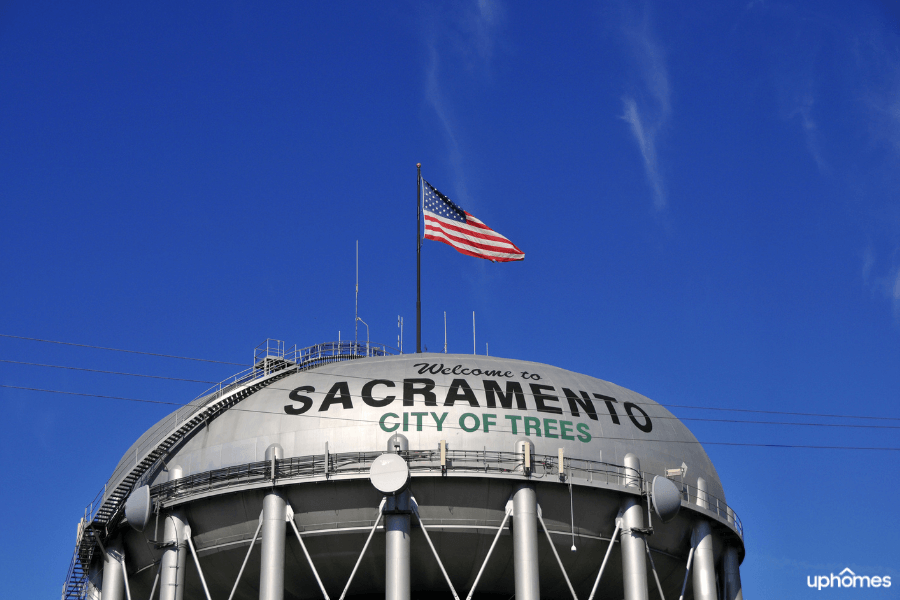 Land Park
The friendly neighborhood of Land Park is renowned for its many family attractions and well-maintained single-family homes. In this tight-knit community, neighbors pride themselves on knowing everyone's name and greeting each other upon meeting. The neighborhood hosts many events and festivals throughout the year with the intent of meeting both old and new friends. An affluent area that is great for raising children, Land Park is prized for its fantastic public school system and is also the home to Sacramento City College.
With distinct architectural styles, find a variety of English cottages, Mediterranean Villas, Craftsman Bungalows, and Tudor-style homes scattered across the neighborhood. Since residents like to spend time outdoors, many beautiful parks, open green spaces, walking trails, golf courses, and even a fishing pond exist. Plus, find several craft breweries, ice cream shops, and chic cafes to enjoy. Welcoming all lifestyles and backgrounds, Land Park has quickly become one of the most desirable places to live in Sacramento.
Local Favorites:
Midtown
Referred to as a center of culture and creativity, the neighborhood of Midtown provides its residents with a hip and urban feel. Known as an excellent place to live, Midtown is eccentric and full of trendy shops, energetic nightlife, and award-winning eateries. Close to downtown, be at work and nearby attractions within minutes. While the neighborhood may be centered around young professionals and couples, there are still a large number of retirees that call Midtown home.
With so many people moving to the area for its energetic way of life, brand new apartment buildings, townhouse developments, condos, and street lofts are being built to keep up with demand. Many historic Victorian single-family homes are also available for those who do not mind a little character and old California charm. With an excellent safety rating and an above-average public school system, it is no wonder everyone wants to move to Midtown.
Local Favorites: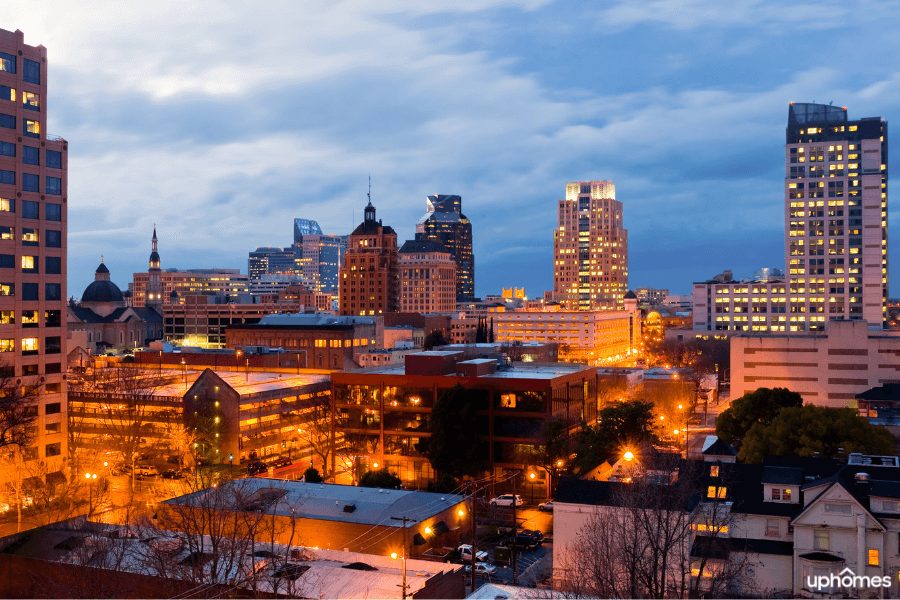 Meadowview
Rated as one of the top residential communities for families, living in Meadowview is safe and away from the hustle and bustle of downtown Sacramento. Located in the southernmost area of the city, Meadowview is close to the neighborhood of Parkway and is home to many top-rated schools. Part of the Sacramento City Unified School District, if you have school-aged children, your kids will love living in Meadowview just as much as you. Some popular schools in the area include John Bidwell Elementary, John H. Still Middle School, and West Campus High School. With premier shopping centers, chic restaurants, and a bunch of things to do, there is never a dull moment when living in Meadowview. Plus, the houses in this neighborhood are considered relatively affordable. The median home price is currently around $350,000. In our opinion - Meadowview is one of the best neighborhoods in Sacramento, California.
Local Favorites:
Tahoe Park
Close to downtown Sacramento, the neighborhood of Tahoe Park is renowned for its affordable housing prices and convenient amenities. Great for young professionals and first-time homeowners, this community is up and coming and constantly growing. Offering its residents a dense and suburban mix feel, most residents decide to own their homes. With various architectural styles and property types to choose from, finding a home in Tahoe Park that meets your budget and standards is easy to come by. A fantastic place to raise a family, this neighborhood is beloved for its quiet and peaceful atmosphere. Plus, with a highly-rated school system, send your school-aged children to top schools, including Phoebe A. Hurst Elementary School, Leonardo Da Vinci Middle School, and West Campus High School.
Local Favorites: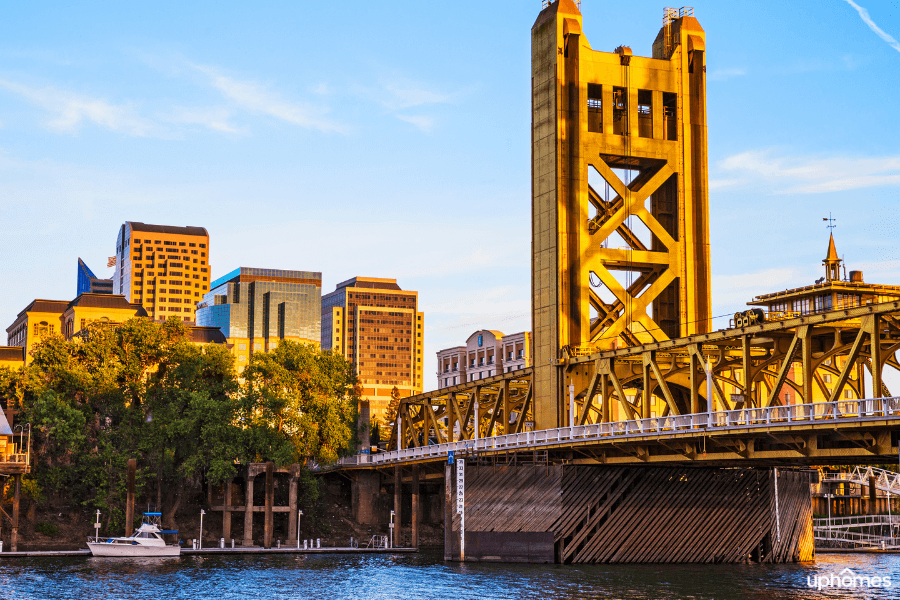 Pocket
Are you retired and want to move to Sacramento? Then look no further than the gorgeous neighborhood of Pocket. In this suburban community, 35% of its residents are retired, and 55% of residents are over the age of 40 years old. Known for its calm and quiet nature, residents love living in Pocket due to its relaxing atmosphere away from the city life of downtown Sacramento. Named after its location along the Sacramento River, residents here are usually in the upper and upper-middle classes. As more and more residents discover this neighborhood's uniqueness, new apartment complexes and single-family homes are being built to meet this population growth.
Local Favorites:
Old Sacramento
The neighborhood of Old Sacramento is part of the Riverfront Historic District in the city. This 28-acre national historic landmark district is a blast from the past and depicts how daily life was in the early 19th century. Featuring historical homes and buildings from the Gold Rush era, living in Old Sacramento means embracing the city's history and learning about how the town was formed. With cobblestone streets, horse-drawn carriages, museums, train rides, souvenir shops, and antique stores, this neighborhood is truly a unique experience. Old Sacramento is one of the city's most popular and exciting neighborhoods, perfect for any history buff.
Local Favorites:
Underground After Hours Tour: Pretend that you are living during the Gold Rush and take a tour of the city while learning about the history of the streets. Huntington and Hopkins Hardware: This historic museum and hardware business displays authentic machinery and tools from the 19th century. Firehouse Sacramento: Serving American fare in an upscale setting. Do not forget to miss happy hour! Railroad Fish and Chips: Indulge in fried seafood, burgers, fish tacos, and chowder at this family-owned restaurant.
The Best Neighborhoods in Sacramento, CA - The Bottom Line
Sacramento has it all when you prioritize safety or affordability when looking for a neighborhood. Before buying a home in this historical city, reach out to one of our knowledgeable and professional Realty Specialists to aid and guide you through the home buying process. No matter your budget or home style, our team is here to help you discover the neighborhood that best suits you. Contact us today to find your dream home in Sacramento, California!
#blog-moving-california-cta#

Find your new home
Search real estate and homes for sale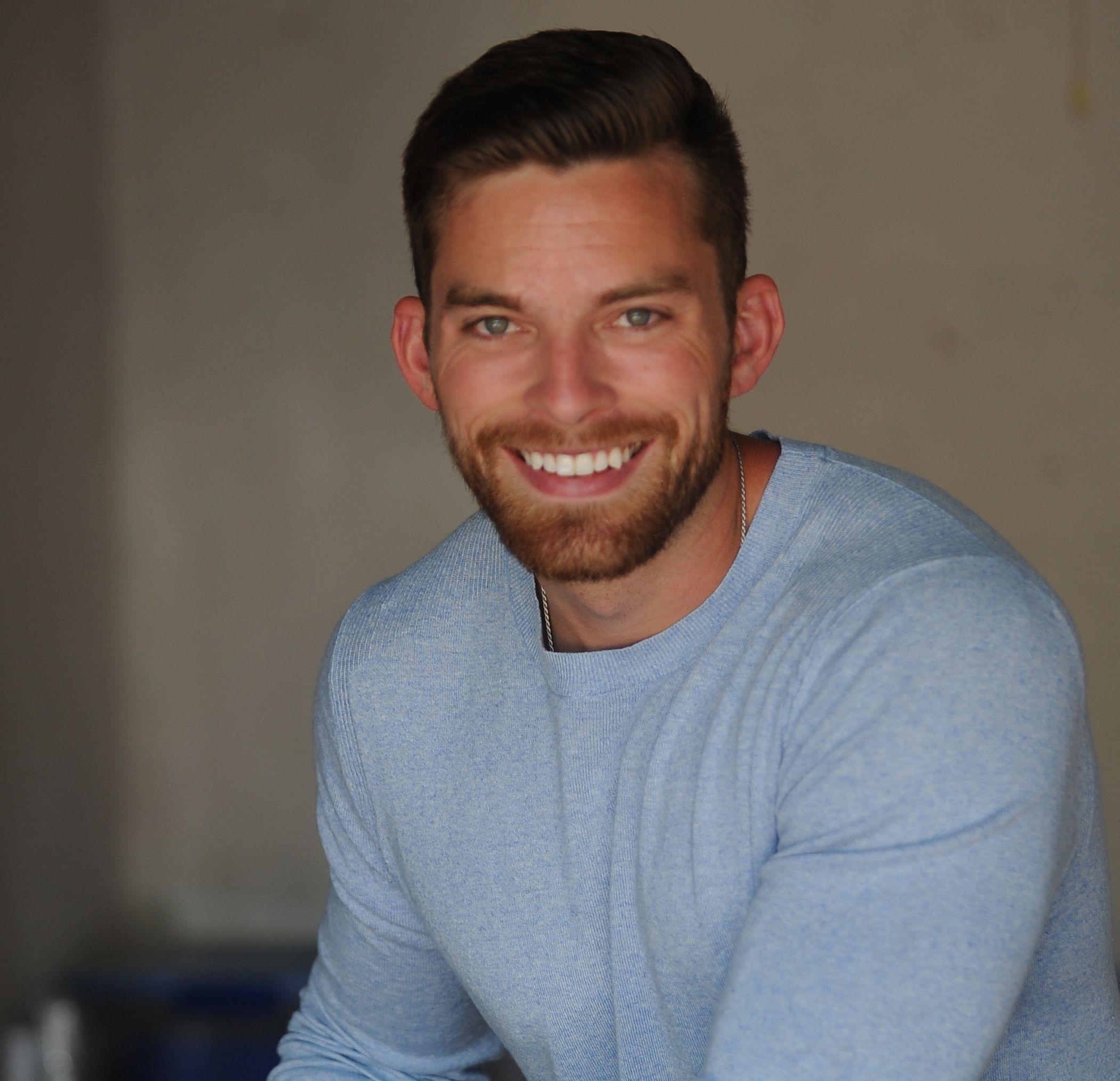 Ryan Fitzgerald
Hi there! My name is Ryan Fitzgerald, and I am a REALTOR®. My goal is to help you learn more about real estate through our Real Estate Blog! Hopefully, you enjoyed the above blog post and it found a way to provide help or value to you. When you're ready to buy or sell a home of your own let us know here. Please feel free to join the conversation by dropping us a comment below.