7 Best Neighborhoods in Gainesville, FL
Best Places to Live in Gainesville, Florida
Where should you move to in Gainesville, FL? Check out these 7 neighborhoods!
Gainesville, Florida is renowned for its lively community, college atmosphere, and top-notch amenities. Home to the University of Florida, young adults, retirees, and families are moving to the area in order to take advantage of its warm weather and unique lifestyle. Offering residents a mixture of suburban and urban living, Gainesville is known for its outdoor recreation, vibrant culture, top-of-the-line healthcare facilities, delicious restaurants, and nationally recognized educational systems. No matter where you may be moving from, Gainesville is a diverse community that has safe and affordable neighborhoods to meet all of your wants and needs. With so many great places to live in Florida, is Gainesville the right city for you?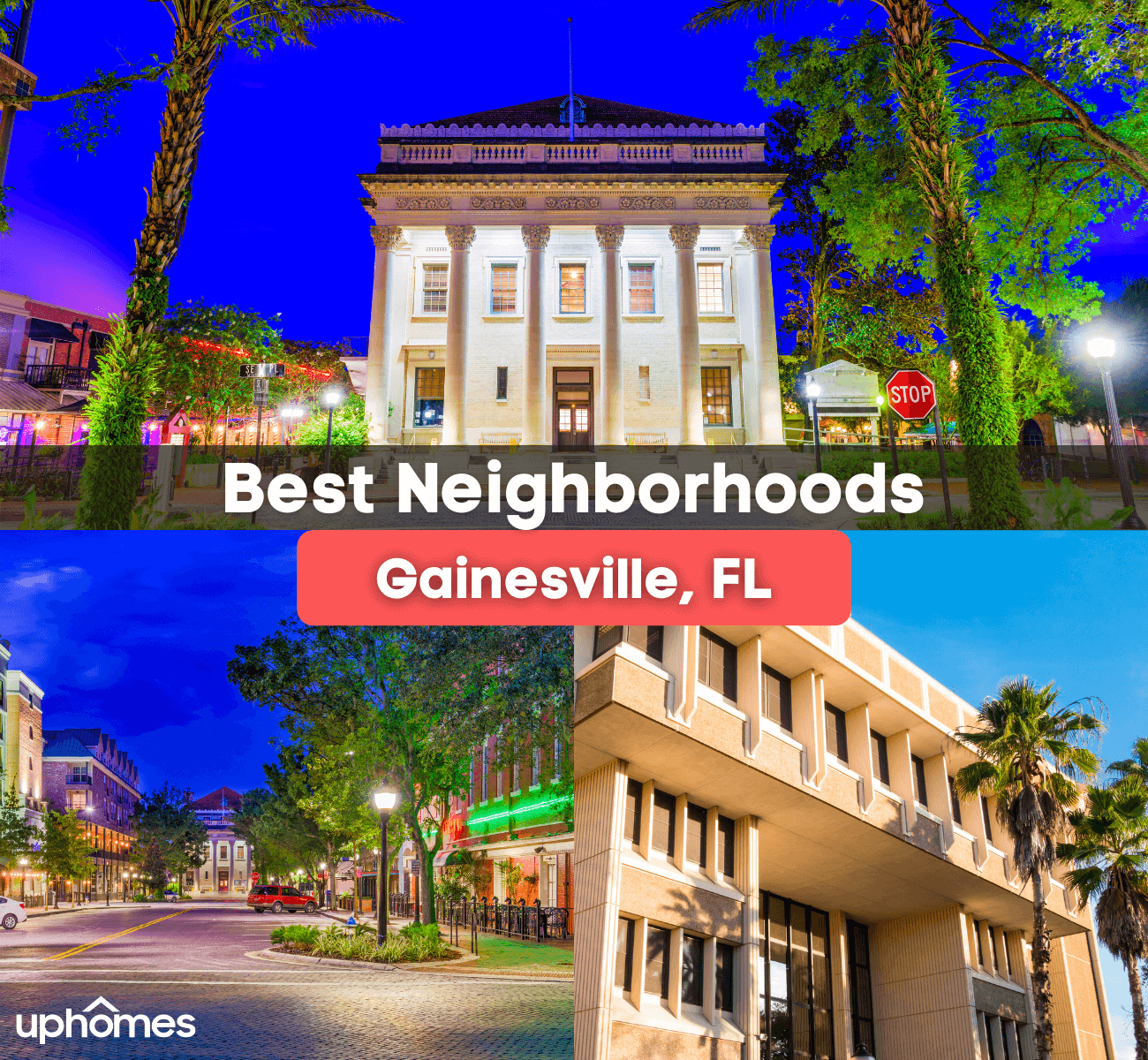 So what is the best area to live in Gainesville, Florida? Considered a great place to live, there are many housing options available. Since moving can be stressful, our team has compiled this list of the best neighborhoods in Gainesville to help make your moving decision that much easier. Before finding a neighborhood that is best for you, it is important to figure out what you are looking for in a home. Read on to learn more about the 7 Best Neighborhoods in Gainesville, Florida!
Duckpond
If you want to be transported back in time to see what Gainesville might have been like before it became a popular and modern area, then move to the quiet neighborhood of Duckpond. Deemed the first neighborhood of Gainesville, Duckpond is a vibrant community that is recognized for its distinct character and charm. Thought to be one of the most "Defining Neighborhoods of Gainesville," the residential area of Duckpond can be found on the National Register of Historic Places.
Featuring Colonial-style homes mixed with Old Florida architecture, find beautiful renovated single-family homes that were originally built in the early 1900s. An artsy area located close to Downtown Gainesville, visit art galleries, gardens, theatres, and historical landmarks. Plus only a short drive from the University of Florida, be able to access the lively nightlife and dining scene within minutes.
Local Favorites:

Haile Plantation
With construction starting in the 1970s, this urban planned community is a new development located in the southwest corner of the city. Featuring 2,600 homes, many residents are flocking to this neighborhood for its family-friendly residential living. Featuring walking and biking trails, an equestrian center, and multiple parks, those that live in Halie Plantation like to live an active and healthy lifestyle.
Named after Thomas Evans Haile who once owned the land, the area was once a cotton plantation back in 1854. Now a booming business center, have your choice of renovated single-family homes, condos, apartments, or townhomes. There is even a tiny downtown village in the center of the neighborhood that is host to the local farmers market every Saturday morning from 8:30 am to noon that features live music. For those with school-aged children, the neighborhood of Halie Plantation feeds into Wiles Elementary School, Kanapaha Middle School, and Buchholz High School.
Local Favorites: 
Suburban Heights
With a small population of 1,500 people, enjoy peaceful living in this suburban neighborhood that was built in the late 1960s. With an average age of 59 years, residents like to flock to this community for retirement. Located close to Interstate 75, have easy access to the top healthcare facilities such as The UF Health Shands Hospital and the North Florida Regional Medical Center. Only steps away from popular shops and restaurants indulge in all that Gainesville has to offer in a more relaxed environment. For those living in the neighborhood with school-aged children, Suburban Heights feeds into Little Elementary School, Fort Clarke Middle School, and Buchholz High School. Brentwood School is also a popular private school option. In our opinion - Suburban Heights is one of the best neighborhoods in Gainesville, Florida.
Local Favorites: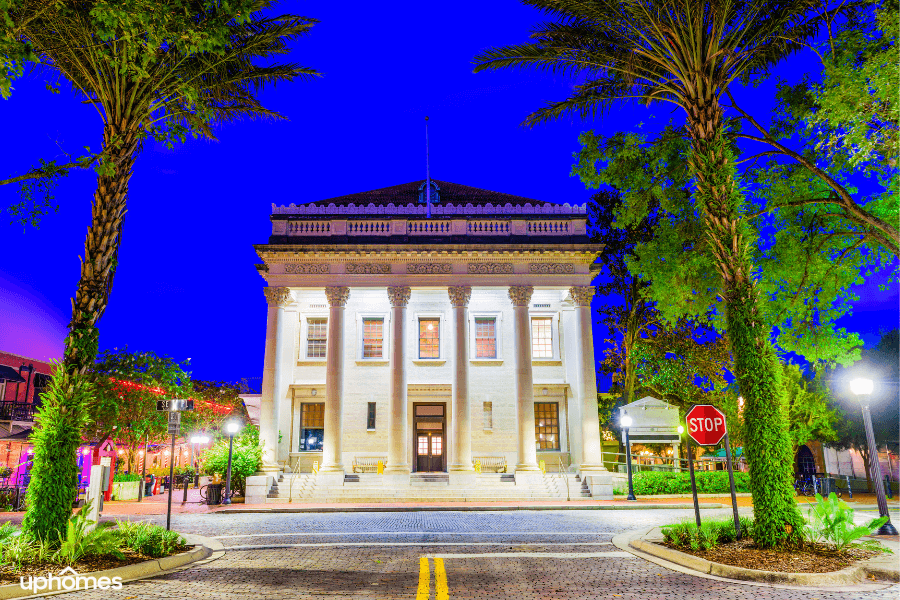 University Park
The ultimate college living experience. With an average age of 46 years old, find a good mixture of young college students, professionals, and families. This contemporary and newly renovated neighborhood is the perfect place for college students due to its location right near the University of Florida. Described as safe, walkable, quiet, and dog friendly, be near all of the action of Downtown Gainesville but within walking distance to class. Plus, easily find affordable single-family homes, apartments, and townhomes. Walk to hip eateries, quaint cafes, prime shopping, and eccentric nightlife.
Local Favorites:
Pleasant Street Historic District
Are you a history buff? Look no further than the beautiful neighborhood of Pleasent Street. Not only is Pleasent Steet named a United States Historic District, but it is also listed on the National Register of Historic Places. Spanning for 770 acres, this neighborhood contains a total of 259 historic homes and buildings. Founded directly after the Civil War, buildings reflect nineteenth and twentieth-century architecture and romantic styles. Now a popular suburban area, spend the day admiring historic buildings and landmarks, hanging out at one of the many green spaces, or hit up a local boutique.
Local Favorites:
Highland Court Manor
This smaller residential area is made up of a few city blocks and is home to almost 6,000 residents. With an average age of 50 years old, Highland Court Manor is both quiet and laid back. Located on the eastern side of Gainesville, this neighborhood is one of the most affordable in town when it comes to real estate and everyday conveniences. Most homes in the community were built between 1960 and 1980 which can be reflected through the home styles and architecture. About 60% of the single-family homes are currently occupied by residents. With peaceful streets and easy parking, Highland Court Manor is a great place to retire or raise a family.
Local Favorites: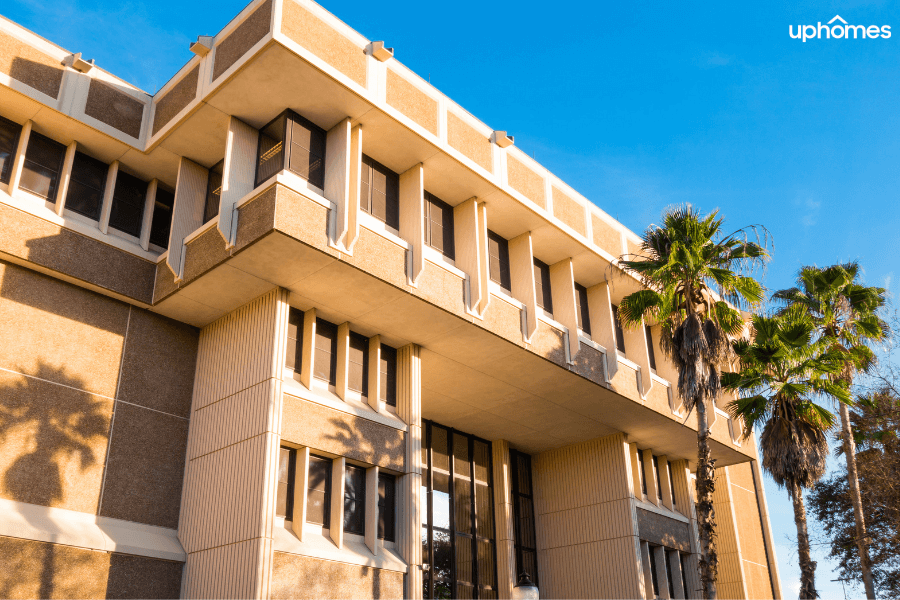 Hazel Heights
A safe place to raise a family and walk your dog, living in Hazel Heights is one of the best neighborhoods in Gainesville. Centrally located, not only is the neighborhood convenient to nearby amenities, but the housing market is also one of the most affordable in the area. With a population of close to 1,600 people, easily befriend your neighbors. Though you most likely need a car living here, certain areas are walkable and there are plenty of parks and green spaces that are pet friendly. Roads are well lit and families with school-aged children will have access to some of the best public schools in Alachua County including C.W. Norton Elementary School, Westwood Middle School, Gainesville High School.
Local Favorites: 
The Best Neighborhoods in Gainesville, FL - The Bottom Line 
If you are moving to Florida, make sure to check out Gainesville. No matter your budget or way of life, each neighborhood in Gainesville, Florida has its own character and unique qualities that will appeal to everyone. Not only are the neighborhoods that made our list safe and affordable, but they are centrally located near the University of Florida and popular amenities.
Only an hour and a half away from the nearest beach, Gainesville, Florida is a booming college town that is surrounded by some of the best natural scenery in the sunshine state. While looking for your dream home, make sure to get in touch with one of our friendly and knowledgeable Realty Specialists to guide and assist you through the home buying process. Contact us today!
#blog-moving-florida-cta#

Find your new home
Search real estate and homes for sale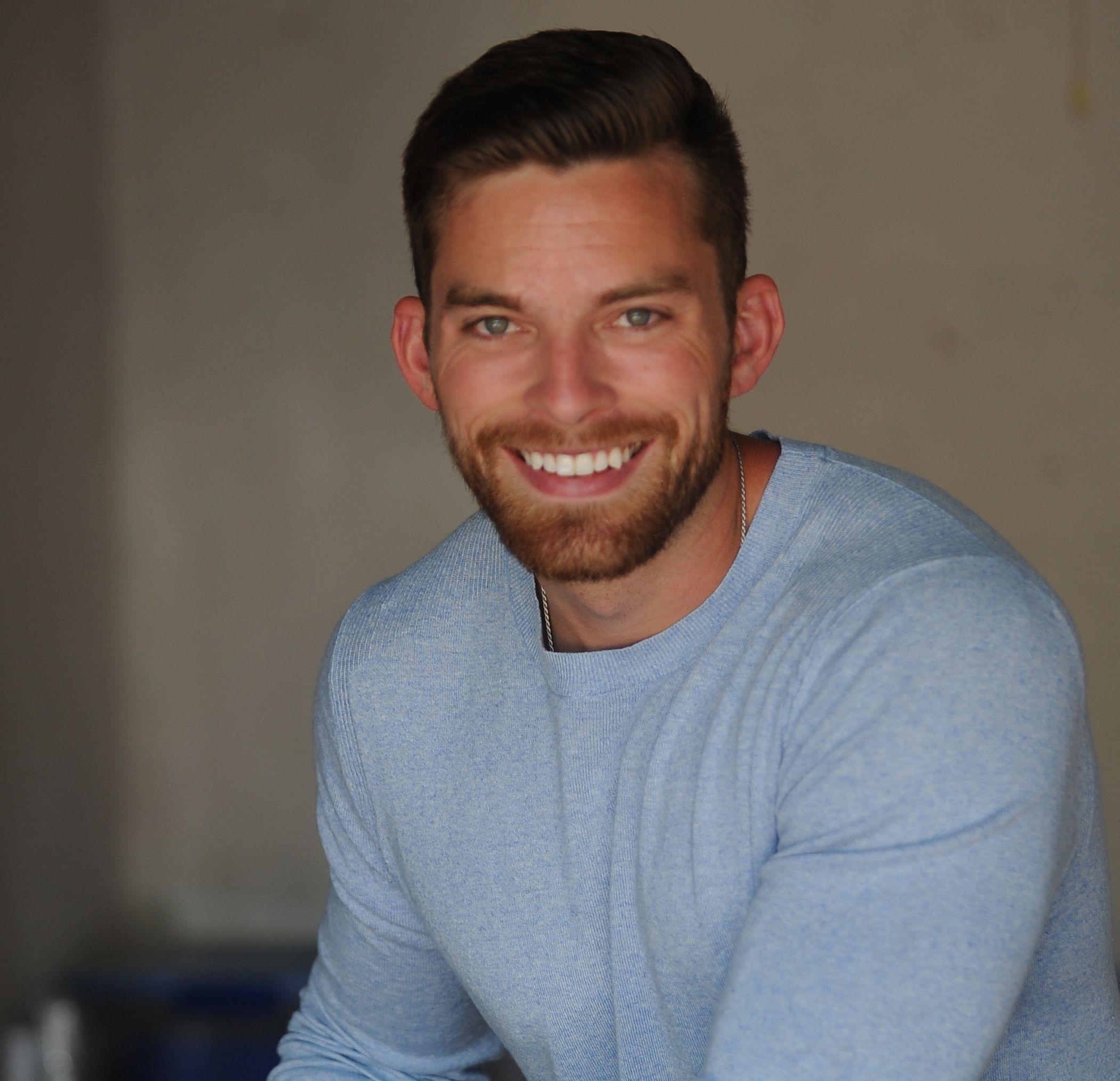 Ryan Fitzgerald
Hi there! My name is Ryan Fitzgerald, and I am a REALTOR®. My goal is to help you learn more about real estate through our Real Estate Blog! Hopefully, you enjoyed the above blog post and it found a way to provide help or value to you. When you're ready to buy or sell a home of your own let us know here. Please feel free to join the conversation by dropping us a comment below.