7 Best Neighborhoods in Dallas TX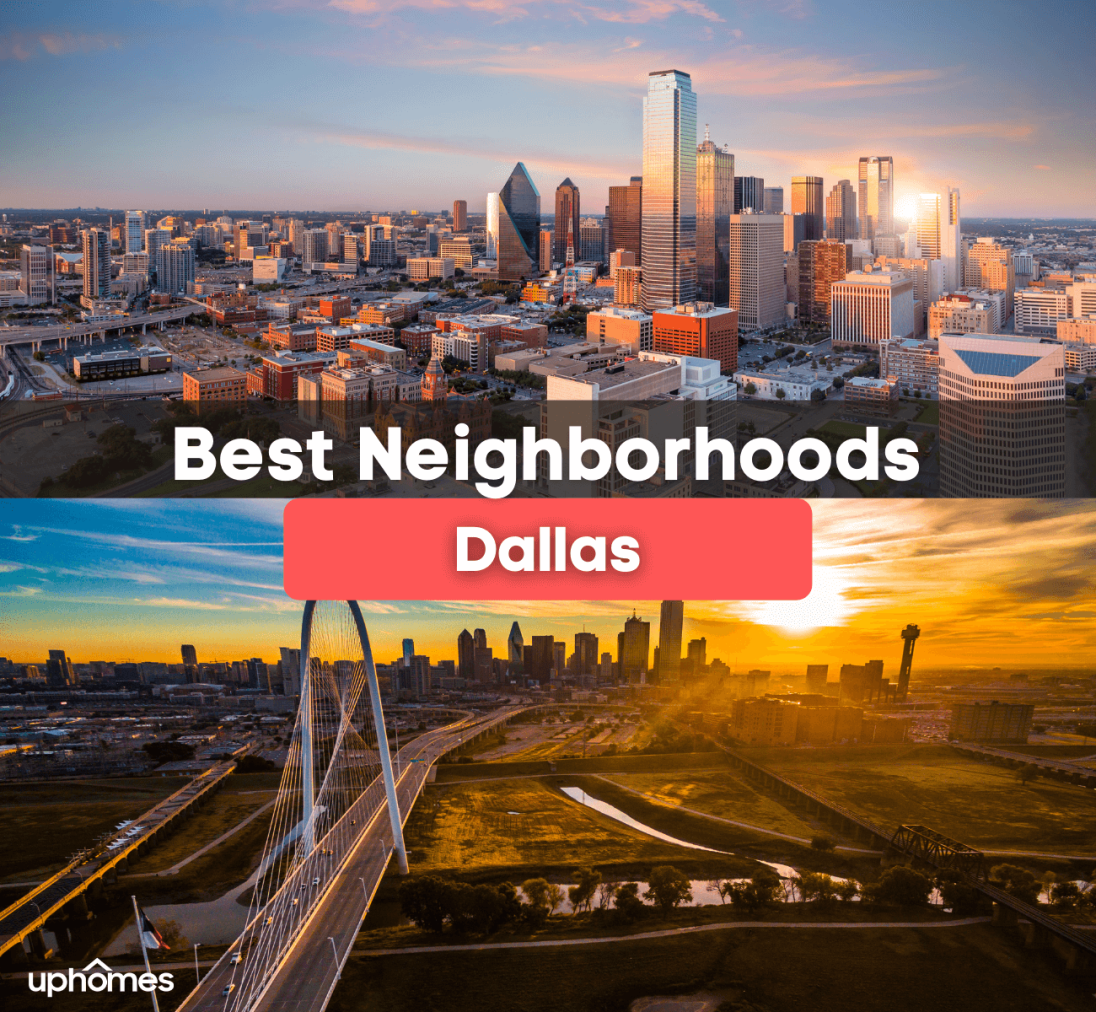 Best Places to Live in Dallas, TX  
Searching for the best neighborhoods in Dallas - Find out the best places to live in Dallas, TX for you below with local favorites!
The city of Dallas is a cultural hub and entertainment center in North Texas with a booming economy, affordable housing, and warm weather. Known as the home of the Dallas Cowboys and the location of amazing Tex-Mex, it is no surprise that so many young professionals and families are flocking to this beautiful city. Considered one of the best places to live in Texas, Dallas offers its residents a great mix of urban and suburban living.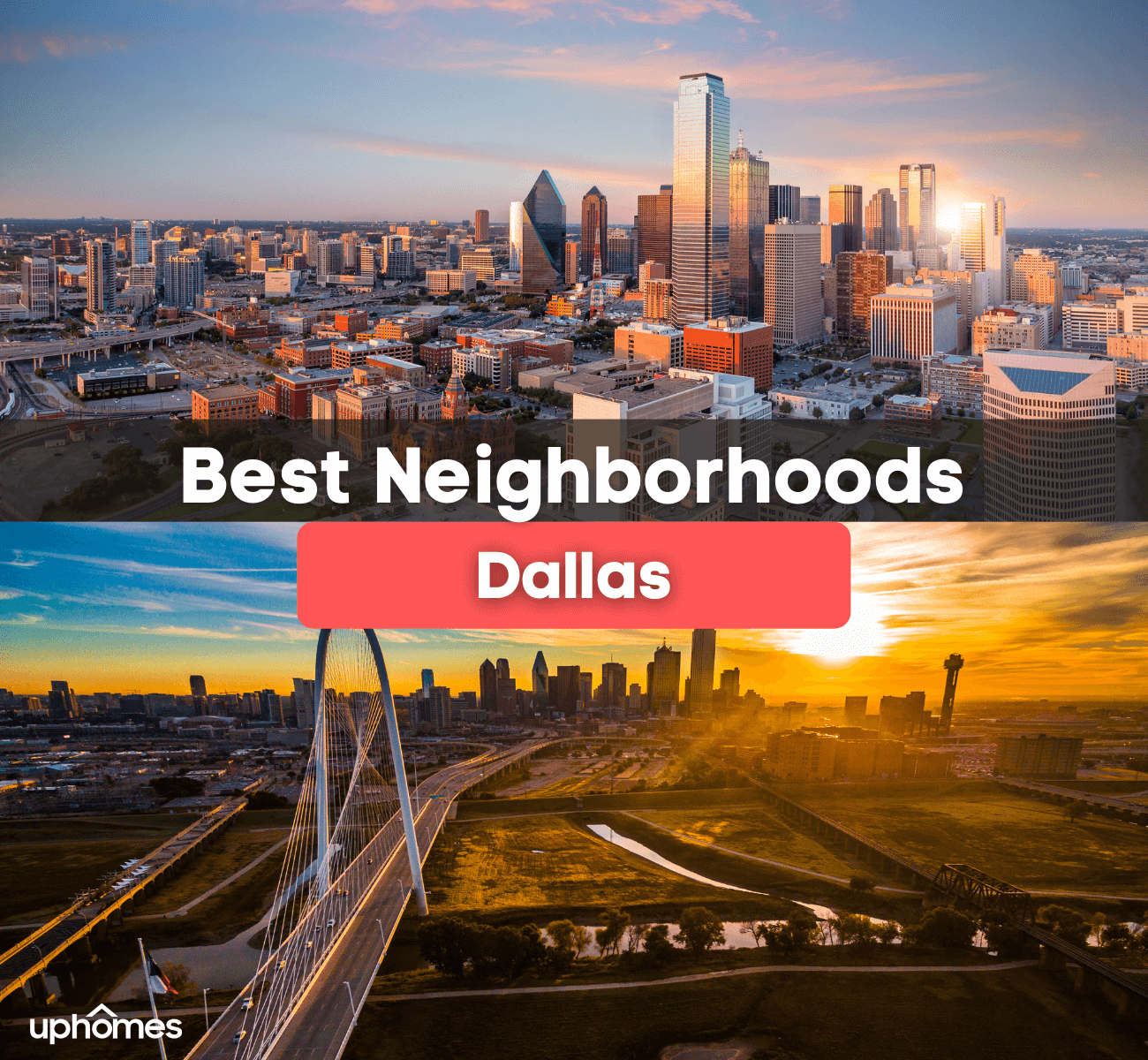 Dallas, Texas is home to several great neighborhoods that offer residents an excellent quality of life. Each neighborhood has unique characteristics, from historic homes to modern, new builds. The city's real estate market is highly competitive, with limited inventory and high demand, making it a seller's market. You can check out the homes for sale in Dallas on our website anytime. Finding the right neighborhood that meets your needs and budget can be challenging. However, some neighborhoods stand out as the best options for homebuyers, with a good mix of amenities, access to top-rated schools, and an attractive real estate market. In this article, we'll take a closer look at some of the best neighborhoods in Dallas and what they offer regarding homes for sale and the local real estate market. 
Check out homes for sale in the state of texas, Austin, Houston or San Antonio!
If you are moving to Texas and have decided to make Dallas your home, you are probably wondering what neighborhood you should consider moving to and what neighborhoods you should stay away from. With the help of this neighborhood guide, find out about the best and safest areas to move to in Dallas while keeping any bad areas off of your list. Read more about the 7 Best Places to Live in Dallas, Texas!
Preston Hollow
If you are looking for a prestigious neighborhood in Dallas, look no further than Preston Hollow. Considered one of the city's most luxurious and sought-after neighborhoods, Preston Hollow is incredibly safe and a great place to live. With a variety of architectural styles to choose from, most homes in the area were built in the 1920s and the 1930s and have been renovated. From marvelous mansions to gated communities, the average home price varies depending on construction and house size.
This neighborhood is so wealthy and affluent that former United States Presidents, celebrities, and business moguls have called Preston Hollow home. Surrounded by many amazing local parks, tennis courts, walking trails, and recreational fields, residents love to spend time outdoors. Plus with great restaurants and even a luxurious shopping center, there is no shortage of things to do in the neighborhood. If you are moving to the area with school-aged children, many families take advantage of the highly-rated private schools that are available to residents. 
Local Favorites: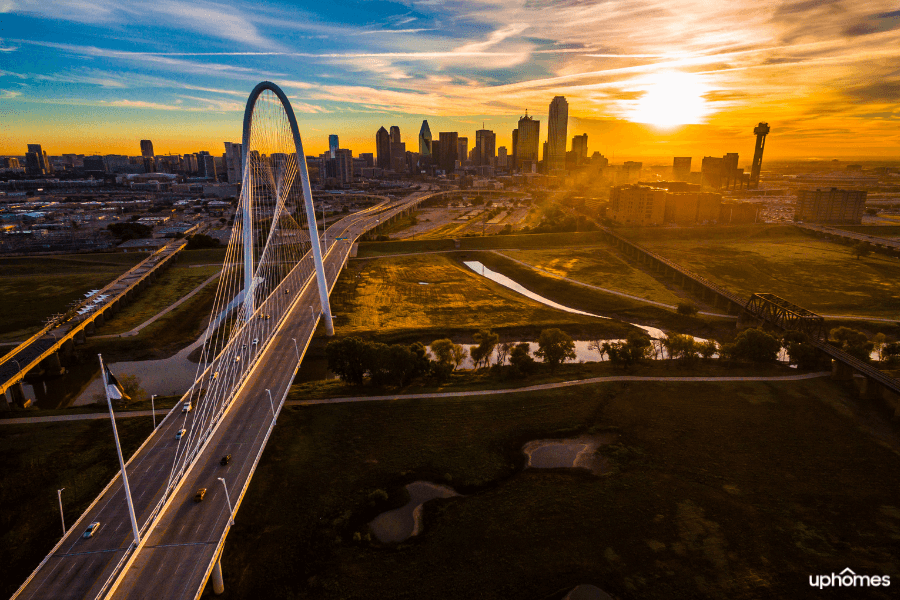 Lake Highlands
Found in Northeast Dallas, the neighborhood of Lake Highlands is considered one of the best neighborhoods in the city. Providing its residents with a great mixture of urban and suburban living, hang out at one of the many local coffee shops, dine at a top-rated restaurant, or spend the day exploring a popular park in the neighborhood. Prized for its high safety rating, Lake Highlands is attracting many young couples and families to the area. A great place for first-time homebuyers, find a wide variety of ranch-style single-family homes, large estates, and apartment complexes. No matter what property type you are looking for there is a place for you in Lake Highlands. With its rolling hills, tree-lined streets, and beautiful natural scenery, it is no surprise that the neighborhood has been experiencing massive growth in recent years. 
Local Favorites: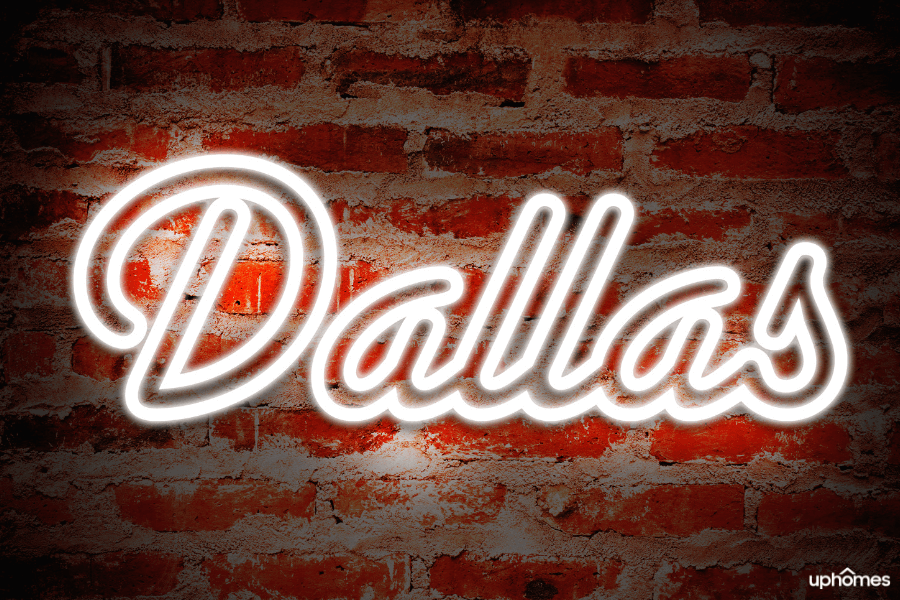 University Park
The neighborhood of University Park is an affluent residential community that is named after Southern Methodist University which happens to be located here. Full of college students, recent graduates, and young professionals, living in University Park is more than just a small college town. With a safety rating that is lower than 70% of other similar communities in the country, University Park offers a quiet reprieve from the hustle and bustle of city life. With many bars, restaurants, bookshops, coffee shops, and parks to explore, there is something for everyone to enjoy without having to leave the neighborhood. Full of well-lit streets, manicured lawns, and beautiful homes to choose from, University Park will certainly appeal to any lifestyle. Plus, with an excellent public school system, University Park is a great place to ensure quality education.
Local Favorites:
Lakewood
Nestled near Downtown Dallas and the infamous White Rock Lake, the neighborhood of Lakewood is desirable for all ages. Due to its location in the city, Lakewood is known for having one of the best real estate markets in Dallas. Providing its residents with a wide array of architectural styles, find single-family homes with Craftsman, Bungalow, and Tudor-styles. As the neighborhood continues to grow, more and more homes are being constructed that showcase luxury and prestige.
With a population of over 4,000, the average age of residents is 39. Attracting many nature lovers to the area, residents spend time on the lakes waters kayaking or boating. If you are moving with school-aged children, you will be happy to know that many schools in the area have received above-average ratings. Lakewood's most popular public schools include Lakewood Elementary School and Woodrow Wilson High School.
Local Favorites: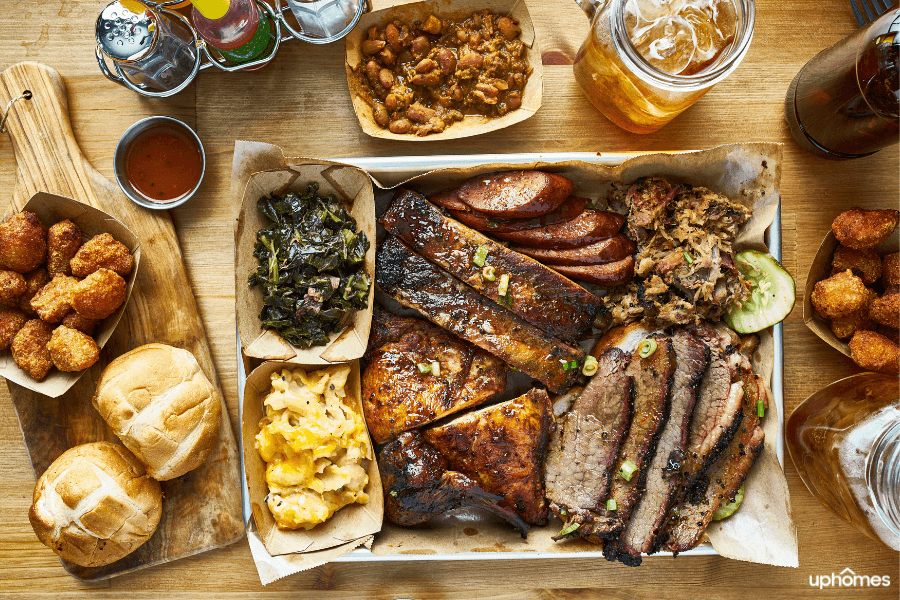 Bishops Arts District
Known as the largest art district in the entire United States, this Dallas neighborhood is clearly making a name for itself. Found Southwest of Downtown Dallas, the Bishop Arts District is where the cool kids like to hang out. Originally constructed as a warehouse district, the area soon became one of the hippest and trendiest neighborhoods in the city. The perfect spot for millennials, families, and single adults that are in their 30s, the Bishop Arts District is characterized by its artisan shops, museums, galleries, and building murals. Full of unique venues and trendy boutiques, this neighborhood is the center of entertainment and culture in Dallas.
Local Favorites:
Deep Ellum 
Referred to as the "Live Music Capital of North Texas," the neighborhood of Deep Ellum is the go-to spot for exciting nightlife and entertainment. A nice place to call home, many young adults and professionals are drawn to the area for its cultural diversity and perfect balance of work and play. Thought to be one of the best places to live in Dallas, Deep Ellum is home to many live music venues, pubs, popular restaurants, and art galleries. Whether you love indie or all things jazz, residents can enjoy a wide range of music styles from local musicians any day during the week. Often described as quirky and eclectic, Deep Ellum is prized for its walkable streets and creative spirit.
Local Favorites: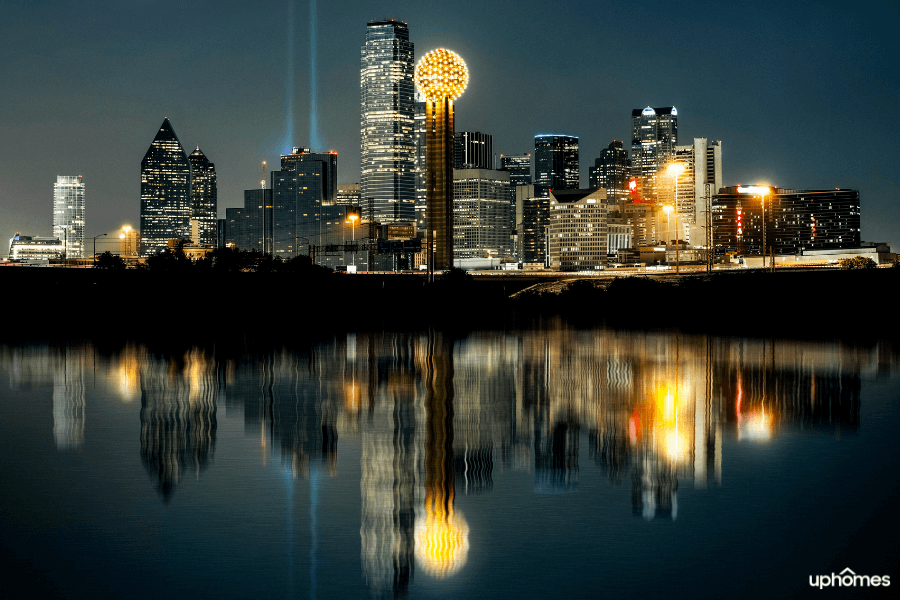 Uptown 
The urban neighborhood of Uptown can be found just north of Downtown Dallas. If you are on the hunt for a true city living experience then living in Uptown is your best bet. Known as one of the most walkable neighborhoods in Dallas, Uptown is full of cute boutiques, hip eateries, intimate coffee shops, and outdoor venues. Considered a busy neighborhood, there are always residents out and about exploring and enjoying the day. Thought to be a safe place to live, Uptown is a high-end community and friendly neighborhood. Featuring multiple architectural styles and property types, have your choice of a loft apartment, high-rise condominium, or luxurious townhome.
Local Favorites:
The Best Neighborhoods in Dallas, TX - The Bottom Line
Whether you are moving to Dallas for work or for fewer taxes, the city is home to some of the most sought-after neighborhoods in the country. Home to multiple millionaires and billionaires, Dallas is a great place to live for just about anyone. Once you have decided that Dallas is where you want to settle down, reach out to one of our knowledgeable and experienced Realty Specialists to help you find the perfect neighborhood for you. With the assistance of our team, find a neighborhood that best fits your budget and lifestyle. Contact us today to find your dream neighborhood in Dallas, Texas!
#blog-moving-texas-cta#

Find your new home
Search real estate and homes for sale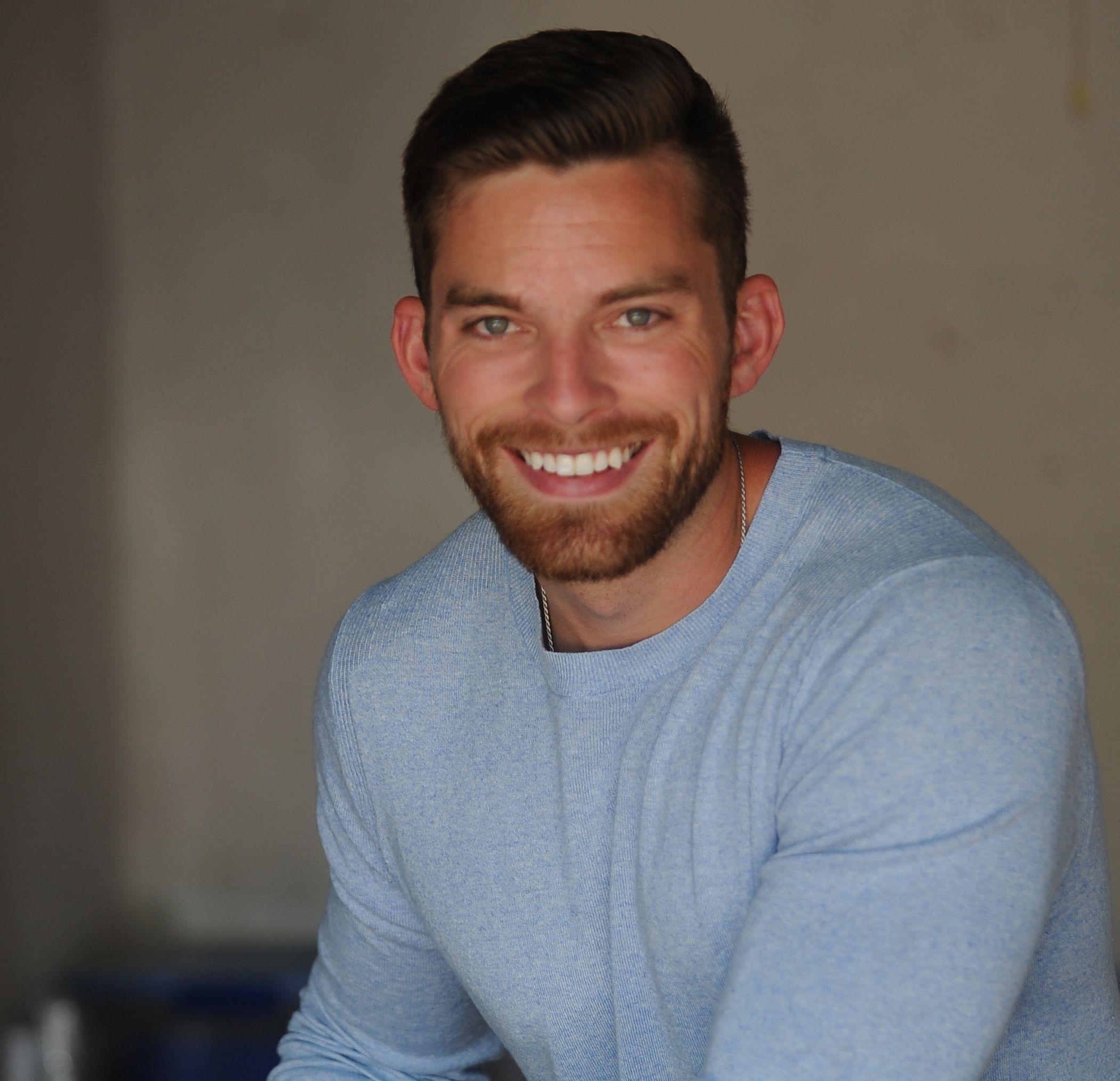 Ryan Fitzgerald
Hi there! My name is Ryan Fitzgerald, and I am a REALTOR®. My goal is to help you learn more about real estate through our Real Estate Blog! Hopefully, you enjoyed the above blog post and it found a way to provide help or value to you. When you're ready to buy or sell a home of your own let us know here. Please feel free to join the conversation by dropping us a comment below.