7 Best Neighborhoods in Bakersfield, CA: Best Places to Live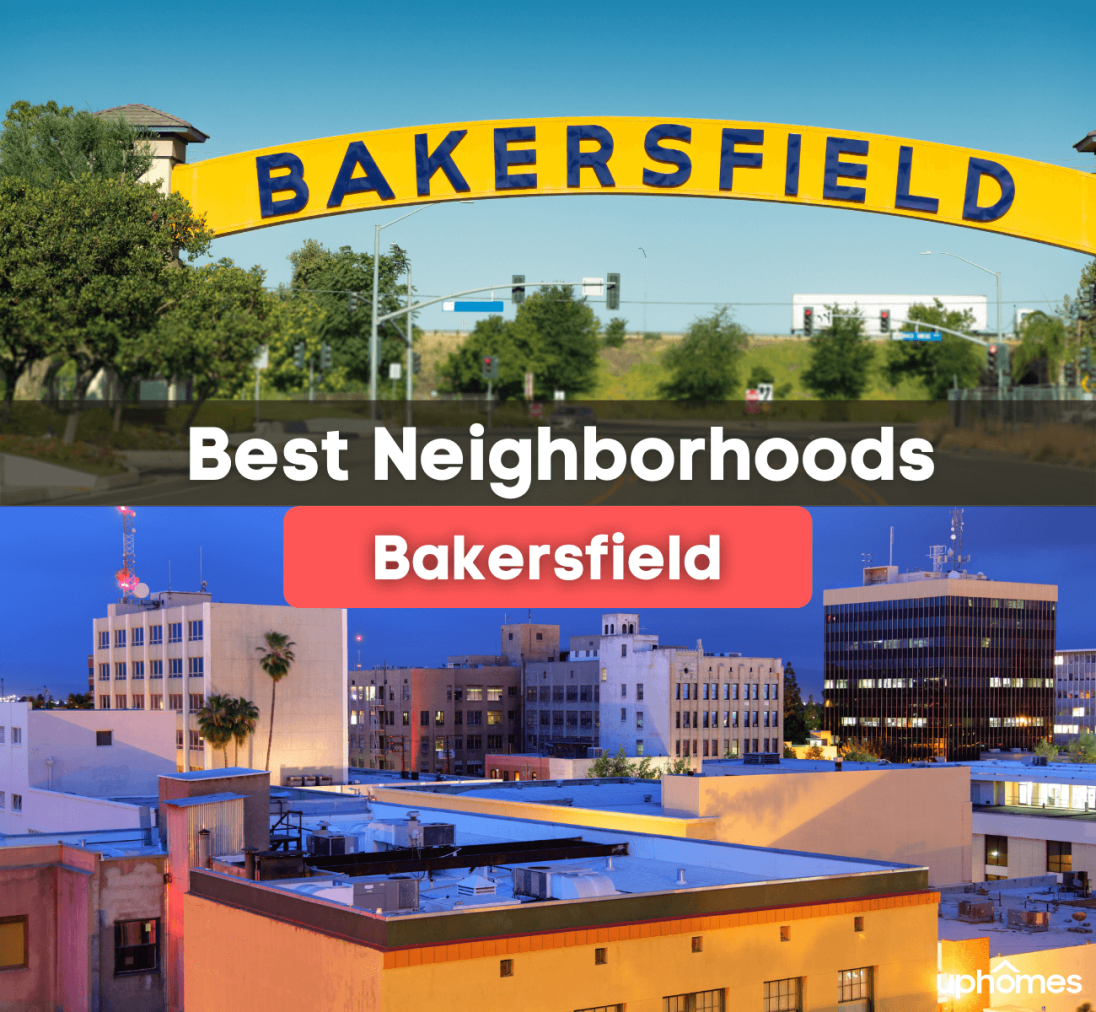 7 BestPlaces To Live In Bakersfield, California!
Search the best neighborhoods in Bakersfield, CA, below!
The southern California city of Bakersfield is a lovely area with a desirable job market and high quality of life. Often thought to be a stop-over city for travelers, this overlooked destination has a lot to offer its residents. Thanks to its rich agricultural background and affordable housing market, the city is experiencing a resurgence of growth and popularity. If you have always wanted to move to California then Bakersfield might be your place. Full of friendly neighborhoods and safe areas, Bakersfield is a welcoming community open to all lifestyles and cultural backgrounds.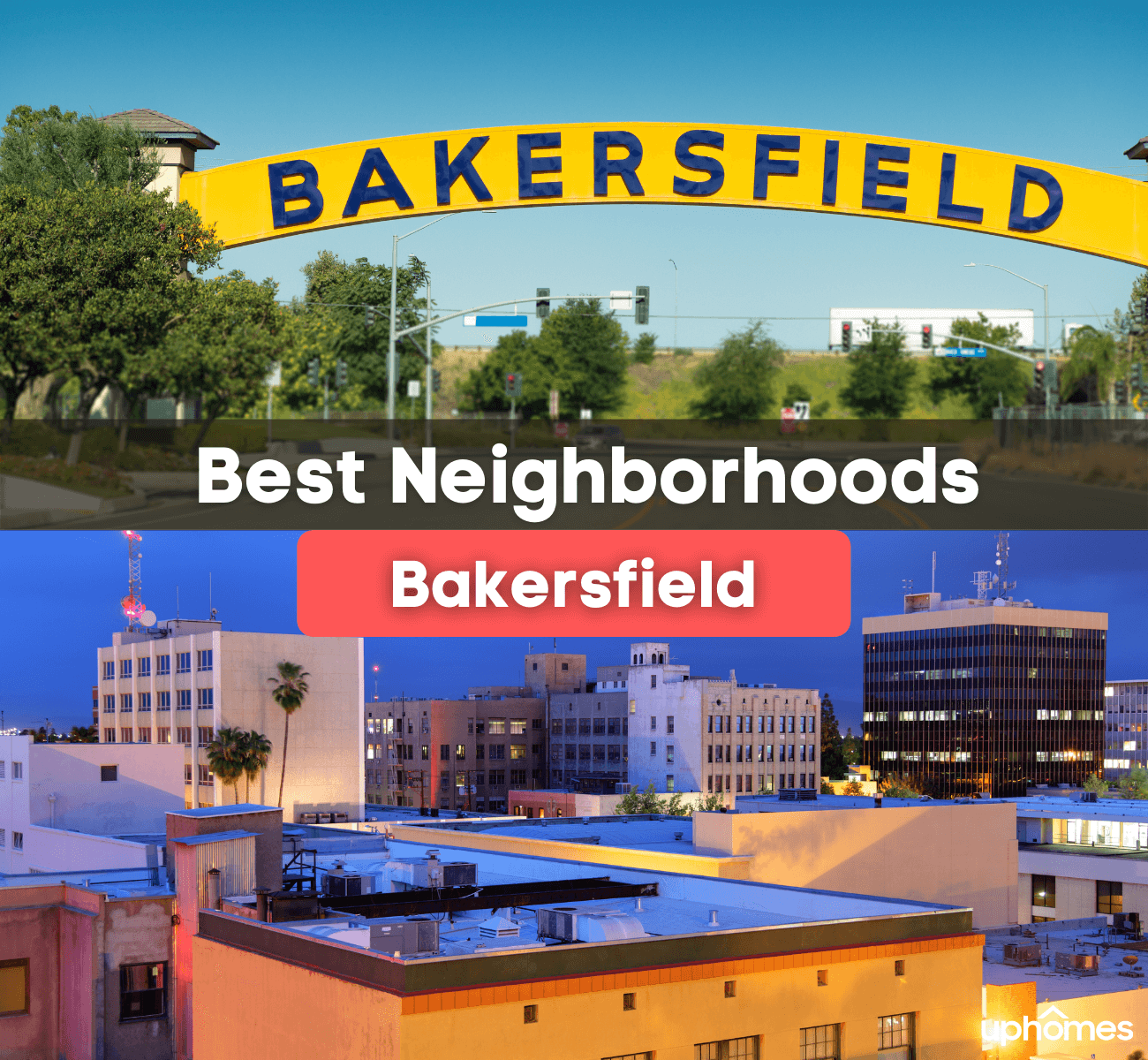 Once you have decided that you want to move to Bakersfield, the next step is to figure out where you should live. With the help of this neighborhood guide, easily find a community that meets your needs while weeding out the notoriously bad areas of the city. Read on to learn more about the 7 Best Neighborhoods in Bakersfield, California!
Olde Stockdale
On its way to becoming one of the best places to live in California, Bakersfield has several unique communities and friendly neighborhoods to choose from. One of the best places to live in Bakersfield right now is in the area of Olde Stockdale. Considered by many as the most affluent neighborhood in the city, Olde Stockdale has the highest median household income compared to all other neighborhoods in Bakersfield. With a population of only 2,500 people, this area remains small and tight-knit. Great for young professionals and business executives, this residential community is well-maintained and close to top amenities. With multiple cool places to meet up with friends and various shopping centers to blow your last paycheck, Olde Stockdale is undoubtedly a neighborhood that needs to be checked out.
Local Favorites: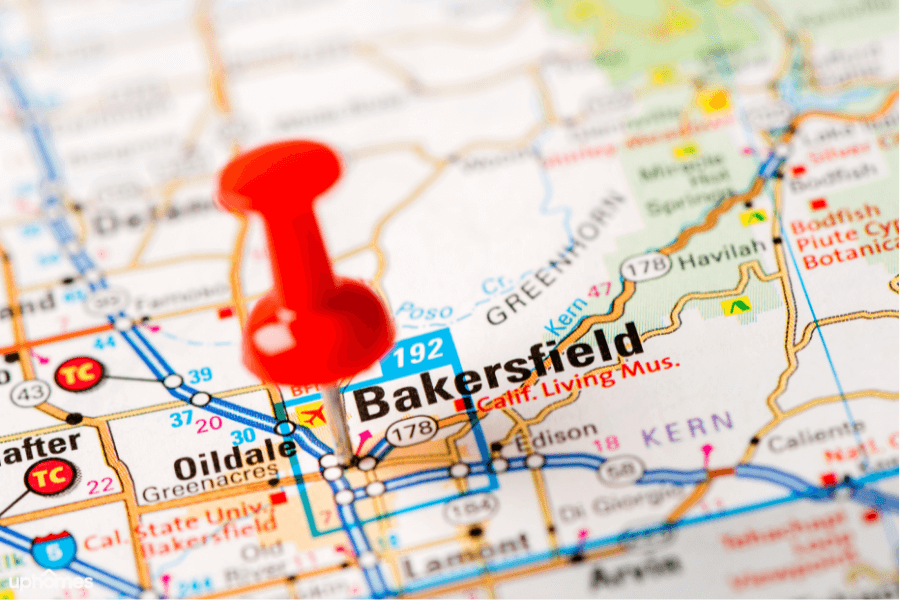 Tevis Ranch
Located in the western part of town, the neighborhood of Tevis Ranch is a pretty suburban area with modern single-family homes and pristine landscaping. While Tevis Ranch may be found on the outskirts of town, this is a safe area for locals that is away from the busy daily life of Downtown Bakersfield. Known for its highly affordable housing prices, it is no wonder why nearly 4,800 people have decided to call Tevis Ranch home. Plus, the public school system is highly rated if you are moving to the area with school-aged children or want to start a family. The famous Old River Elementary School is found in this neighborhood, to be exact. In our opinion - Tevis Ranch is one of the best neighborhoods in Bakersfield, California!
Local Favorites:
Quailwood
Nestled next to the Kern River, Quailwood was a previously unincorporated community that became part of Bakersfield long ago. This neighborhood has a relatively small population of just over 1,500 people and is in the perfect location to access multiple outdoor activities. Full of parks, green spaces, and walking trails, the residents of Quailwood are active and love to go on adventures. While this suburban community may be surrounded by wildlife and lush vegetation, it is still only a short commute to Downtown Bakersfield. So if you are looking for a relaxing and peaceful place to live not too far from city life, you might consider moving to Quailwood. With various property types to choose from, find an apartment complex or single-family home that meets all your needs. Plus, close to many popular restaurants and shops, never run out of things to do in this neighborhood.
Local Favorites: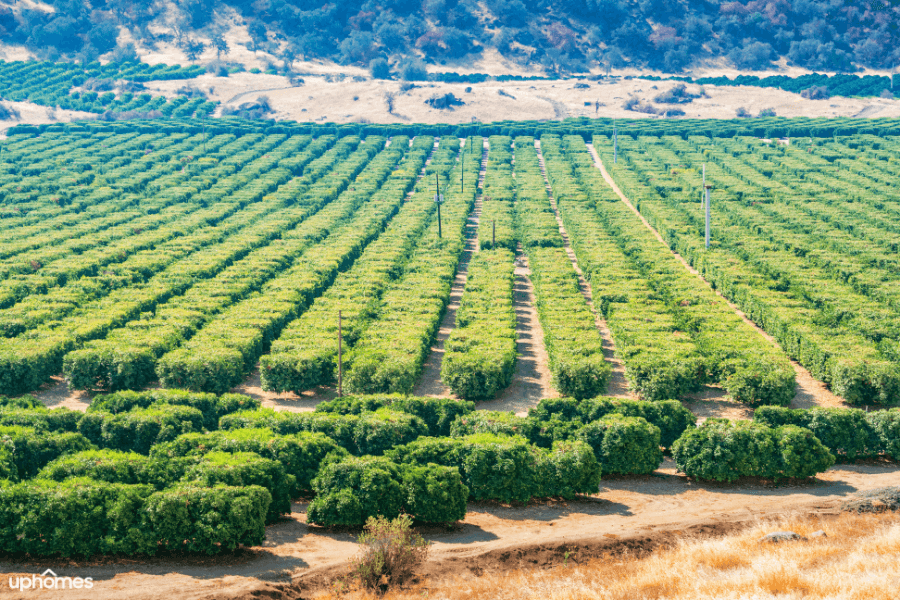 Amberton
Have you always wanted to live in a small town? Then you might want to visit the neighborhood of Amberton. Recognized as a tiny community between the areas of Olde Stockton and Laurel Glen, Amberton is quiet and tight-knit. Great for families, young professionals, empty nesters, and retirees alike, everyone is welcome in Amberton. Many residents own their own homes, and the most common property type found are single-family homes. If you are moving with school-aged children or want to start a family, be happy to know that Amberton has a high safety rating, and top-rated West High School is located here. With multiple public parks, walking trails, and exciting restaurants, Amberton may be small, but it has a lot to offer. Plus, a few blocks from the California State University of Bakersfield, many college students decide to live in Amberton due to short commute times. Not to mention, one of the many perks of living in Amberton is its affordable housing. The median home price for this neighborhood is around $323,000.
Local Favorites:
Downtown Bakersfield
Often referred to as the central business district, living in Downtown Bakersfield means that you will be within walking distance of some of the best amenities in the city. Home to many big businesses and local companies, if you are looking for a job or already working for a company Downtown, this is the perfect place to live. Instead of worrying about commute time and driving to and from work, why not just walk there from your new Downtown home? With an abundance of lofts, apartment complexes, and single-family homes, there is bound to be a place for you. Surrounded by shopping districts, chic eateries, excellent coffee shops, local bookstores, and fun nightlife, living in Downtown Bakersfield is ideal for young professionals, singles, and individuals who want a good time. Whether you spend the weekend laughing at a comedy club, admiring art at a museum, or trying out a new cocktail lounge, there is always something to do and some event to attend in this neighborhood.
Local Favorites: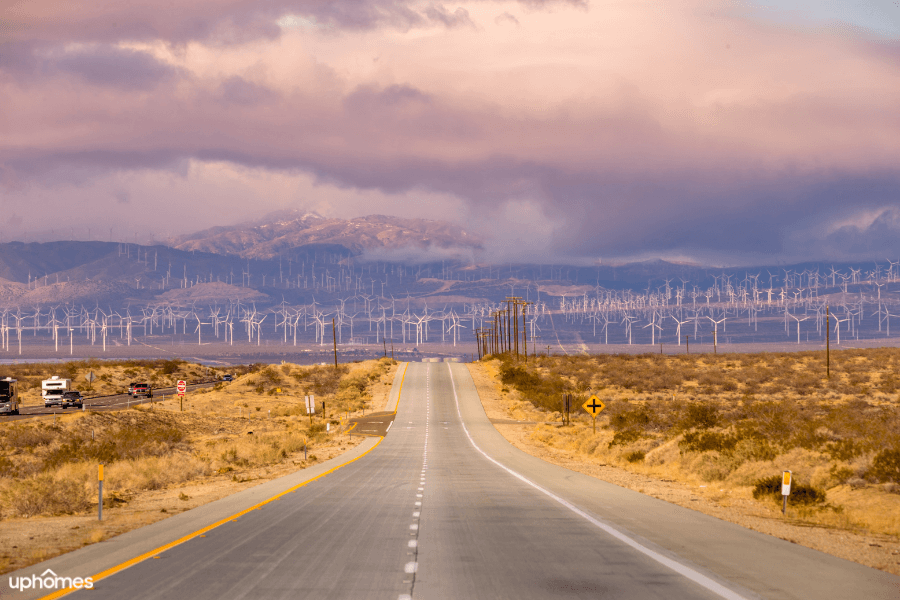 Seven Oaks
An affluent suburban neighborhood that has many wealthy residents, Seven Oaks is located right next to Olde Stockdale. A larger area, this community remains a hotspot and central location for working professionals, local businesses, and doctors. Rated as the safest neighborhood in the city of Bakersfield, many families are flocking to the area for its excellent amenities and top-rated schools. With plenty of commercial spaces nearby, living in Seven Oaks is never dull. Featuring many restaurants and shopping areas, Seven Oaks prioritizes convenience. Plus, with multiple parks and walking trails available, spend the day walking with your dog, jogging, or exploring the outdoors. The neighborhood continues to grow with a current population of over 7,000 people. Most residences in this area are single-family ranch-style homes.
Local Favorites:
Laurel Glen
This up-and-coming neighborhood is large and kid-friendly. Great for families, young professionals, and retirees alike, Laurel Glen is a diverse community that will appeal to any lifestyle. With a growing population of over 8,000 people, more and more people are flocking to the area for its extremely nice and affordable single-family homes and top-of-the-line apartment complexes. With access to amazing dining, shopping, fitness centers, grocery stores, and other amenities, it is no surprise why Laurel Glen is among the most desirable places to live in Bakersfield. A popular neighborhood for college students as well due to the proximity to the local university, there are plenty of cool hangouts and college bars to check out.
Local Favorites:
The Best Neighborhoods in Bakersfield, CA - The Bottom Line
When looking for a neighborhood to suit your needs it is important to first understand what type of community you desire. Do you want your neighborhood to be safe? Is affordability important? What amenities do you need? Do you want to form close relationships with your neighbors? Do you want a small-town feel or a bustling city vibe? No matter where you want to live or what you want in a neighborhood, our team is here to help. Before buying a home, make sure to reach out to one of our knowledgeable and experienced Realty Specialists to aid and guide you through the home buying process. Contact us today to find your dream home and neighborhood in Bakersfield, California!
#blog-moving-california-cta#

Find your new home
Search real estate and homes for sale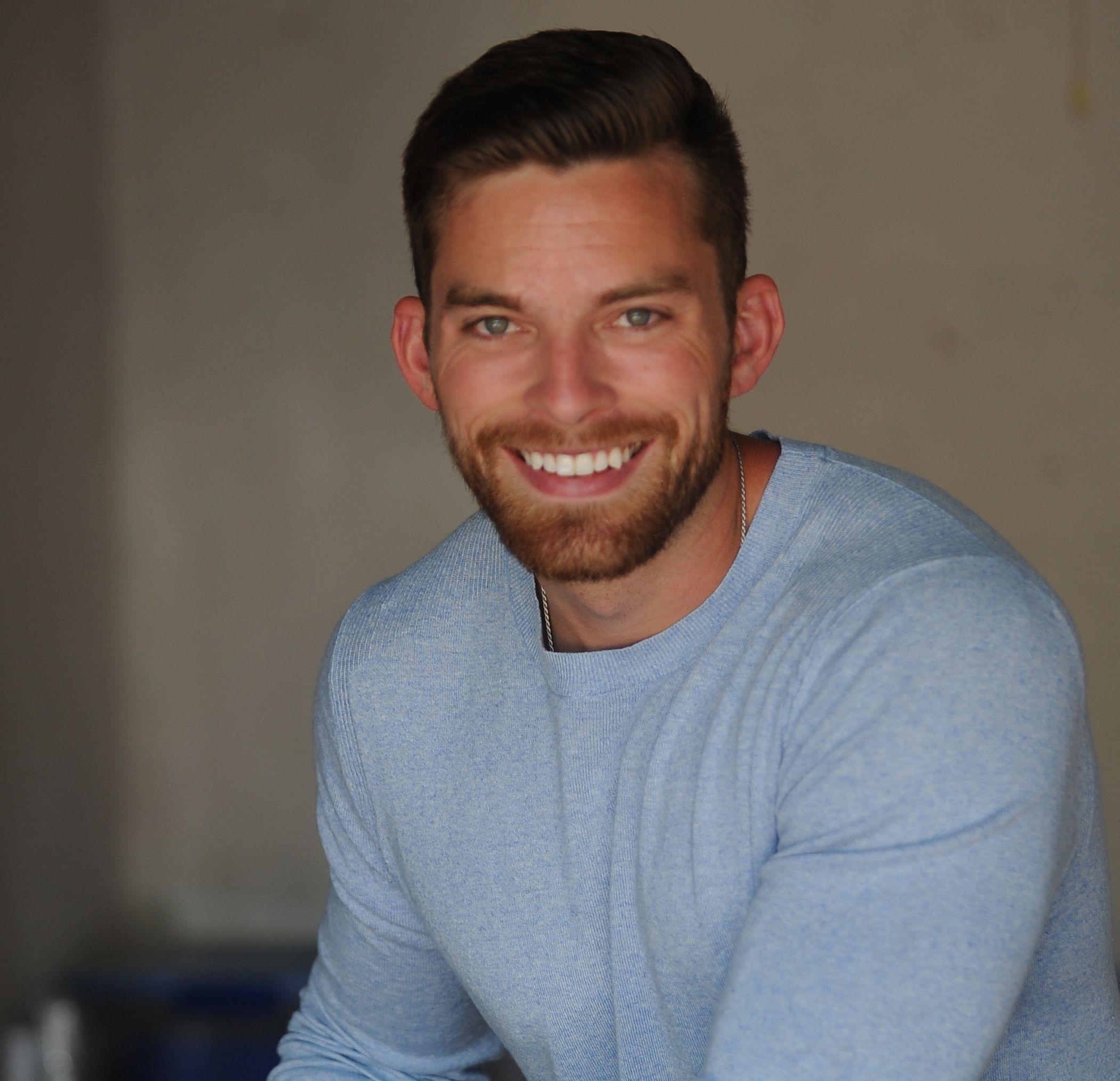 Ryan Fitzgerald
Hi there! My name is Ryan Fitzgerald, and I am a REALTOR®. My goal is to help you learn more about real estate through our Real Estate Blog! Hopefully, you enjoyed the above blog post and it found a way to provide help or value to you. When you're ready to buy or sell a home of your own let us know here. Please feel free to join the conversation by dropping us a comment below.