7 Best Coffee Shops in Charlotte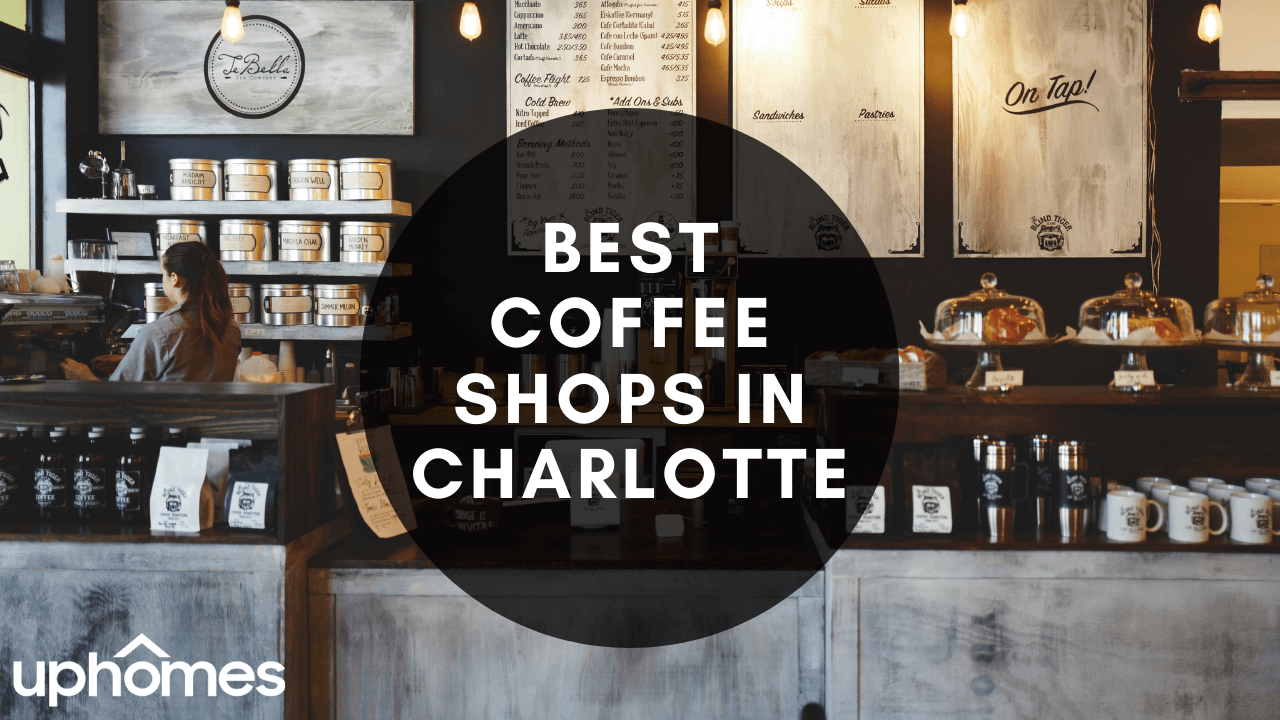 Best Coffee Shops in Charlotte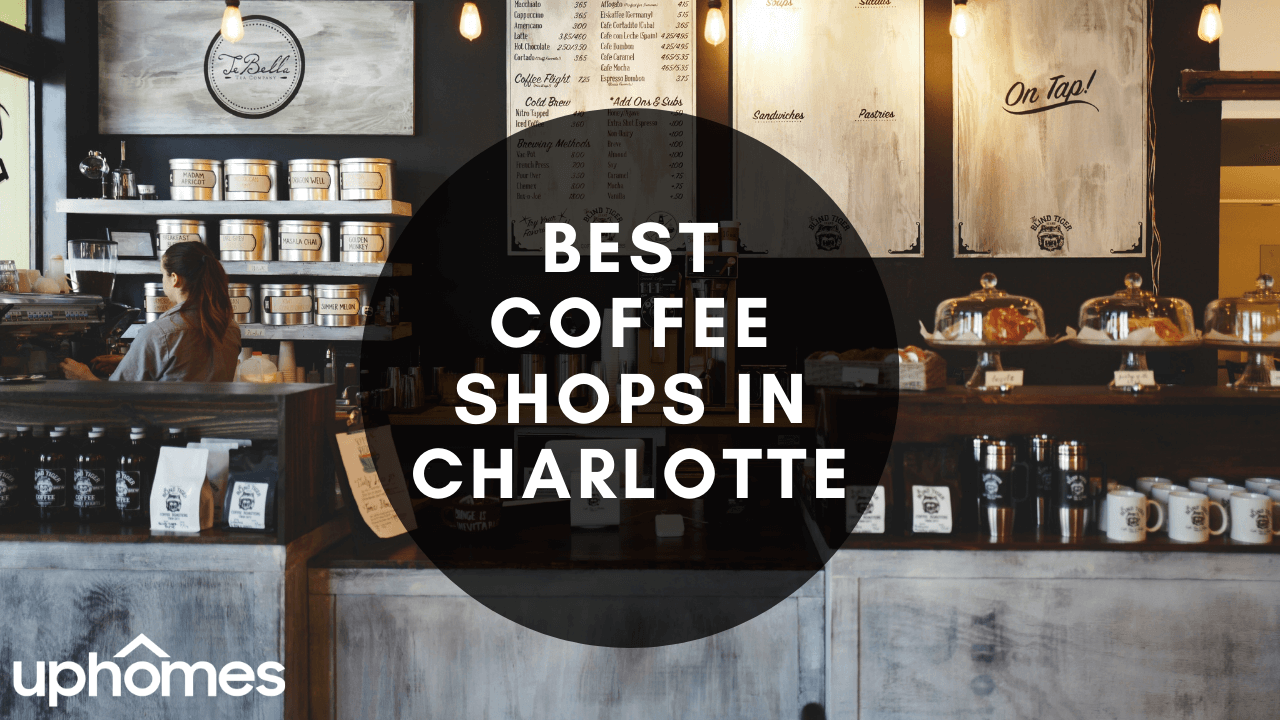 What are the Best Coffee Shops in Charlotte? We've got you covered on the caffeine! 
On a hunt for the Best Coffee Shop in Charlotte? In this article, we take you on a caffeinated excursion, searching for Charlotte's best house of Java! Most coffee shops in Charlotte are dedicated to presenting both classic and innovative creations using sources and vendors who are local to the Charlotte area. While we are focused on people finding great homes in Charlotte we also love bringing local information to our readers! Whether you prefer a dark pour-over or a foamy latte, one of these Charlotte Coffee shops has something for you! 
Smelly Cat Coffee House & Roastery
Smelly Cat Coffee House and Roastery is an eclectic and fun coffee shop in Charlotte's NoDa neighborhood. The NoDa district is known for its vibrant arts community, where diversity and eclectic independently owned shops are celebrated. Since 1998, this locally owned roaster has been providing customers with an approachable and welcoming spot to enjoy a cup of Joe while you get some work done. Named after the tune that Pheobe sings in the sitcom Friends, Smelly Cat is known for serving the community organic fair- trade fresh coffee favorites, along with made from scratch buttermilk biscuits, and other baked goods! Smelly Cat Coffee House is a self-proclaimed "No Judgement Zone", providing a safe place for customers to enjoy their coffee however they prefer. Not a fan of "black cat" coffee sans cream and sugar? Smelly Cat offers delicious syrups made in-house with unique flavors like toasted coconut and spiced brown sugar! 
Coco and the Director
You don't have to be a morning person to enjoy this Charlotte Coffee Shop- just a coffee person! 
Partnering with a local roaster, this Charlotte coffee shop serves a roast unique to their brand and nurtures their beans from crop to cup! Aside from their strong and smooth cup of Joe, Coco and the Director is most known for their unique and never-ending seating options. Whether you choose to find a cozy corner nook, get comfortable on a pillow placed on the floor in the stadium-style seats, opt for a bean bag, or a traditional chair with a back, you will feel relaxed enough to stay all day! Coco and the Director offers a quality food menu boasting smoothies, home-baked goods, and sandwiches crafted with breaker baked fresh every morning, and house-roasted meat carved to order! This Charlotte Coffee Shop is known for their mastering of the flaky delight- the cronut (croissant and donut mashup) including their seasonal pecan pie Cronut! The menu changes daily, and the daily offering are posted on social media, so be sure to check them out!
Not Just Coffee
Not Just Coffee is a Charlotte Coffee Shop that knows how to put the craft in craft coffee. With locations in Dilworth, Uptown, South End, and Myers Park, this Charlotte coffee shop is the perfect stop to add to your route! By partnering with local Homeland Creamery and Counter Culture Coffee, Not Just Coffee finds ways to incorporate local businesses to craft their flavorful and intentionally prepared brews. The opened garage doors allow plenty of natural light to shine into the industrial and clean open space of the coffee shop. Not Just Coffee houses educated baristas who turn into bartenders when happy hour hits. Along with their pour-overs, this Charlotte coffee shop is infamous for its equally innovative and delicious cocktail beverages. If you are feeling brave, try their cocktail "What's the Dill" which is an ambitious concoction of gin, dill, lime juice, topped with an orange peel! So that you won't be drinking on an empty stomach, Not Just Coffee offers an all-day food menu showcasing impressive charcuterie boards, flatbreads, and waffles.
Amelies French Bakery
Tucked inside Charlotte's Uptown district, this Charlotte coffee shop is a French-inspired bakery that will transport you to Paris. The gate outside of the entrance even showcases an imitation of the Love Lock Bridge in Paris, where couples can place a padlock with their names on it as a symbol of their love. This coffee shop in Charlotte offers a cozy atmosphere boasting decor paying homage to its French ambiance. Amelie's French Bakery serves locally roasted coffee and espresso from Enderly Coffee Company. As a bakery and cafe committed to creating authentic French-inspired pastries, soups, and savory goodies, opting for a treat to accompany your coffee beverage is a must! The food menu is packed is expansive, boasting everything from tomato crab bisque to croissant breakfast sandwiches! You cannot forget to place an order of their beloved macarons with a perfectly delicate exterior, filled with a weightless and creamy interior. Amelies French Bakery offers traditional macaron flavors, but also incorporate out-of-the-box flavors like cotton candy, cookie butter, and their mimosa macaroon filled with orange curd and champagne buttercream! Bringing the perfect blend of French taste with an American influence to the Charlotte coffee shop scene, you will not be disappointed after paying a visit to this Charlotte Coffee Shop! 
Queen City Grounds
Located off the beaten path of Uptown Charlotte, Queen City Grounds is a hidden gem to most. With a passion for sourcing fresh ingredients from farms and suppliers in the Charlotte area, the menu of this Charlotte coffee shop represents the best of what the local Charlotte market has to offer! Bringing a creative yet delicious vegan food menu, along with crafty coffee cocktails with all syrups made in-house, you can't get much better than Queen City Grounds! The apple chai latte is a seasonal favorite that boasts the same comforting spice of an apple pie- but in beverage form. The "Fresh Genie of Bel-Air" is a signature latte with Will Smith's face crafted in foam to top it off! 
Mugs
Mugs is another Charlotte coffee shop who takes pride in supporting local. Step inside Mugs Coffee Shop and you will find the walls are filled with artwork from local artists. All of their coffee beans and pastries are from local North Carolina vendors, and the beautiful handmade mugs that are sold are from Van Dyke Pottery located right in the heart of the Queen City. Mugs is your friendly neighborhood coffee shop, providing a warm and homey atmosphere, and the welcoming staff makes it a point to remember the names of their regulars! This mom and pop coffee shop offers classic espresso beverages like lattes and americanos, but also boasts signature coffee milkshakes that are a must-try! 
HEX Coffee 
In 2019, Food and Wine Magazine took a wildly caffeinated road trip and visited nearly 100 of the best cafes, coffee shops, and espresso bars in the US. HEX, belonging to our very own Queen City made the list! HEX Coffee is one of the only established roasters in the Charlotte area, ensuring the quality of their product from bean to mug! When watching the baristas hard at work, it is clear to see they are intentional with their craft and take their time to create every cup with care. This Charlotte coffee shop also offers elevated bar snacks like cheese plates and avocado toast and other small bites. HEX shares space with Good Bottle Co., which allows you to pick up unique and local craft beers to go! HEX has what it takes to appease the coffee connoisseur, with every item on their simple menu mastered!
Additional Resources:

Find your new home
Search real estate and homes for sale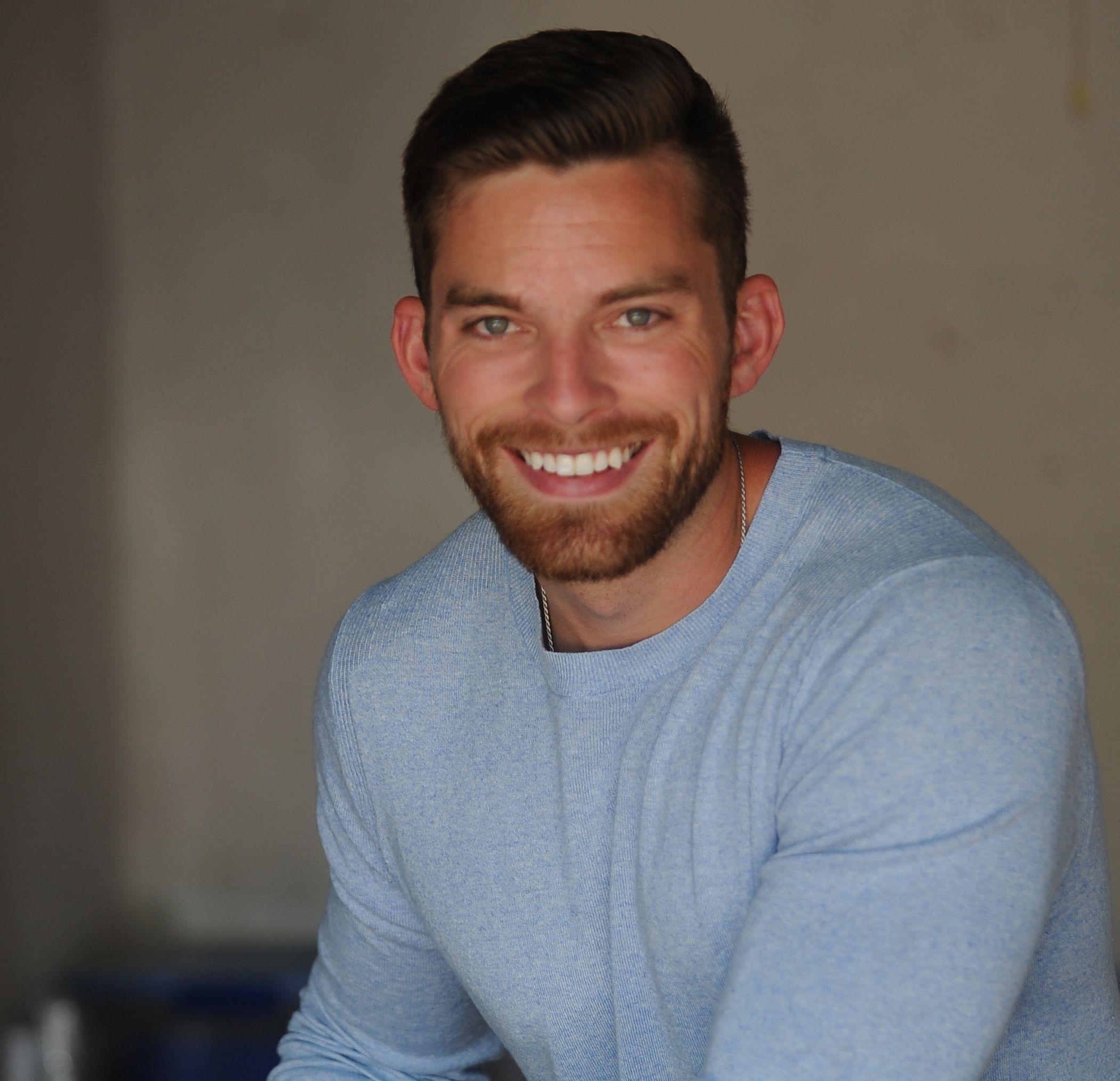 Ryan Fitzgerald
Hi there! My name is Ryan Fitzgerald, and I am a REALTOR®. My goal is to help you learn more about real estate through our Real Estate Blog! Hopefully, you enjoyed the above blog post and it found a way to provide help or value to you. When you're ready to buy or sell a home of your own let us know here. Please feel free to join the conversation by dropping us a comment below.