11 Things to Do in Clearwater, FL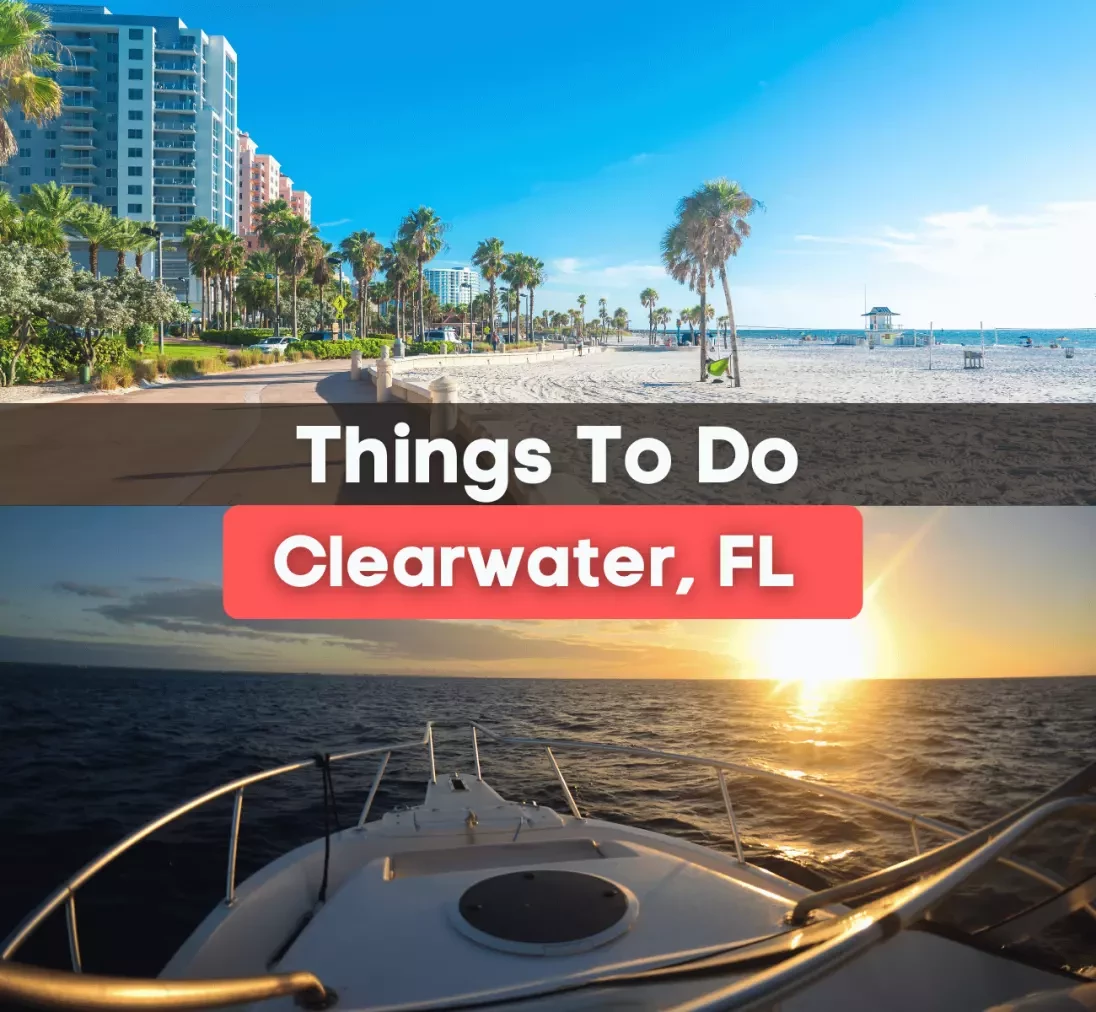 Things to Do in Clearwater, FL
Are you relocating or visiting Clearwater, FL? Here are some of the best things to do in the city.
Clearwater, Florida, is a highly sought-after city. This is mainly because of its beautiful beaches with powdery white sand and crystal clear waters. Clearwater is not only a top city to move to but also a great destination city for vacations. With Clearwater only being 27 miles from Tampa, FL, and 23 miles from St. Petersburg, FL, the city gets a lot of traffic in and out of the area. It is located in a prime location in Florida, and because of that, tons of people are constantly moving to or visiting Clearwater.
Finding that perfect spot to enjoy with your friends and family can become overwhelming when there are so many great options. We have created this guide to walk you through some of the local favorites and highly-ranked destinations that are located throughout Clearwater.
We are going to discuss the eleven top places to visit for fun activities in Clearwater that range from indoor activities and outdoor and everything in between.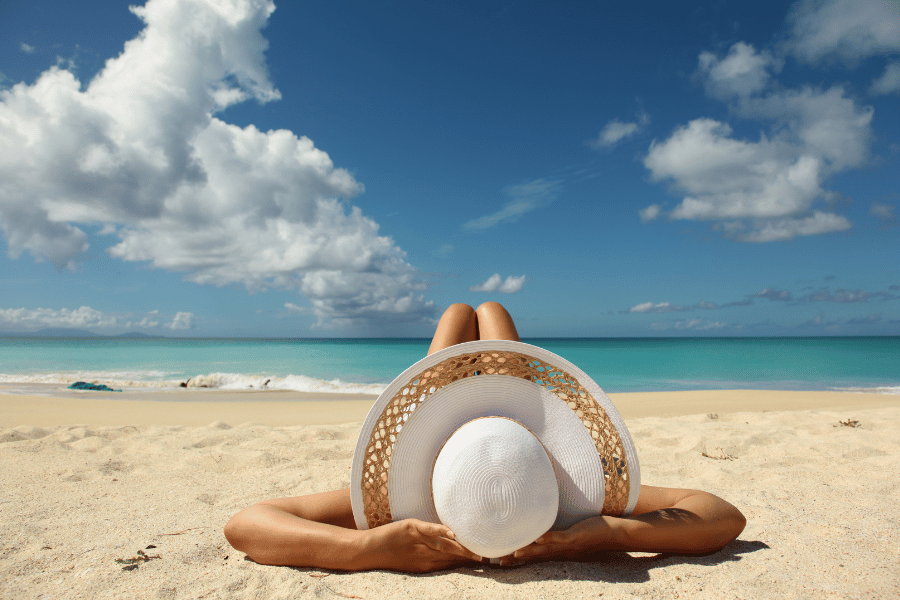 Things to do in Clearwater, FL.
Most Beautiful Beach
Clearwater is famously known for its beach. Here at this beach, you will find white powdery sand and crystal blue waters since the shore is on the Gulf of Mexico. If you are looking for a more touristy beach area, we highly suggest going to the southern part of Clearwater Beach. This is where you will find most of the attractions and other visitors. 
Not only is Clearwater Beach popular for its sand and water, but it is also in a prime location. The coast is just minutes from downtown Clearwater, so you can stay in the downtown area while getting all the benefits of being near the water. This beach has become one of the most popular beach areas in Florida. 
Clearwater Marine Aquarium
If you are looking for a place to enjoy with your children and family, the Clearwater Marine Aquarium is a great spot. Here you will be able to see rescued dolphins, sea turtles, and more. They also have a variety of kid-friendly touch tanks where you can touch the animals at any time. 
The entire purpose of this aquarium is to educate its visitors about animal rehabilitation and rescue. This aquarium is not only informative, but it is also interactive. They have tons of marine life to see, like eels, pelicans, otters, sting rays, and more.
There is also a rescue center located at the aquarium where they bring in rescued animals and help them. The animal hospital then releases the marine creatures back into the ocean once they are in good health.
Eat Amazing Food
Clearwater, Florida, is known to have some of the best places to eat. They have tons of waterfront dining options that have outdoor seating to enjoy the ocean sounds and view and other great restaurants located in downtown Clearwater. Here are some of the local favorite spots. For more dining options, check out these best restaurants in Clearwater, FL.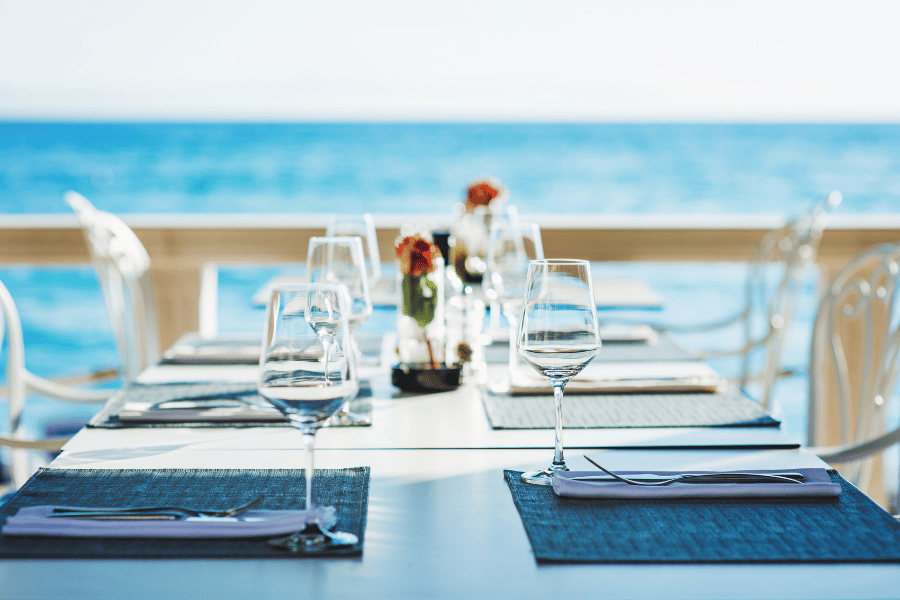 Local Favorites:
Drink Delicious Beer, Cocktails, or Wine
The entire Clearwater area is lined with bars, lounges, and restaurants that serve high-quality beer, cocktails, and wine. If you are the type of person who loves to relax with friends over a glass of wine or even go dancing, Clearwater has a place for everyone. 
Here is a list of some of the more popular places that the locals and visitors visit most. 
Local Favorites:
Tons of Parks
For those who love the outdoors and hiking, you are in luck because Clearwater has tons of nice parks for its community to enjoy at any time of the year. There are all kinds of parks throughout this city. They have parks that are great spots for running or an evening walk, and parks that have playgrounds and open fields for you and your family to enjoy.
Local Favorites:
Boating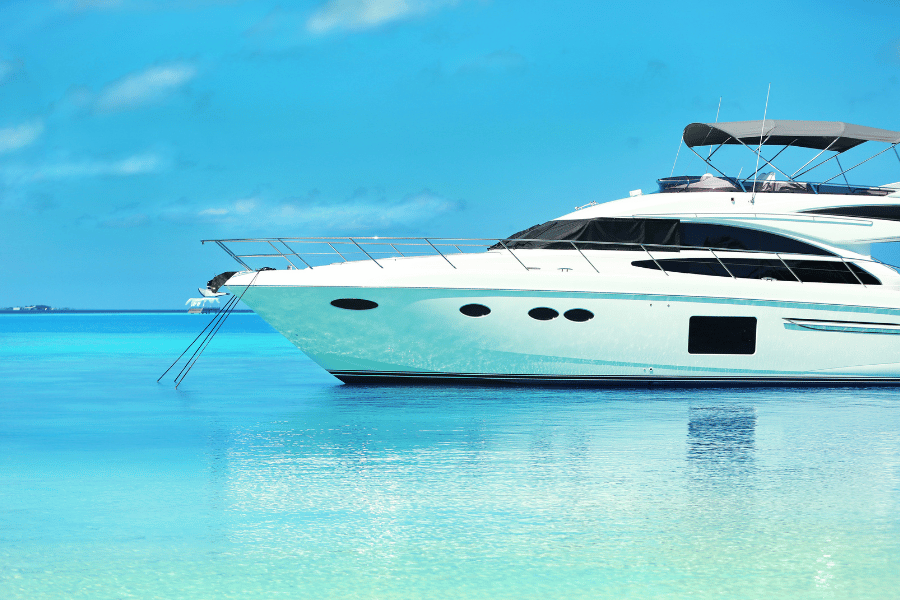 Since the main attraction in Clearwater is the beach, renting a boat for the day is a great option when deciding what to do with your friends and family. 
There are tons of boat rentals throughout Clearwater that are easily accessible and affordable. Take a boat out in the ocean and explore the crystal clear waters, wildlife, and views. It is the perfect thing to do if you want to relax or hang out with your guests.
Local Favorites:
Enjoy a Tropical Themed Buffet
This adventure should definitely be on top of your to-do list when exploring things to do in Clearwater. If you enjoy boats, you should check out Calypso Queen. Come aboard this cruise and enjoy the all-you-can-eat buffet while exploring the waters of Clearwater.
This is the perfect thing to do with your friends or significant other. Not only does this boat have the most amazing views and delicious food, but it is also like a nightclub on the ocean. Enjoy the hand-crafted cocktails and music while dancing or spending time with your people. 
The boat goes out every day and evening, and each ride offers different features. The daytime cruise is a more relaxed cruise with a tropical theme, captain's narration, and drinks. For the evening cruise, this ride is more like a party where you will have a DJ. 
Busch Gardens
If you love amusement parks and rollercoasters, you are in luck. Clearwater is close to Tampa, where you will find the large amusement park, Busch Gardens. This park is a 335-acre animal-themed park located in Tampa, Florida. The entire park is landscaped and designed around themes of Africa and Asia. It is owned and operated by SeaWorld Parks and Entertainment.
This is the perfect destination if you are looking for something to enjoy with your families and friends outdoors. Or, if you are someone who loves thrills, Busch Gardens has the perfect rides for you to enjoy. 
Pirate Cruise
This cruise is one of the local's favorite things to do in Clearwater. It is perfect for those who like to spend the day out on the water while also being entertained. Themed cruises are what make Clearwater such a desirable place.
Captain Memo's Pirate Cruise is one of the more popular family-friendly cruise ships in Clearwater. While on this cruise, you will be able to enjoy activities like face painting, treasure hunts, water gun games, and amazing views of the wildlife. Dolphin watching is perfect on this cruise ship.
Check out their website for prices, as they are different depending on which age group you fall into.
Indoor Skydiving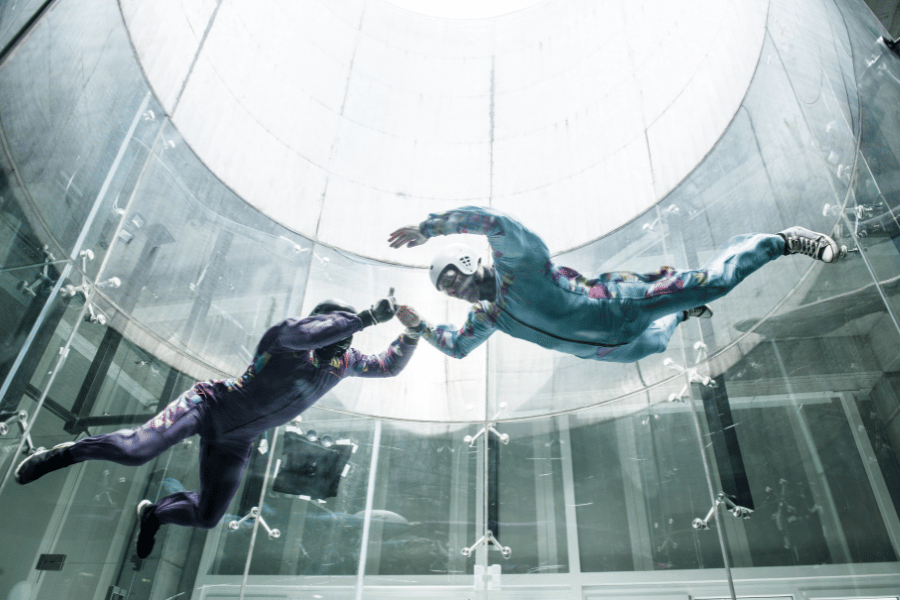 Yes, you read that right. Right outside of Clearwater in Tampa, they have their own indoor skydiving establishment. If you are a thrill seeker, this is your place. Bring your friends and family and enjoy what it feels like to fall through the air (but not actually). 
Jumping from a plane can be a little intimidating to most people. But at iFly, you can experience a similar experience while being indoors. This room is propelled by a giant fan and throws massic vertical air at your body to make you feel like you are floating in the sky.
We highly suggest bringing any family or friends that you have that may be considering skydiving.
Caladesi Island State Park
Just North of Clearwater Beach, you will find this amazing park. Caladesi Island State Park is located on the Gulf of Mexico and is one of the most beautiful state parks in Florida.
This park has so much to offer to its visitors. It is the perfect place for those who want to go somewhere relaxing or if you are a nature lover. You can kayak through the mangrove forests or walk along the untouched beaches. Caladesi Island is one of the few untouched islands along the Gulf Coast and is only accessible by boat.
You will want to see this if you are looking for things to do in Clearwater on a nice day.
Fun Things to Do in Clearwater, FL - Our Final Thoughts
We hope you found this guide helpful when trying to figure out activities to enjoy around Clearwater. These are just some of our favorite things to do around the city and some of the local's favorites. Whether it is a nice day out in Florida, too hot, cold, rainy, or any type of weather, there is something for you to enjoy either way in Clearwater.
For more information about living in Clearwater, check out our other guides on the best restaurants in Clearwater, the cost of living, and things about Clearwater that you should know before moving to the area.
If you are considering moving to Clearwater, Florida, contact us here to get connected with a local Real Estate specialist for further guidance on the buying and selling process.

Find your new home
Search real estate and homes for sale