10 Things to Know BEFORE Moving to Knoxville, TN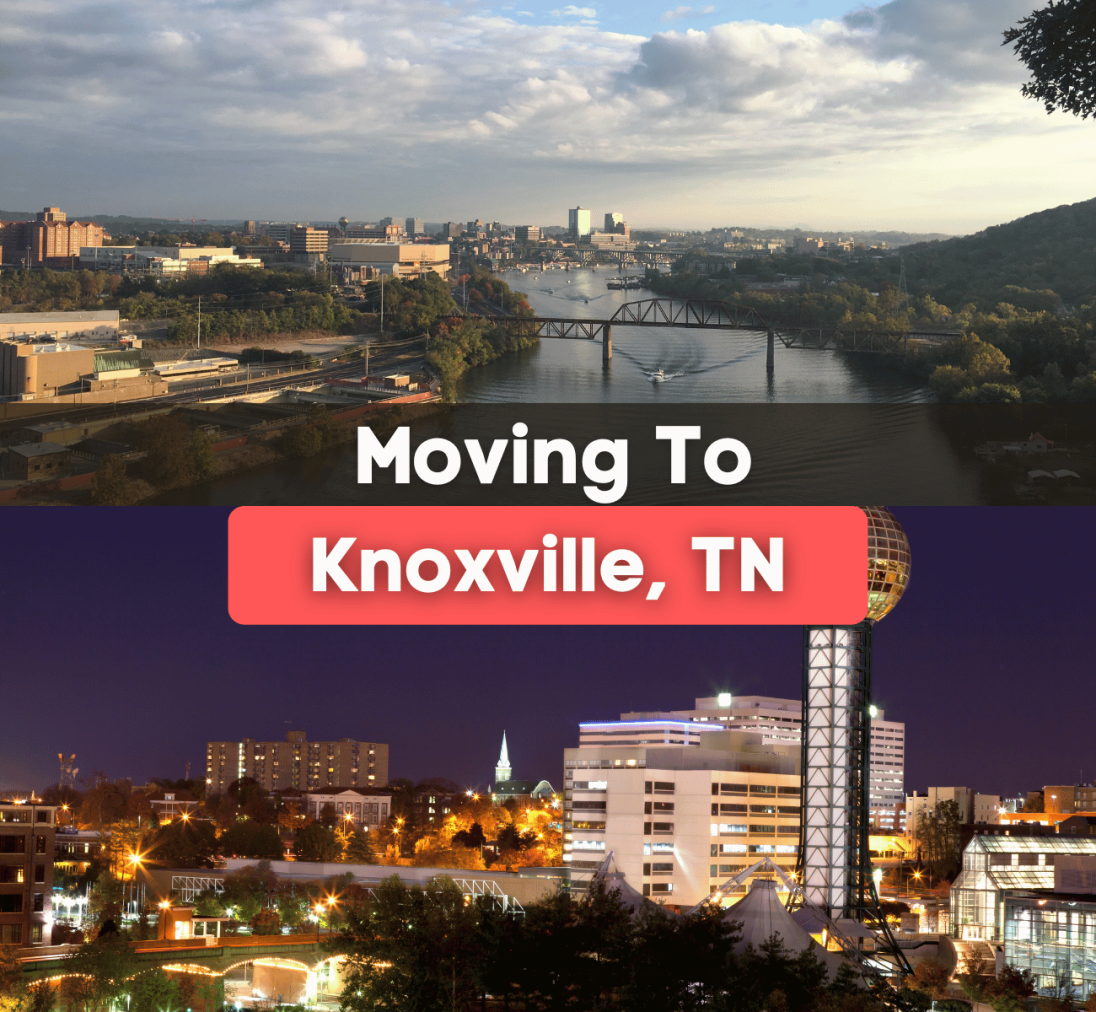 Living in Knoxville
If you are moving to Knoxville, TN, you need to know these ten things about living in Knoxville!
Found on the Tennessee River in eastern Tennessee, the artsy city of Knoxville is best known for its historical homes, excellent southern food, lively renovated downtown area, outdoor adventures, and die-hard sports fans.
Situated at the Great Smoky Mountains' foothills, Knoxville is considered one of the best places to live in Tennessee and is the ideal place to live for nature lovers, college students, young professionals, families, and retirees alike.
With a current population of over 193,000 people and a median age of 32.7, more and more people are moving to the area each year as the city grows in popularity. Nearly 10,000 people moved to Knoxville in 2020, which equates to more than 25 people per day.
Often referred to as a "Scruffy Little City," Knoxville embraces its rich history and southern charm to offer its residents a dense suburban way of life where most residents can be found attending a festival, spending time outdoors, or dancing the night away at one of the areas best nightclubs and entertainment venues.
Even though Knoxville may be about a three-hour drive to Nashville and almost a six-hour drive to Memphis, its location near Interstate 40, Interstate 75, and the McGhee Tyson Airport make traveling to and from nearby cities easy and convenient.
With its short commutes, below-average healthcare costs, great value, and thriving job market, it is no wonder Knoxville is such a desirable place to live in Knox County.
So if you are wondering what life is like in Knoxville and are debating whether or not moving to Knoxville is a good idea, then this trusty local moving guide is for you! We will give you the lowdown on the ten top things you should know about living in Knoxville, and we will also highlight some local favorites you must check out while in town.
With that being said, keep scrolling to learn more!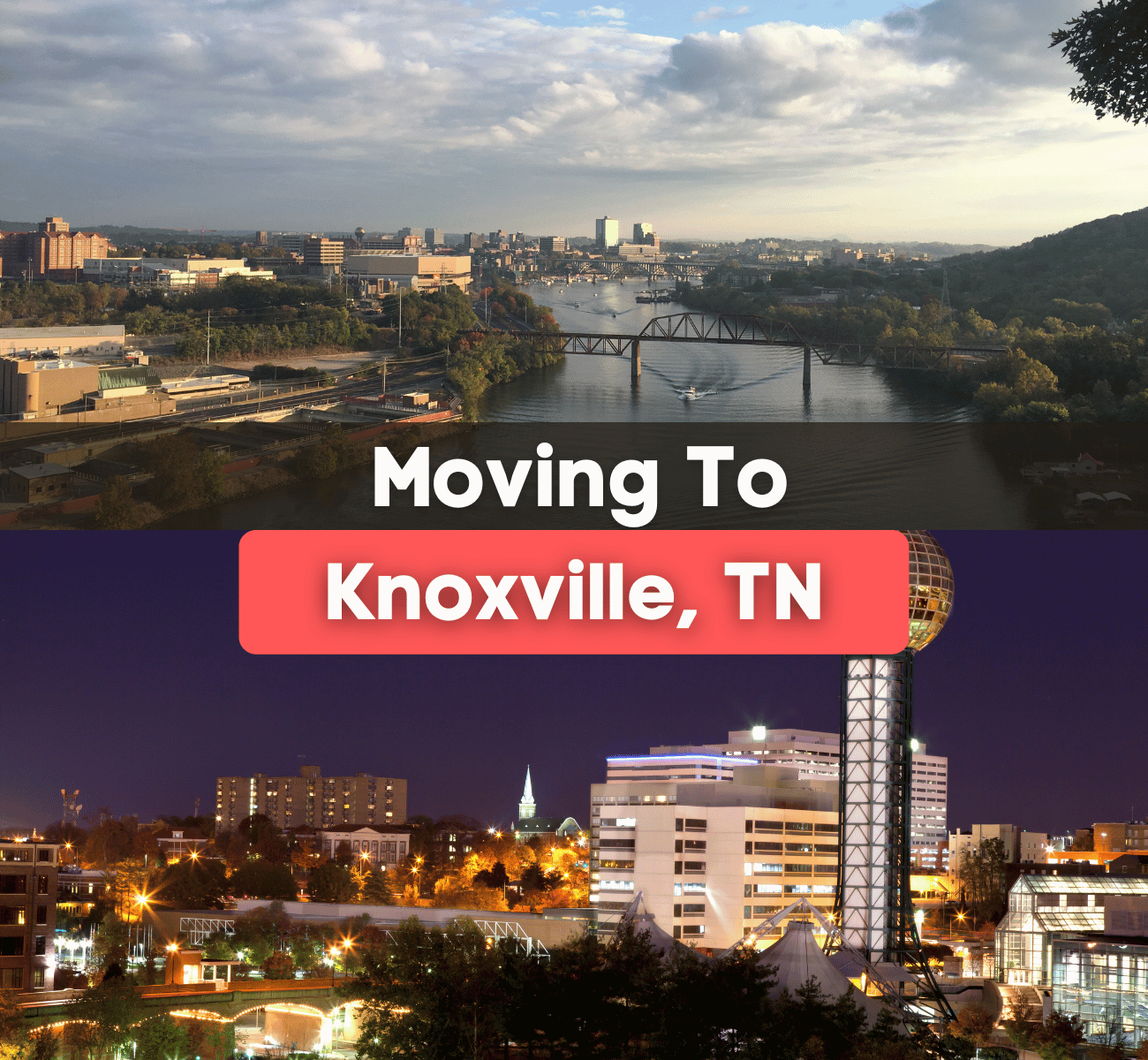 Here is what living in Knoxville is like!
Affordable Cost of Living
With a cost of living that is 18% lower than the national average and 7% lower than the Tennessee average, Knoxville is an affordable place to live.
Though area prices are up 1.3% from a year ago, with the most significant increases found in food, transportation, and housing, utility prices are still 4% lower than the national average, housing expenses are 29% lower than the national average, transportation expenses are 17% lower than the national average, and grocery prices are 13% lower than the national average.
To live comfortably in Knoxville, it is recommended that a single adult make at least a median income of $39,000 a year or an hourly wage of $18.75 an hour.
For those interested in becoming homeowners, the median price for a single-family home in Knoxville as of June 2022 is $310,000.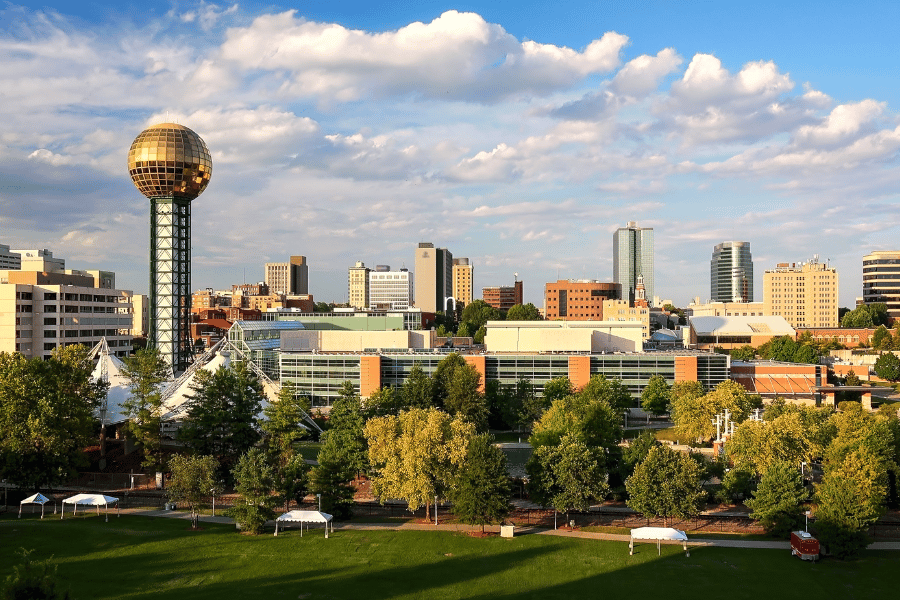 Steady Job Market
Known for having a healthier job market than other similar-sized metropolitan areas, Knoxville has seen a job market increase by 0.9% over the last year. Future job growth is predicted to be 37.5% over the next ten years, higher than the United States average of 33.5%.
Adding nearly 390,000 new jobs to the Knoxville labor market as of June 2022, Knoxville is one of the best city's to find a new job if you are looking for either part-time or full-time work.
Prized for its stable economy, Knoxville's most significant economic industries include retail trade, healthcare, social assistance, educational services, mining and oil, utilities, and management.
Some of the biggest companies to work for in Knoxville are Covenant Health, Knox County Schools, The University of Tennessee Knoxville, and the Y-12 National Security Complex.
Fantastic Education
Educating more than 60,000 students in eastern Tennessee, Knox County Schools is dedicated to preparing its students for college, career, and life outside of a classroom setting.
Home to some of the best public schools in Knoxville, your school-aged children will have the chance to learn from some of the top educators in Tennessee.
If you already have a school in mind that you would like your children to attend, check and see which schools feed into the neighborhoods of your choice before officially buying a home in Knoxville. Please look at the Knox County School School Zone Search for more information.
On the other hand, if you are interested in higher education opportunities, then Knoxville has plenty of those. Since about eight colleges are located in the area, including one public university, six private colleges and universities, and one community college that offers two-year degrees, there is no denying that Knoxville is full of intelligent residents.
One of the most popular universities in the area is the University of Tennessee which provides undergraduate, graduate, and professional academic programs to its nearly 50,000 students.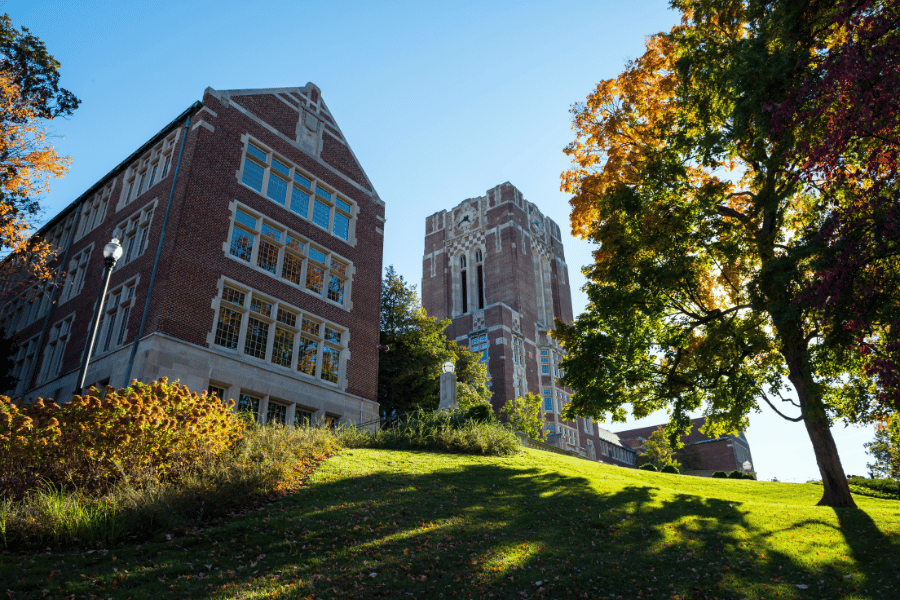 Crime is a Problem
Before moving, you might ask yourself, "Is Knoxville a safe place to live?" Unfortunately, the fact is that Knoxville has one of the highest crime rates in the country compared to other communities and areas of its size.
With a crime rate of 51 per every 1,000 residents, one chance of becoming a victim of either violent or property crime is one in 20, which is a very frightening statistic.
As violent crime rates continue to rise in the city, it is essential first to learn where the best neighborhoods in Knoxville are to stay safe.
Please read our Living Alone: Home Safety Checklist for more information about home safety tips, especially if you are moving alone.
Food Scene
Knoxville knows a thing or two about southern cuisine since it is home to many excellent restaurants specializing in fried chicken, barbecue, and classic southern sides such as macaroni, cheese, and collard greens.
Also featuring a variety of internationally inspired eateries, finding a great place to eat in Knoxville that uses only the best locally sourced ingredients is easy.
Check out these favorite local restaurants in Knoxville:
Stock and Barrel: Serving locally sourced burgers and an extensive selection of bourbons in a stylish atmosphere.
Tupelo Honey Southern Kitchen and Bar - Knoxville: This is the place in town to enjoy southern comfort food with a creative twist and an excellent selection of craft cocktails and beers.
Chesapeake's Seafood Restaurant: Dine on some of the freshest classic eastern shore seafood dishes in this nautical-themed seafood house.
Lonesome Dove Knoxville: This four-dollar sign, five-star American restaurant provides a creative and exotic take on American cuisine in an upscale setting.
Emilia: Great for celebrations or a fancy dinner date idea, guests will dine on house-made pasta and regional Italian dishes that are all paired with wine.
Explore the Great Outdoors
Whether you are a nature lover or are finding new ways to stay active, Knoxville has an abundance of recreational opportunities available and thousands of acres of green spaces that will provide a peaceful retreat away from busy city life.
Check out these local favorite outdoor activities in Knoxville:
Navitat Knoxville: This family-friendly adventure park is an excellent place to celebrate a birthday or hang out with friends since it offers walking trails, ziplining, and climbing opportunities.
Knoxville Botanical Garden and Arboretum: Featuring 47 acres of gardens and walking trails, this free public botanical garden and arboretum has over 200 years of horticultural history.
House Mountain: Located just 8 miles northeast of Knoxville, this 527-acre natural area has a rising elevation of 2,064 feet above sea level, the highest point in Knox County.
Concord Park: This popular recreation area features a par three golf course, a sand volleyball court, an asphalt skate park, and a 4.3-mile walking trail.
Fort Dickerson Park: Considered to be one of the best-preserved earthen forts from the Civil War era, this city park features a pristine quarry lake that is used for swimming, hiking trails, and multiple Civil War historical sites.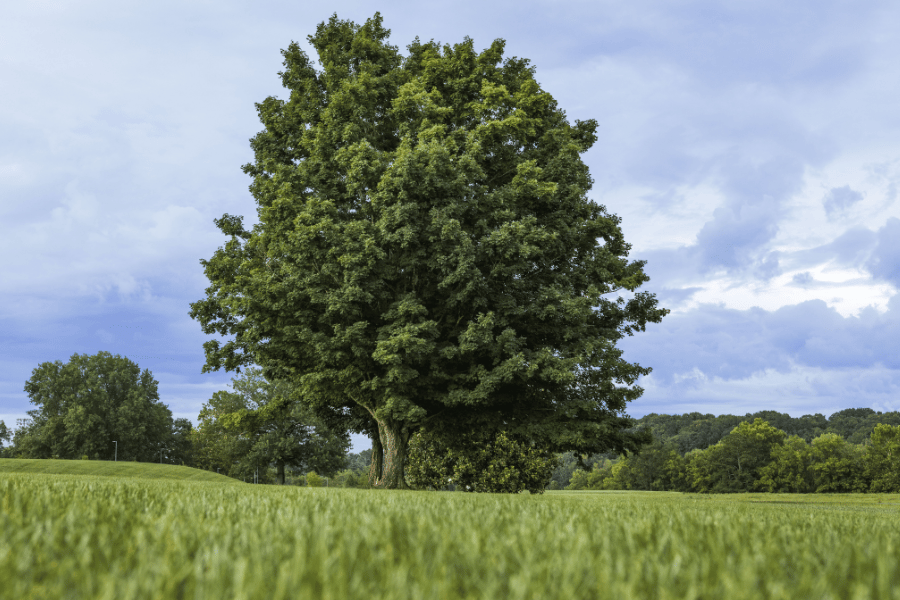 Nightlife
Offering a variety of diverse and unique bars, speakeasies, and live music venues, the nightlife scene in Knoxville is unmatched.
Check out these local favorite bars and lounges in Knoxville:
Pour Taproom: Knoxville: Recognized as the most significant and first touchless self-serve taproom in Downtown Knoxville that serves up to 68 beverages, including craft beer, wine, cider, mead, and cocktails.
Radius Rooftop Lounge: Located at the Embassy Suites by Hilton Knoxville Downtown, this is one of the best places in Knoxville to find craft cocktails and friendly workers.
Tern Club: This locally-owned bar offers tasty cocktails, small plates, and excellent service.
Preservation Pub: Know for its great food, beer, and live music, this two-story speakeasy even has a beautiful rooftop garden deck to hang out on.
Peter Kern Library: This sophisticated speakeasy-style bar serves craft cocktails at The Oliver Hotel.
Festivals
Hosting multiple festivals and events throughout the year that will appeal to people of all ages and interests, there is no better way to meet new people and get to know the city than by attending.
Visit the Knoxville Event Calendar for more information.
Check out these local favorite events and festivals in Knoxville:
Knox Asian Festival: Celebrate the traditions, culture, and talent of Asia through authentic food, crafts, and fun activities at this annual festival held during August.
Christmas in the City - Knoxville: As one of the most anticipated winter festivals in the city, attendees can enjoy beautiful Christmas decorations, live music, free activities, and more.
Knoxville Film Festival: Held in September, tickets can be bought online to support local filmmakers.
Bike Boat Brew and Bark: Ride your bike, bring your dog, drink craft beer, and explore the city at this annual summer event.
Festival on the Fourth - Knoxville: Celebrate the Fourth of July with local food, music, family-favorite activities, and a fireworks display.
Pet-Friendly Things to Do
From its many dog-friendly events to its off-leash parks, Knoxville is a beautiful dog-friendly city that encourages your furry friends to explore the city without having to be left home.
Check out these local favorite things to do with your pet:
Petsafe Downtown Dog Park: This excellent local dog park is fenced-in and well-maintained for your dogs to stay safe while having fun.
Ijams Nature Center: Explore more than 12 miles of trails that range from easy to difficult with your dog.
Balter Beerworks: This lively taproom and brewpub have a lovely outdoor patio for your furry friends that is heated when the weather is cold.
Dogwood Park: This clean dog park offers lots of room for the dogs to play and a friendly environment.
Bearden Beer Market: Known for its selection of beer, wine, spirits, fine cheese, and dog-friendly outdoor seating.
Coffee Shops
There is no better way to start your morning than with a fresh cup of coffee. Whether you like it strong, with no cream, or flavored with the perfect amount of toppings, Knoxville is home to many unique and delicious options for finding your new favorite coffee house.
Check out these local favorite coffee shops in Knoxville:
Remedy Coffee: Enjoy organic coffee and lattes in a cozy space with brick walls, books, and wi-fi.
Awaken Coffee: Offering tea, craft coffee, pastries, and snacks in a great atmosphere.
Honeybee Coffee Co.: Beloved for its cute atmosphere and great coffee.
Coffee and Chocolate: This coffee shop is close to the market square and features one-of-a-kind chocolates, macarons, and fresh-made pastries.
Likewise Coffee: A great place to meet up with friends and get work done while enjoying quality cups of coffee that are served at an affordable price.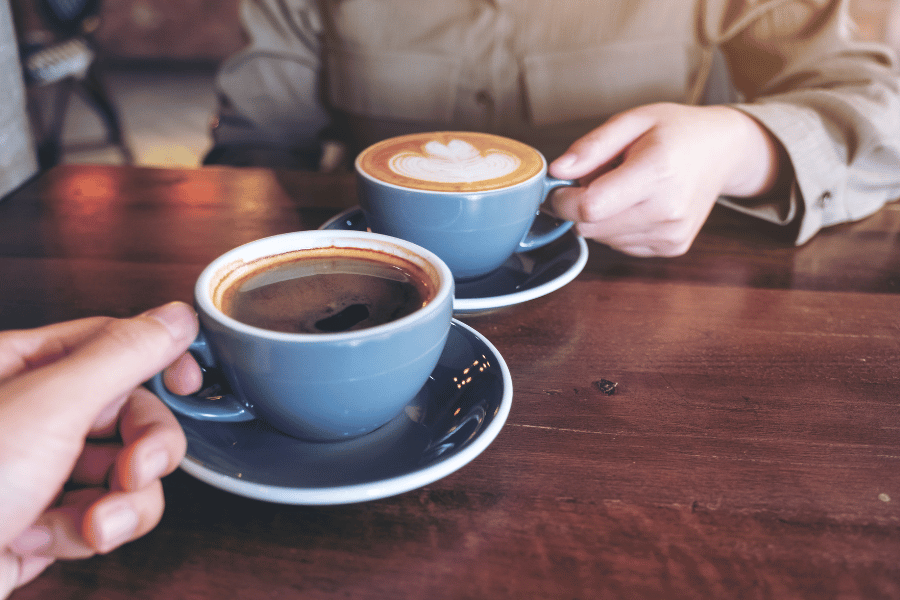 Pros and Cons of Living in Memphis, TN
Pros:
Affordable cost of living
Great public schools
Mild weather
Steady job market
Plenty of outdoor things to do
Little to no traffic
Tons of festivals
Delicious food scene
Located near the mountains
Exciting nightlife
Cons:
High crime rates
Lack of public transportation
Summers are scorching
Seasonal allergies
Is Living in Knoxville, TN, the best decision for you?
While moving to Knoxville might not be ideal for everyone, its many advantages, such as its affordable housing prices and pleasant climate, make it an easy place to call home.
Since living in Knoxville will provide everything you may need while also giving you the laid-back atmosphere of a small town, it is no wonder that so many people are relocating to Knoxville.
If you or anyone else you know is interested in homes for sale in Knoxville, contact us and get in touch with one of our top local Realty Specialists who can help you find your dream home in Knoxville.
Whether you are looking for new construction single-family homes for sale in Knoxville, townhomes for sale in Knoxville, or luxury homes for sale in Knoxville, we are here to help! Contact us today! 
If you would like more information about other nearby cities, please refer to our other local area guides on our website, which provide essential and up-to-date information about moving to Tennessee, moving to Nashville, and moving to Chattanooga.

Find your new home
Search real estate and homes for sale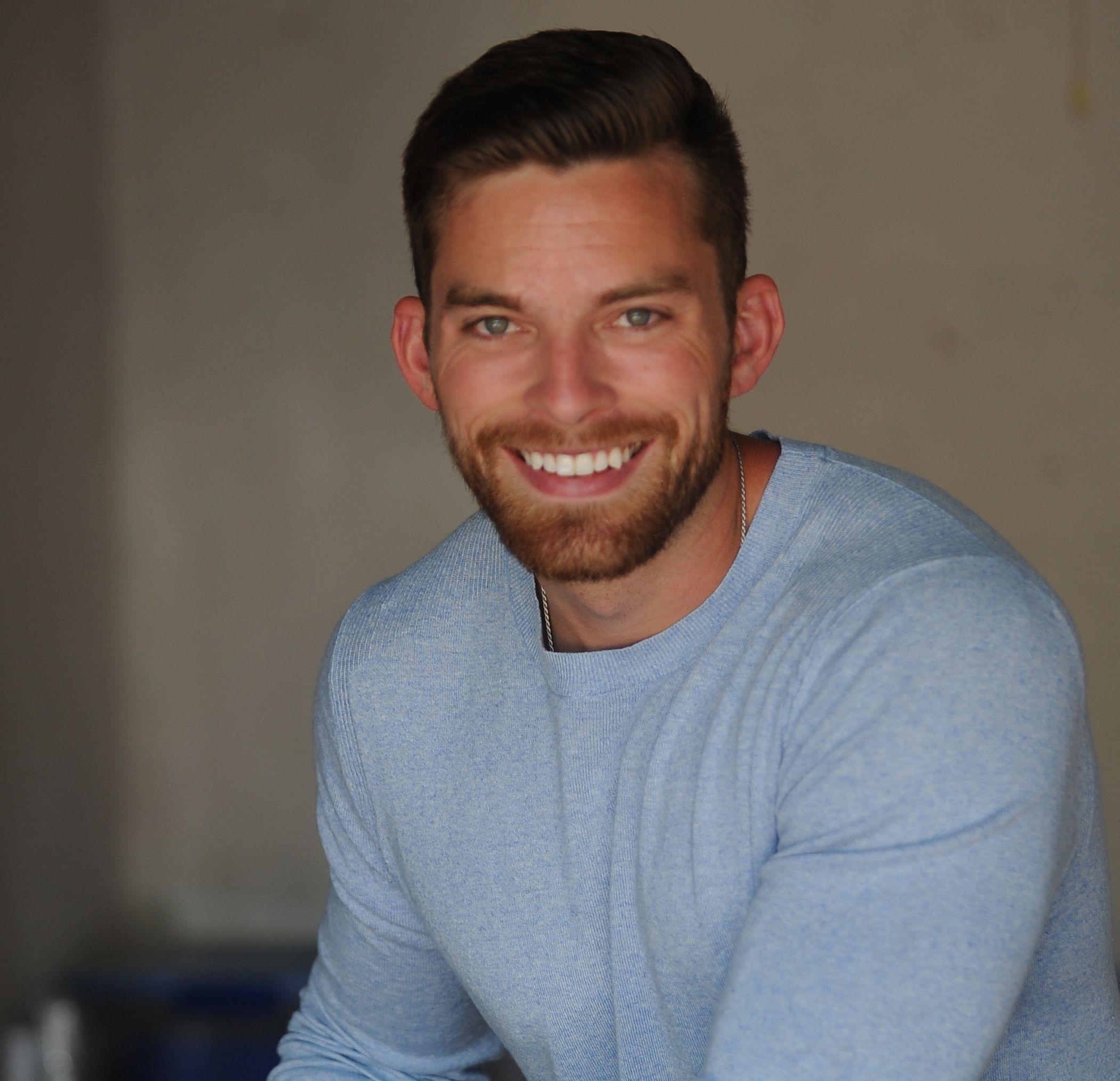 Ryan Fitzgerald
Hi there! My name is Ryan Fitzgerald, and I am a REALTOR®. My goal is to help you learn more about real estate through our Real Estate Blog! Hopefully, you enjoyed the above blog post and it found a way to provide help or value to you. When you're ready to buy or sell a home of your own let us know here. Please feel free to join the conversation by dropping us a comment below.