10 Things to Know Before Moving to Indian Trail, NC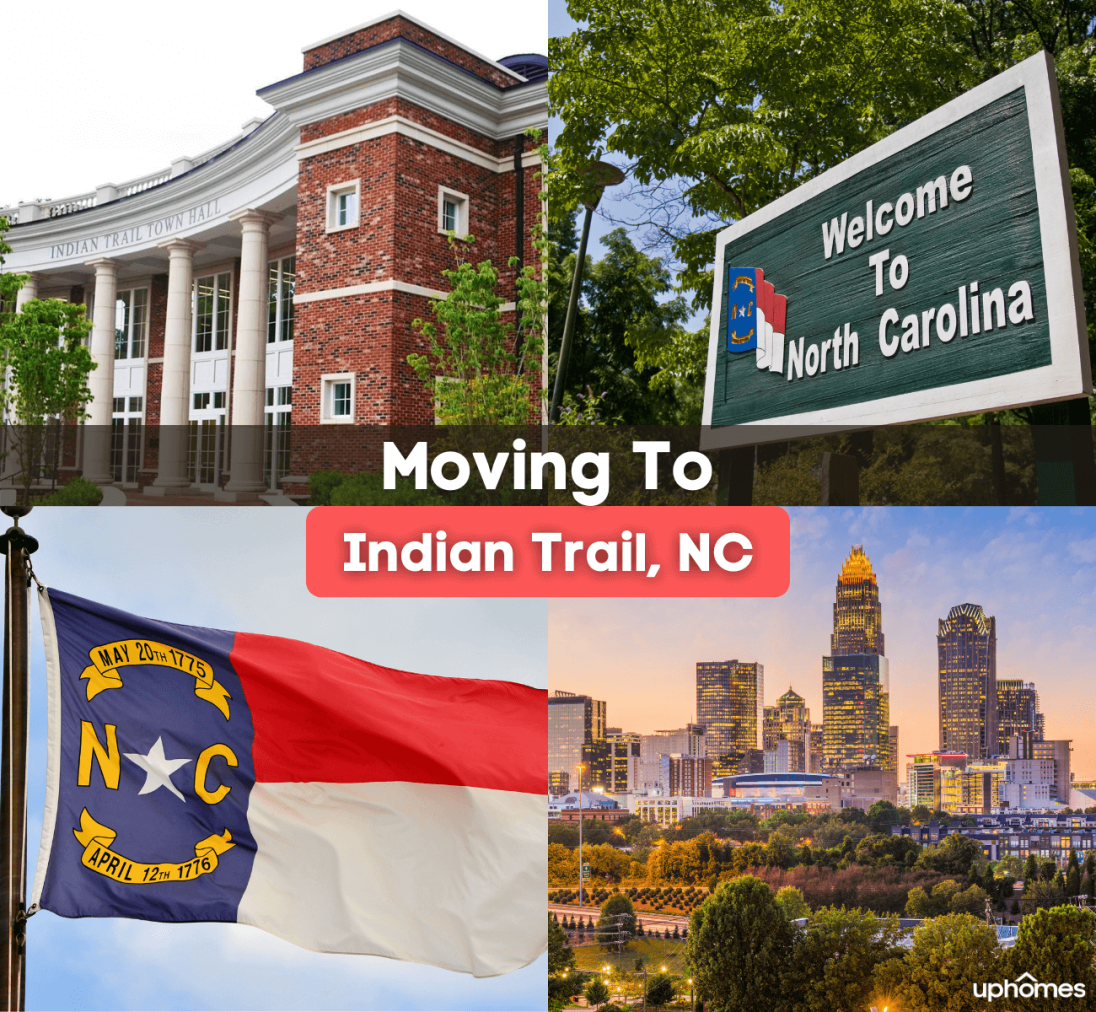 Living in Indian Trail, NC
Moving to Indian Trail, NC?Here are the 10 Things you Need to Know about what life is like living in Indian Trail, North Carolina!
Indian Trail, can trace its beginnings to the 1750s and the establishment of a trade route between Petersburg, Virginia, and the Waxhaw Indian settlement. It was founded on March 12, 1861, and went from being a trading town to gold mining to an agricultural center. Then later it transformed againinto a transportation hub when the Seaboard Coast Line Railroad was built between Charlotte and Monroe.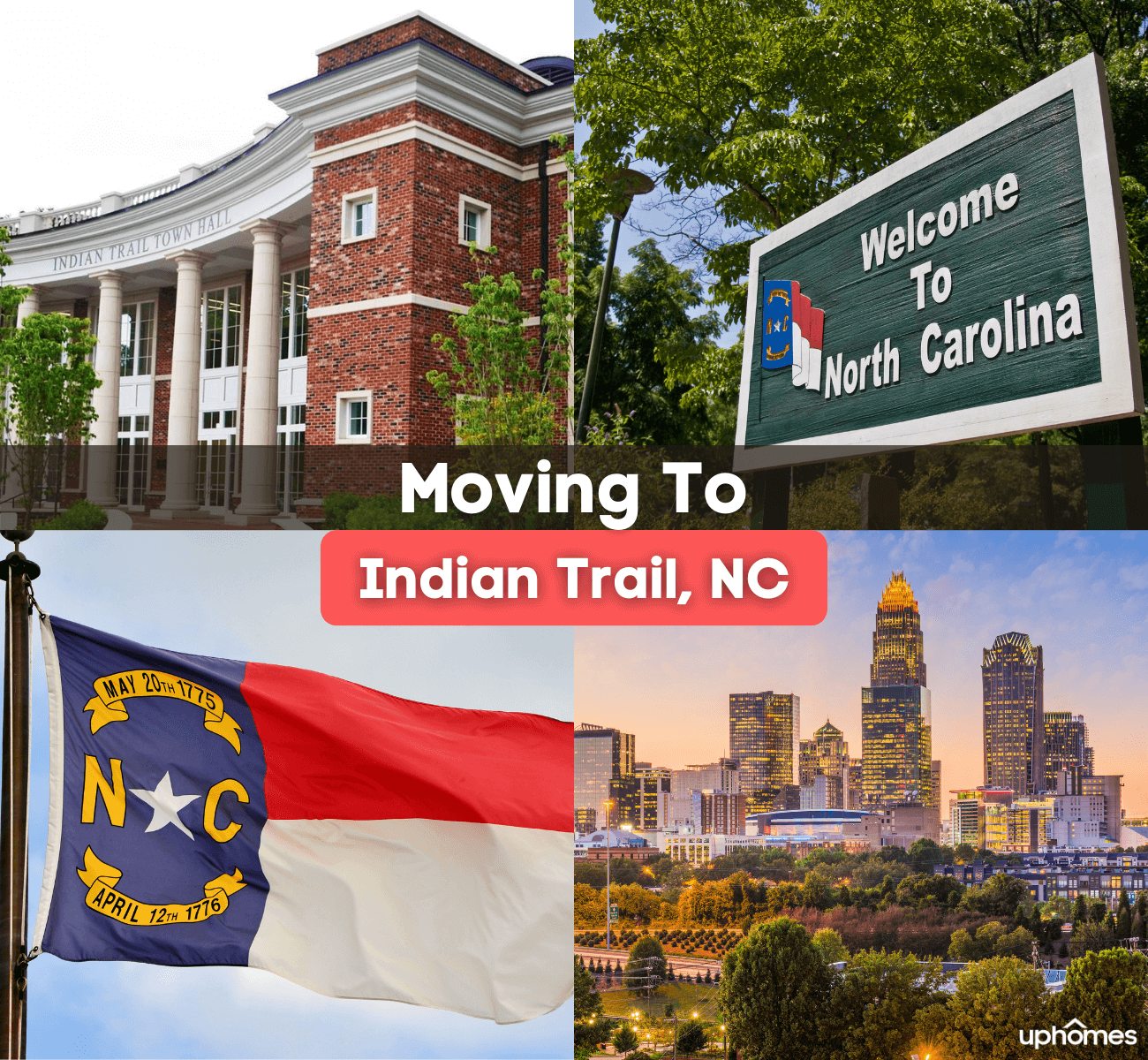 Indian Trail was officially incorporated in 1907. During the 1960s and 1970s, the town had transformed again to become a popular suburb of Charlotte, the town has seen enormous growth in recent years, going from a population of 2,000 in 1990 to 38,000 in just 20 years. Check out some of the homes for sale in Indian Trail.
If you have been thinking of moving to Indian Trail, NC Here are 10 of the most important things you need to know, including some great nearby places should you choose to make Indian Trailyour home.
10Things to Know if You're Thinking of Living in Indian Trail
What is it like living in Indian Trail
The ease and accessibility to Charlotte has made Indian Trail a popular choice for many who call it home, who also appreciate the town for the rural environment it offers. It is the largest town in Union County, and today the population is 38,882. Many people look at the town as one of the best places to live in North Carolina.
With highly-rated schools, it is no wonder that many families choose to make Indian Trail theirhome. There are many young professionals living here as well. Most of the population owns their home, with just 16% renting.
Many online commenters give it high marks, remarking on how many things there are to do despite it being a somewhat small town and how excellent the schools are.
What are the Best Places to Live in Indian Trail
When Indian Trail is ranked with other towns and cities across the country it is ranked in the top 90% in terms of livability, and in the top 20 for North Carolina. This is all to say that you pretty much can't go wrong with which neighborhood you choose in a town that offers a close-knit community and rural small-town feeling.
Cost of Living in Indian Trail
Some residents find the cost of living as one of the downsides of the town. It is a little than 2% higher than the national average, while North Carolina as a whole is 5% less expensive than the national average.
The median price for buying a home is $283,508 while renting is $888.11/month.
Grocery prices are consistently lower than the national average/ A loaf of bread will cost on average, $3.12, $1.82 for a gallon of milk and $3.98 for a hamburger.
Indian Trail's healthcare is about 3% higher than the national average. A doctor's visit, on average will cost a bit over $100, and a dental visit just under $100, a veterinary will cost about $50.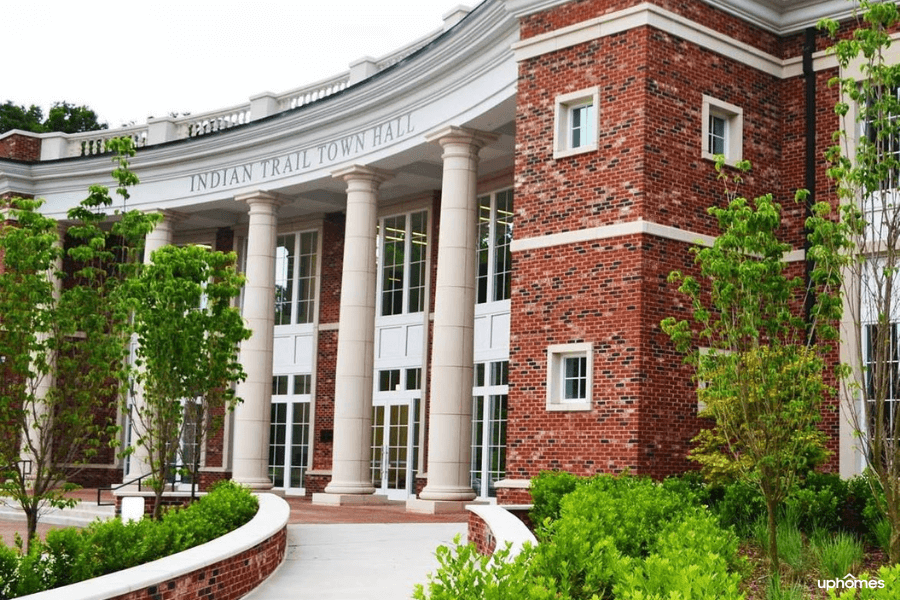 Raising a Family in Indian Trail
Indian Trail is a particularly popular choice for families, in large part because of Union County's excellent school system.The town was named U.S. Top Ten "Best Places for Families" by Family Circle Magazine, along with one of the Top Five "Best North Carolina Towns for Young Families."
Weather in Indian Trail
The temperature in Indian Trail offers variation, but not too much. It is generally between 34 degrees and 89 degrees Fahrenheit, and rarely drops below 21 degrees or exceeds 96 degrees. July is the hottest month, while January is the coldest. On average, the town gets two inches of snow per year. There are 211 sunny days on average throughout the year.
Economy and Job Market inIndian Trail
The median household income in Indian Trail is $83,905, significantly above the national average of $62, 843. While the town has recently seen economic growth and an uptick in employment opportunities, many of the town's residents commute to Charlotte for work.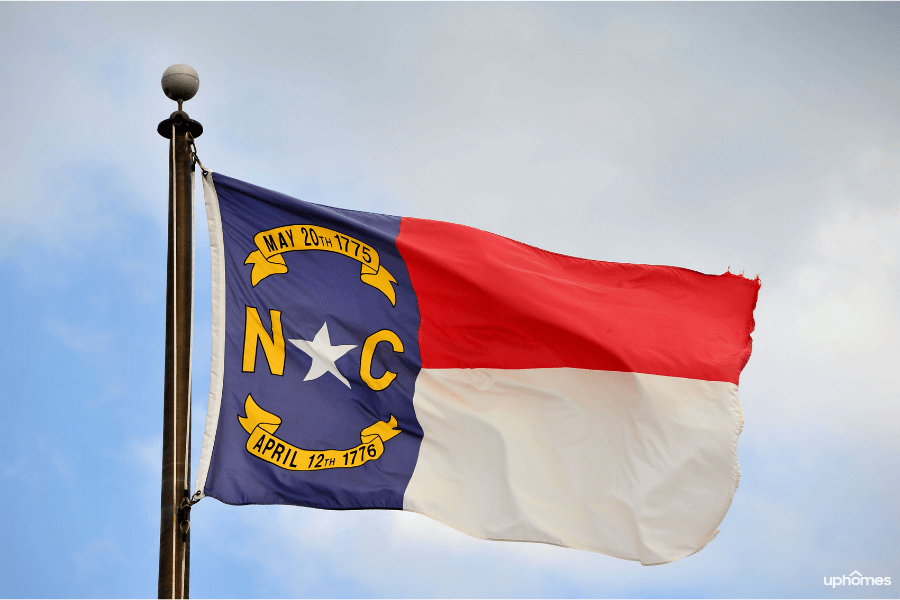 Restaurants inIndian Trail
There are numerous highly popular restaurants in Indian Trail. These include:
Things to Do inIndian Trail
There areplenty of great things to do in Indian Trail. Every Fourth of Julythe town puts onan annual parade which is one of the biggest parades in the greater Charlotte area. This is one of several events held throughout the year.
Wise Acres Organic Farm is also a popular place to visit, as is the Union County Brewery, which is the perfect place to grab a beer after pick your own strawberries. Kates Skating Rink and X-Treme Ice are both popular destinations as is a local trampoline park. There are numerous ice cream shops perfect to cool off with a sweet treat on a warm day, or even a cold one.
The Sun Valley 14 is the perfect place to enjoy a film, while a business in town offers painting and pottery classes, some with wine!There is miniature golfing and horseback riding all available in the immediate area, and of course, Charlotte offers endless things to do a short distance away.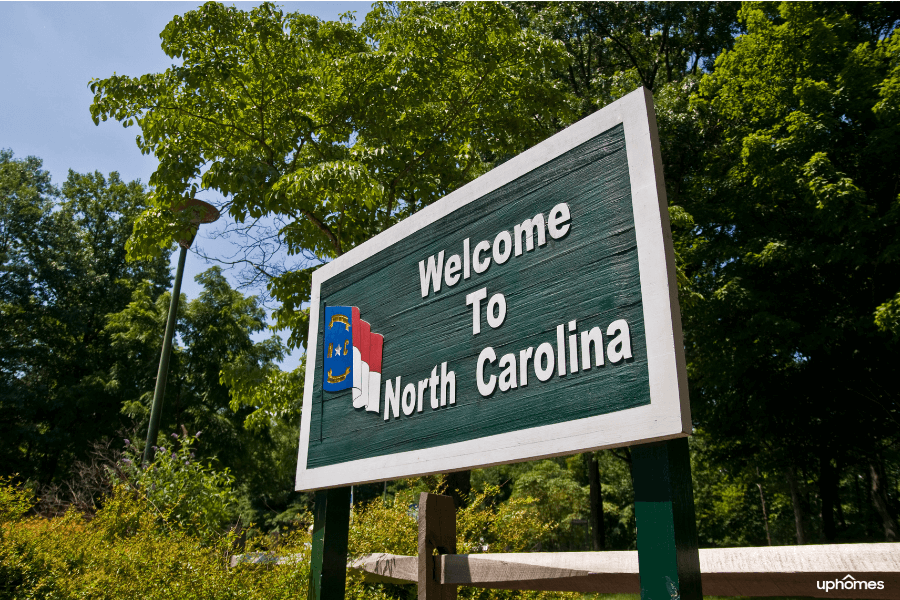 Landmarks inIndian Trail
Indian Trail offers three beautiful parks, includingCrooked Creek Park, Chestnut Square Park, and Crossings PathsPark, along withStevens Creek Nature Center.
How far is Indian Trail From...?
In addition to all that Indian Trail has to offer there are numerous nearby attractions and landmarks with a short 16-mile, 25-minute ride into Downtown Charlotte.
Museum of the Waxhawsprovides the perfect place to dive deeper into the area's history, starting with learning about the first people who were part of building Indian Trail.
Colonel Francis Beatty Parkis 265 acres of woods and lake.
Kefie Vineyardsin Monroe is the perfect place to enjoy some wine while learning about the grapes.
The Matthews Heritage Museumoffers a look into one of the area's oldest homes.
Sweet Union Flea Marketis one of the area's most popular stops, offering a treasure trove of items unique and useful.
Tiger World is the perfect place for enjoying something you don't usually see in North Carolina.
Reed Gold Mine offers tours and is the perfect place to learn more about an important part of Indian Trail's history.
If the Sun Valley Cinema 14 isn't showing what you're looking for, other options include Cinemark Movies 10 and Carolina Cinemas.
Some of the most popular sites for people to visit thereinclude The Nascar Hall of Fame, Mint Museum Randolph, The Billy Graham Library, and Discovery Place Science.
Some of the most popular activities include a visit to the Carowinds, a large theme Park, as well as the U.S. National Whitewater Center.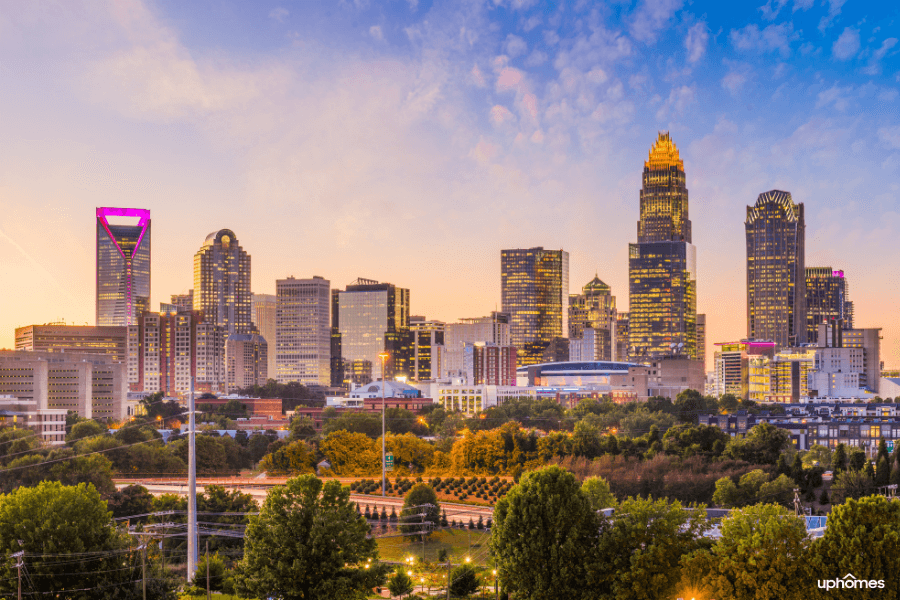 Blumenthal Performing Arts Center puts on major nationally recognized shows.
The Little Sugar Creek Greenway is an entire system of trails and parks that runs throughout Charlotte.
There's a Charlotte Brews Cruise, which is the perfect way to take in the city from the water while enjoyingsome quality beer. If you are looking to drink, Merchant and Trade is well-known as one of the best bars in the city.
When you want to be historical, head to the birthplace of the 11th U.S. President James K. Polk.
And if you're feeling hungry head to the 7th Street Public Market for some of the best ingredients in North Carolina.
Whether you've lived in Indian Trail all of your life or are brand new, I hope this guide has been helpful.
And if you're thinking of living in Indian Trail, I couldn't recommend it more highly. You get all the benefits of living in a rural area with a wonderful small-town community. At the same time, you also have easy access to Charlotte and all it offers as a major metropolitan area. The schools are great making them ideal for families. Andwhile the cost of living is a little bit higher than elsewhere in North Carolina, and job prospects slightly fewer, the easy commute to Charlotte more than makes up for it.
For those considering moving to Indian Trail, come and give us a visit. Check out Your GG's Kitchen, it really is as good as Grandma's, and visit our beautiful parks. Enjoy all there is to do in the greater area, and don't forget all that nearby Charlotte offers. Make a short visit to Charlotte as part of your trip, it's that easy or stay a bit longer to try and get a flavor of all the city offers.
While you're in Indian Trail you may want to take a look at the real estate. The area offers a wide range of homes at different price points. And whenever you need a break, grab an ice cream cone in town, play mini-golf or enjoy ice skating.
Final Thoughts on Living inIndian Trail, NC:
If you're moving to Indian Trail, NC you will want to prepare yourselfto live, work and play in one of NC's best areas to live with a side some serious southern hospitality, great food, and awesome weather. If you're ready to beginyour Indian Trail real estate searchcontact usso we can help answer neighborhood-specific questions!
If you'reready to move to the Carolina's and not sure which one yet here are our guideson moving toNorth CarolinaorSouth Carolina. These are some great resources to learn about each area!
#blog-moving-cta#
#blog-best-neighborhoods-cta#
#blog-moving-sc-cta#

Find your new home
Search real estate and homes for sale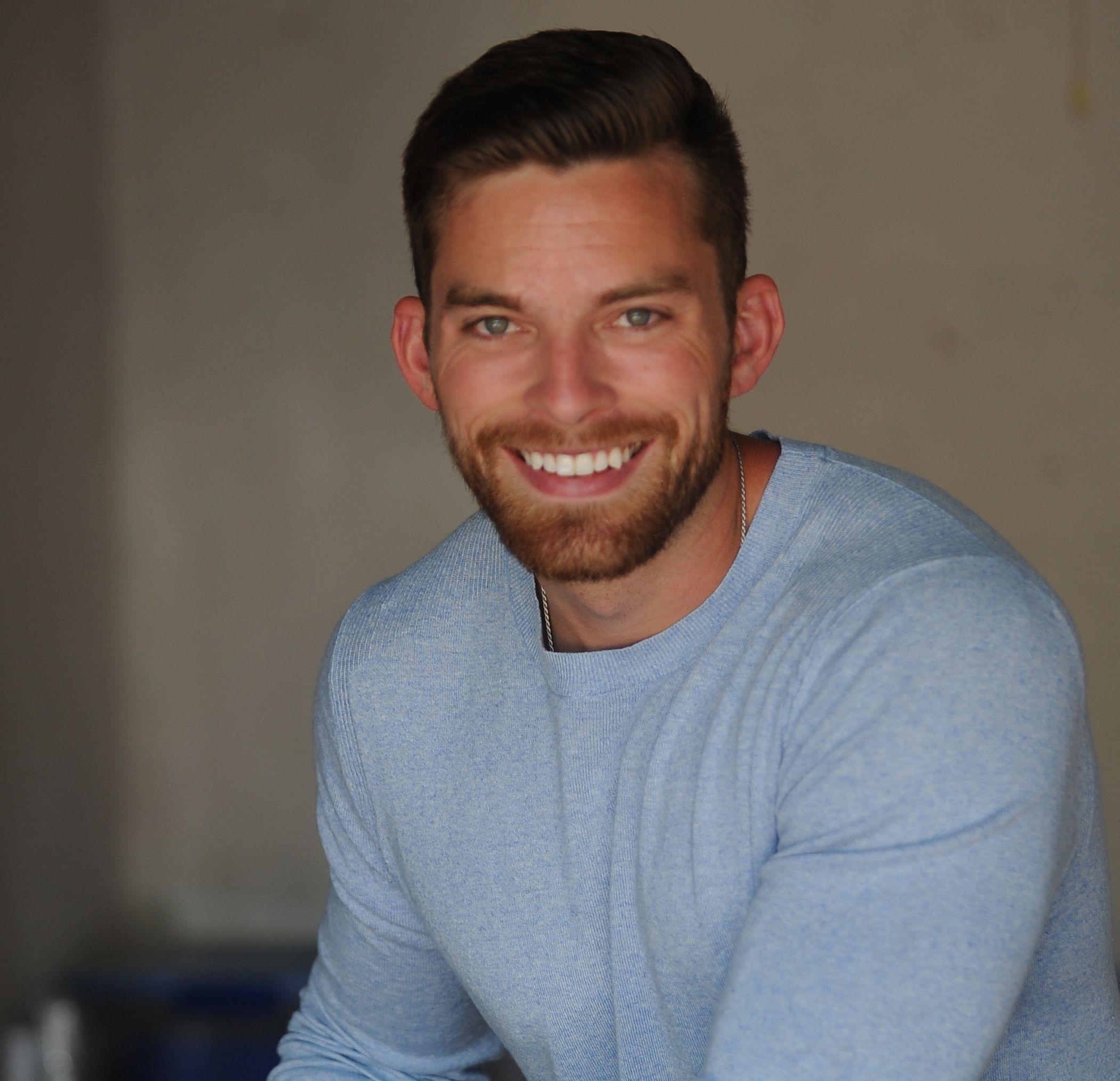 Ryan Fitzgerald
Hi there! My name is Ryan Fitzgerald, and I am a REALTOR®. My goal is to help you learn more about real estate through our Real Estate Blog! Hopefully, you enjoyed the above blog post and it found a way to provide help or value to you. When you're ready to buy or sell a home of your own let us know here. Please feel free to join the conversation by dropping us a comment below.