10 Things to Know Before Moving to Denver, NC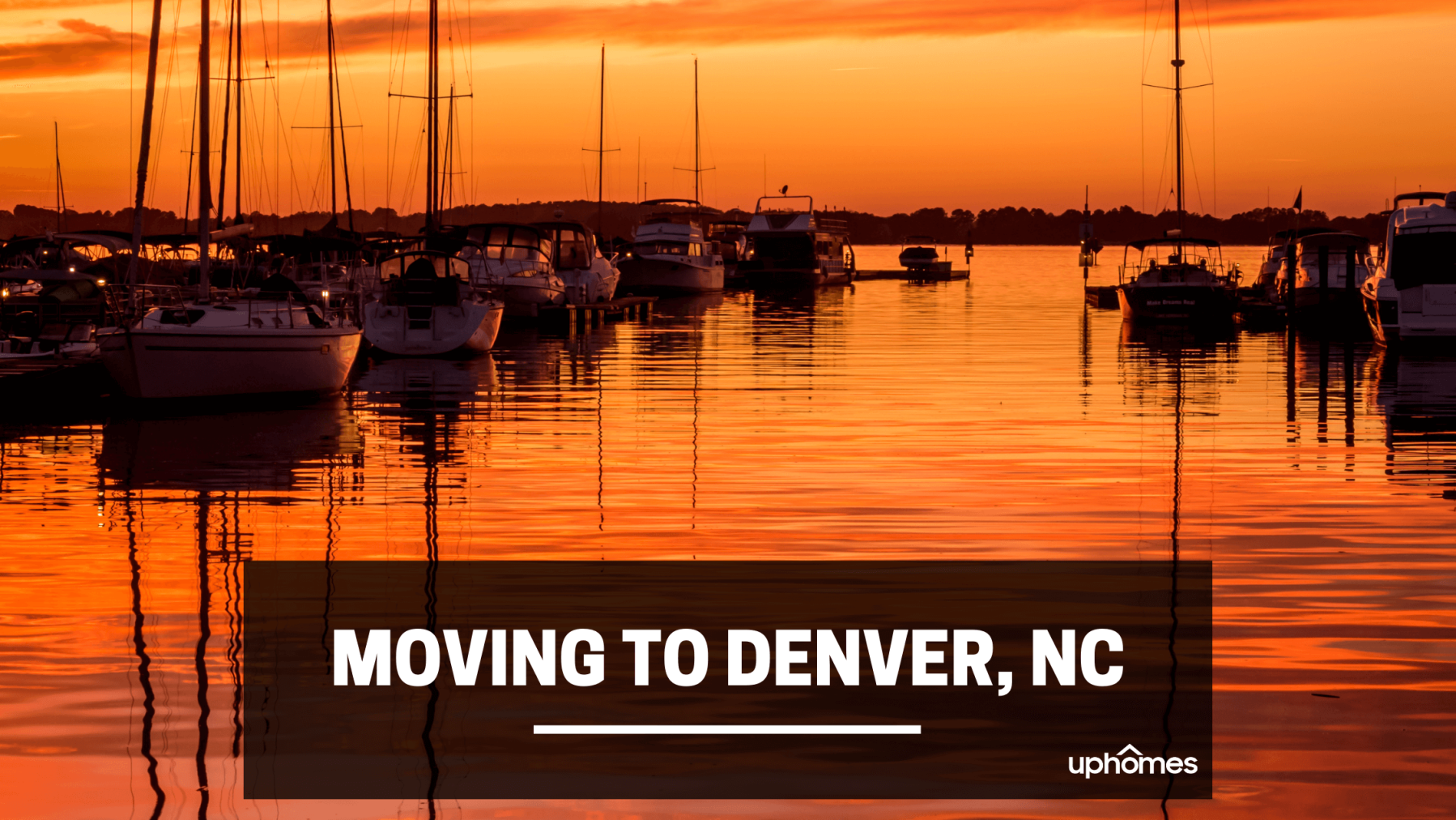 Living in Denver, NC
Are you thinking about moving to Denver, NC? If so, you'll want to know about this community once known as Dry Pond. Not only does Denver offer North Carolina's natural beauty, but it also offers opportunities to be active, learnabout the region's history, and experience top entertainment. Read on to learn about what it's like living in Denver, NC!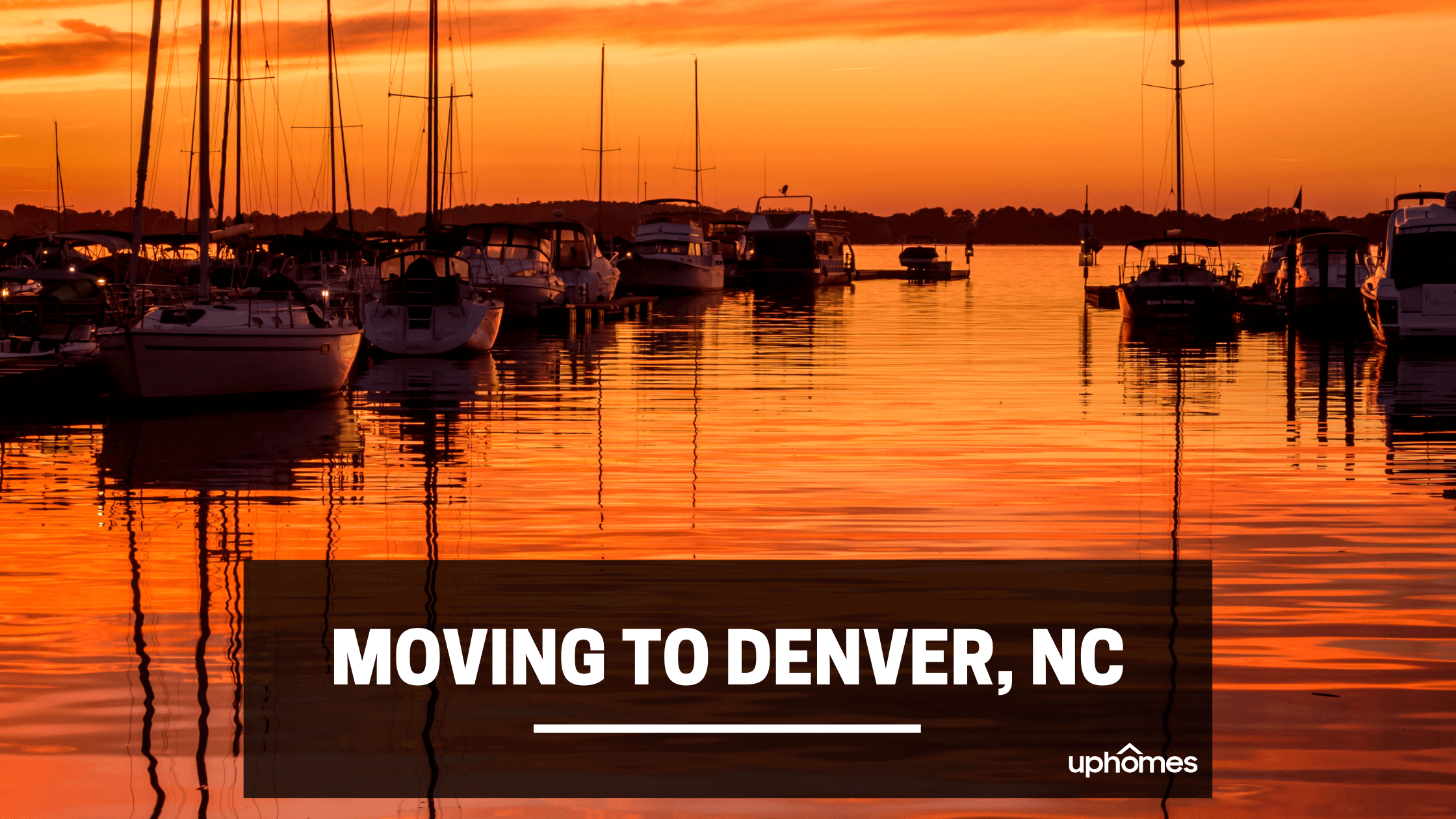 10 Things You Should Know Before Moving to Denver, NC!
You're Surrounded by Nature
The entire state of North Carolina boasts natural beauty and you'll find plenty of scenic views in Denver. Located in the western part of North Carolina, Denver will keep you nestled among canopies of trees. For those of you looking at homes for sale in Denver, NCyou'll find them in all shapes and sizes from waterfronthomes to cabins in the woods!
Visit the Wildlife Woods or Rock Springs Campgrounds for a weekend of solitude in the woods. And from Beatty's Ford Park on Lake Norman to Ramsey Creek Park in nearby Cornelius, you'll find no shortage of places to hike.
At theRock Springs Nature Preserve, you'll find trailheads if you're hoping to get in a workout. Why hit the treadmill when you can visit this beautiful preserve?
The Rock Springs Nature Preserve is home to birch, sycamore, and pine trees. And if you look closely, you might notice a barred owl or deer.
Enjoy Small-town Charm Relocating to Denver
With a population of under 3,000 people, Denver is a small community. But the good news is that youwon'thave to sacrifice access to great amenities by setting down roots in this town. Whether you're looking for a church or pet groomer, you can find it in Denver.
By relocating to Denver, you'llgain access to great food. You'll find barbecue joints, Chinese restaurants, and casual dining places where you can load up on southern specialties. Enjoy a plate of fried fish with stunning views of Lake Norman, this is the lifestyle folks have come to expect whenliving in Denver.
And when you crave a bit of city life, you won't have to drive far to find it in Charlotte or Newton.
The Weather is Fantastic All Year
When the snowy wintersget you down, rest assured that you can stay warmer in Denver. While winter temperatures can dip down to the 30s, that's as bad as it gets.
You won't need to fear the subzero temperatures that your friends up north experience. Snow is a possibility, though you won't need to break your back shoveling.
Be warned that there may be some very muggy days come summertime. You can cool off in the lake— or head east for a dip in the ocean.
Whether you buynew constructionor a quaint bungalow, you'll be able to enjoy the weather year-round in Denver!
Events and Fairs Are Everywhere
Denver hosts many fairs, including Renaissance festivalsand apple festivals in the fall. Head to the Lake Norman Beer Festival for some craft brews or visit the Amazing Maize Maze to get lost in a corn maze.
As another option, head to nearby Rockwell and visit Tiger World tosee avariety of wildlife in the flesh. See ared kangaroo, corn snake, emu, or liger on your visit to this endangered wildlife preserve. You can learn about why these animals are endangered— and what you can do to help them out.
You can see raptors and ostriches at other preserves in the area. Or you can turn your attention to cultural venues.
Travel 30 minutes down the road to the town of Davidson for live theatre.The Davidson Community Players put on performances throughout the year. And check out the latest exhibits and performances from the Arts Council of Lincoln County whileliving in Denver, NC.
Moving to Denver, NC Means Having Access to Lake Norman
One of Denver's biggest perks is its close proximity toLake Norman. Lake Norman is a man-made lakein the Denver area. It provides a place for relaxationandhelps fuel the generators at Cowans Ford Dam.
Created in the early 1960s, Lake Norman has become a hotspot for tourists and townspeople. Go paddleboarding, rent a jet ski, or go for a swim on a hot summer day. With sandy beaches and ample boating opportunities, you'll findlots of activitiesto do.
There's more to Lake Norman than watersports, too. You can go fishing for striped bass or blue catfish on a weekend afternoon. Or you can go birdwatching in the area to track down killdeer, field sparrows, or bald eagles.
Charlotte Is Just Down the Road
Located20 miles north of Charlotte and to the west of Lake Norman, Denver sits as a small town in Lincoln County. With a population under 5,000, Denver is one of the area's best-kept secrets with its beautiful views and peaceful living. You'll have the best of both worlds being able to take advantage of Charlotte's performances, dining, and other amenitieswhen you're living in Denver, NC. Many of the folks who are moving to Denver work in the Charlotte area with the short and easy commute.
Visit Uptown for fine dining and cocktails— or just to walk around and enjoy the ambiance. Then catch a concert at the PNC Music Pavilion or Charlotte Updown Amphitheatre. Local universities like UNC Charlotte, Duke, Wake Forest, and others also offer lectures, concerts, and games that would be the perfect addition to your weekend calendar.
And if you don't mind a little commute, you could evenland a job in Charlotte. With lots of banks— including the Bank of America headquarters— and a thriving economy, you'll have options when it comes to employment.
Denver is one of the best places to live on Lake Norman so if you're shopping forhomes on Lake Normanyou'll want to be sure to check this popular area!
Denver is Home to the Rock Springs Camp Meeting
One of Denver's biggest claims to fame is its Rock Springs Camp Meeting. This meeting dates back to 1794 and has become a huge celebration for the town. Started by a Methodist pastor, the meeting focuses on religious services and community togetherness.
People used to pitch tents and camp at the site of the meeting, but the site now has a meeting pavilion. Cabins exist at the site today in place of more rustic tents. And the site has persisted despite fires and other disasters.
The annual meeting brings together generations of followers. It also features some rousing gospel and bluegrass music. When you live in Denver, you'll be part of this piece of history!
You'll Love the Sense of History
Denver has a rich history that you'll want to learn about when making the move. The city of Denver earned its original name — Dry Pond— because of its location near a pond that would dry up during the summer heat. The city changed its name to Denver to seem more appealing as a destination and railroad site.
Denver's first settlers arrived in the 1700s, and many spots in the area — Beattie's Ford and Sherrill's Ford, among others — pay tribute to them. Denver also played a pivotal role in the Revolutionary War. You'll want to check out the monuments near the Battle of Cowan's Ford to learn more.
Auto Racing is Huge
If you're a fan of auto racing, then you can't go wrong moving to North Carolina. Since the weather remains comfortable through most of the year, it's easy to find a race at one of the countless tracks around Denver. You can catch stock car racing at the Hickory Motor Speedway and late model racing at the Lincoln Speedway.
In the Uptown area of Charlotte, you can visit the NASCAR Hall of Fame. Learn about the best drivers, crews, and broadcasters in the NASCAR business when you plan a visit. With so many NASCAR drivers calling North Carolina home— and many living in Denver— the state was the obvious choice for this important site!
You'll Always Be Ableto See a Game
Do you love watching professional or college athletics? Denver is ideally situated near major universities and professional teams. So you can do both!
For the best in professional athletics, nearby Charlotte has it all. For football, you can watch the Carolina Panthers play at Bank of America stadium. This outdoor stadium holds over 75,000 people. Best of all, North Carolina provides the perfect climate for sitting outside to see a game in the fall.
For basketball fans, the Charlotte Hornets play for a packed house each season. And you can find soccer, hockey, and lacrosse in Charlotte, too.
The region is home to severalsignificant universities with strong athletic programs.You'll find UNC Charlotte, Duke, Wake Forest, and Appalachian State University.
As a result, you'll be able to see top-notch basketball or football games without driving very far. But be sure to grab your tickets early since many games will sell out fast!
Living in North Carolina Is a Great Move
Moving to Denver, NC is a good decision if you're ready to make a move. With amenities, an unbeatable location, and natural beauty, you can't go wrong with Denver. Look into propertiesnestled in the woods or go for a waterfront home on Lake Norman.
To find more information on Denver or any of North Carolina's great cities and towns,connect with usfor help or check out our guides below!
#blog-moving-cta#
#blog-best-neighborhoods-cta#

Find your new home
Search real estate and homes for sale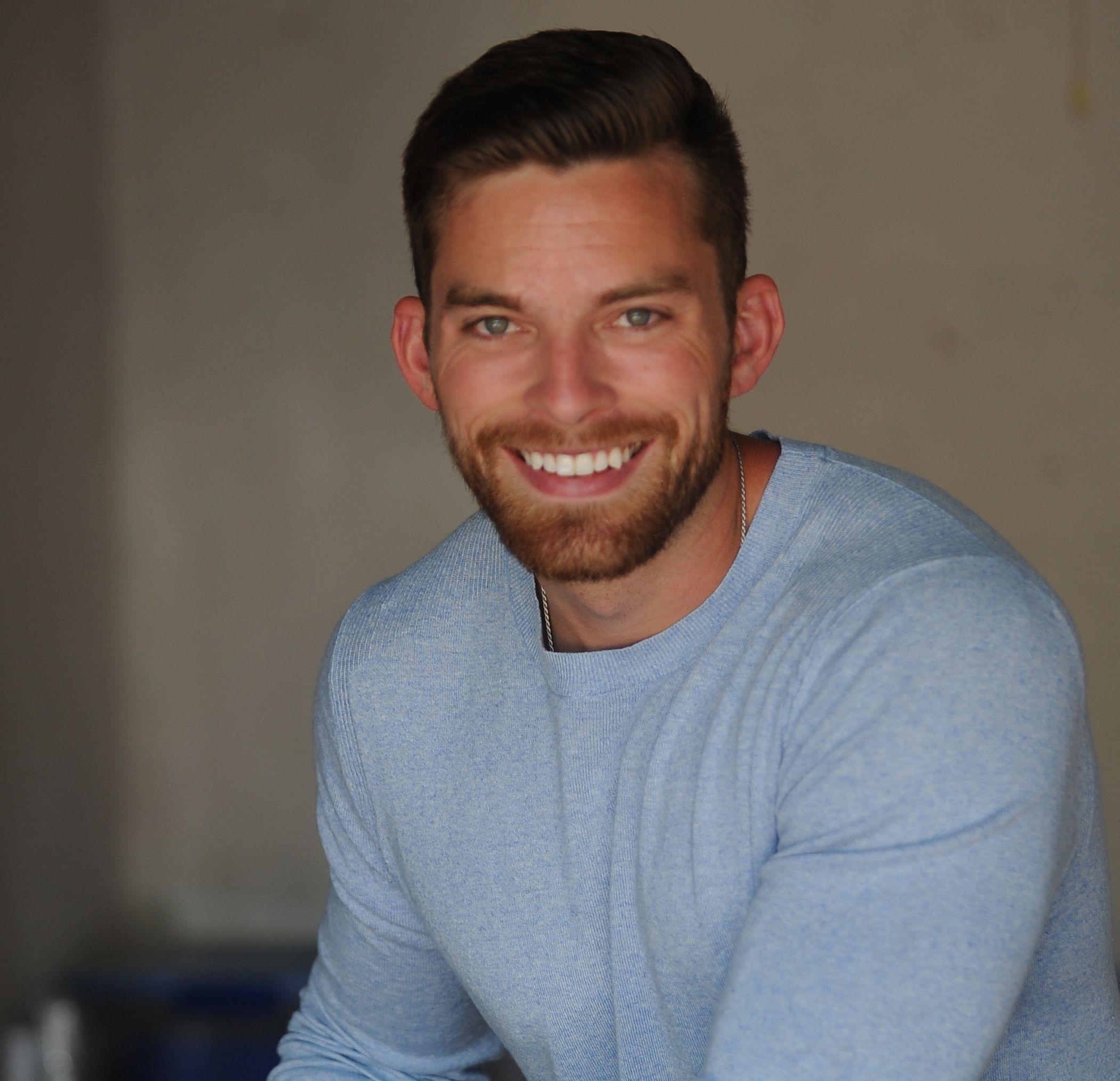 Ryan Fitzgerald
Hi there! My name is Ryan Fitzgerald, and I am a REALTOR®. My goal is to help you learn more about real estate through our Real Estate Blog! Hopefully, you enjoyed the above blog post and it found a way to provide help or value to you. When you're ready to buy or sell a home of your own let us know here. Please feel free to join the conversation by dropping us a comment below.