15 Takeaways: What is Due Diligence in Real Estate?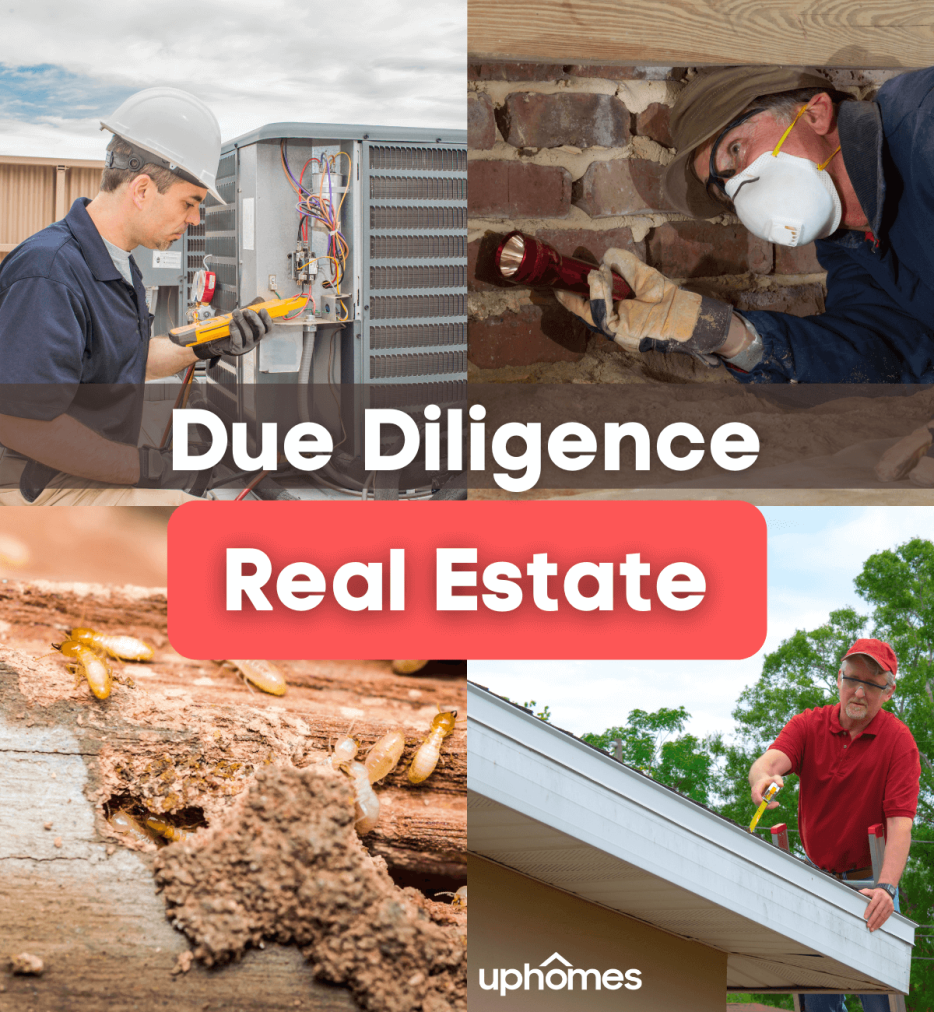 What is Due Diligence in Real Estate?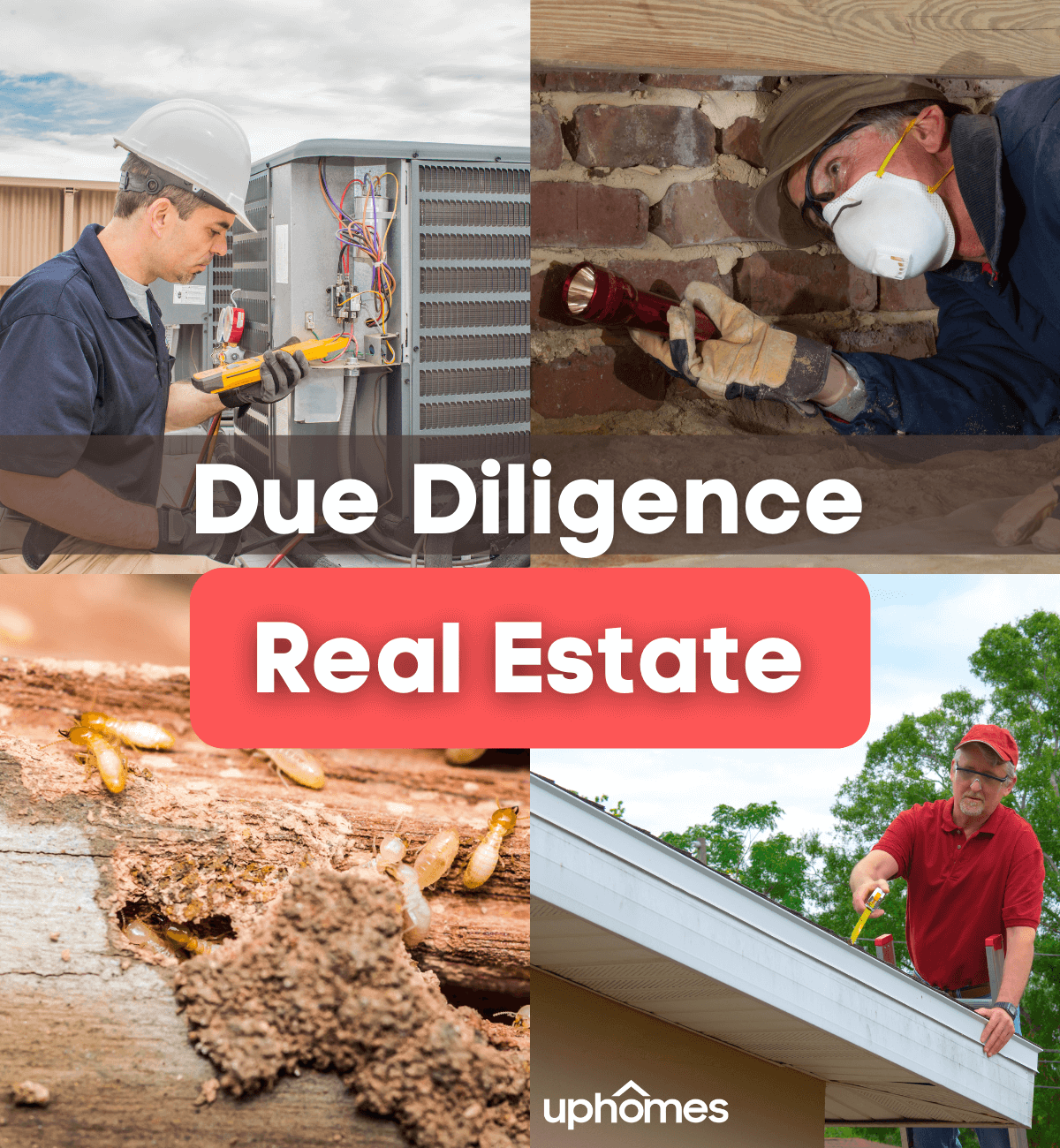 Due Diligence in Real Estate will differ state by state so you will want to connect with a local Real Estate Agent to discuss exactly how it works where you are buying a home. This article is to help define what due diligence is and how it works at a general level since each state will be totally different. To connect with one of our best Real Estate Agents please contact us with any and all questions!
When you find a home that you love, it's natural to want to make an offer right away.  Sometimes it's the right move because homes will go quick and your Agent will be a great advisor and resource for you. It's important to remember you must do your homework. That's why it's critical to embrace due diligence as a key part of the home-buying process. Due Diligence allows you the freedom to explore what could possibly be a great real estate investment or a terrible one. 
In this article, we will discuss the due diligence period prior to the offer and the due diligence period after you go under contract.
What is due diligence? Continue reading to learn more about due diligence in real estate!
What Does Due Diligence Mean in Real Estate?
Due diligence boils down to assessing the property that you're hoping to buy. After all, you want to get what you're paying for. And you don't want to invest in a property with lots of costly problems.
The Purpose of Due Diligence
The purpose of due diligence is to review the physical and financial status of a property before committing to a deal. It covers a period of time before you craft an offer as well as during the closing process.
During due diligence, educate yourself about the property and its surrounding area. Even better, do this ahead of time and write everything down. Then you can make the most of your due diligence period.
Why the Time Period Matters
The time period for due diligence tends to be around two weeks or longer. But since due diligence parameters vary by state, don't make any assumptions. Check your contract to see what the specified time frame is — and when it begins.
In some instances, due diligence starts when you initiate a contract with the buyer or seller. Other times, it begins at escrow. If the time frame is short, it's worth it to push for a longer one and renegotiate the contract. 
What is due diligence in real estate? It's when you need to scrutinize the property. With more time in due diligence, you have more time to assess the property and make a better determination about its value.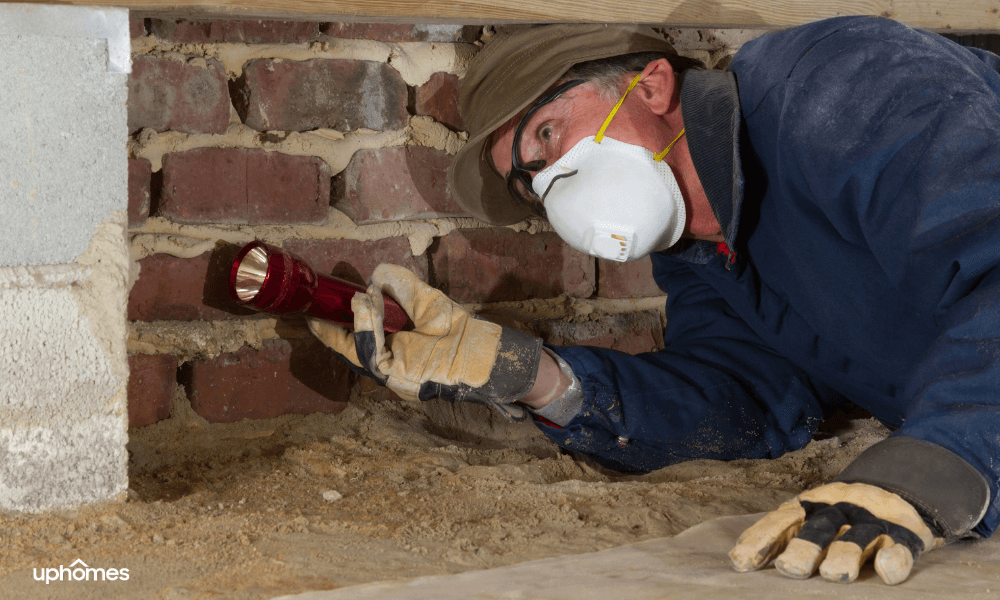 How Due Diligence Relates to Earnest Money
Earnest money is the money that you put down to show your intention to buy a property. The amount tends to be a percentage or two of the home's cost though it can be any amount in any market. And it may be applied to a down payment if you follow through with the home purchase.
During the period of due diligence, you may find problems through a home inspection that qualify as contingencies. If that happens, you'll get your earnest money back. But if you walk away from the deal for other reasons, you risk losing the earnest money.
What Does Due Diligence Look Like Before an Offer?
When you see a home that you're excited about, you can make an offer more quickly if you've gathered information ahead of time. This means assessing the neighborhood, comparable properties, property taxes, and more.
Do Your Homework on the Neighborhood
Even if you're looking at a home in one of the best neighborhoods around, you might be looking at the most expensive house there. And that won't help your home's value over time. As a buyer, you need to know this information — especially if your due diligence time period is limited.
Know what the median home price is, what the income levels in the area look like, and how the crime rate stacks up. Evaluate the level of care homeowners put into maintaining their homes. Look for abandoned homes, vacant lots, and sliding home prices.
What are the schools like? Learn about the reputation of the school district and consider the home's distance from the nearest schools. Also, evaluate other things like proximity to public transportation or zoning policies.
Find the Right Financing
Figure out your loan situation during due diligence, too. When it comes to home loans, it's best to shop around for the best lender.
Don't settle on the first offer since the next one might come with a better interest rate. You may even want to enlist a mortgage broker to help you find the right lender.
Your down payment amount or status as a homebuyer may impact the interest rate. In some instances, choosing a local lender can be the best choice. You'll be able to work with someone who understands the local market.
Don't overlook insurance, either. You'll need homeowner's insurance once you live on a property to protect yourself in case of a disaster or burglary. And you'll want to know how much it adds to your bottom line for monthly expenses.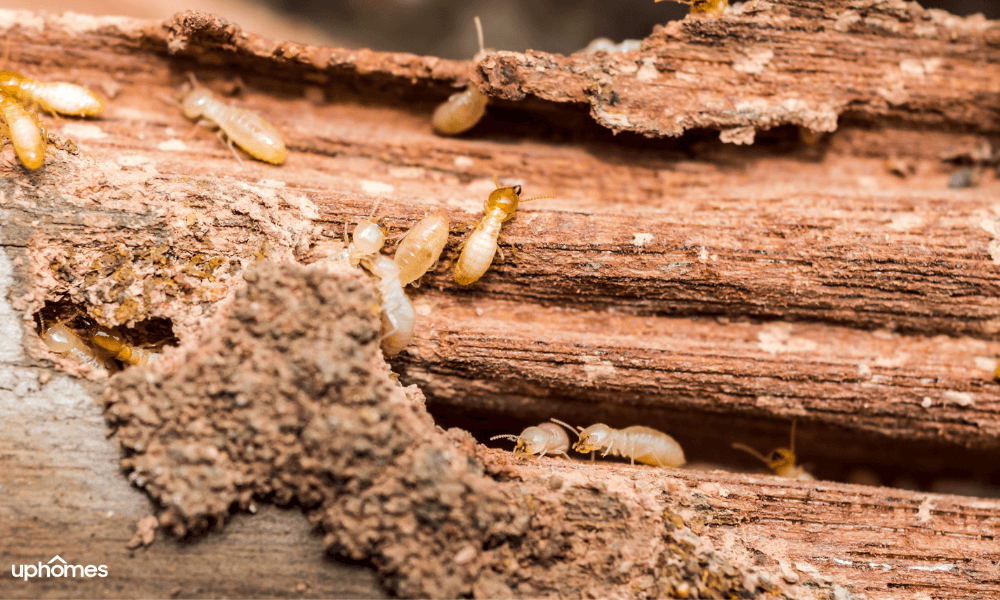 What Does Due Diligence Look Like During Closing?
What is due diligence in real estate? It changes when a seller has accepted your offer. There are several due diligence steps you'll need to take before agreeing to the deal.
Hire a Professional to Inspect the Property
You need to hire a professional inspector to take a look at the property. They will be able to check for things like foundation issues, cracks, leaks, and other problems around the house. They'll also inspect your HVAC system, roof, and water heater. 
Beyond the structural components of your home, inspectors will have an eye toward safety. Inspectors will look for the presence of lead-based paint or dangerous radon gas. They'll want to determine whether the property in question exceeds regulations for these issues. 
And you may have to allow for multiple inspections done by inspectors with different areas of expertise. You can maximize your due diligence time if you schedule some of these visits in advance.
Get the Home Appraised
Do an appraisal of the home to ensure that you're paying a fair price. The home should be appraised at the same value as — if not more than — what you're going to pay. In fact, your lender will want to know that they're loaning you the right amount of money and not too much.
Setting up an appraisal contingency in your contract with the seller can be a helpful move. If an appraisal comes in at a lower price than expected, a contingency would give you the power to work on a better deal with the seller.
While you're at it, look into any HOA regulations. If you're hoping to add on to the home or rent it, you'll need to make sure you can do it before committing to the property.
Know the Home's Repair Record
Your seller may have disclosed problems or repair records for your home — but not every state requires this. That's why it's essential to hire a professional to do a careful assessment.
Consider how old the furnace is, for instance. If you're walking into a home with a furnace that's been there for over 20 years, you'll probably need to invest in a new one soon. And that could cost you around $5,000.
Don't Forget the Taxes
What property taxes can you expect? This is another question to answer. You'll want to know if the taxes will go up or remain stable when you take possession of the home.
If the home has served as a rental property under the previous owner, check up on the sales tax. Make sure that the previous owner collected and properly filed the sales tax.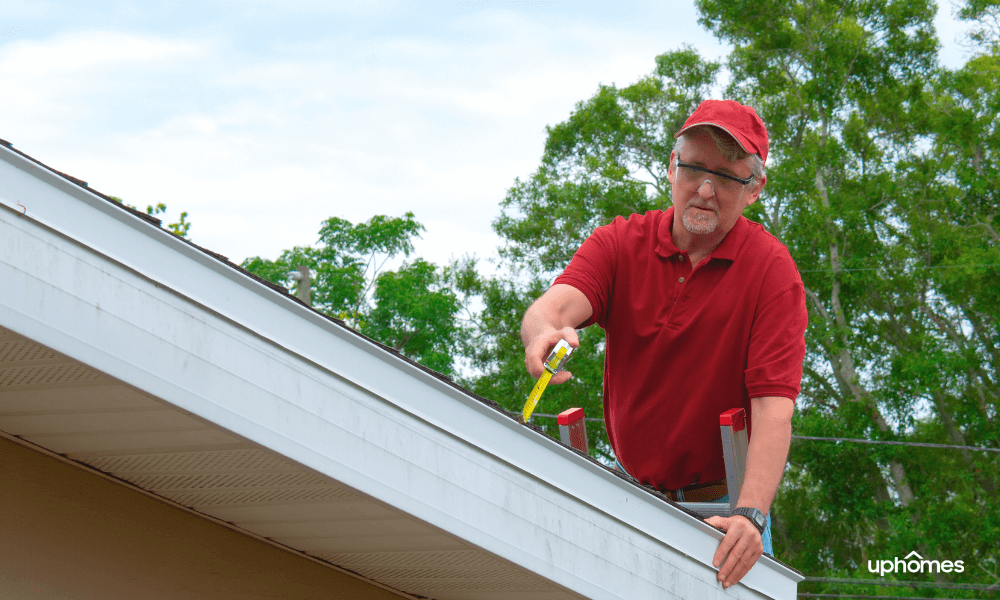 Due Diligence Fee
If you want to define due diligence in real estate, it's fair to say that the process involves gathering a lot of information. And some of this information will come at a price. Some states require a Due Diligence Fee to protect the sellers while you hold their property in a pending or contingent state.
Track Your Expenses
It's a good practice to track your expenses so you don't just focus on the sticker price of the home. The home inspection will cost a few hundred dollars, for example.
Additionally, you'll need to put down a percentage or two of the home's cost for earnest money. And beyond that, you'll pay fees to anyone who offers their professional help during the process.
Trust the Professional Guidance
While it might be tempting to trim some costs during the home buying process, don't do it. Remember that you need professional perspectives to make an informed choice.
And know that anything you ask of the owner because of these due diligence inspections needs to be in writing. Don't assume the seller will follow up on anything. Verbal commitments are not enough.
It's possible to walk away from a contract during due diligence, especially if a contingency comes into play. Otherwise, if you walk away from a contract, you may risk losing an earnest money deposit. This can be several thousands of dollars!
Understand What You Need to Do During Due Diligence
Due diligence in real estate is a vital part of securing the right property. You'll need to do your homework about what to check in the house as well as research the neighborhood. Work with the right loan officer and agent to ensure that you're navigating the process well.
Real estate can be a complicated but rewarding process. When you need help finding the right home, connect with us for help!

Find your new home
Search real estate and homes for sale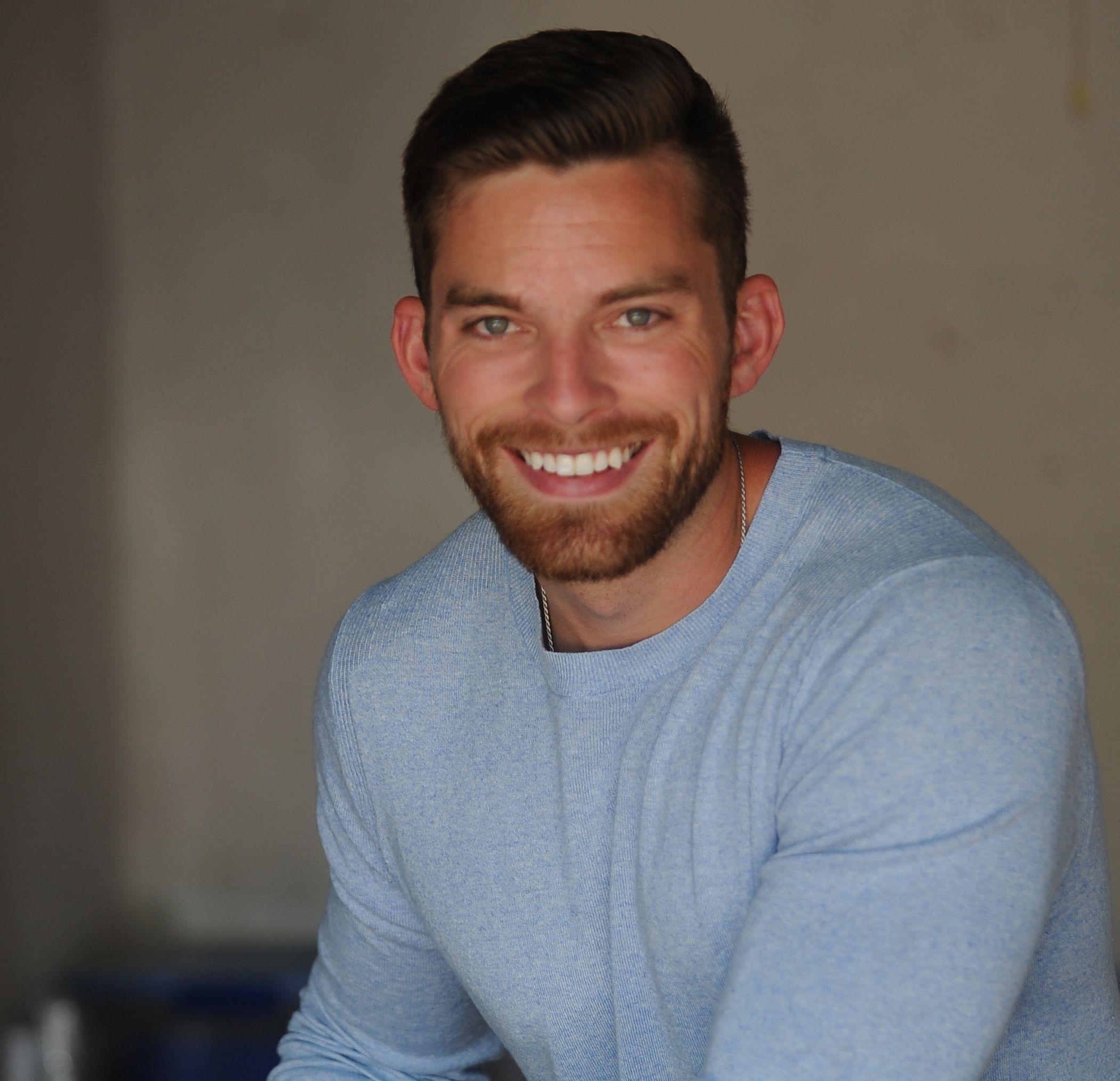 Ryan Fitzgerald
Hi there! My name is Ryan Fitzgerald, and I am a REALTOR®. My goal is to help you learn more about real estate through our Real Estate Blog! Hopefully, you enjoyed the above blog post and it found a way to provide help or value to you. When you're ready to buy or sell a home of your own let us know here. Please feel free to join the conversation by dropping us a comment below.