11 Things to Consider When Buying a Home in Charlotte NC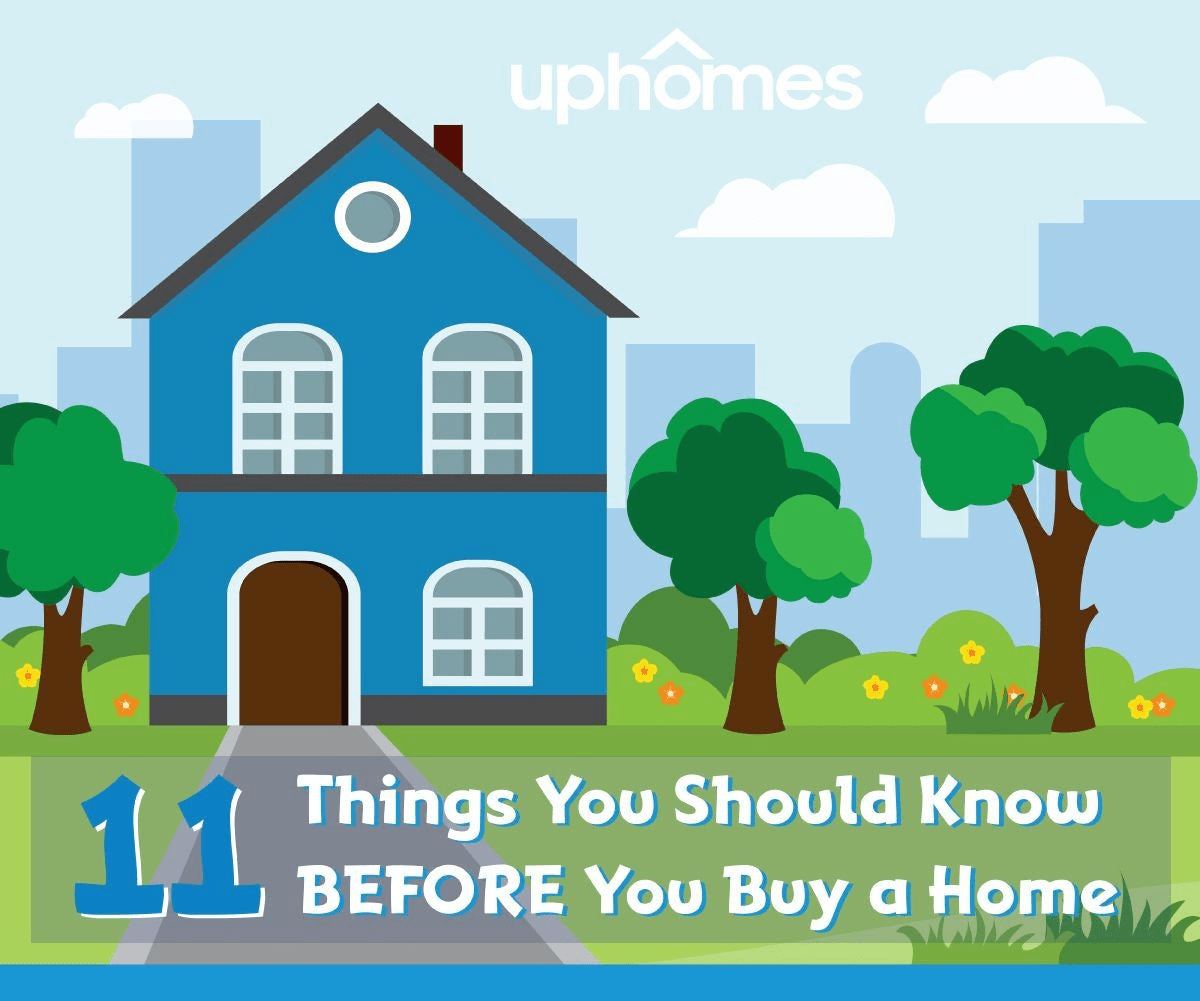 Buying a Home in Charlotte

Beforebuying a home in Charlottethere are some things you are going to want to consider. Purchasing a home in Charlotte makes for a great investment and some investments are better than others. Our Charlotte area Realtors are here to make sure your home buying experience is a success and it starts with having the right local Realtor to help you. If you're looking for any help when buying a home in the Charlotte area please contact us to schedule a phone call or in-person meeting to go overwhat you are trying to accomplish and all of your options in the Charlotte real estate market!
Without further ado: Here are 11 things you are going to want to consider when buying a home in Charlotte!
---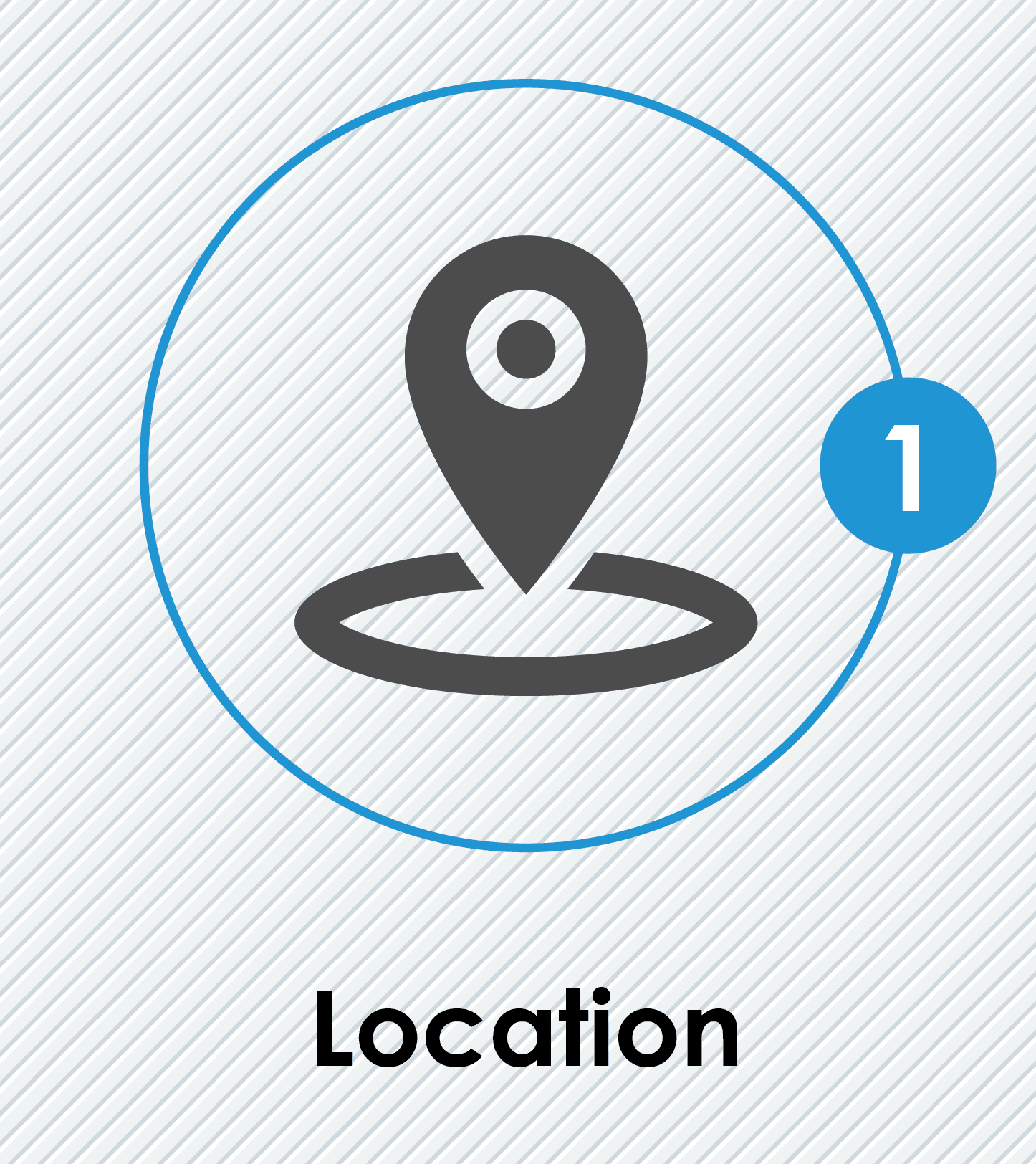 Location
Location is the most important part of buying a home.
Whether you're buying a home in Charlotte, or anywhere in the world, location is going to have the largest impact on appreciation, desirability, and convenience. The price and condition of a home are two things you can change. The location is not. That is why location is able to dictate price.
Before you prioritize the criteria you're looking for in the home decide what location/s are important to you. Do you want to be downtown? Near the train? In a certain school district?
The location of your home has the largest impact on the appreciation, desirability and theconvenience because it is the one thing you cannot change. If you buy a home in a desirable location, or what is going to be a desirable location in the future, youwill see the best appreciation. Buying a home in a great location may sometime require you to reverse engineer the future of the neighborhood.
Your time is more important than money and that needs to be your mindset when buying a home, especially in a city like Charlotte where traffic can pile up. You can spend two hours per day commuting to work or you can spend a half-hour. If you do the math, the person who is commuting two hours per day (one hour each way) is spending 520 hours per year commuting (10 hours per week x 52 weeks). That means they are spending greater than 20 days per year traveling to and from work. If you value your time, make the location of your home a priority.
Remember: Location is one thing you can't change about a home, the price is one thing you can.
---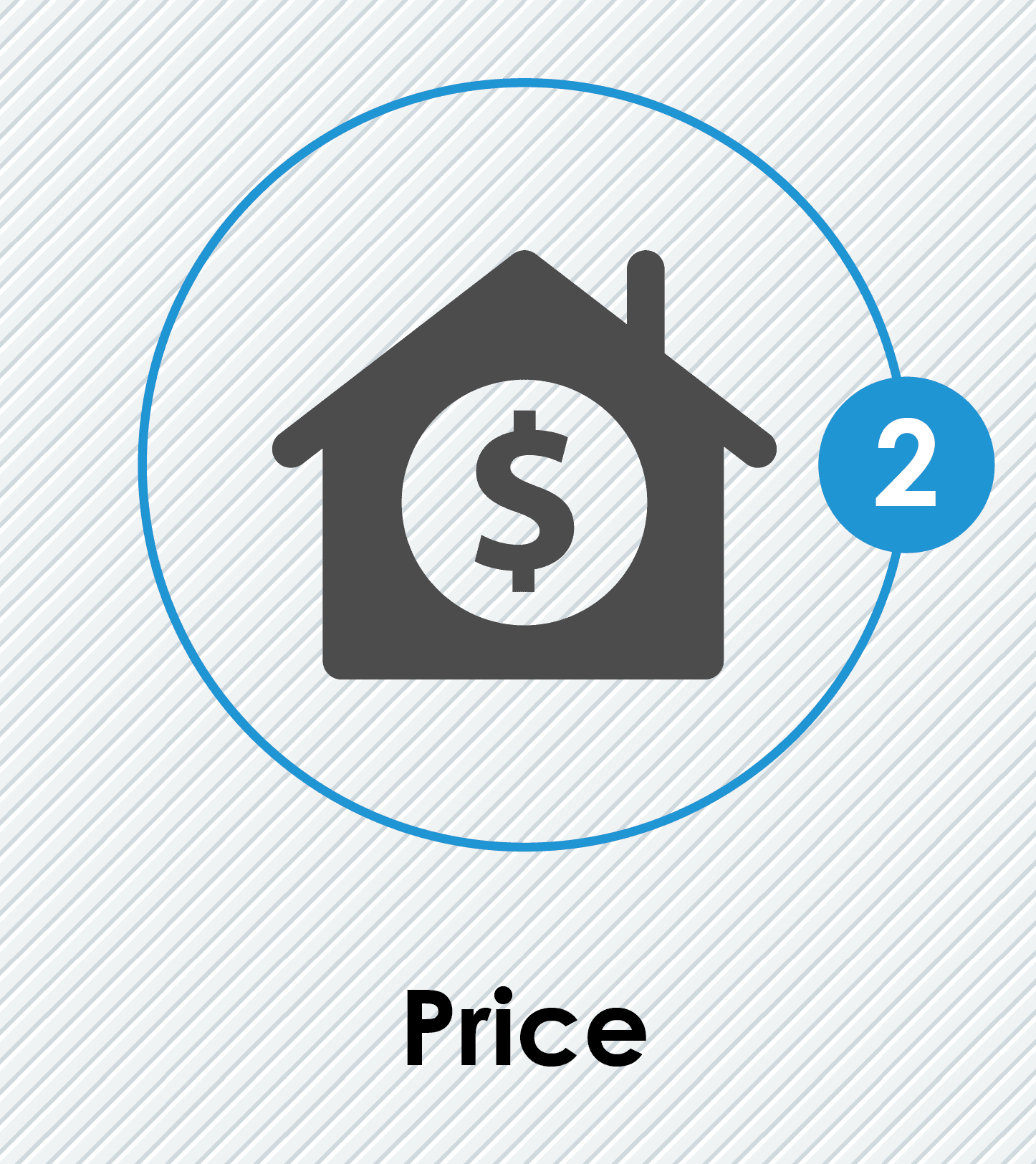 Price
Location is one thing you can't change, the price is one thing you can. Determining the appropriate price for a home is the most important part of buying real estate. Youwant to make sure you don't overpay for a home (some of you might be thinking, 'obviously') and it happensmore often than people realize. When you're buying a home you become emotional and when you become emotional you are more likely to make irrational decisions.
If you miss out on a home because you make a decision not to overpay for it then you're doing the right thing. Overpaying for a home is a common buyer mistakebecause emotions play such a large part of the decision making process.
Besides the obvious fact that you are overpaying, there are other issues you may run into when buying a home for more than it's worth. For one, if you intend to use a mortgage the home will need to appraise before the bank will allow you to buy the home. We believe the best time to buy a home is whenever you're ready, however, there are a number of advantages to buying in the fall/winter!
---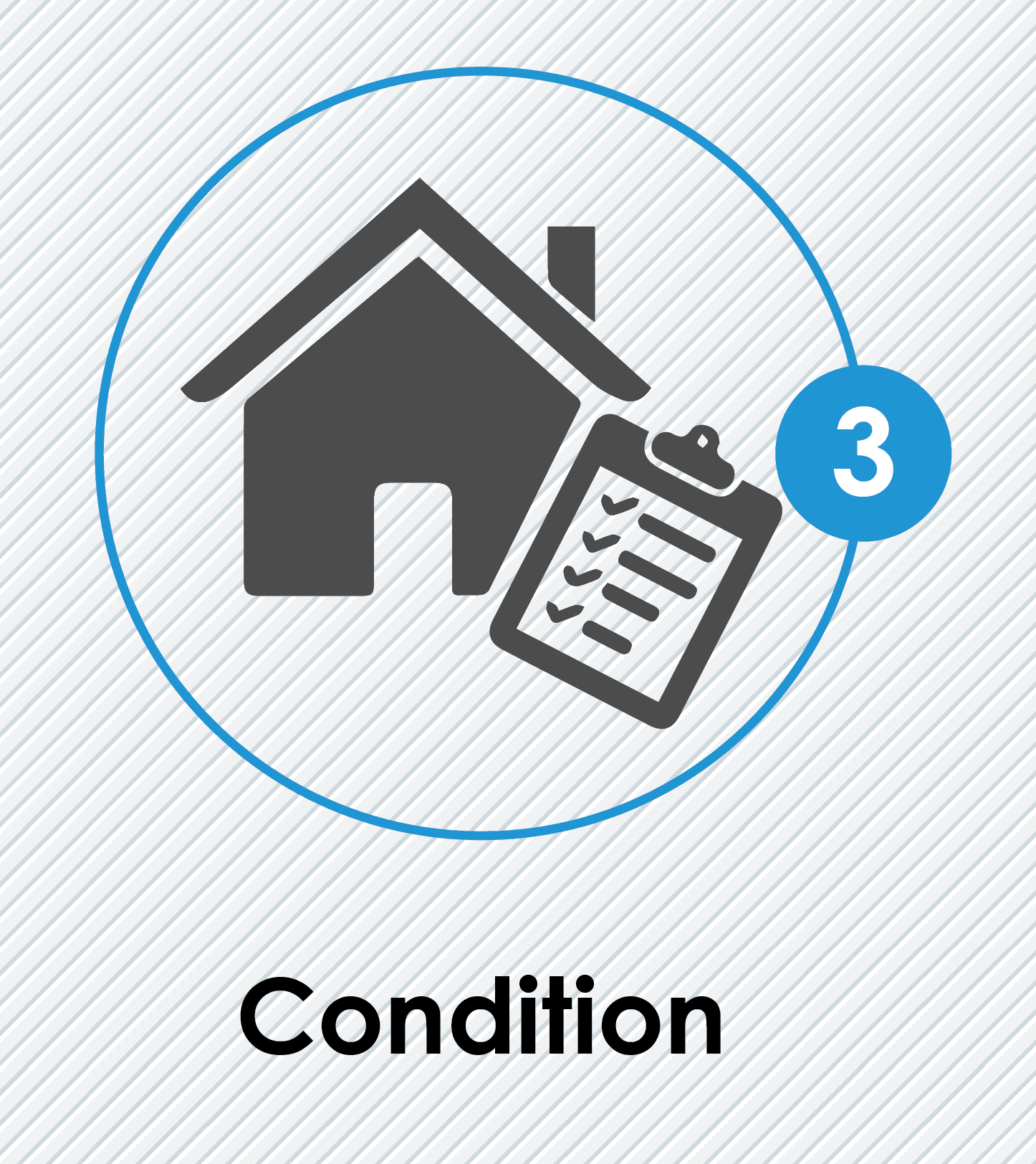 Condition
The condition of a home is something you can change. There are several majorissues you want to be carefulof when it comes to the condition of a home (foundation, water, etc). Sometimesthe condition will be so bad it won't be worth it at all and it's a lot easier to skip over these homes than it is the bidding wars / overpriced homes. You aren't as emotionally attached to homes that aren't in good condition and their desirability is a lotfewer thanks to the work involved to bring them to move-in ready condition.
More often than not, cosmetic items can be fixed and made to look better. If the house is sitting on the market and at a great priceit may be worth considering. Paint, floorings, landscaping are all relatively easy to fix.
One part of the condition that most people overlook is the floorplan. If the home has a great, open and inviting floor plan that will add value right away to the house. You'll never hear anyone say 'I wish this house was more closed off and boxed in.'
When buying a home in Charlotte pay more attention to location and price than the minor cosmetic repairs!
---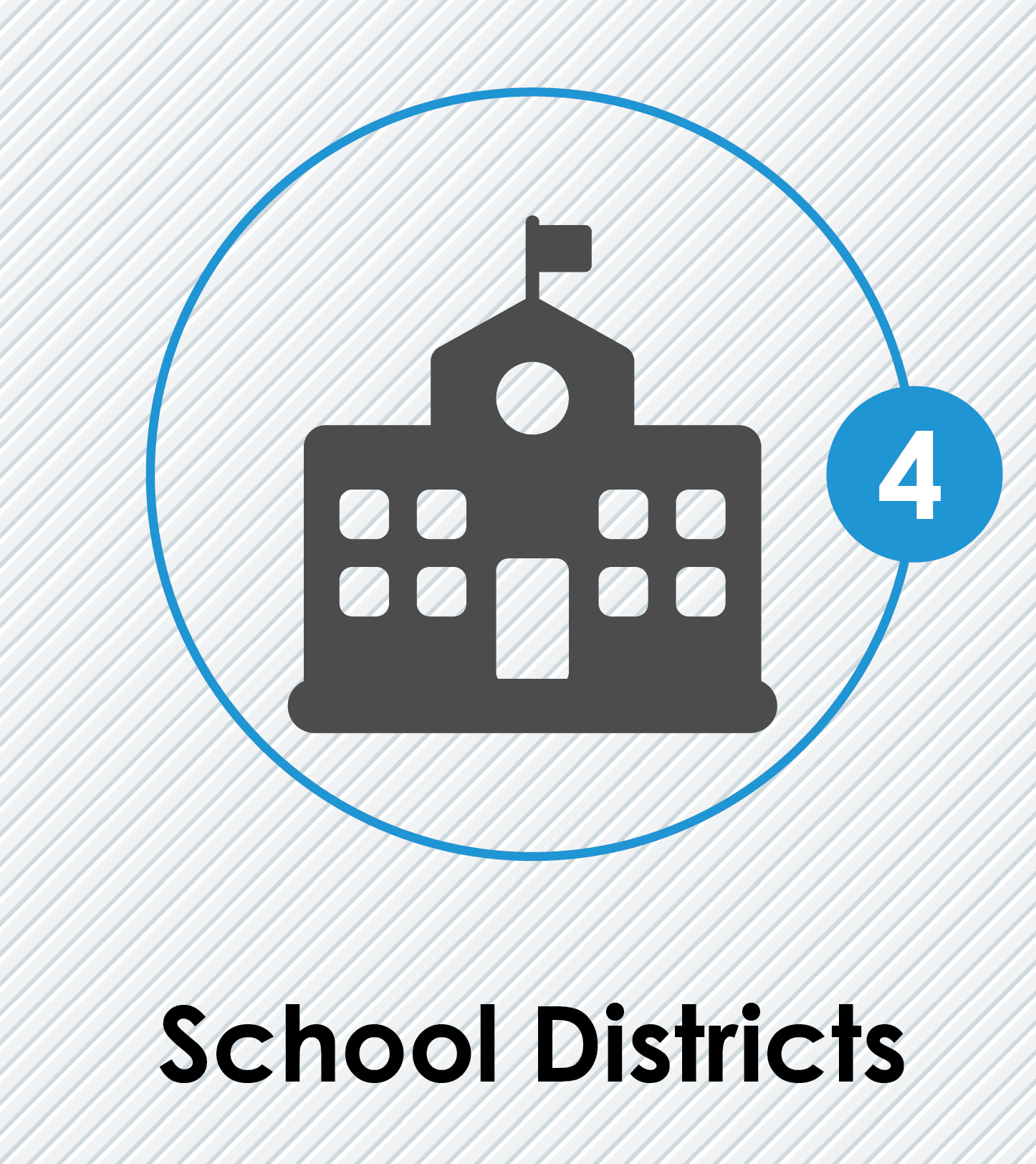 School Districts
School districts are one of the top priorities of most home buyers whether or not they have children. The reason behind buying in a good school district is that the resale value automatically improves.
One of the first questions we ask potential clients when buying a home is 'Are schools important to you?' If they aren't of importance to them, they realize they are important to others when it comes time to sell.
With so many people moving to Charlottethe zoning for school districts is often changing and new schools are being built to accommodate the number of children.
If you aren't sure about schools use resources like Great Schools to develop a feel for the good ones and the not so good ones.
Obviously, you want to buy a home that is for you - It doesn't hurt to think about the potential buyer pool though for when it comes time to sell one of your largest assets.
---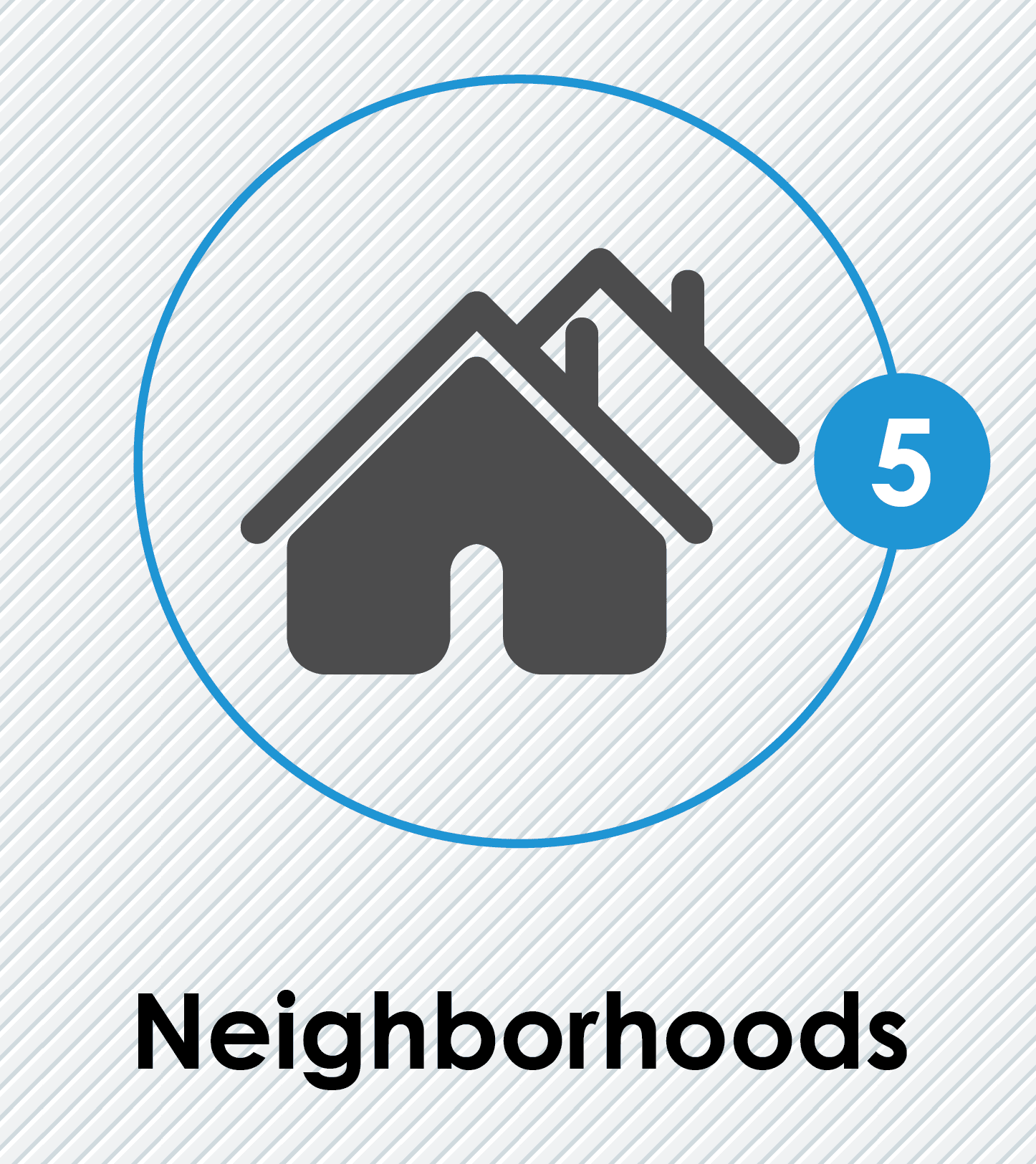 Neighborhoods
Reverse engineer the future of the neighborhood you are buying in because you want to sell a home in a great neighborhood when it comes time to liquidate.
That doesn't necessarily mean it needs to be a great neighborhood today, it needs to be great when you intend to sell. If you feel like the location of the neighborhood is too good when compared to the price there's a strong chance that five years down the road people will begin to build or remodel in that neighborhood.
Real Estate Investors want deals where their is desirability so reverse engineer the future of the neighborhood when buying a home. Are there going to be newly remodeled homes there? Millennials are a great indication of where the market is heading because they can't afford the expensive neighborhoods, though they will likely buy in desirable locations.
Charlotte is filled with a lot of great neighborhoodsfor those of you locals!
---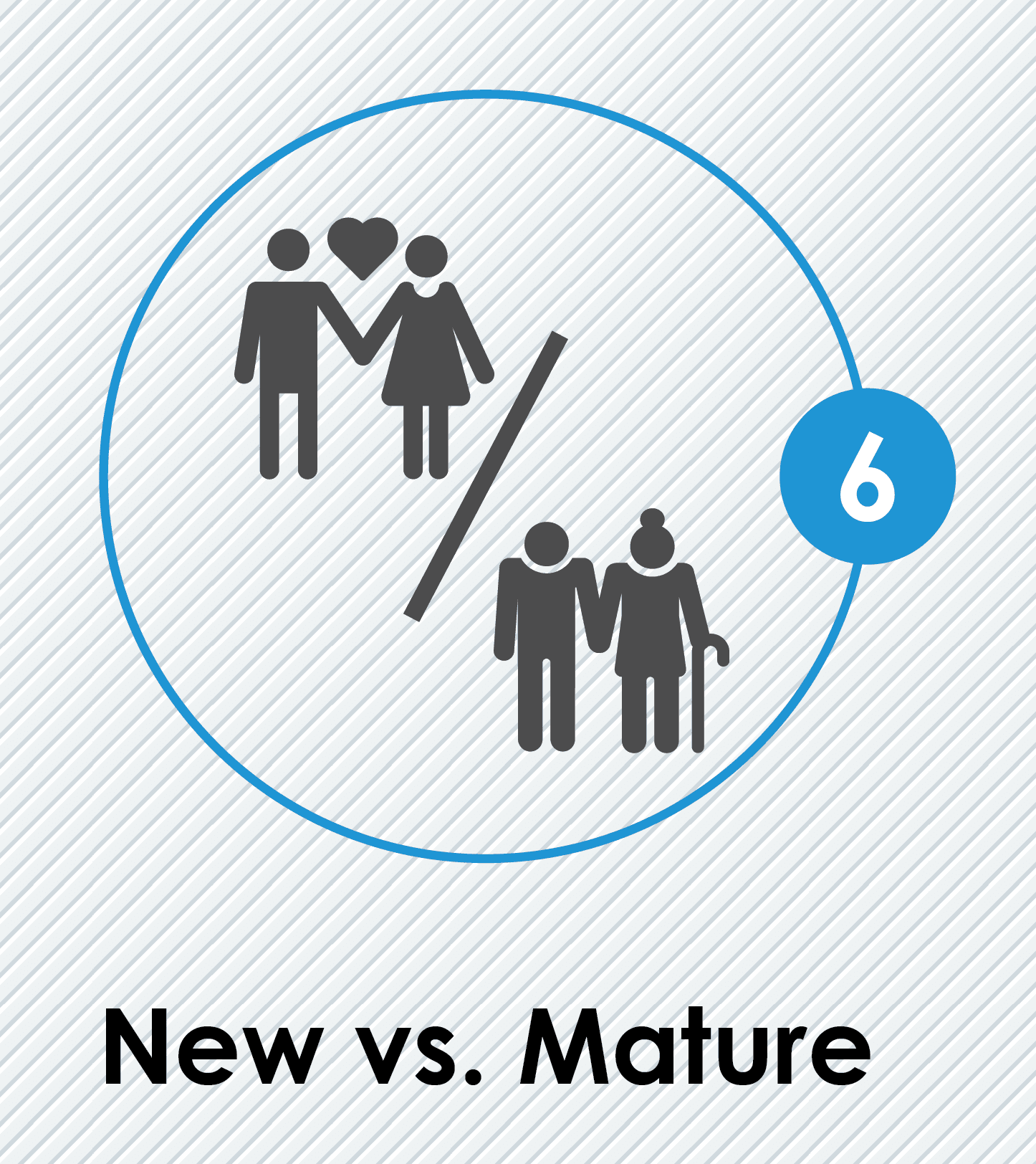 New Construction Vs. Mature Neighborhoods
There are a couple of different types of neighborhoods to choose from and one of the first things you'll need to decide is if you want a new construction or mature, neighborhood.
A lot of folks looking for added privacy or some land are going to favor a mature neighborhood over a new construction development. Mature trees can be tough to find in newer developments whereas 10-15-year-old communities should have some great landscaping.
New construction homes typically offer better resale value and they come with less maintenance. Everything is new so you shouldn't have to worry about anything breaking. More often than not, every home comes with a one year bumper to bumper warranty as well as a 10-year structural warranty. It's an important question to ask the builder to ensure that if anything does go wrong you will be taken care of.
---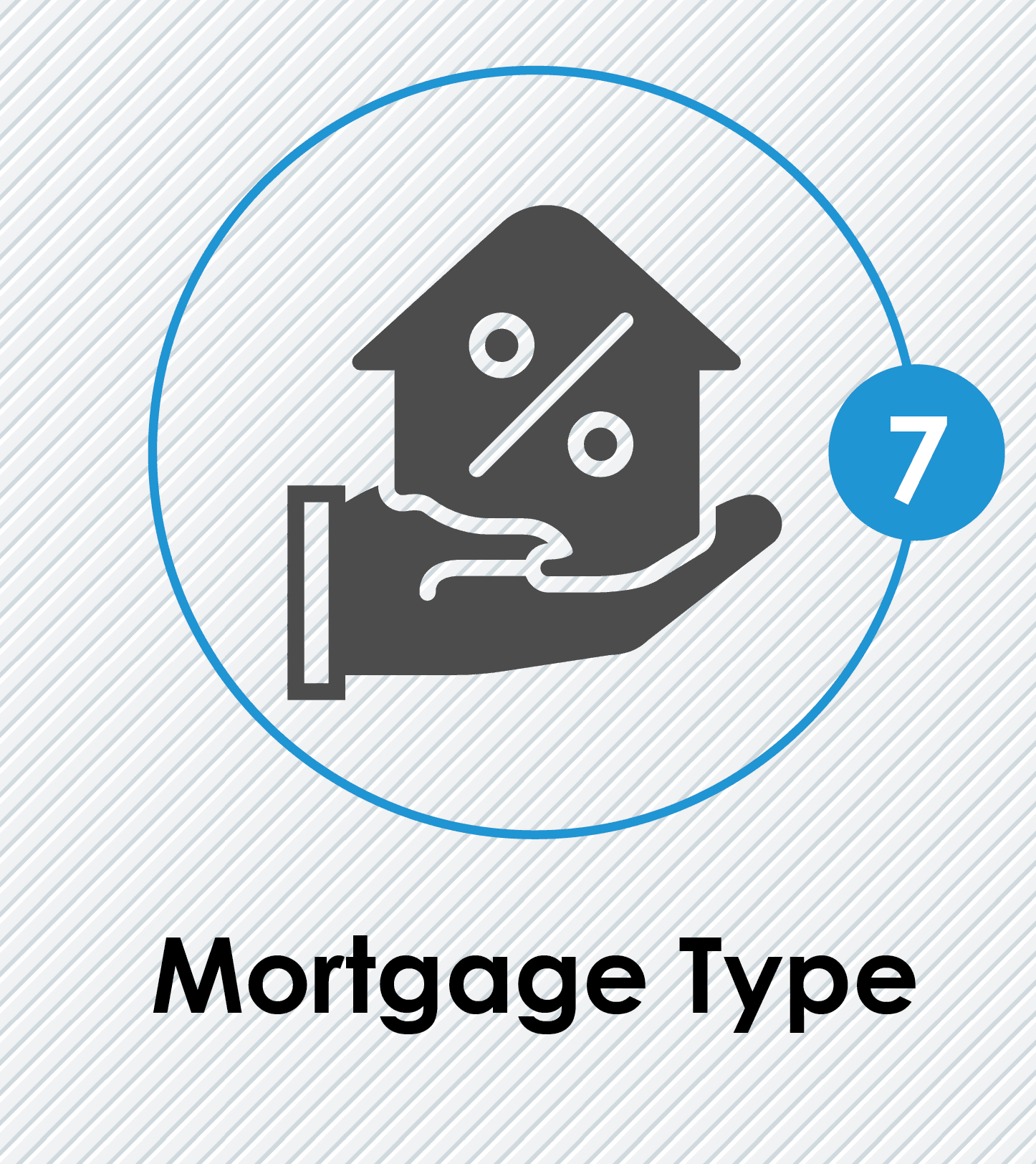 Mortgage Type
One of the most important parts of buying a home is the type of mortgage you will use. BEFORE you even look at buying a home you need to sit down with a mortgage lender and discuss all the financial strategies you have available to you. One of the biggest mistakes buyers make is purchasing a home before they even have a conversation with a mortgage broker or lending institution.
If you want to test-drive a Ferrari they won't let you unless you can show them you are able to pay for it. Buying a home is very much the same, so it amazes me when people expect sellers to open the doors to their homes for anyone.
Your mortgage isone of, if not the most important part of buying a home. You'll want to know all about the different mortgage types, the hidden fees, insurance premiums, lender origination fees and more. We typically recommend credit unions though they aren't all created equal.
---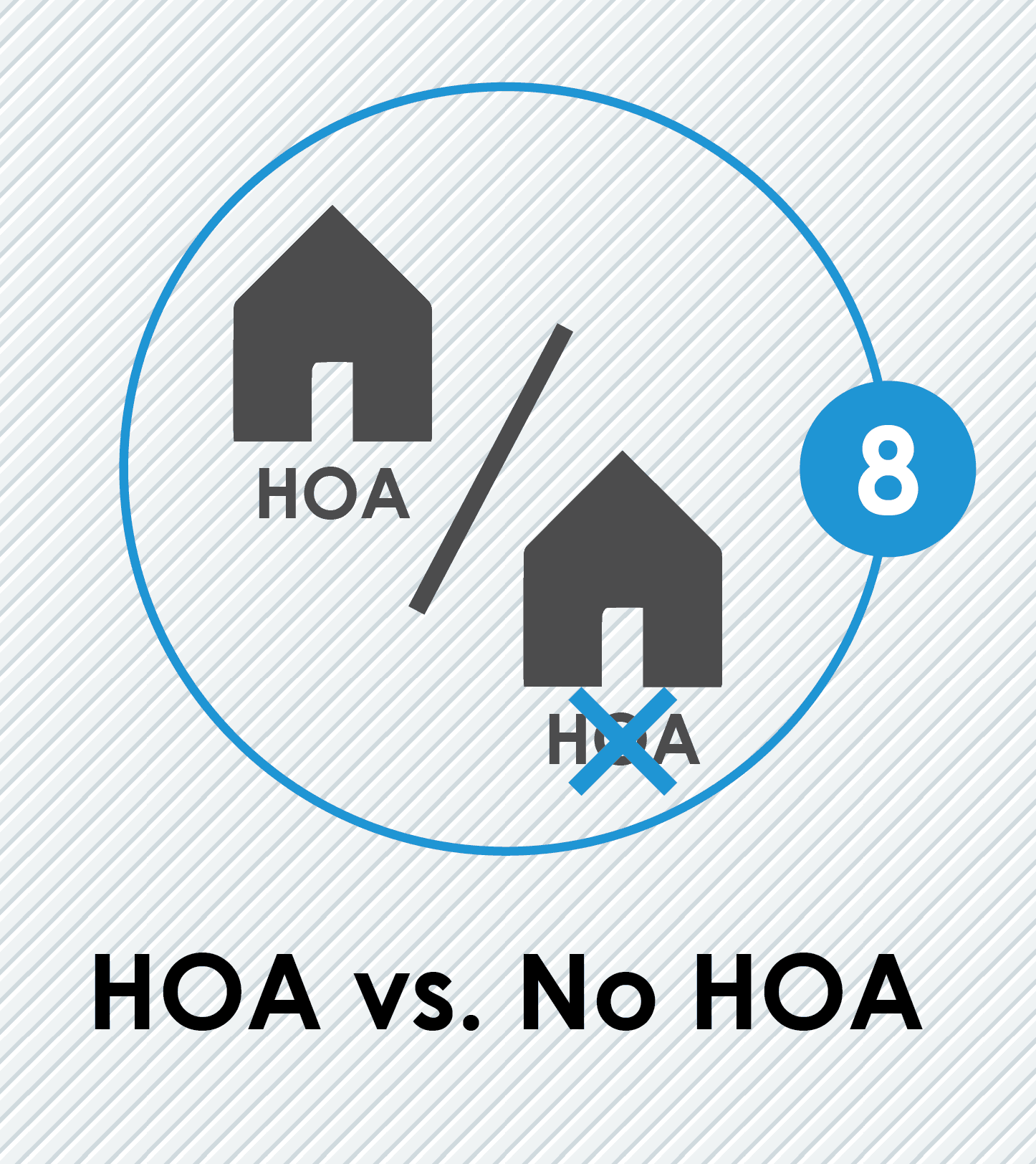 HOA vs. No HOA
There are pros and cons to having an HOA when buying real estate. One of the biggest pros to having an HOA is that they take care of a lot of community maintenance. Sometimes they will take care of all the exterior maintenance including siding, roof, landscaping, etc.
An HOA can be great because they force the neighborhood to abide by certain rules and maintain a certain level of integrity.
Not having an HOA has been my personal preference because I don't really mind if my neighbor wants to park hisboat in his side yard as long as they don't mind if I do the same.
A lot of the newer developments will have community areas with pools, clubhouses and other activities going on in the neighborhood to enjoy.
Whether or not you want an HOA is totally a personal preference and at the end of the day, it probably won't be the reason you do choose or don't choose a home. There are a number of 55+ communities in which the HOA will take care of everything for you including the landscaping.
---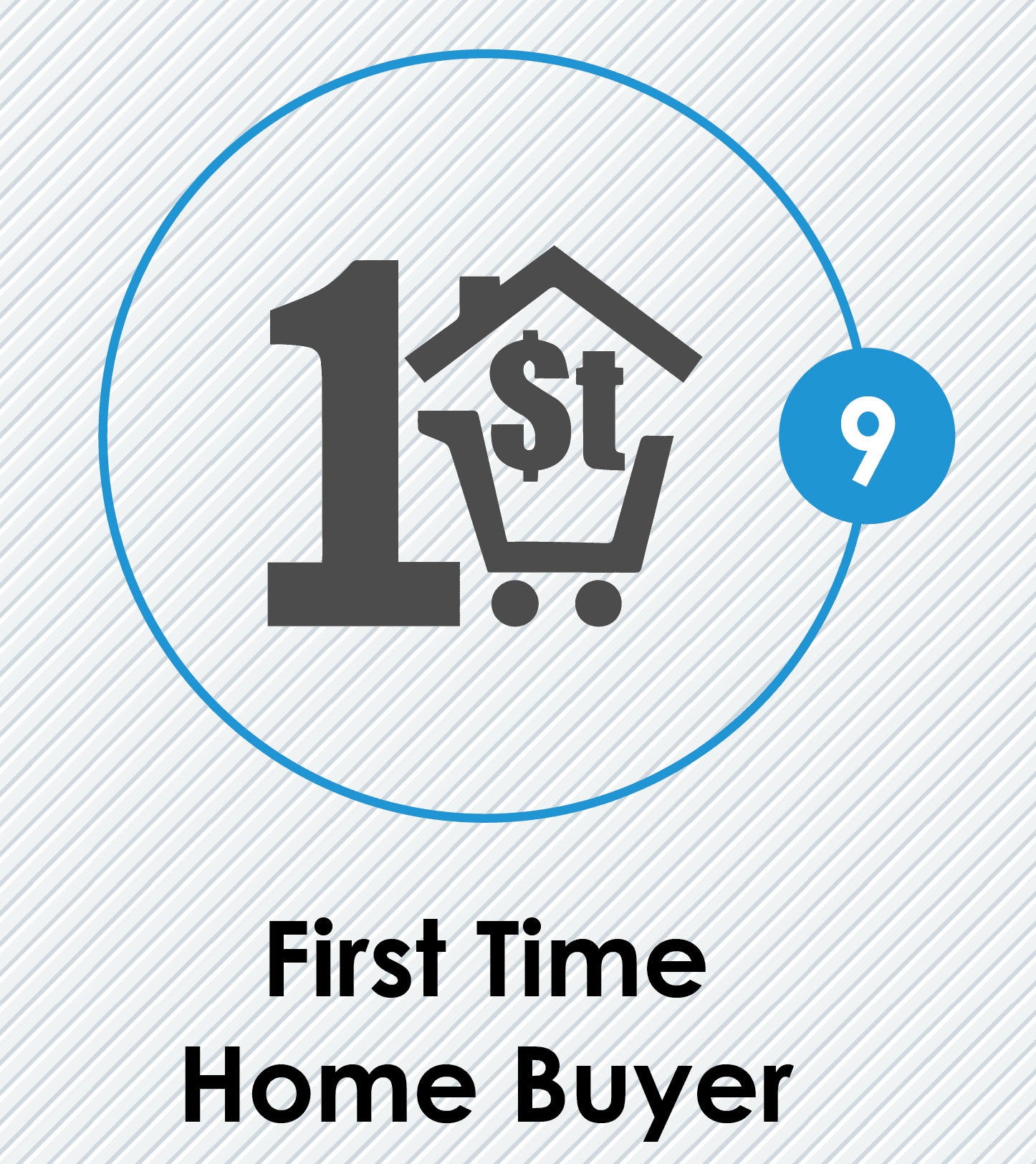 First Time Home Buyer
Buying a home for the first time is never easy. You'll want to make sure you utilize this article to help guide you when it comes time.
One thing many first time home buyers do is forget about all the first time buyer benefits that are available from the city, state, and mortgage lenders.Using these benefits that are available to you will help you have a far more successful home purchase.
A lot of millennials will jump into a car purchase. The thought of being able to own a luxury vehicle is appealing and the barrier to buying one is so low that almost everyone has the potential to make it happen. What many people don't realize is that once you buy the luxury vehicle (or leasing one) will end up costing you the leverage you had to buy a home.
If you are considering buying a luxury vehicle and you are paying a large sum in rent, why not buy the home and reduce your debts BEFORE you buy the car?
Too often I see people start to make some decent money and instead of saving more, they spend more -- buying a home will force you to save more.
---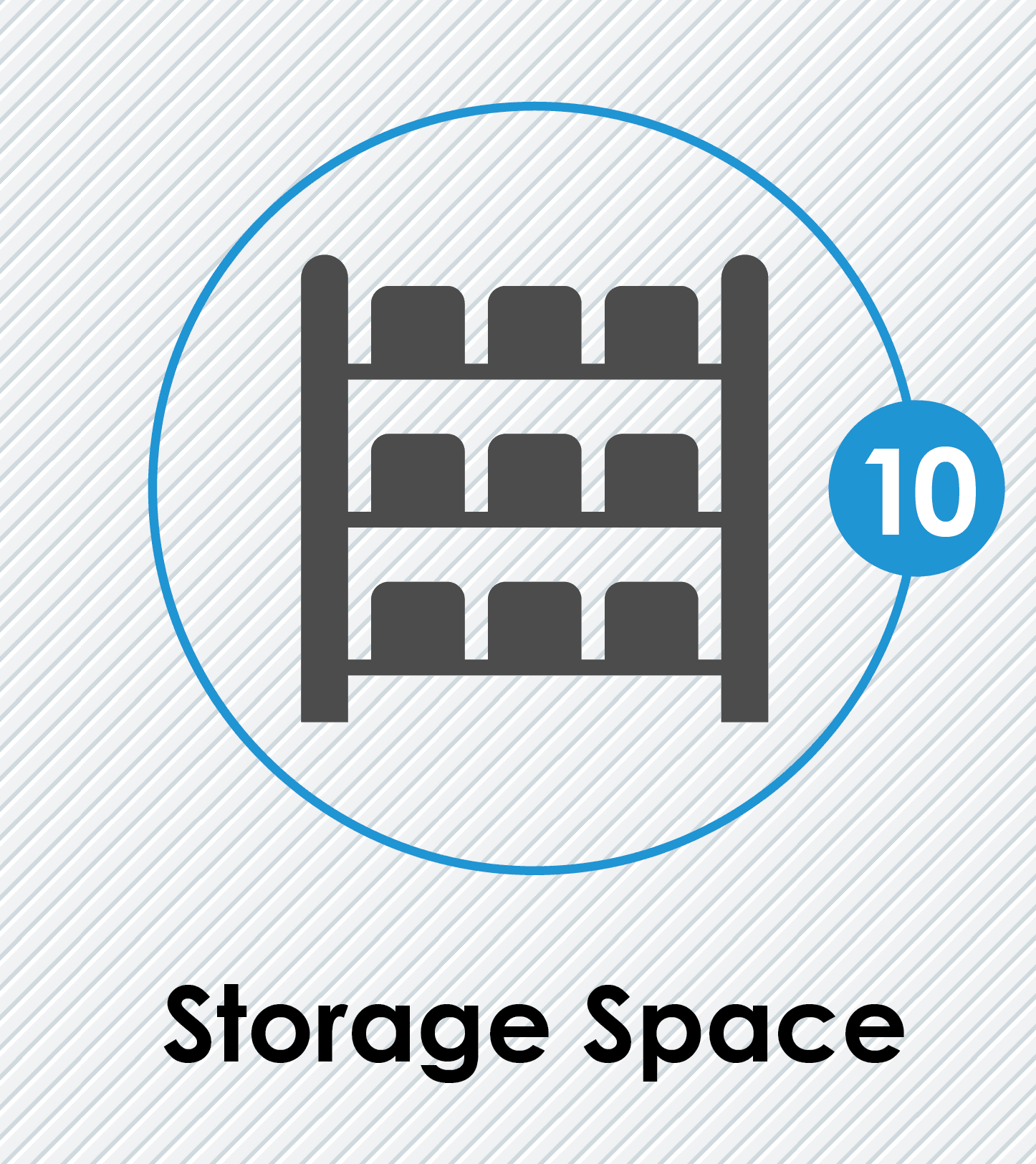 Storage Space
One of the things people often overlook when buying a home is the amount of storage space the home has. If you have a lot of stuff and the home doesn't have a lot of space, what are you going to do?
You'll want to make sure the home is going to have an adequate amount of storage that your lifestyle may require. Buying a home only to find out you also need a storage unit is not a fun realization.
Walk around the house and make sure there are places for storage whether it's the kitchen pantry, the cabinets, the attic, the garage or even a shed outside in the yard.
There are many ways to create additional storage inside of homes. If you have a master bedroom closet that isn't large enough you can sometimes add another rack on top of the rack is there with a pull-down mechanism. This can come in handy foranyone looking to add a little more storage for clothes.
When you are buying a home make sure it has the proper amount of storage in every room!
---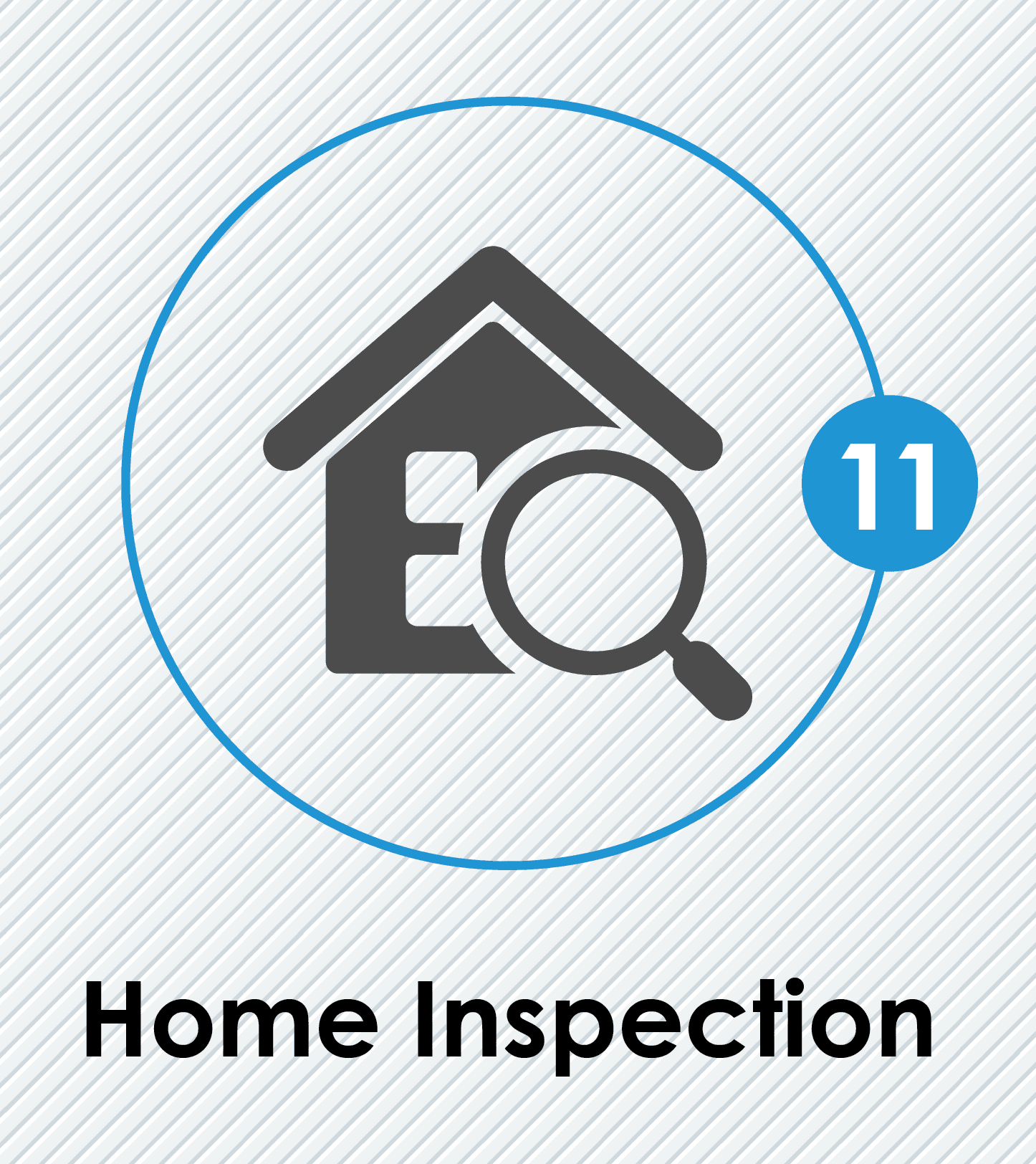 Home Inspections
This one should go without saying. Every home needs to be inspected. Even new construction homes need a home inspection because you will be surprised at what can happen to a home that is not built correctly.
Some of our clients at our Raleigh branch bought a million-dollar home and here is what the home inspection showed (image below):
These joists were not flush with the foundation - they weren't even close! That means after furniture and people move into the home it's going to start to settle creating a ton of cracks in the home. The builder definitely wouldn't have fixed this without a home inspection, and you have the leverage BEFORE youclose onthe home. Once you close, you lose a lot of that leverage. So be sure you get a home inspection!
Here are some photos from the home inspection on a brand new million-dollar home, one that was bound to have some serious problems within the first year if the problem was not fixed right away!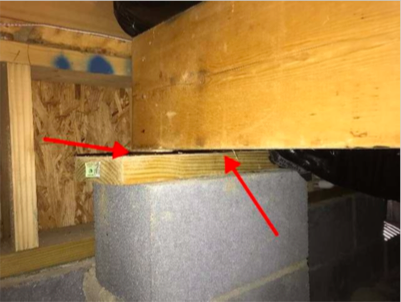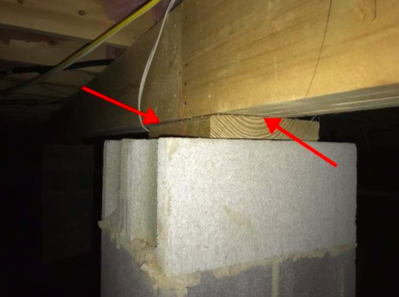 Drop us some comments in the section below to let us know what you think about our 11 Things to Consider BEFORE Buying a Home - We will be back to edit this article as there a lot of other things you will want to consider as well...

Find your new home
Search real estate and homes for sale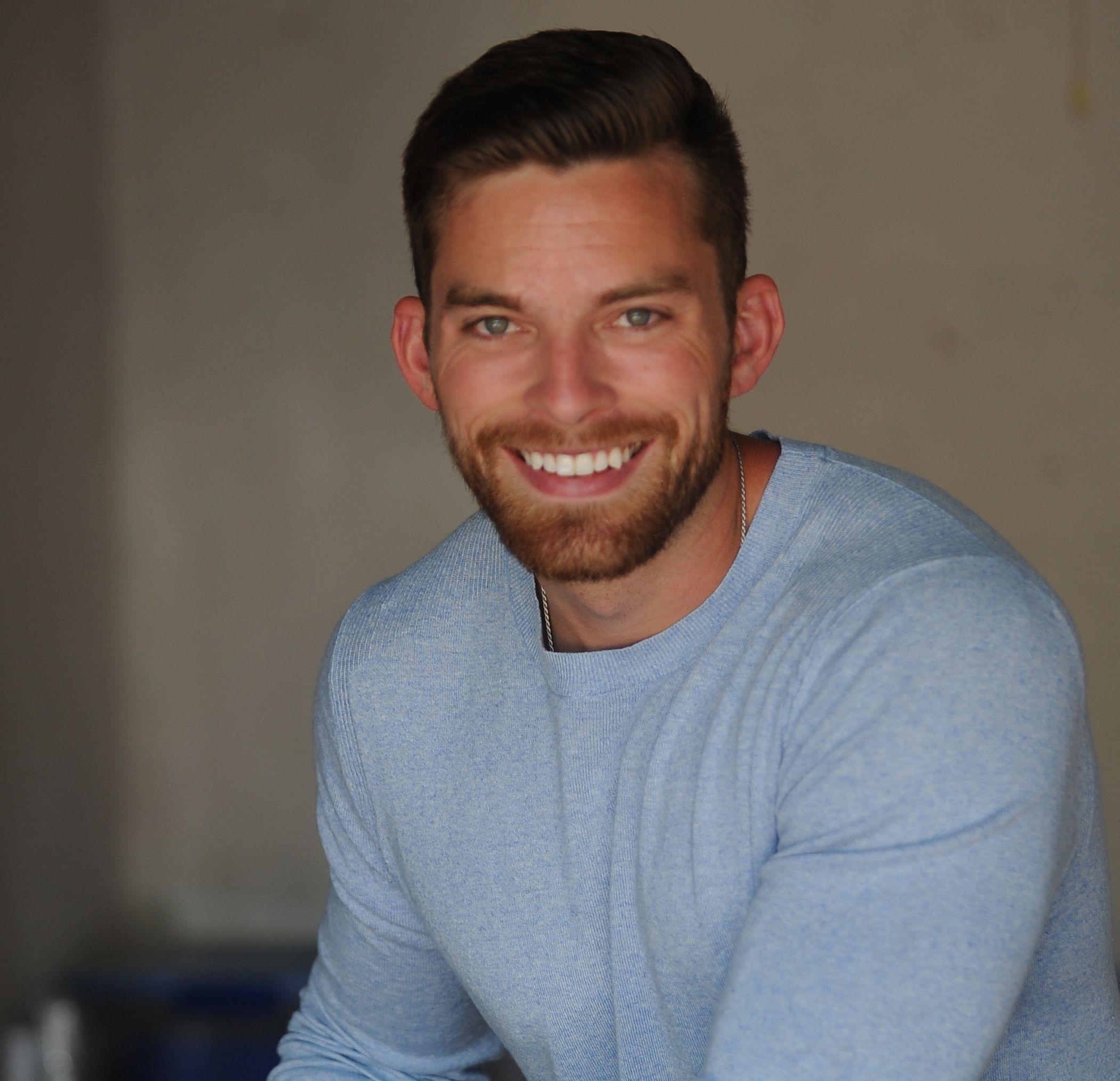 Ryan Fitzgerald
Hi there! My name is Ryan Fitzgerald, and I am a REALTOR®. My goal is to help you learn more about real estate through our Real Estate Blog! Hopefully, you enjoyed the above blog post and it found a way to provide help or value to you. When you're ready to buy or sell a home of your own let us know here. Please feel free to join the conversation by dropping us a comment below.