7 Best Charlotte Pizza Restaurants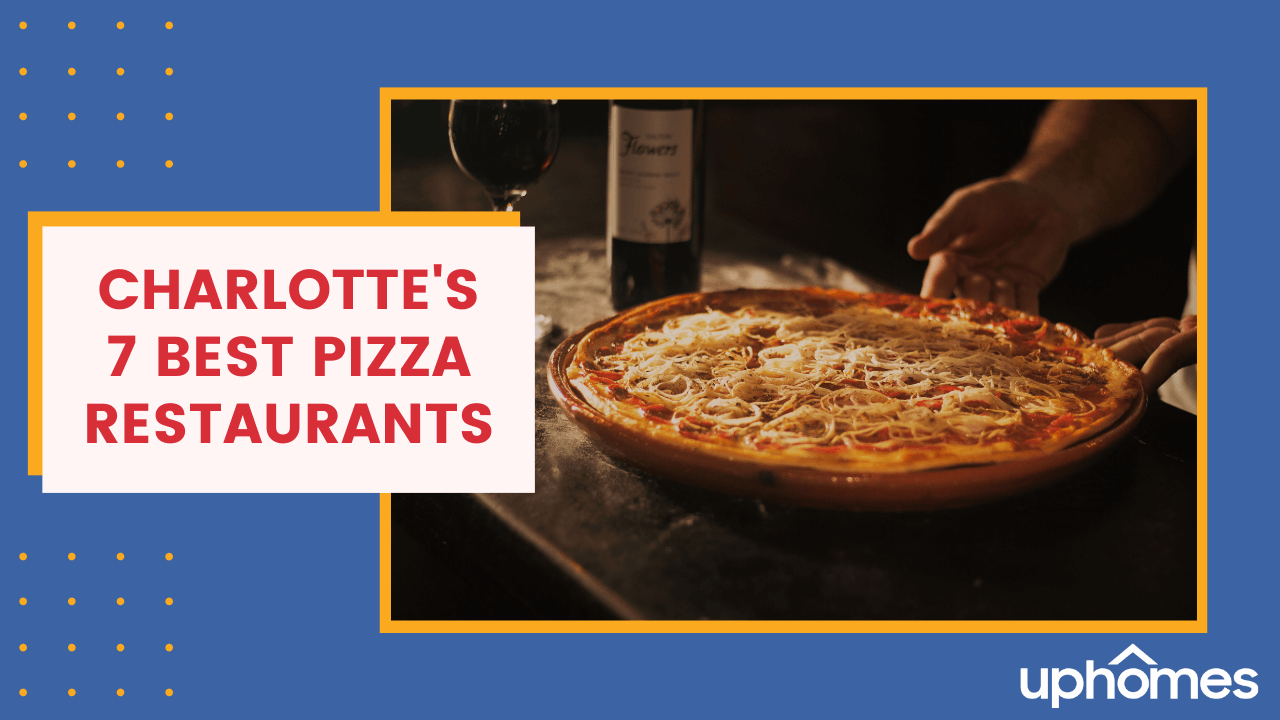 7 Charlotte Pizza Restaurants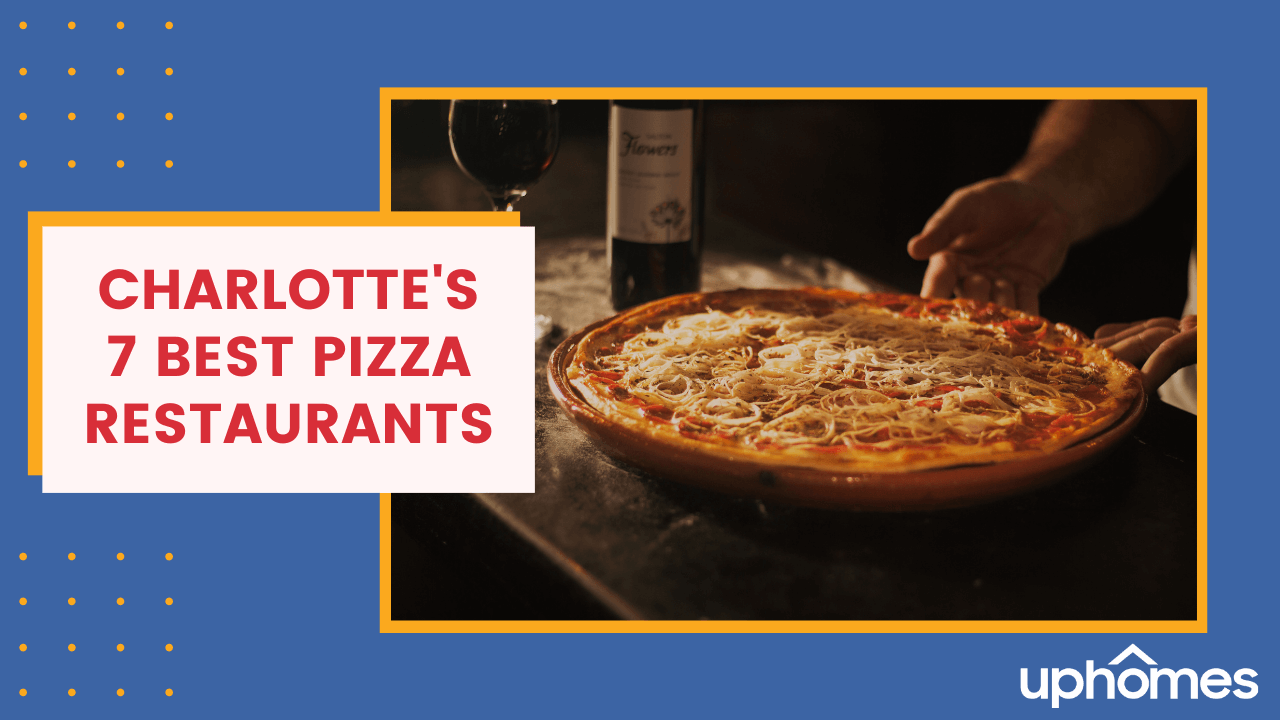 What is the best spot for pizza in Charlotte? We have you covered!
If you are a pizza connoisseur living in the Queen City you know where the best places are for a slice of pie. If you have yet to find the best pizza in Charlotte, here are 7 places you have to try. From Charlotte real estate to Charlotte Coffee shops, we love to bring you everything Charlotte! 
The Charlotte restaurant scene is flourishing with chefs who are innovative and have a passion for utilizing locally sourced ingredients, especially uptown restaurants. When it comes to pizza restaurants in Charlotte, there is certainly no shortage. Follow along with us as we go on a saucy, cheesy quest to find the best pizza in Charlotte!
Inizio Pizza Napoletana
Inizio Pizza is where you can find the best authentic Neapolitan- style pizza in Charlotte. The pie at this Charlotte pizza joint is so authentic, owner Grant Arons has water imported from Italy so he can create his crust with water containing specific pH balance and mineral content! He also has tomatoes and real buffalo mozzarella imported from San Marzano. A pie from Inizio is as close to a genuine Neapolitan style pizza you can get without booking a plane ticket straight to Italy! Their quality Italian ingredients and spices, cooked in a blisteringly hot oven just 90 seconds in a wood-fired brick oven- also imported from Italy. Arons is dedicated to recreating the same atmosphere of unity as he experienced every Sunday at the dining table with his family. Try their seasonal pumpkin pizza or the "Maria" which is topped with an earthy mushroom blend, truffle cream, ruffle garlic, fresh buffalo mozzarella, sea salt, and pecorino. 
Sals Pizza Factory
Located in the Echo Hills neighborhood, Sal's Pizza Factory brings New Jersey style pizza to Charlotte! Sal's delivers pizza that is very similar to New York-style pizza, just slightly crispier, and stacked to the ceiling with toppings! This Charlotte pizza spot is the epitome of a hidden gem. Tucked away in an unremarkable concrete building on Monroe Road, one might drive right past it if you weren't on the hunt for some amazing pizza! What makes Sal's stand out from the rest is their impressive menu and original pizza creations. Along with traditional pies like Margherita, and meat lovers, Sal's boasts unique options like "Buffalo Calamari" pizza, or "Steak Fry" which is a white pizza with freshly sliced cheesesteak, French fries, and mozzarella all stacked on top! If you are feeling adventurous on a day that you just can't shake that sweet tooth, Sal's offers a Cannoli Pie! Created using their original thin crust, this dessert pizza is then smothered with cannoli cream, powdered sugar, cannoli shell crumbles, and mini chocolate chips! 
Pure Pizza
On a mission to "keep it pure", this Charlotte pizza haven prides itself on being a beacon of sustainability, utilizing intentionally sourced ingredients including organic flour milled in North Carolina, and meats and cheese from local farms local to the Charlotte area. Created with a passion for being considerate about what we feed our bodies, the pies at Pure Pizza can cater to all diet types by offering options like gluten-free sprouted grain crust, vegan cheeses, and plenty of meat-free toppings! All of their craft pizza options are deliciously made and cleverly named. "The T-Rex" is a meat lover's dream smothered with mozzarella, bacon, ground beef, sausage, and pepperoni. On the other hand, "She-Rex" was created with the veggie-lover in mind, topped generously with mozzarella, mushrooms, onions, peppers, and topped with greens that have been tossed in a tangy lemon vinaigrette.
Pizzeria Omaggio 
Pizzeria Omaggio is known to serve the best Roman-style pizza in Charlotte. You can enjoy the experience of an authentic Italian pizzeria without having to dig up your passport! By adding more oil to the flour, the crust has a little more weight and flavor, resulting in a crispier crunch than a traditional Neapolitan crust. "Omaggio" means homage, or pay tribute in Italian which is a fitting name for this Charlotte Pizza restaurant! Pizzeria Omaggio pays respect to the craft of Italian pizza, all while maintaining high standards and using the freshest ingredients. An ever-changing seasonal pizza of the month appears on the menu, utilizing fresh, local ingredients that compliment the season! These limited-edition flavors are always creative and unforgettable with toppings like spicy pepperonis, gorgonzola dolce, honey, and coffee! Providing a friendly staff, pure Italian recipes, and an intimate atmosphere, both you and your tastebuds will leave Pizzeria Omaggio satisfied!
Passport Dough and Co
If pizza and beer is your favorite duo, a visit to Passport Dough and Co should be on your to-do list! Home to the most unique pizza menu in Charlotte, this food truck is permanently parked at Unknown Brewing in Charlotte's South End district. This creative menu offers pizzas with potato crusts or traditional wheat crusts and unexpected, international-inspired toppings. When at Passport Dough and Co. the first step to a delicious pizza is to choose your crust style (original, unique potato crust, thin, gluten-free, whole wheat), then things get creative when you choose your "country"! Choose between options like their "Mexican" pizza which is loaded with chorizo, queso fresco, cilantro, cream, tomatillo, and guajillo sauce. Their "French" option is topped with beef short ribs, carrots, onions, Demi grace, and parsley! You can also choose Korean, Jamaican, Thai, Lebanese, or stick with traditional Italian which is equally as delicious! Their kid's pizza is equally as tempting with ground beef, hot dog, Cheetos, ketchup, mustard, and gummy bears!
Luisa's Brick Oven Pizzeria
On the Charlotte pizza scene for 26 years and counting, crafting more than 1.3 million wood-fired pizzas to date, this Charlotte pizza restaurant is a staple in the Charlotte area. Owner Luisa experimented with the finest meats, freshest vegetables, a wide array of spices, and a variety of delectable cheeses to duplicate the Italian pizza she grew up eating. She finally found that the secret to the perfect Italian pizza she had been trying to replicate all of these years, was a wood-burning oven that she had imported from Italy! If you are on the hunt for a welcoming, family-owned pizza joint serving authentically good pie, look no further than Luisa's Brick Oven Pizzeria!
Zio Casual Italian 
Serving authentic Italian pizza and cuisine in a quaint and intimate atmosphere, Zio flies under Charlotte's pizza radar. Owners Jim and Teri Consol revamp their grandmother's tried and true Italian recipes that feed your stomach and your soul! Create your own pizza masterpiece by selecting a few of their many fresh and delicious topping options, or opt for a creation thought up in the kitchen. The goat cheese and prosciutto pie is a refreshingly unique concoction that will not leave you disappointed, topped with creamy goat cheese, provolone, caramelized shallot, and prosciutto, and drizzled with truffle oil.

Find your new home
Search real estate and homes for sale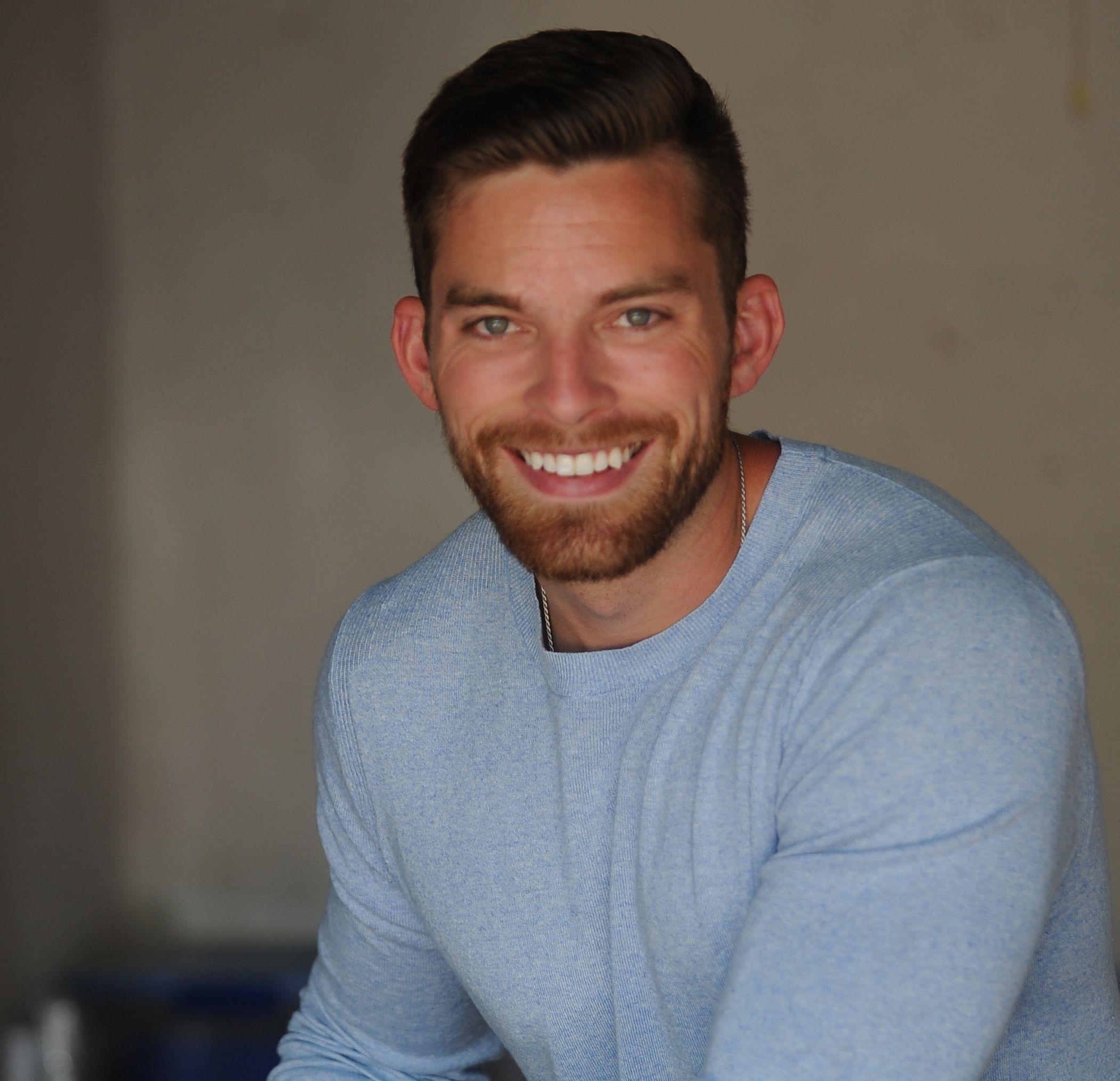 Ryan Fitzgerald
Hi there! My name is Ryan Fitzgerald, and I am a REALTOR®. My goal is to help you learn more about real estate through our Real Estate Blog! Hopefully, you enjoyed the above blog post and it found a way to provide help or value to you. When you're ready to buy or sell a home of your own let us know here. Please feel free to join the conversation by dropping us a comment below.