5 Best Neighborhoods in Princeton, NJ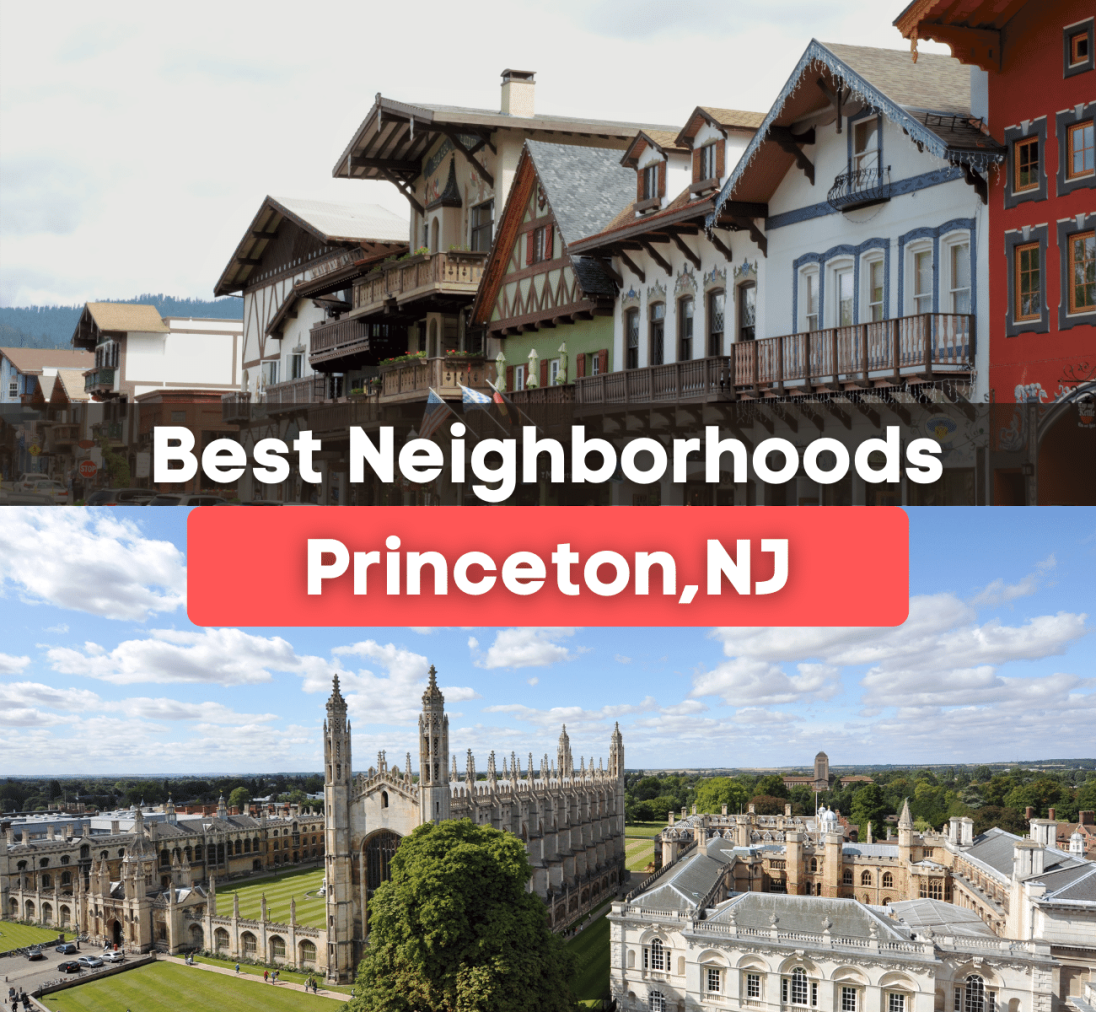 Best Places to Live in Princeton, NJ
If you are moving to Princeton, NJ, you must consider living in one of these top five Princeton neighborhoods!
Princeton is one of the most sought-after places to live in New Jersey. With a top Ivy League school as the town's highlight featuring towering Gothic-style buildings, stunning campus amenities, and a vibrant downtown full of restaurants and bars, this is the place to be.
Families, retirees, students, and young professionals choose to live in this beautiful and safe area due to the neighborhood's charming environment with larger homes and parks within excellent school districts. The town is also a close commute to other large cities such as New York City and Philadelphia, making travel easy. Living here provides residents with a dense suburban feel with easy access to many attractions and shops while still having the comfort of a local community feel with many events, markets, and festivals to enjoy on the weekends.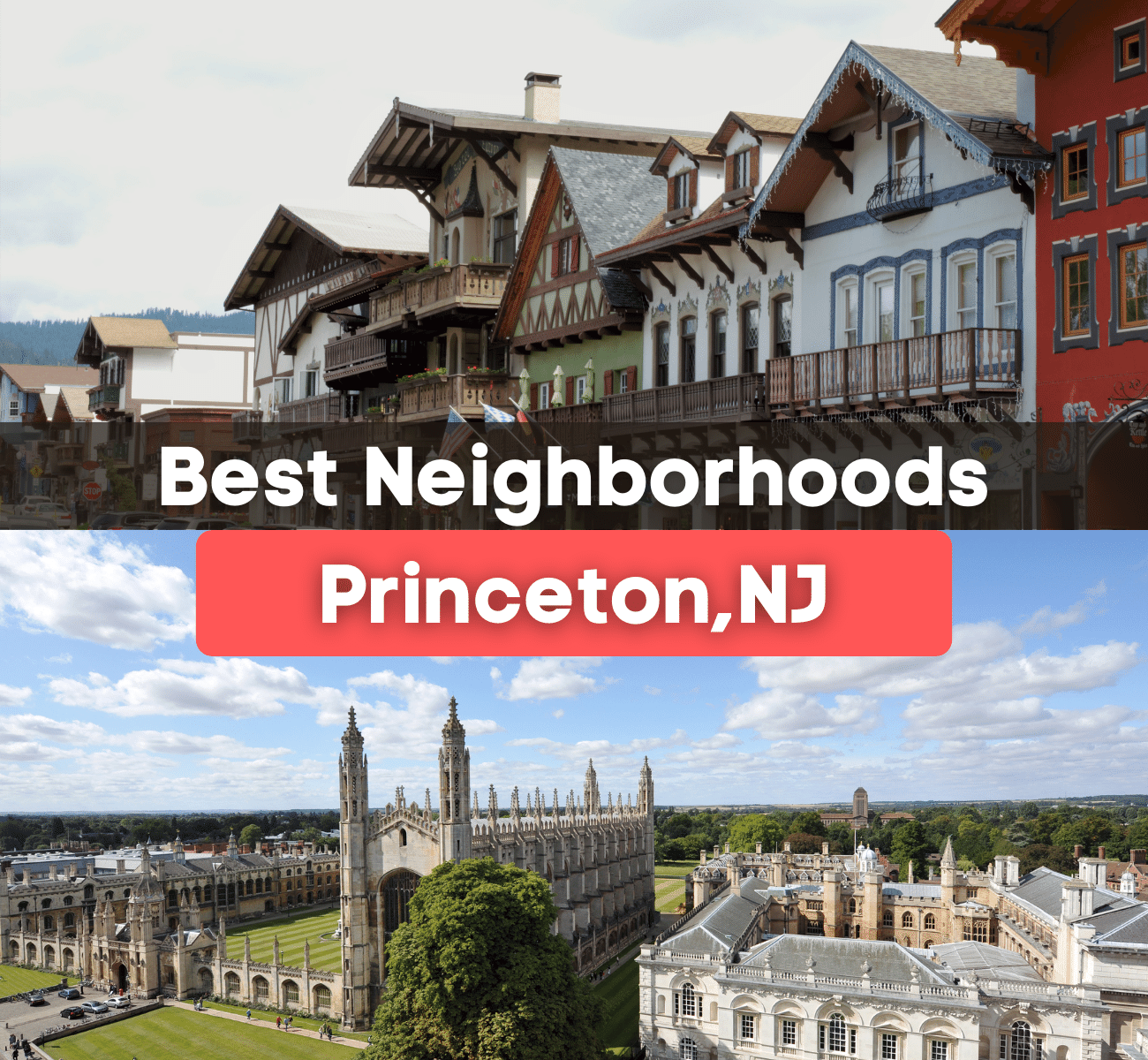 Although Princeton is a "college town" in a sense, the college students are well integrated into the community and help create the warm and exciting environment of the town at night and on the weekends. The students keep up with the university's high standards and world-class reputation and add to the social scene of Princeton instead of causing chaos in the streets.
With a population of 30,872, Princeton is considered a small town with a "big town" feel, offering lots to do and lush green parks and outdoor spaces. Known for its rich history and an incredible array of architecture, attractions, and art, this is a great place to live. Check out the best neighborhoods to live in Princeton below!
Check out these top places to live in Princeton!
Institute Area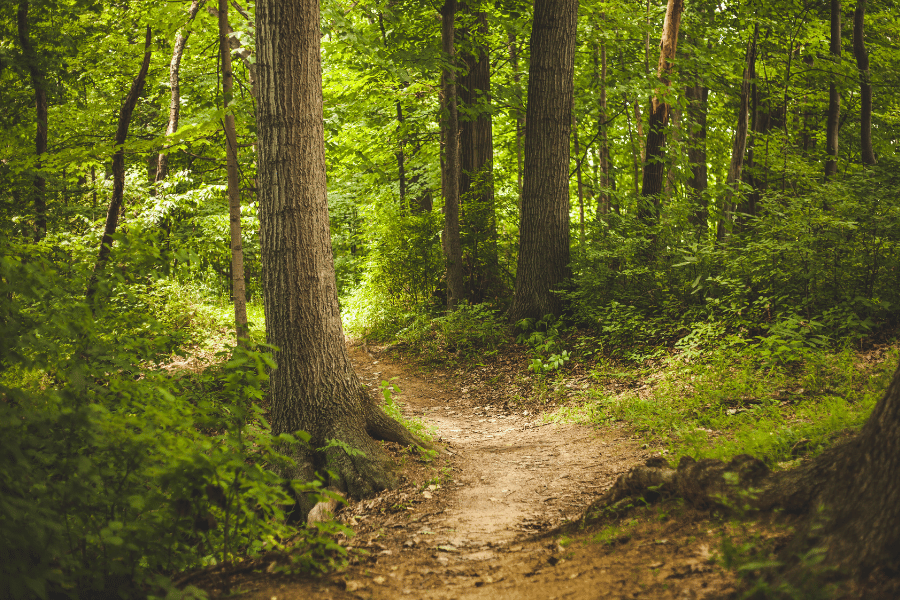 Located in the southwest region of Princeton near campus, the Institute Area offers residents newer modern luxury homes just as glorious and significant as the more historic architecture in the surrounding areas. The neighborhood is also close to the largest nature reserve in Princeton, with scenic trails and wooden footbridges to explore. At the same time, the other side outlines the university grounds providing a great mix of urban and suburban living.
The Institute area is perfect for families or individuals wanting to be close to the university and downtown area but living in large neighborhoods near parks and open spaces as well as recreational activities such as the Springdale golf course. The median home value in the Institute area ranges a great deal from home values going from 600k to 1.3 million. With such a beautiful area with various housing options, you are bound to find the perfect home for you or your whole family!
Check out the local favorites in the Institute area below.
Local Favorites
Princeton Ridge
Located in the northwestern part of Princeton, this neighborhood showcases various housing options and landscapes. Living in this area provides residents with the feeling of both living in the woods and a city. Many of the homes in Princeton ridge are hidden by trees or within the forest-like landscape but also conveniently close to the city and everything else the city of Princeton has to offer.
You genuinely see a unique architectural variety while driving through this area. Many homes here are extensive, with many individuals choosing to expand on older models or build brand-new contemporary homes hidden behind trees, creating their private oasis. Princeton Ridge not only has beautiful homes and parks but is also one of the most essential environmentally sensitive areas in New Jersey, with many endangered or threatened species living within the trees and wetlands. With some of the land here preserved for these species, this is one of the most beautiful and clean areas.
The home value in this neighborhood is typically above the $1 million mark, but some are priced lower for those wanting smaller or older options. If you want to feel like you are living in the middle of nowhere amongst the trees but only be a short drive to downtown Princeton and near some top-rated schools, this neighborhood is for you. Check out some of the local favorites in Princeton Ridge below!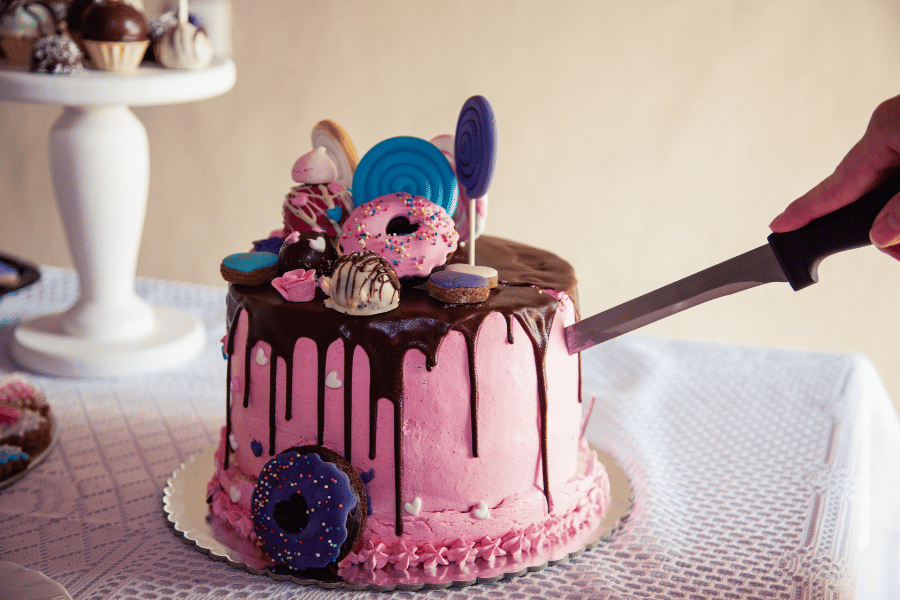 Local Favorites
Riverside
This neighborhood is located just northeast of Princeton's campus, with some parts of the campus actually within the neighborhood's borders. But, the university and the excitement surrounding it is not the only thing that causes individuals and families to move to this part of town. The Riverside area is home to two public elementary schools, Riverside and Littlebrook, making it a great place to raise a family.
The area is newly popular, with many new homes popping up, especially near the schools, and some "lake houses" being built along Carnegie lake. Living near the water provides residents with a quiet and calm environment just outside the hustle and bustle of the city. But, in contrast, the part of the neighborhood surrounding the campus provides you with the bustling energy surrounding the many sporting fields and large historic buildings. So, you truly get to decide what aspect you enjoy best when choosing your home here!
The cost and size of homes in Riverside vary depending on whether you want to build a brand-new contemporary home along the water or a quaint historic home with charm. Residents have more of a dense urban feel living here but still have the comfort of close and safe neighborhoods with excellent school districts.
Check out some of the local favorites in Riverside below!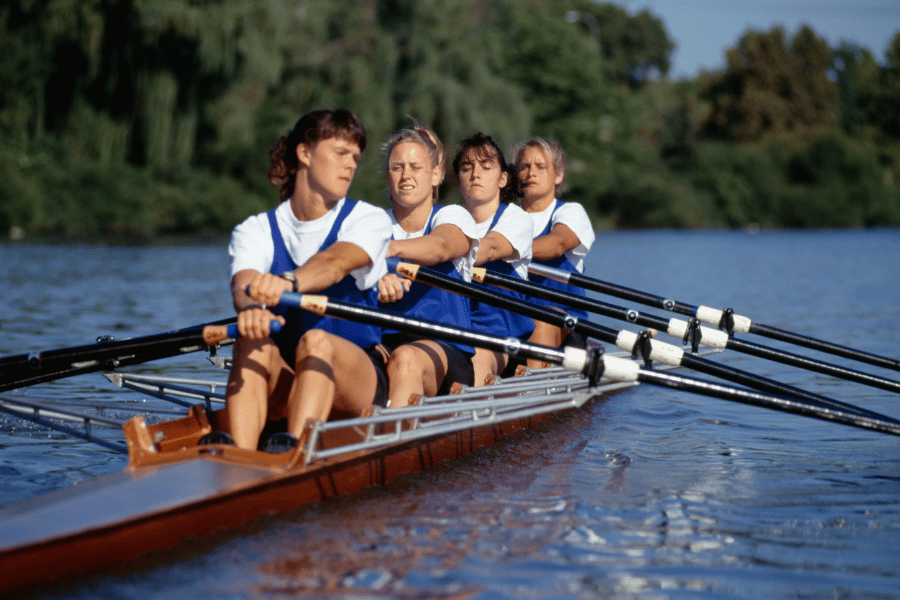 Local Favorites
Littlebrook
Located in the northern part of Princeton above the riverside, this neighborhood is quiet, with beautiful vegetation and wooden forest land surrounding the homes. With easy access to the lake, university grounds, and the bustling downtown area but living in the quiet oasis that the many trails and creeks create, Littlebrook is a fantastic area to live in.
Residents get to live a more suburban lifestyle, with homes ranging from large estates with lots of land to apartment complexes and townhomes. Some students choose to live here due to the apartments being slightly cheaper and not as rowdy as the ones on campus, intermixed with families with young children and professionals that work in the city or surrounding ones. The median home value in this area is around $750k, with many of the larger mansion-style homes increasing the costs.
Check out some of the local favorites to do and see in this neighborhood below!
Local Favorites
Battlefield
It's hard to imagine this area of Princeton was once home to bloody war grounds, with it now being the location for many stunning weddings, photo shoots, walking trails, parks, schools, and a variety of homes. Located in the southwest part of the city, this neighborhood is full of fun things to do and explore in its beautiful outdoor spaces or some of the history and art of the area at one of the museums.
Living in the Battlefield area provides residents with an urban-suburban feel with easy access and accessibility to the arts, natural outdoor woodlands and parks, restaurants and cafes, and only a short drive to the university. Homes come in all shapes and sizes, with some larger estates being built or added onto original designs near some golf courses and clubs, such as TPC Jasna Polana. But living in this neighborhood doesn't have to cost a leg and an arm. Some newer homes are being built in the area and within excellent school districts near some of the parks, and some of the older homes are being renovated to look brand new.
If you want to be close to campus and have immediate access to some of the best parks, golf courses, and attractions, the Battlefield area is definitely for you. Check out some of the local favorites below!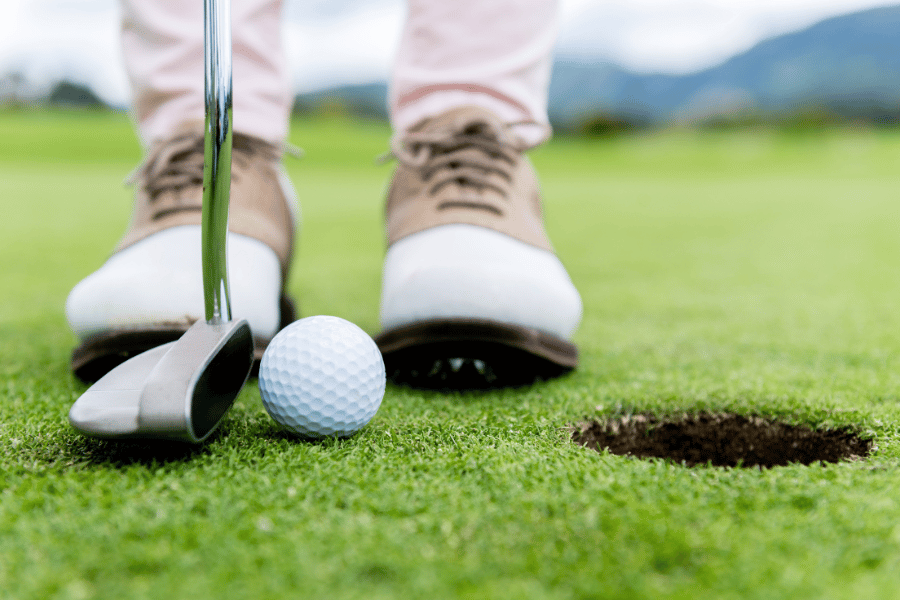 Local Favorites
Best Neighborhoods in Princeton, NJ - Final Thoughts
Princeton, NJ, is one of the best places to live, with access to a top Ivy League campus and its public amenities, a bustling downtown area with lots of restaurants, bars, and shops, as well as clean and safe neighborhoods by wetlands and wooden forests. Whether you want to live in the middle of things near campus or on the outskirts, surrounded by trees, golf courses, or the lake, there is the perfect fit for anyone here.
If you or anyone you know is moving to Princeton, NJ, please contact us here so we can connect you with one of our Realty Specialists. No matter your cost, preferences, or needs, we will help you find the perfect home.

Find your new home
Search real estate and homes for sale