7 Best Neighborhoods in Cape Coral, FL
Best Places to Live in Cape Coral
Are you relocating to Cape Coral, FL? Here are some of the great neighborhoods in Cape Coral!
Cape Coral is a city in southwest Florida best known for its miles of canals, waterfront living, and high safety rating. Cape Coral is a beautiful place to live on the Gulf of Mexico, home to families, retirees, and many manatees. Located across the Caloosahatchee River from Fort Myers and within an hour's drive to Naples, this planned community is easily accessible and surrounded by some of the area's best beaches, restaurants, and amenities.
If you are moving to Cape Coral and wondering where you should live, this neighborhood guide is a great place to start. Home to multiple master-planned gated communities and plenty of safe neighborhoods with numerous amenities and spacious homes, you will find your Cape Coral dream home in no time.
Whether you are searching for single-family homes for sale in Cape Coral, luxury homes for sale in Cape Coral, new construction homes for sale in Cape Coral, or condos for sale in Cape Coral, there is a place for you in this sought-after Florida city. Keep reading to learn about the seven best neighborhoods in Cape Coral, along with the local favorites of each area.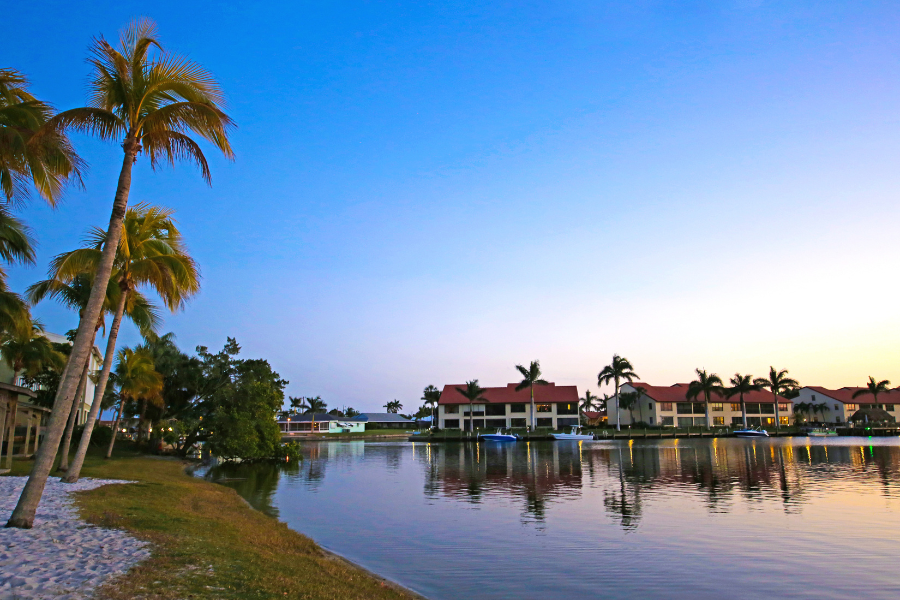 These are the seven best places to live in Cape Coral, FL
Coral Lakes
Located in northeast Cape Coral, the neighborhood of Coral Lakes is a 370-acre master-planned gated community that includes up to 429 single-family homes and 308 townhomes. A great place to live for families, most homes in Coral Lakes have four to five bedrooms and two to four bathrooms and are reasonably priced. With homes ranging between 1,171 and 3,600 square feet in size
Developed by Transeastern Homes between 2005 and 2007, Coral Lakes is located east of Pine Island Road and on Del Prado Boulevard. Featuring resort-style amenities, residents can enjoy its clubhouse, fitness center, swimming pool, soccer fields, volleyball courts, tennis courts, and spa. Considered one of the best places to live in Cape Coral, most homes in this neighborhood sell for an average of $190 per square foot.
For those moving with school-aged children, some of the best schools that serve the area include Trafalgar Elementary School, Trafalgar Middle School, Ida S. Baker High School, and Cape Coral High School.
Local Favorites: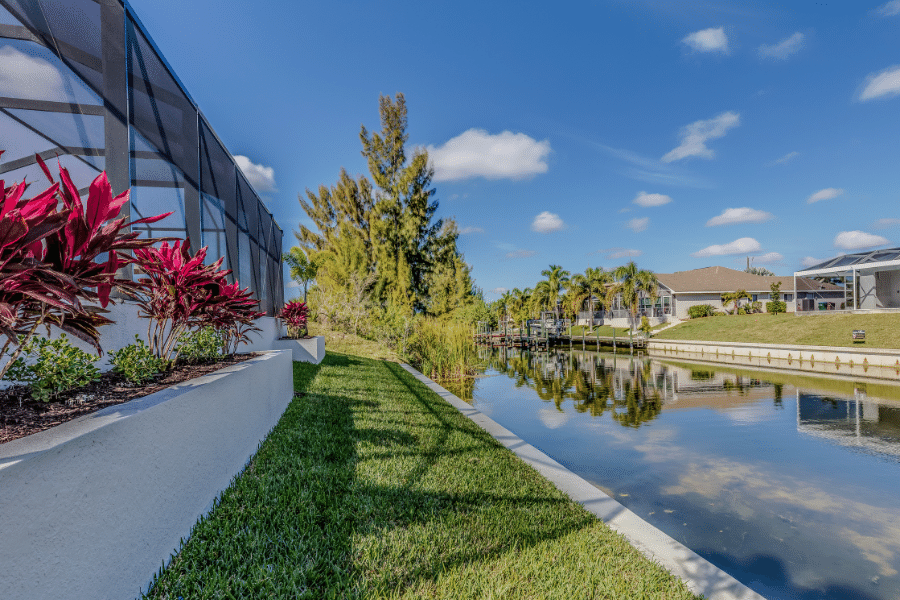 Pelican
Pelican is a beautiful Cape Coral residential area best known for its canal-lined neighborhoods and vacation rentals on the waterfront. With over 3,894 residents and an average age of 52, most residents are families and retirees. 76% of residents are homeowners in this suburban-based neighborhood. 
Made up of mainly medium and large single-family homes and apartment complexes, most homes in Pelican were built in 2000 or are newer. Since Cape Coral is a vacation area, a large percentage of housing in this neighborhood is seasonally occupied. 
Local Favorites: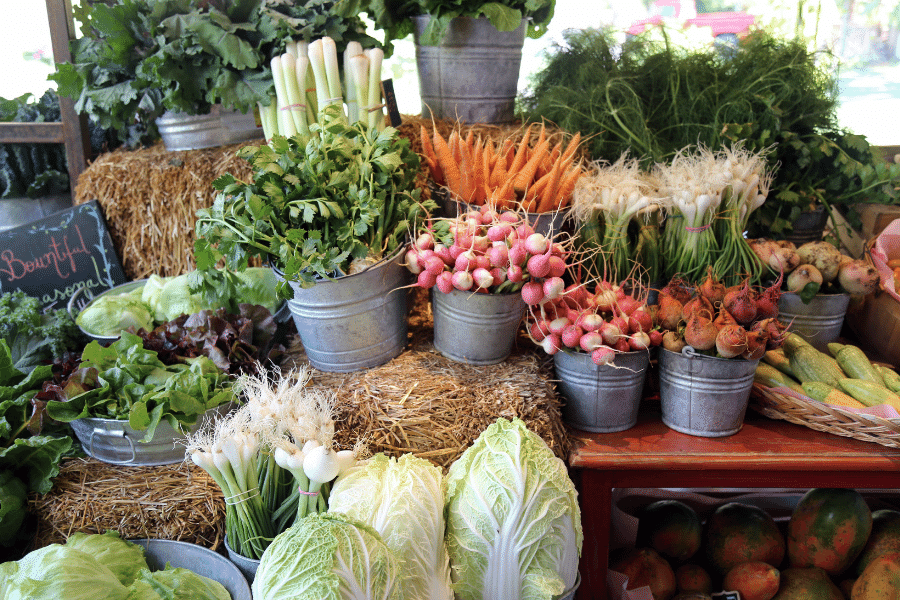 Lochmoor Waterway Estates
Lochmoor Waterway Estates is an unincorporated waterway community and census-designed place in Cape Coral, North of Fort Myers. Providing sailboat access to the Gulf of Mexico, most homes were constructed in the 1960s and 1970s. Most homes sit directly on the canal and have been renovated with modern kitchens and floor plans. 
Located in a desirable location, Lochmoor Waterway Estates offers convenient toll-free access to the Caloosahatchee Bridge and Downtown Fort Myers. As one of the best places to live in Cape Coral, this Lee County neighborhood provides its residents with a sparse suburban feel where most of its residents are retirees.  
Home to over 5,000 people, this sought-after Cape Coral neighborhood has many things to do, delicious restaurants, and well-maintained parks that are perfect for visiting when the weather is nice. Known to have above-average public schools, some of the top schools that serve this neighborhood are Gulf Elementary School, Trafalgar Middle School, and Cape Coral High School. 
Local Favorites:
Cape Harbour
Described as a boater's paradise, the neighborhood of Cape Harbour is an upscale community with water access to the Intracoastal Waterway and the Gulf of Mexico. Surrounded by a 7,000-acre nature preserve, most homes in Cape Harbour provide private docks that are perfect for keeping a boat. Found in a prime location, Cape Harbour is only a short boat ride away from Sanibel Island, Captiva Island, Fort Myers, and Naples. 
Home to several beautiful waterfront restaurants, local shops, and a farmer's market, this tight-knit community hosts multiple events throughout the year, including a 36-hour fishing tournament in October. Since life revolves around the water in this community, the Cape Harbour Marina is the closest marina to the Gulf of Mexico in Cape Coral. First developed in the early to mid-2000s, most single-family homes and businesses in Cape Harbour are known for their Mediterranean architecture with red tile roofs, iron and metalwork on windows and balconies, and arched entrances. 
Check out homes for sale in Cape Harbour. 
Local Favorites: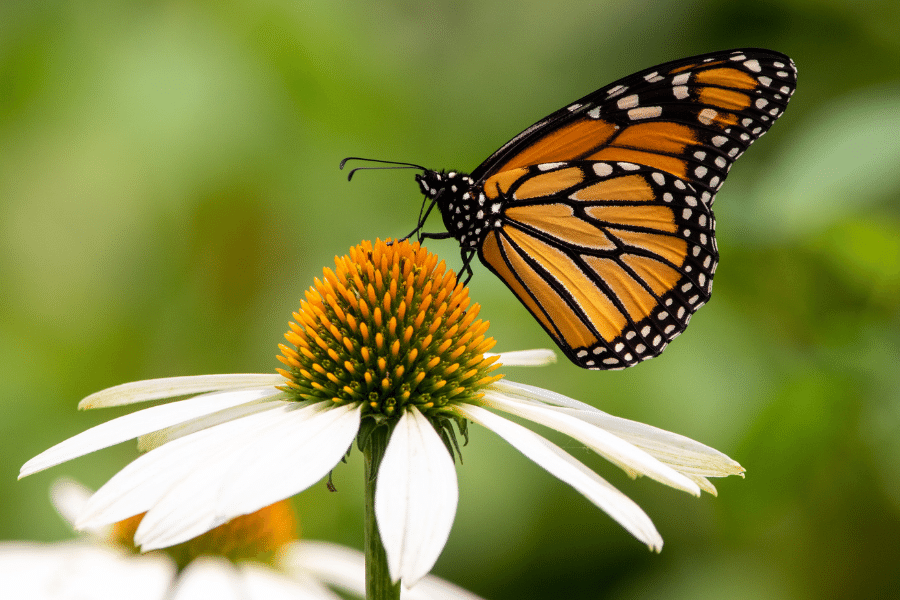 Del Prado
Located near Pelican and across the Caloosahatchee River from Fort Myers lies the neighborhood of Del Prado in Cape Coral. This beautiful community features various home types that appeal to different buyers. Most real estate in Del Prado is seasonally occupied and comprises medium to large single-family and small apartment homes. Considered to be one of the most expensive neighborhoods in the area for its location and access to amenities, most residences were built between 2000 and the present. Located near wealthy gated communities, Del Prado is a moderate-income neighborhood.  
Local Favorites:
Jacarandas
The suburban neighborhood of Jacarandas in Cape Coral is a sought-after neighborhood in Lee County. Comprised of medium to large single-family homes, most residences were built between 1970 and 1999, with some newer places constructed between 2000 and the present. Best known as a great place to raise a family, many families and school-aged children live here due to its number of top-rated public schools, low crime rates, and the high percentage of home ownership. As part of the Lee County School District, the schools in Cape Coral are in the top 50% of schools in the state. Some of the best schools that serve the neighborhood include Diplomat Elementary School, Caloosa Elementary School, and Island Coast High School. 
Local Favorites:
Emerald Cove
The charming community of Emerald Cove is the perfect place to call home. Comprised of beautiful single-family homes, this gated picturesque community is in a fantastic centralized location on Weatherly Lake, a freshwater lake in Cape Coral. Best known as an established community, Emerald Cove was first established in the late 1990s and has since grown into one of the best places to live in Cape Coral. Featuring a community pool, a small beach, and a fishing pier, there are plenty of amenities that residents can take advantage of. As part of the canal system, residents also have access to water activities, including boating and kayaking. 
Homes in Emerald Cove are mostly a mixture of two to three-bedroom villas and larger homes. This neighborhood is close to top-rated schools and offers a family atmosphere with a high quality of life and safety rating. Providing waterfront views and tree-lined streets, it is no wonder that so many families and retirees want to live here. 
Local Favorites: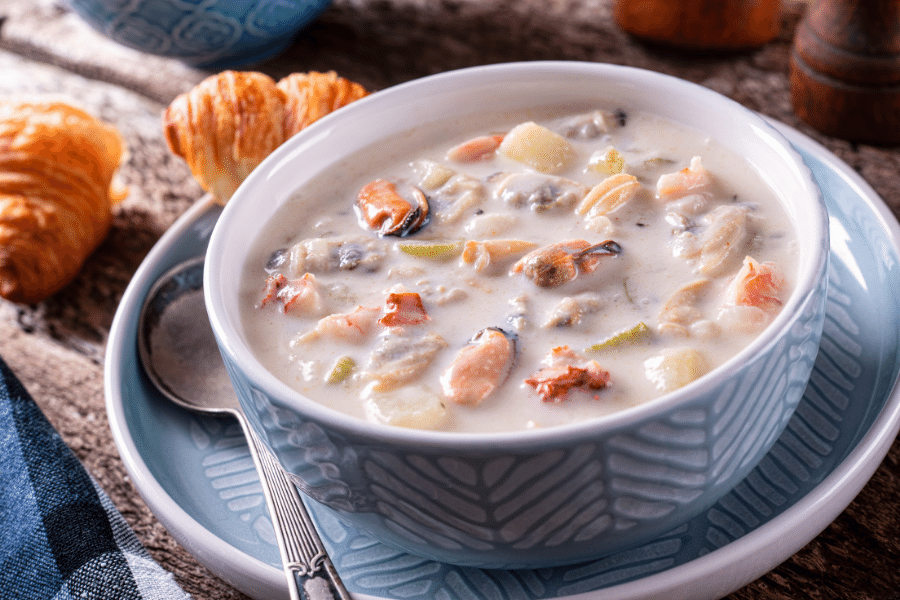 FAQ's 
Is Cape Coral a wealthy area? 
Cape Coral, Florida, is ranked 172nd in the United States in wealth and overall status. The Coastal neighborhoods to the city's southeast are considered the most affluent. 
What is the wealthiest part of Cape Coral? 
With home prices that range from $1.7 to $3 million, one of the most luxurious communities in Cape Coral is Hermitage, a premier waterfront neighborhood. 
Why are people moving to Cape Coral?
Many people call Cape Coral home for its low cost of living, beautiful waterfront properties, low crime rate, pristine beaches, and family-friendly outdoor activities. 
Best Places to Live in Cape Coral, FL - Final Thoughts
Renowned for its active lifestyle and outdoor activities, Cape Coral is desirable, with plenty of neighborhoods to call home. From many different property types to choose from, varying in style, size, and price, it is easy to find the perfect home and neighborhood that best fits you and your lifestyle.
Contact us today if you or anyone else you know is moving to Cape Coral, FL. With the help of our knowledgeable Real Estate Specialists, find your new home in one of these great Cape Coral neighborhoods. We are always here to help and can answer any questions about the home-buying process.
#blog-moving-florida-cta#

Find your new home
Search real estate and homes for sale