6 Best Neighborhoods in Boca Raton, FL
Best Places to Live in Boca Raton
Do you want to know where to live in Boca Raton, FL? Check out these 6 neighborhoods!
The charming coastal city of Boca Raton, Florida is surrounded by pristine beaches and luxurious living. Not only is the weather warm all year round, but residents can indulge in world-class shopping, fine dining, and lively entertainment. A rich area, known for its affluence and wealth, living in Boca Raton is similar toliving in Miami but without the large crowds. A great place to call home for families and retirees due to its high safety rating, young professionals are also being attracted to the city for its business opportunities and evolving party atmosphere that has introduced new bars, lounges, and upscale nightlife to the area.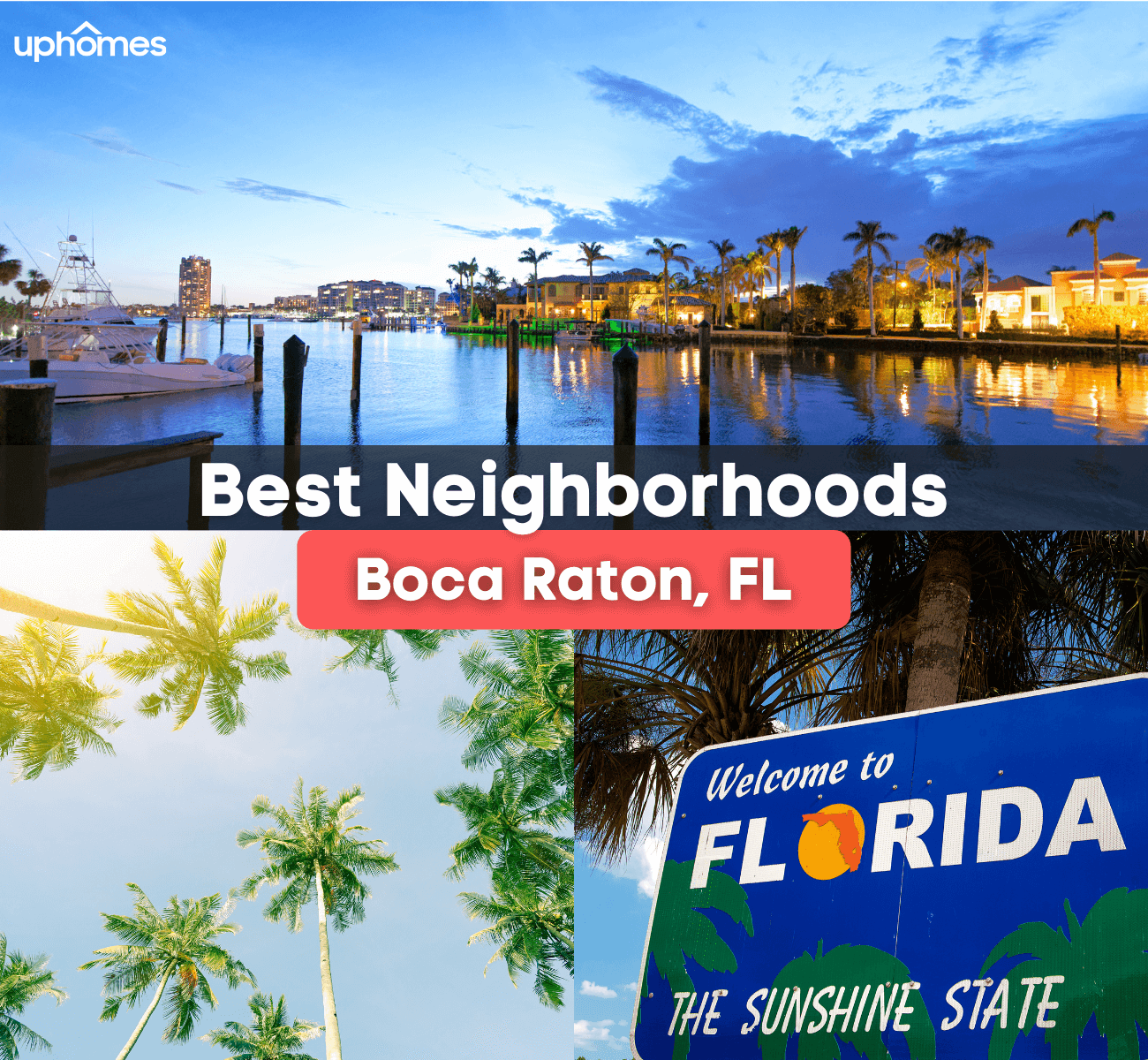 If you are moving to Boca Raton, Florida, and are searching for the best area to live then look no further than this neighborhood guide. Less expensive than West Palm Beach, Boca Raton is famous for its high-end country clubs and safe gated communities. When on the hunt for your dream home, have your choice of brand new construction homes near the waterfront, renovated single-family homes, apartments, townhomes, and condominiums. No matter what property type you are looking for, Boca Raton has it. Read on to learn more about the 6 Best Neighborhoods in Boca Raton, Florida!
Royal Palm Yacht and Country Club
Considered one of the most exclusive and luxurious yachting communities in the entire country, the Royal Palm Yacht, and Country Club is home to some of the most prominent families in the nation. Founded in 1959, Royal Palm has been named one of the top private country clubs in South Florida. Only minutes away from the Atlantic Ocean, residents and members are met with top-of-the-line service and a community that values lifelong friendships. Surrounded by never-ending amenities and activities, dock your yacht at the full-service marina, play a round of golf at the Royal Palm private golf course, join a tennis or croquet team, work out at the state-of-the-art fitness center, or enjoy five-star dining at the clubhouse.
Protected by a guard gate and 24/7 surveillance, this community is both safe and secure every day throughout the year. Featuring the most beautiful real estate in the area, find a waterfront mansion next to the marina or a home that backs up to the golf course. With architecture inspired by Spanish and Mediterranean styles, finding your dream home in this beloved community could not be easier. Since this is such a desirable neighborhood, keep in mind that the real estate does in fact come with a high price tag. Be prepared to pay top dollar for this high-class lifestyle.
Local Favorites: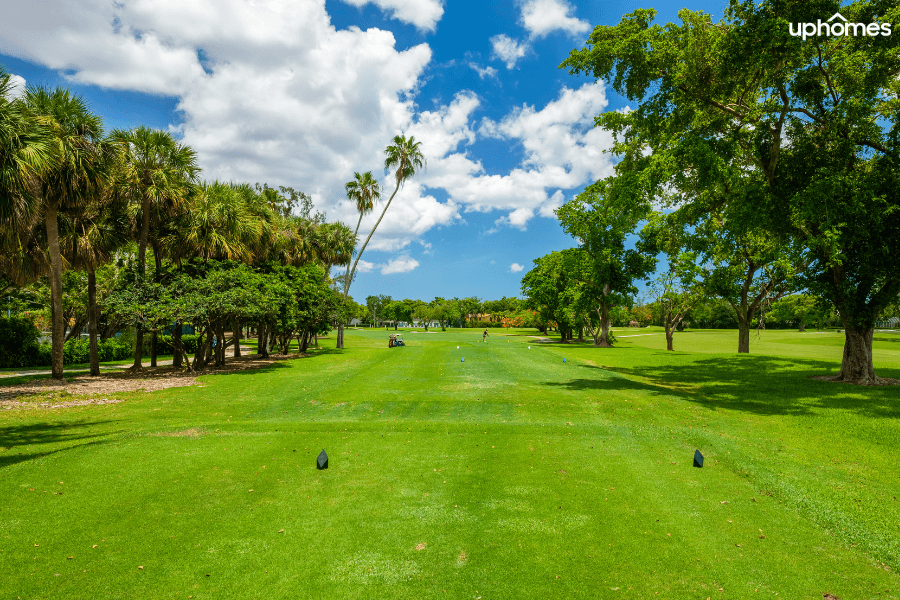 Woodfield Country Club
This family-friendly golf and country club is one of the top country club communities in all of South Florida. Receiving many awards throughout the years including recognition by the Platinum Clubs of America, living in Woodfield Country Club is an experience unlike any other. Featuring about 1,300 large estates, single-family homes, villas, and townhouses, find your dream home among 20 separate neighborhoods throughout this exclusive community.
Becoming a resident of Woodfield has many perks that are only accessible once living in the community. All home buyers immediately become members of the club which includes an 18-hole championship golf course, a brand new 90,000 square-foot golf pro shop, a 20 court tennis center, well-maintained pools and spas, and various dining establishments. With so many things to do, you will never want to leave. In our opinion - Woodfield Country Club is one of the best neighborhoods in Boca Raton, Florida.
Local Favorites:
Boca Bridges
One of the most stylish and modern gated communities in Boca Raton, this neighborhood is the future of real estate. Since this is a gated community, residents can rest easy knowing that the area is safe and secure at all times. Prestigious and beautiful, residences in this dream neighborhood feature Mediterranean, Spanish, Transitional, and Contemporary architectural styles. Houses in Boca Bridges are huge and range from 3,300 to 10,000 square feet. If you have a big family and are looking for at least six bedrooms then this will be the perfect neighborhood for you.
Providing residents with all of the best private amenities, head to the neighborhood clubhouse which houses a brand new fitness center with group fitness classes, a basketball court, tennis courts, a spa with massage therapists, swimming pools, a splash park, and kids playgrounds. Make sure to also visit the on-site full-service restaurant and lounge for delicious and convenient dining.
Local Favorites: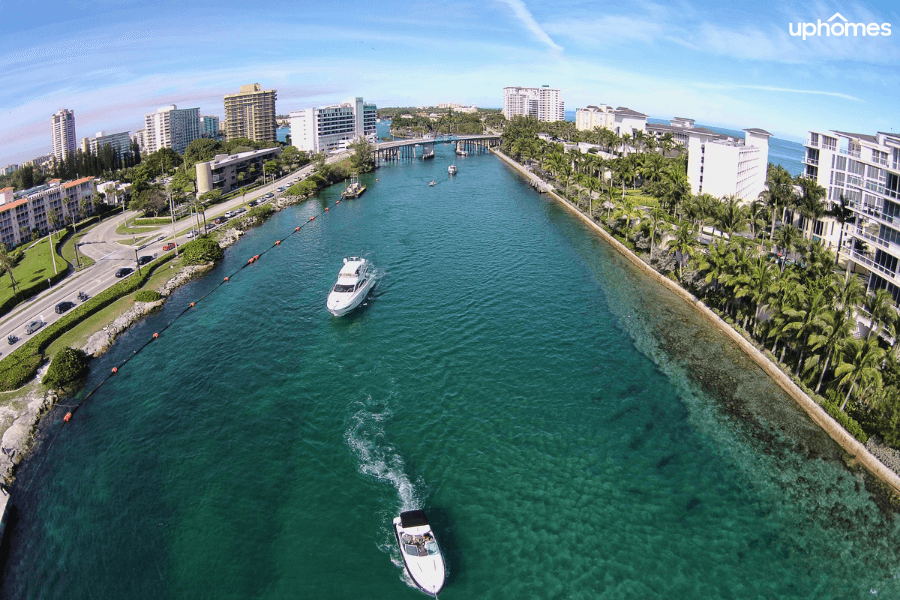 Lotus Boca Raton
Similar to Boca Bridges, the neighborhood of Lotus was created by the same builders and designers of GL Homes in Boca Raton. Also a gated community, Lotus features gorgeous floor plans that represent the best of modern and 21st-century architecture. When you walk inside one of these residences prepare to fall in love with the custom interiors, walk-in closets, state-of-the-art gourmet kitchens, and four-car garages. Surrounded by well-maintained and pristine landscaping, every detail in this community is accounted for and taken care of.
With a community clubhouse that features a fitness center, tennis courts, outdoor patio, game room, hip bar, and an outdoor pool, never run out of things to do without even leaving the neighborhood. Plus, with a community that prioritizes safety, feel confident that your residence and property will be safe and protected 24/7. For families with school-aged children, Lotus is right next door to some of the top highly rated schools in Boca Raton including Whispering Pines Elementary School.
Local Favorites:
Boca Falls
Before making a home buying decision, make sure to check out the neighborhood of Boca Falls first. This gated community is among the hottest and most talked about neighborhoods in all of Boca Raton, Florida. With over 722 homes spanning 10 subdivisions, the real estate in this neighborhood is hard to come by. Considered one of the most desirable neighborhoods to live in, the real estate market in Boca Falls is super competitive. Surrounded by gorgeous landscaping and friendly neighbors, make friends quickly while walking your dog or lounging at the clubhouse.
Provided with upscale amenities, swim in the Olympic size pool, work out at the fitness center, perfect your basketball and tennis skills, or join a social committee and community club to get involved. Recognized as a great neighborhood for retirees and families, find homes with anywhere from four to seven bedrooms. No matter what you are looking for in a home or where you are moving from, find your new home in Boca Falls.
Local Favorites: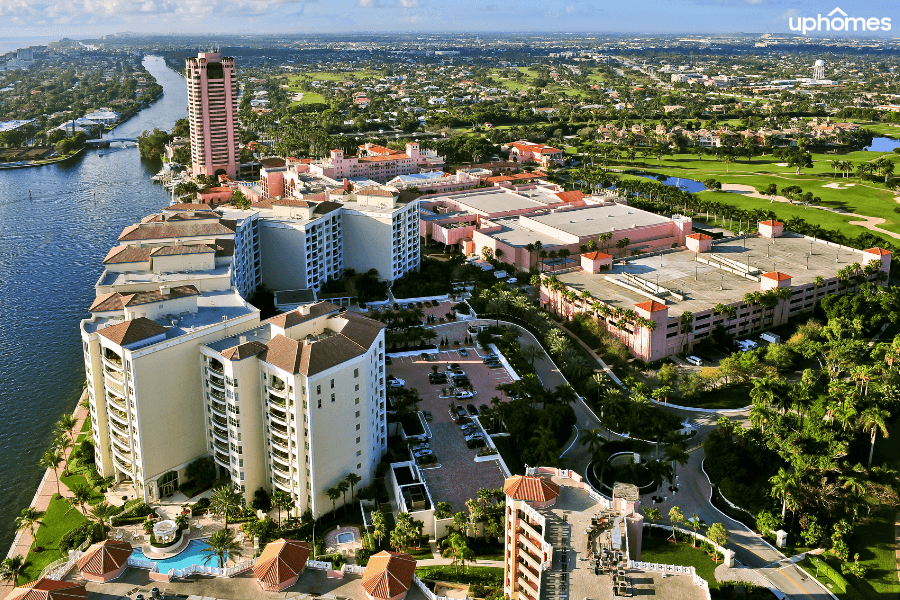 Coventry at Boca Grove
Another gated community has made our list! The neighborhood of Coventry at Boca Grove is stunning and offers residents a luxurious lifestyle that is envied by all. With a reputation of being one of the most sought-after neighborhoods in Boca Raton, this little community only consists of 30 beautiful homes that everyone wants. Though this neighborhood may be small, Coventry at Boca Grove provides amazing amenities and values tight-knit relationships with neighbors.
Play a round of golf at the 18 hole championship golf course, play tennis on one of the 15 courts, take a dip in the swimming pool, or sign up for personal training at the breathtaking fitness center. With each home-styled different from the rest, live in a space that is uniquely yours. If you are wanting to experience the best of country club living, then Coventry at Boca Grove might just be the perfect place for you.
Local Favorites:
The Best Neighborhoods in Boca Raton, FL - The Bottom Line
Made up of private country clubs and gated communities, living in Boca Raton, Florida means that you will have your choice of brand new modern estates in a prime location. Before buying your dream home in this fabulous city, reach out to one of our knowledgeable and friendly Realty Specialists to help aid and guide you through the home buying process. Contact us today!
#blog-moving-florida-cta#

Find your new home
Search real estate and homes for sale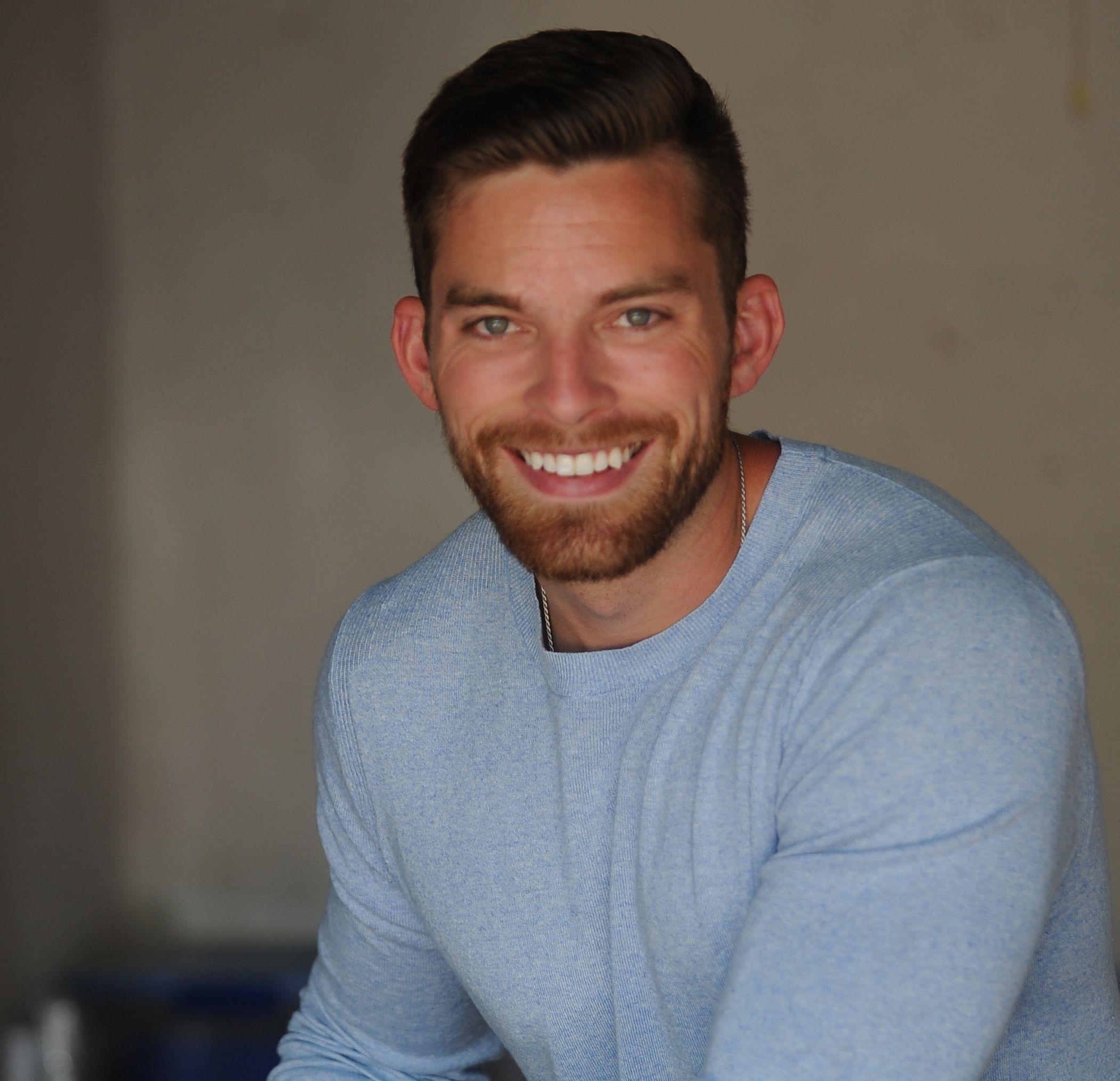 Ryan Fitzgerald
Hi there! My name is Ryan Fitzgerald, and I am a REALTOR®. My goal is to help you learn more about real estate through our Real Estate Blog! Hopefully, you enjoyed the above blog post and it found a way to provide help or value to you. When you're ready to buy or sell a home of your own let us know here. Please feel free to join the conversation by dropping us a comment below.