Sober Living: Temporary and Permanent Housing Options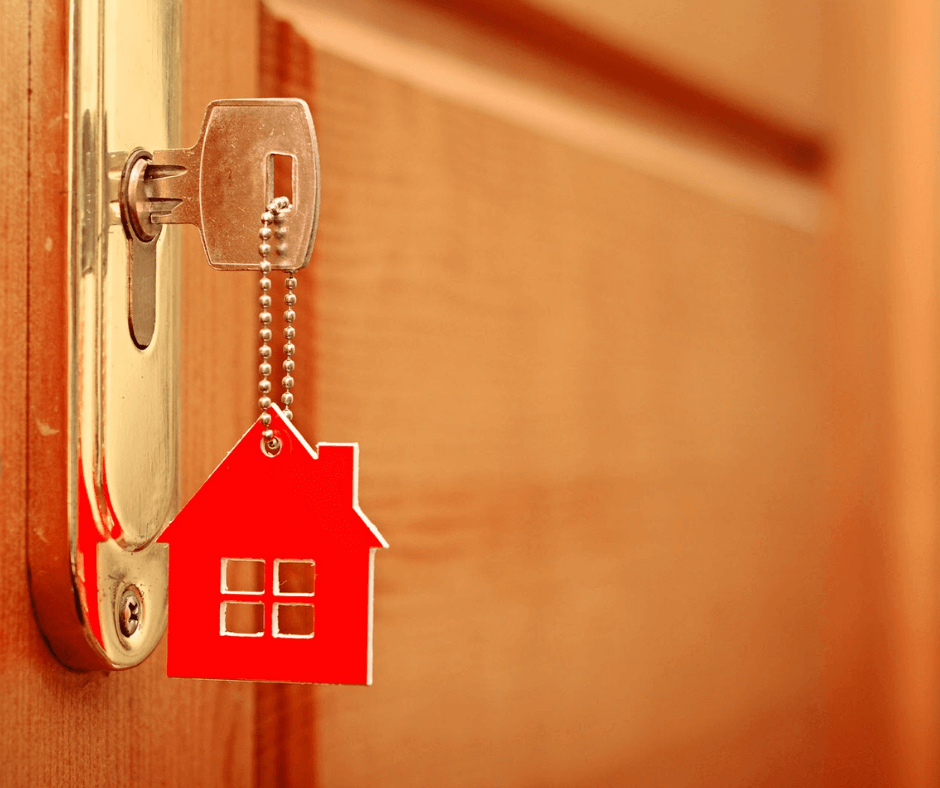 Finding a Home after Rehab: A Guide to Fostering an Environment for Recovery
Having a stable living environment after rehabilitation may help reduce the chance of relapse. Creating that environment extends far beyond just renting or buying real estate though. You'll want to think about finding a job, establishing new and healthy relationships, and maintaining your sobriety.
Inpatient vs. Outpatient Rehabilitation
Treatment programs typically fall into two broad categories: inpatient and outpatient rehabilitation (or rehab). On one hand, inpatient rehab refers to the services you receive during a stay in a hospital or other recovery facility; it includes an intensive, residential treatment program.
Outpatient rehabilitation, on the other hand, refers to the services you receive when visiting a local treatment center, but continue to live at home; it can be thought of as a part-time program and does not usually include overnight stays.
The differences between inpatient and outpatient care are a combination of personal attention, access to resources, and community. While inpatient programs require a 24/7 commitment, the more controlled environment may aid patients who need a more structured approach to combat a substance use disorder. Outpatient programs offer more freedom and flexibility. For instance, outpatient programs often allow users to go to work or school during the day; users of inpatient programs typically transition to outpatient care after completing an initial term.
Inpatient rehab is inevitably going to be more costly than outpatient due to the cost of housing, food, and other living expenses. The 2010 Affordable Care Act, however, can assist those struggling to afford treatment services. Specific benefits may vary depending on your state and the health plan you choose.
What Happens After Leaving Rehab?
Completing a rehabilitation program is a huge accomplishment, but staying sober is a lifelong commitment. Inpatient and outpatient programs alike do not fix problems, but rather help you find ways to cope and maintain a healthy lifestyle after rehab. Most programs will assist you in building relationships following rehab, finding a home, or looking for a job, among other follow-up services.
Patients who leave rehab, especially an outpatient program, will go through an adjustment period. Family relations, friendships, and relationships all may have to be reevaluated. Returning to friends or even family members who encourage drinking is bad news. They will place you in a vulnerable position.
At this time, you may also be on the outlook for new job opportunities or even a new career path. New coworkers and jobs, like old friends and retired hobbies, may trigger cravings or temptations. In order to maintain your sobriety, it is essential to develop healthy relationships with people, particularly relationships that don't involve triggering behaviors.
Making a Housing Plan
When exiting the hospital or treatment facility, plan to go somewhere that guarantees a drug-free environment, such as a halfway house or a sober living home — these will be further explored below.
If you own a home, you may consider selling and completely starting over. This could be especially wise if you need to live in recovery housing for a long period of time, or if your home environment becomes triggering.
Employment After Rehab
Diving back into the job market can be intimidating, especially for someone in recovery. You may have a gap in your employment history, be worried about discrimination from potential employers, or feel uneasy about disclosing your past substance abuse, but don't let these concerns deter you from your full potential.
There are various resources available for developing the skills necessary to find and maintain employment. Resources extend from life skills development for individuals to training and staff development for businesses.
Higher education — including but not limited to professional licensure, college degrees, or professional trades — can also help you find employment and improve career prospects.
Temporary Housing
Temporary homes are, as their name suggests, not designed to be permanent. They may include halfway houses and sober living homes, or even include living with parents or relatives. These situations are ideal for individuals who have just left rehab or are actively attending outpatient therapy.
Each of these living arrangements tend to involve a certain amount of structure, routine, and familiarity that can aid in your recovery process.
Halfway Houses and Sober Living Homes
A halfway house, also referred to as a sober living home, is a transitional living facility for those recovering from substance abuse. They can be entered following a long-term inpatient treatment center, prison, homelessness, or even due to a court order. Some may also enter a sober living home on their own terms.
There are typically not many restrictions placed on sober homes — other than you must be sober to stay in them. The majority of residents are likely to have already completed a treatment program, and these living environments may be best for people who have already maintained some level of sobriety.
The pros of halfway houses and sober living homes could include:
Personal responsibility: In a sober living home, you'll be expected to make rent, do your own grocery shopping, and perform household chores. These living environments force you to build a routine and think about your priorities.

Structure: Halfway houses and sober living homes are also designed to build structure into individual's lives. You will be held accountable, be given support, have curfews, and be randomly drug tested.

No rehab required: Although you must be sober to live there, many sober living homes don't require you to attend rehab or come from a treatment program. This housing plan may be a good idea after you've completed rehab and are ready to start your own sobriety journey. You may still have to attend a 12-step program or other recovery meetings though.

Safe, sober environment: The obvious benefit of sober homes is that everybody is expected to stay sober. Being around other people with the same goal will help you stay on track.
The cons of halfway houses and sober living homes could include:
Fewer services: Sober homes are not the same as inpatient treatment facilities. The services you'd find at these locations — such as detoxing — are unlikely to be available in a sober home. A sober home may not be suitable for people who require a higher level of care.

No monitoring: Sober homes are meant to foster personal responsibility. Therefore, they generally do not include any kind of monitoring

Rent: Sober homes are not guaranteed to be less expensive than non-sober homes in the same area. If rent is high, individuals may struggle to afford the home.

Location: Likewise, not all sober homes are conveniently located. If a home is too far from your work and there is no reliable transportation, it may not be the best option.
There are ways to cover the cost of a sober home, if necessary — such as insurance, scholarships, grants, personal savings, or loans from banks, friends, or families. Contact your insurance company directly to find out if you're eligible, and for how much.
Returning Home or Living With Family
Family can be the most supportive people to be around, but they may also be the least supportive. It depends on what terms you left them on, if substance abuse runs in the family, or if violence or physical abuse is prevalent in the home, among myriad other factors.
Each individual must assess the situation for themselves, talk to family, and decide if this option is truly the best.
There can be a variety of pros of returning home or living with family, including:
Cost-effective: Moving in with family is likely the most cost-effective housing plan for after rehab. If you need to get back on track with your finances, living with family may be the best solution.

Immediate support: For individuals that are on good terms with parents, partners, siblings, or extended family, this can also be the most supportive environment for you to be in after rehab.

Structure and Routine: Individuals recovering from rehab may find the best structure and routine at home. If your parents, siblings, or other loved ones are supportive of you, living with them may provide a healthy living situation.

Familiarity: Going home after rehab often means having family and friends waiting for your arrival. These relationships may be encouraging and helpful in your recovery.
There can also be a number of cons of returning home or living with family, like:
Less support: Some family members may be the least supportive people to be around. If you've lied or stolen from them, they may not trust you. If you're looking to live more autonomously, this may not be the place to do so.

May not be a sober environment: Unlike a sober living home, you cannot guarantee that family members will always be sober. Although they may try to for your betterment, again, it is not a guarantee.

Family problems: Not every family is perfect; in fact, none really are. But if family problems affect your sobriety, living with them will not be good for you.

Triggers: Your childhood home may present triggers, such as old places you went to use or old friends you used with. If you believe this will spur your desire and cause you to relapse, consider looking for housing elsewhere.
Finding a Permanent Residence
Halfway houses and family homes are only short-term solutions. At a certain point in your sobriety, it'll be time to look for a permanent residence.
Renting an apartment or buying a home means autonomy and responsibility for your actions. You won't be required to attend recovery meetings or have a built-in support system as you would in a sober living home. Finding a permanent residence is a big step, but a perfectly achievable one.
The Fair Housing Act ensures that applicants with a criminal history are not barred from housing due to a former substance abuse disorder — but the applicant must show that their sentence arose because of a disability.
Under federal fair housing laws, disability is defined as:
A mental or physical impairment that substantially limits one or more major life activities, such as alcoholism or drug addiction;

Must include a record of that disability, or;

Be regarded as having such an impairment
Renting
Renting is a good option if you're not sure where you want to settle down yet. Maybe there are recovery meetings you'd still like to attend post-rehab or you have new friends in the area. You may decide it's best to stay nearby for a while until you get your bearings back and are ready to become a homeowner.
Another reason you may choose to rent is cost, because if you don't have enough money saved up, it may be difficult to put a down payment on a house. Consider your financial health when deciding whether to rent or to buy.
Buying a Home
Homeownership is an exciting, long-term investment. It can breed a sense of responsibility and pride of ownership. You'll want to put a lot of thought into this purchase, especially if you're a first-time home buyer — or even if you're looking to buy a newly built home.
Some essential matters to consider include both the neighborhood and the location of the home. If possible, avoid buying a home where substance abuse is frequent. You'll also need to look into taking out a mortgage and calculating monthly payments on the loan.
Maintaining and Rebuilding
Getting sober is a major accomplishment — but it doesn't end there. Once clean, you will want to focus on maintaining and rebuilding a sober living space. Some tips for doing so include: removing all drugs, alcohol, and drinking paraphernalia, getting organized and keeping healthy and supportive friends and family close.
If returning home from rehab, ask a friend or family member to rid your space of any triggers that may be present.
Helplines and Resources
Below are physical health and mental health helplines, and other general resources for individuals struggling with substance abuse disorders, or for families looking for ways to cope and support them:
Financial Resources
Below are financial resources for individuals and families coping with substance abuse disorders:
American Addiction Centers: American Addiction Centers has grants and financial assistance for substance abuse and drug rehab treatment.

AMAC Foundation: The AMAC Foundation offers a resource on financial assistance for those recovering from addiction.
Food, Housing, and Other Living Resources
Below are housing resources for individuals and families struggling with substance abuse disorders:
TransitionalHousing.org: TransitionalHousing.org fights homelessness by providing housing to individuals recovering from substance use disorders.

The Anthony House: The Anthony House provides resources on sober homes, as well as AA and NA meetings.

Find your new home
Search real estate and homes for sale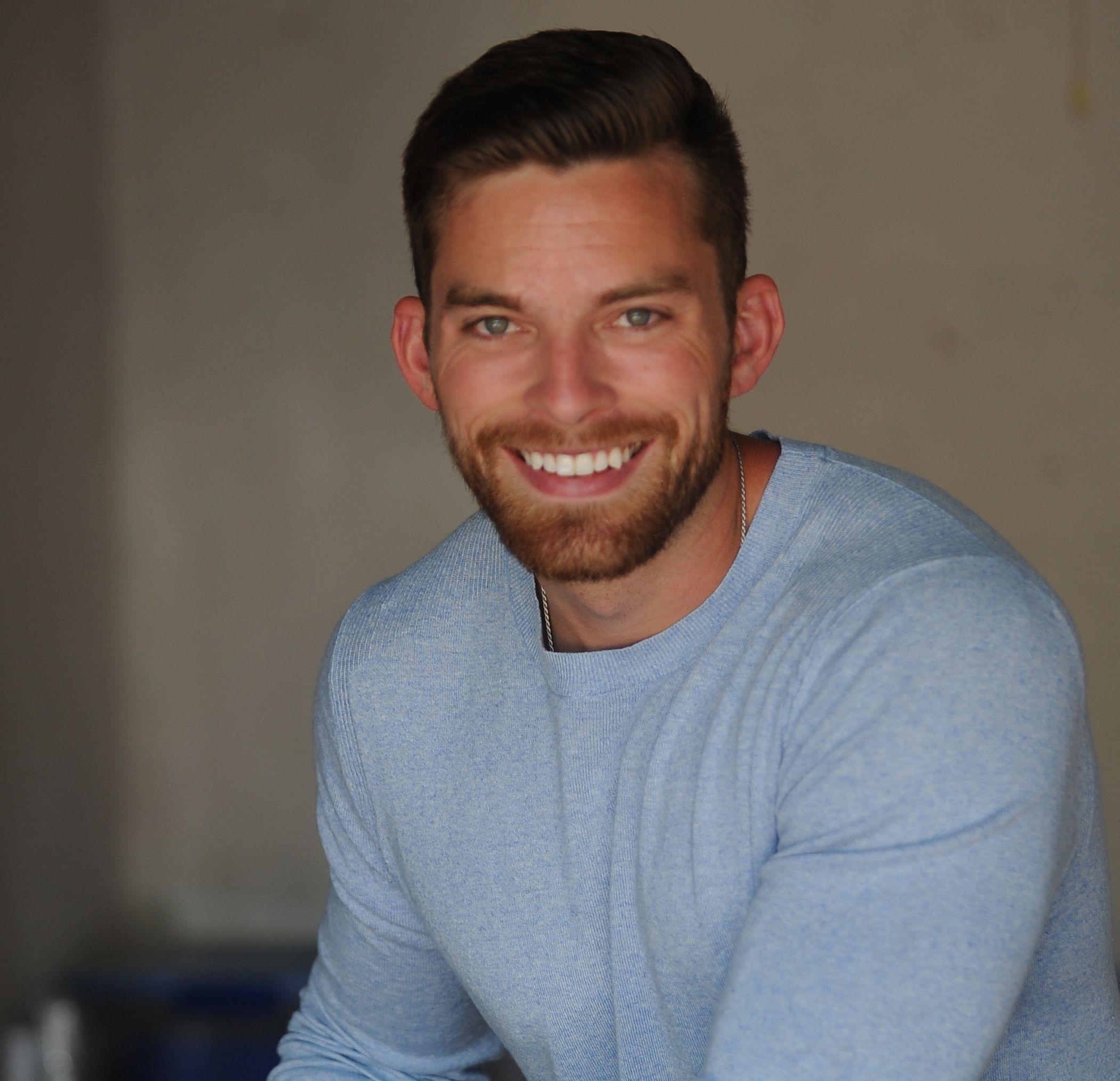 Ryan Fitzgerald
Hi there! My name is Ryan Fitzgerald, and I am a REALTOR®. My goal is to help you learn more about real estate through our Real Estate Blog! Hopefully, you enjoyed the above blog post and it found a way to provide help or value to you. When you're ready to buy or sell a home of your own let us know here. Please feel free to join the conversation by dropping us a comment below.