11 Things to Know Before Moving to Lakewood, CO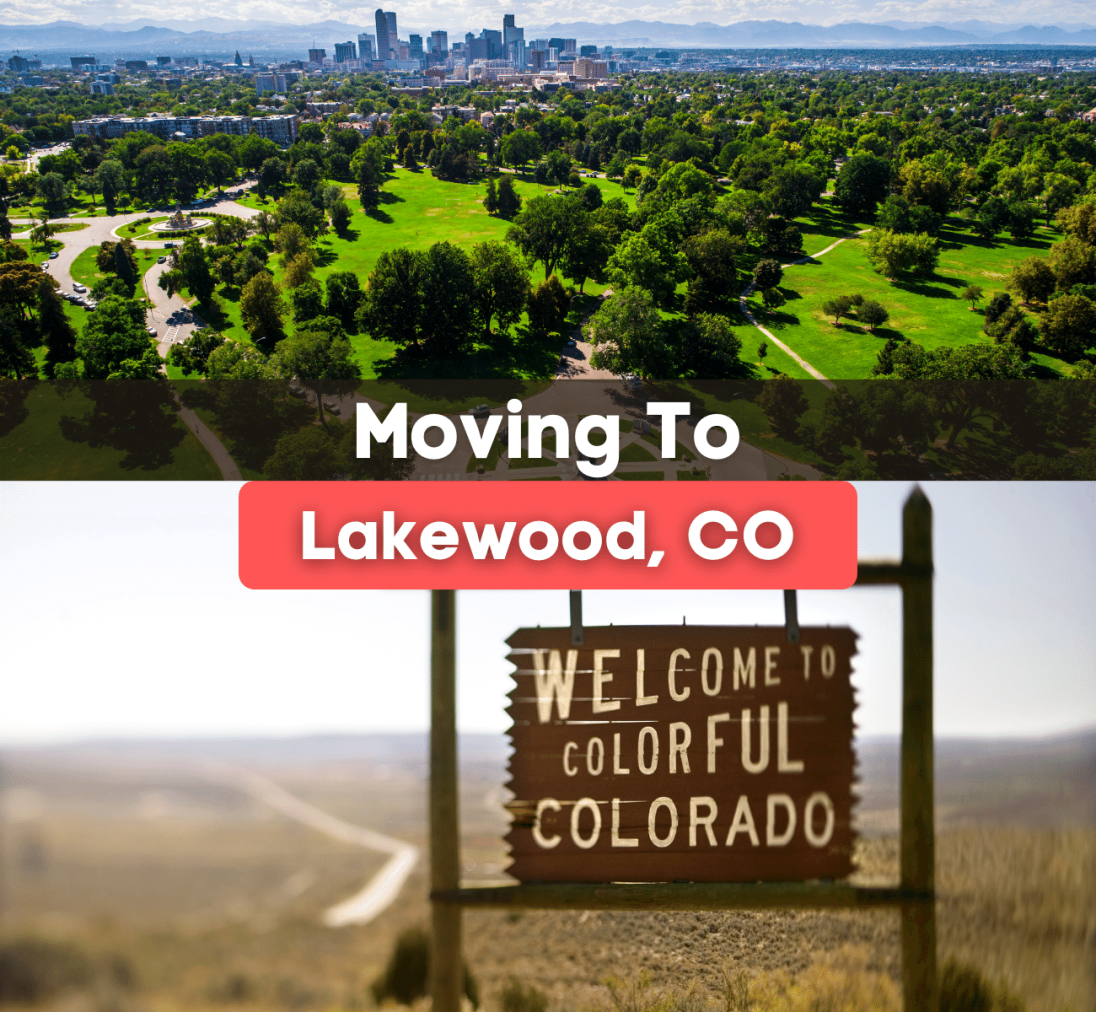 Living in Lakewood, CO
Moving to Lakewood, Colorado? Here's what it's like living in Lakewood!
With breathtaking views and close to 100 parks to enjoy, Lakewood may be the perfect city you've been searching for. Located 8 miles southwest of downtown Denver, Lakewood is a major city in the Front Range of the Rocky Mountains. With a population of about 155,984, it's the fifth most populous city in the state of Colorado. You can find Lakewood near cities and communities like Edgewater, Englewood, Wheat Ridge, Bow Mar, and Golden. Lakewood has become a popular place for newcomers to Colorado because of its easy access to Denver, convenient transportation, great shopping, and beautiful views. Living in this city means you have access to all the outdoorsy activities of the Rocky Mountains plus the big city culture of the Denver metro area.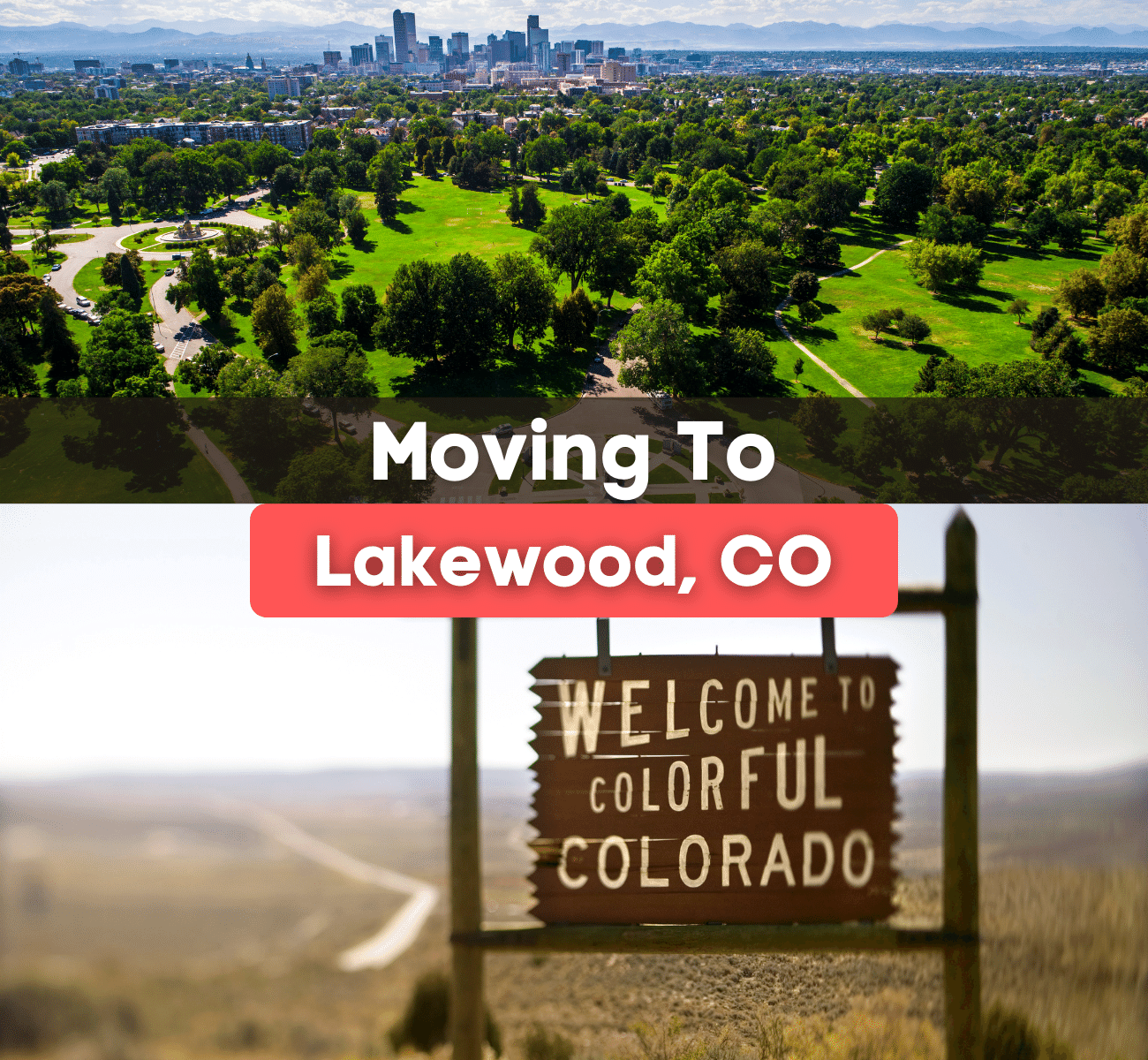 The city has been ranked high on Livability's "100 Best Places to Live" list because of its highly rated educational opportunities and the strong job market. It's also one of only 10 communities to win the 2016 All-America City Award, a national award given out each year. People love to visit Colorado for skiing the slopes and hiking the trails and Lakewood is a community that might be perfect for you. We've created this guide to help you decide if it's the right move for you or your family. Read on to learn more about the 11 things you should know BEFORE moving to Lakewood, Colorado.
Hot Housing Market
Like most of Colorado right now, the housing market in Lakewood is extremely active. Most homes in the state get multiple offers and the average time on the market is just a week; Lakewood is no exception. The average listing price of homes in Lakewood is about $445,000 with an estimated median sale price per square foot of $220. You can find some single-family homes and townhomes starting in the high $300,000's. The median rent price for an 868-square-foot apartment is about $1,444 per month.
The cost of living in Lakewood is similar to the rest of Colorado and much more than the national average. The cost of living is about 6% higher than the state average and about 28% higher than the national average. Living in Lakewood, you will find that you're likely paying more for groceries, housing, and transportation but less for healthcare and utilities. Some of Lakewood's least expensive areas to live in include West Lochwood, Sun Valley, Kendrick Lake, Greenbrier, and Edgewood.
Convenient Transportation
Public transportation isn't quite as accessible in Lakewood as it is in Denver but there are still plenty of options if you don't want to drive. The Regional Transportation District's (RTD) light rail transit system serves Lakewood, metro Denver, and Aurora. The service has more than 140 bus routes with 10,000 bus stops. Lakewood Ridges service offers door-to-door transportation for senior citizens and residents with disabilities. A few of the major highways and thoroughfares also run through Lakewood, making it easy to hop on to travel to other cities. They include US Route 85, Colorado State Highway 470, US Route 6, and US Route 285.
Year-Round Outdoor Activities
One of the many reasons people choose to move to Colorado is because of the plethora of outdoor activities available to you year-round. If you move to Lakewood, you can enjoy almost 100 parks with baseball fields, playgrounds, equestrian trails, tennis courts, and barbecue grills. Belmar Park offers plenty of options for walking and biking paths. You can also check out Bear Creek Lake Park which has three lakes that are perfect for boating and fishing.
The park also has 47 campsites if you want to spend the night and go hiking, biking or horseback riding for the weekend. William Frederick Hayden Park on Green Mountain has 2,400 acres of wide-open space and is the second-largest park in the city. You can try the challenging trails and maybe even make it up to the summit which is 6,800 feet high! You can see amazing views of Denver and other mountain peaks at the top. Lakewood is also only a short drive away from Red Rocks Amphitheater. It's a massive, open-air amphitheater that allows you to listen to your favorite performer while being surrounded by more than 800 acres of beautiful landscape and geological wonders. Legendary acts like The Beatles, U2, and Sting have performed there.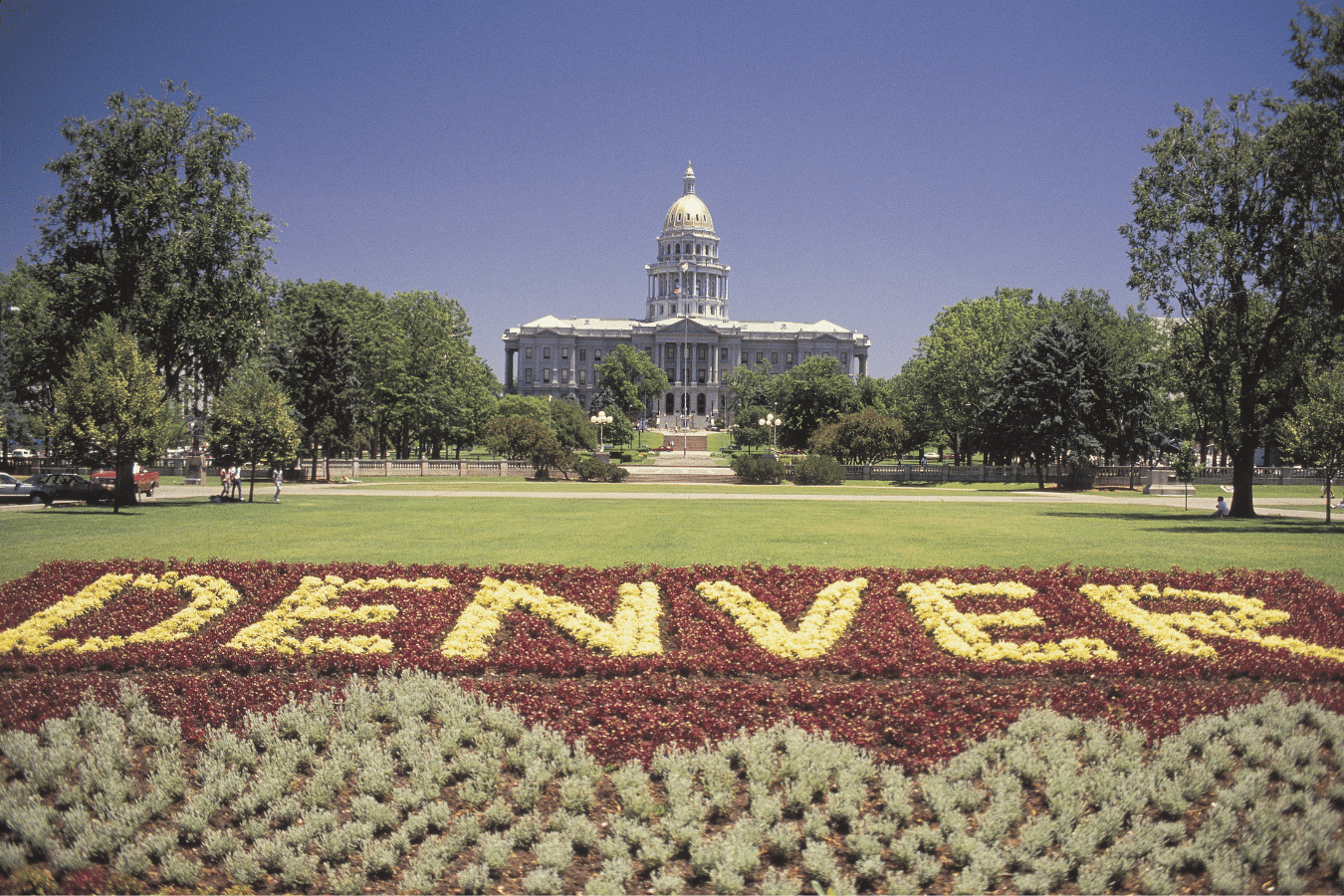 100 Bottles of Beer on the Wall
Take one down, and pass it around, you won't go short on beer or breweries while living in Lakewood. Just like Denver is a beer town, so is Lakewood. Great Frontier Brewing is a popular one known for its award-winning gluten-free craft beers. They don't serve food but you can step outside and try one of the food trucks. You also have to try Green Mountain Beer Company and Caution: Brewing Company which is owned by a husband and wife.
They have beers like Honey Matrimony Brown Ale and Card Your Mom Saison. Iron Works Brewery & Pub is one of Lakewood's oldest breweries. It has delicious, ever-changing beers on tap as well as a "hop garden" patio where you can sit outside to watch hops grow and enjoy the weather. Westfax Brewing Company offers delicious brews like Premature Pumpkination and Cowboys vs. Hipsters IPA.
Schools that Strive for Excellence
Lakewood has dependable public schools that are leading the way as well as higher education opportunities. The city is home to about 21,467 kids between 5 and 17 years old and is served by Jefferson County Public Schools which has received an A- rating. However, it's important to note that just because a school district has a high rating overall, does not mean that every single school in that district is highly rated. Make sure you do your research!
Several elementary schools that have received high rankings online include Dennison Elementary, Devinny, Kendrick, and Stober. An April 2019 report titled "U.S. News Best High Schools 2019: Lakewood Schools Make List" mentioned Lakewood High School, Green Mountain High School, and Bear Creek High School. There are several options for higher education in Lakewood after high school including Colorado Christian University, Rocky Mountain College of Art and Design, and Red Rocks Community College. Plus, since the city is close to Denver, there are plenty of universities to choose from in the big city as well. Even if you don't have kids, buying a home in an area located in an excellent school district is a great investment and usually means you'll be able to sell for a higher resale value.
Plentiful Job Opportunities
If you're moving to Denver without a job, Lakewood is a great place to find employment.
There are tons of job opportunities and careers in Lakewood and many of the employers are local to the Lakewood area. A few of the most common industries in the city include retail, scientific research, healthcare, construction, education, public administration, manufacturing, and wholesale trade.
The average salary in Lakewood is about $60,000 while the average hourly wage is $17.79. The city's job market has increased over the last few years and predictions show it will continue to outpace the growth of the U.S. job market. Lakewood is home to the bagel giant Einstein Bros Bagels and one of the largest marketing firms in the world, The Integer Group. Some of the largest local employers are the Denver Federal Center, Terumo BCT, Jefferson County R-1 School District, St. Anthony Campus, State of Colorado, and FirstBank. A large number of residents living in Lakewood also commute to Denver for work since the drive is only about 8 miles.
Arts & Culture
The city of Lakewood has three locations to explore cultural arts. The Lakewood Cultural Center has a technically advanced 320-seat theater, rotating visual art exhibits, meeting and event spaces, and cultural arts classes for kids and adults. West Arts are Lakewood's creative district on the West Colfax Corridor. This area has more than 120 creative businesses and dining, galleries, performing arts venues, and public art installations.
The Washington Heights Arts Center offers creative art classes for pottery, metalsmithing, papermaking, weaving, woodcarving, mosaics, painting, and drawing. You also have to check out Heritage Lakewood Belmar Park which is a 20th-century museum. It has more than a dozen historic structures and houses located on 15 acres of property. You can see different pieces of farm equipment and vehicles from the 20th century. The Visitor Center also has two galleries to explore inside!
Freezing Winters, Comfortable Summers
Like many other cities in Colorado, Lakewood has freezing winters and warm, comfortable summers. The warmer months see temperatures in the upper 50s to upper 80s on average. However, the winters are very cold and temperatures drop between the mid-teens and mid-40s. Lakewood gets about 18 inches of rain a year and 65 inches of snow a year. That's a lot of snow compared to other states in the country but it's great if you love winter sports.
Lakewood also has about 40 more sunny days a year than the average state, around 247 sunny days a year. In terms of extreme weather, you're much more likely to see a blizzard, flooding, hail, thunderstorms, and winter storms than an earthquake or tornado. It will be a bit of an altitude adjustment if you're moving to Lakewood. The city's elevation is over 5,000 feet above sea level in a dry climate.
Delicious Cuisine
Denver isn't the only city in Colorado with amazing restaurants! 240 Union has an amazing Colorado Lamb Shank or the Slow-Roasted Prime Rib. Blue Sky Cafe is a unique spot that serves breakfast and lunch before turning into a yoga studio at night. Try the coffee and juice bar and have a natural and healthy meal here. Looking for comfort food? You have to try the family-owned Italian joint, Cafe Jordano, which has been a Lakewood favorite for 18 years. You should try the homemade Gnocchi in cream sauce or the Buffalo Parmigiana.
Another top spot for an Italian-style eatery is Abruschi's Fire & Vine. Try their sandwiches, calzones, pizza, steak, chicken marsala, sea scallops, grilled tuna, and much more. If you're looking for something casual, Teller's Taproom is a fun spot to grab a beer, and food and listen to live music. The restaurant serves both brunch and happy hour with an extensive and unique menu from snow crab to banana's foster waffles.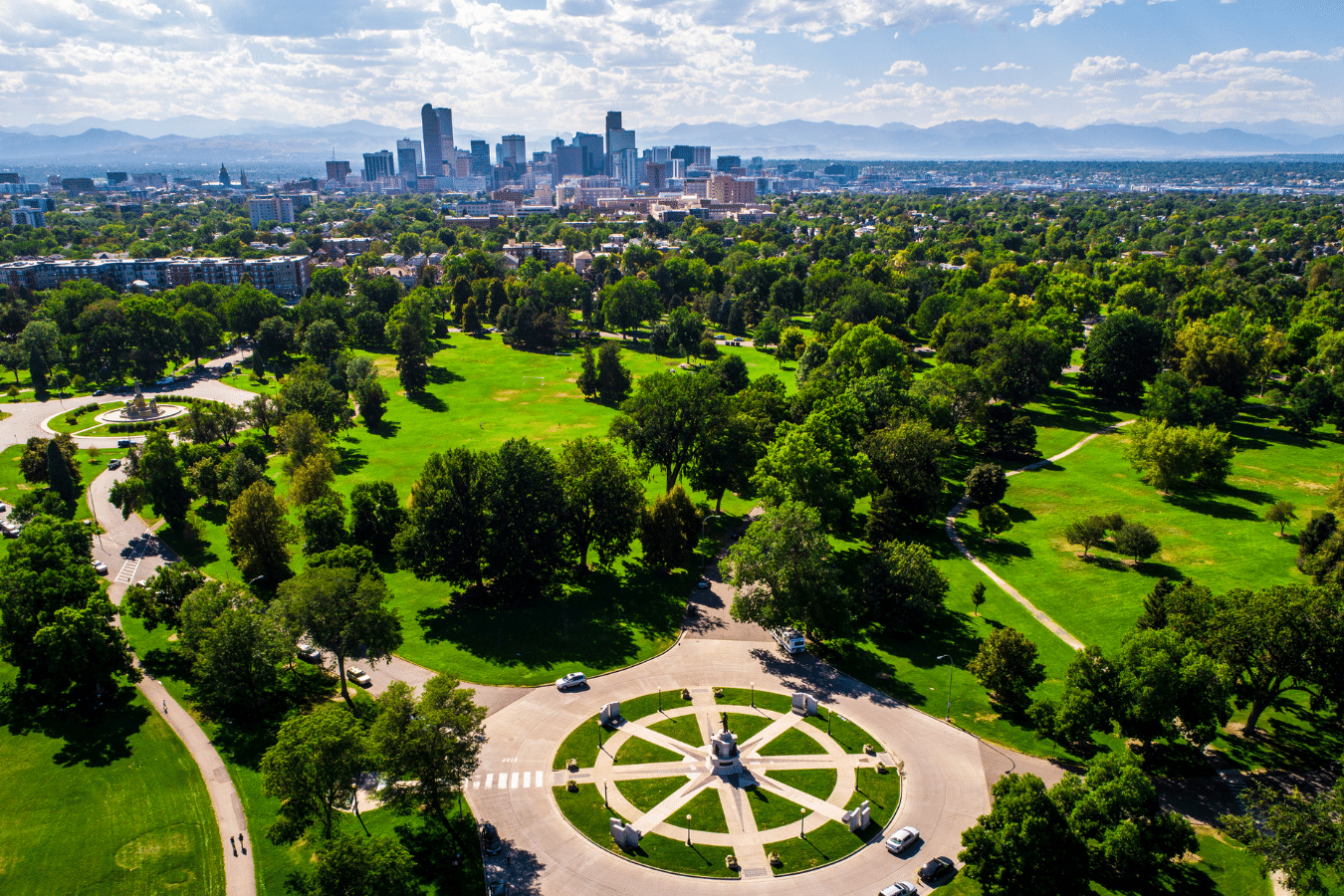 Commute to Denver
Even though Lakewood is located right off of 6th avenue, close to Denver, the commute can be rough at times. 6th Avenue is not the widest road so whether you're going to Denver or back to Lakewood from Denver, you will likely run into some congestion during your commute. It doesn't last forever, but you'll want to give yourself some extra time for the commute and stay patient!
Cool Community Events
Residents in Lakewood love to get together for community events, festivals or simply to celebrate fun holidays. Lakewood has farmers' markets throughout the summer where you can pick up fresh produce. During the fall, everyone loves Cider Days where you can partake in all of your favorite fall activities like apple pressing and tractor pulls. Lakewood celebrates Earth Day with bike rides, a beer garden, a climbing wall, and live music.
Every year, the Lakewood Heritage Center puts on a free movie for the Rockin' Block Party. You have to bring your own chairs and blankets and enjoy the show! Get artsy on the first Friday of every month at Block 7 Galleries in Belmar. Starting at 5 PM, all of the galleries and creative businesses are open to the public.
Final Thoughts on Moving to Lakewood, CO
If you're planning on moving to Lakewood, make sure you invest in some skis, a snowboard or a kayak because you'll get plenty of use out of them! It's a great suburb outside of Denver that has so much to offer and provides easy access to the big city whenever you want to go. It's a fast-growing city with amazing views of the Rocky Mountains, highly-ranked schools, great restaurants, shops, and cafes.
We hope our guide on the 11 Things to Know Before Moving to Lakewood, Colorado has helped you make the decision on whether to move to this city. If you're considering a move, our team of top local Real Estate Agents would love to help you. Just contact us to help with your relocation or with any questions you might have.

Find your new home
Search real estate and homes for sale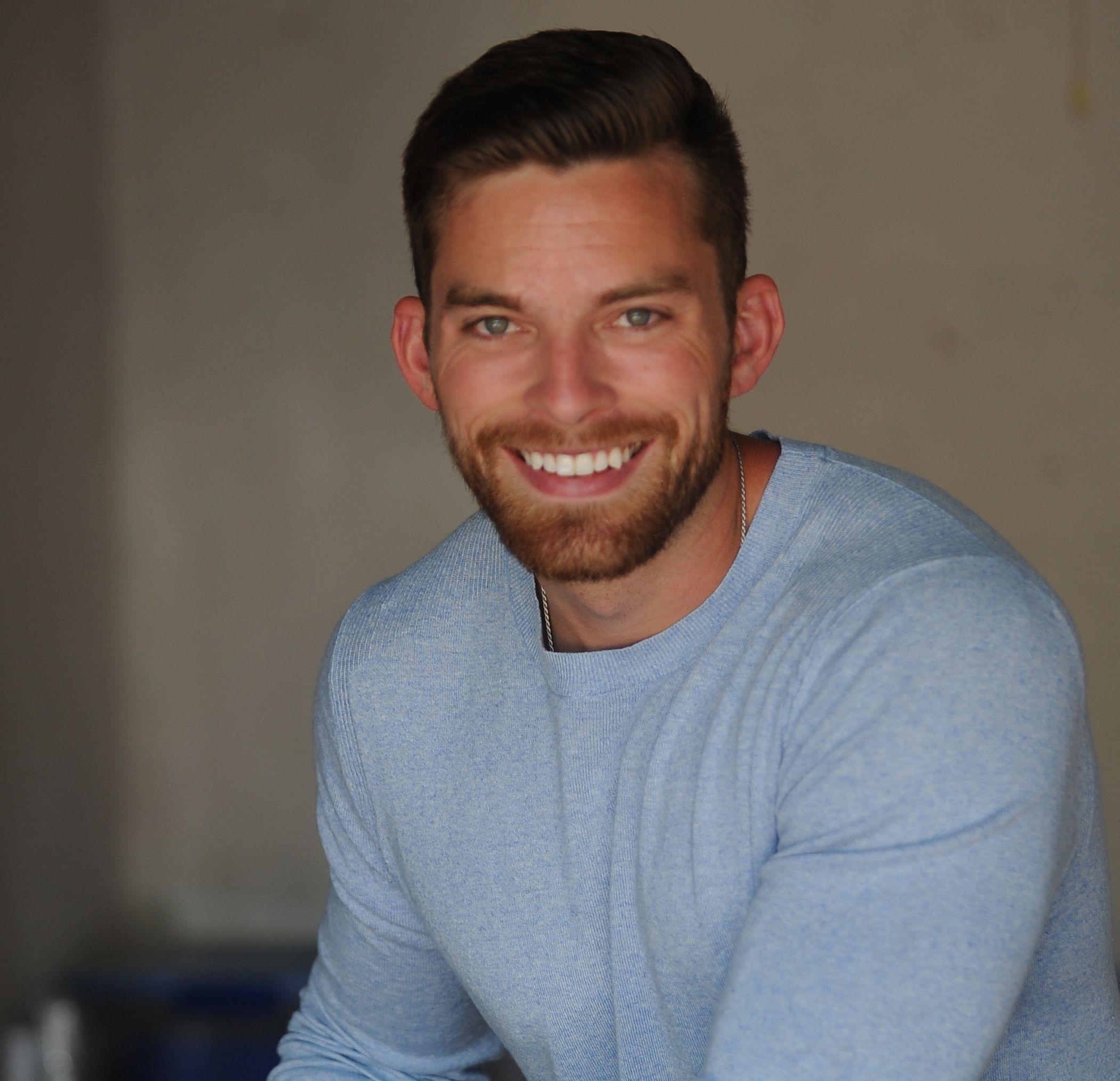 Ryan Fitzgerald
Hi there! My name is Ryan Fitzgerald, and I am a REALTOR®. My goal is to help you learn more about real estate through our Real Estate Blog! Hopefully, you enjoyed the above blog post and it found a way to provide help or value to you. When you're ready to buy or sell a home of your own let us know here. Please feel free to join the conversation by dropping us a comment below.