Is Data on Smart Devices Really Private?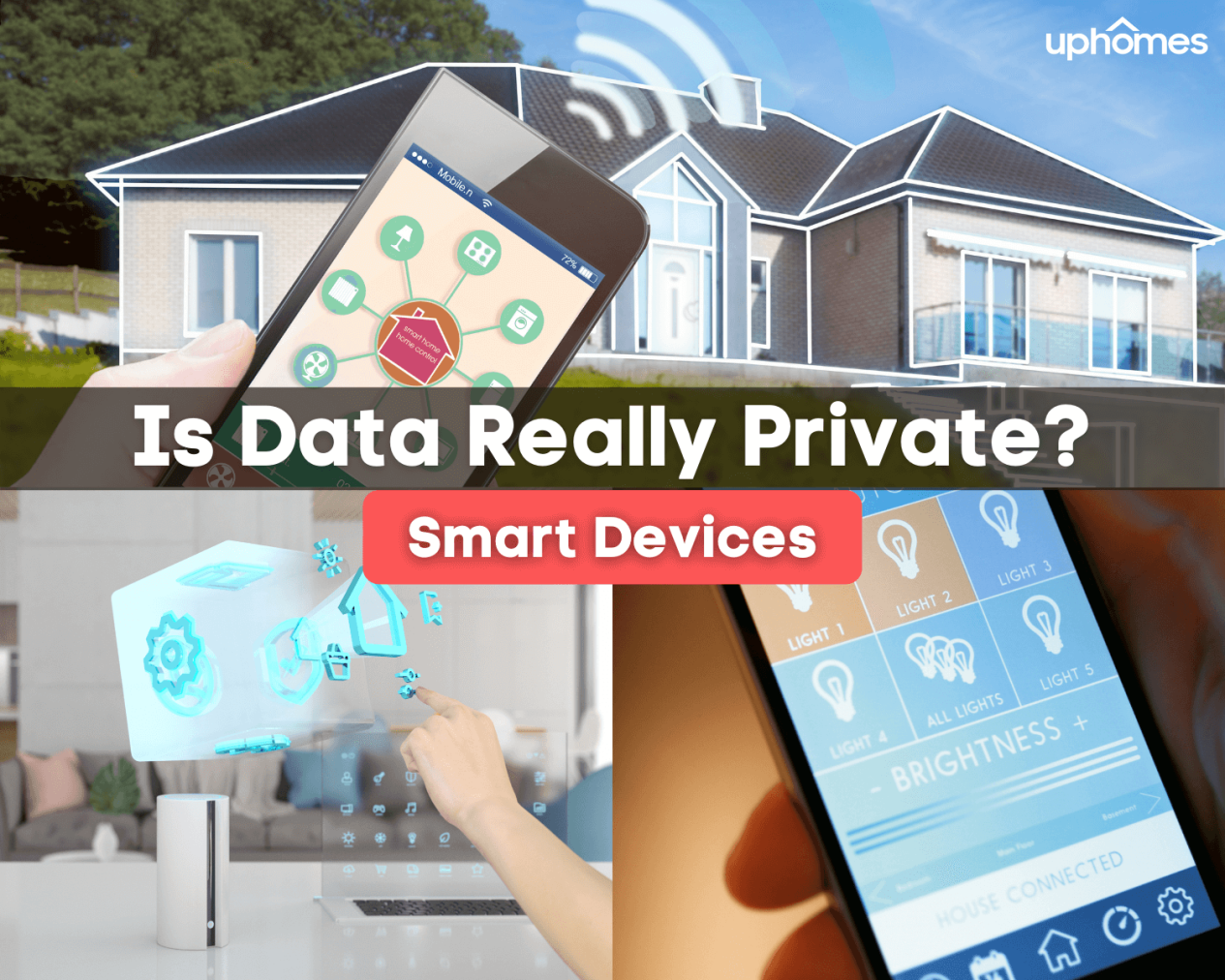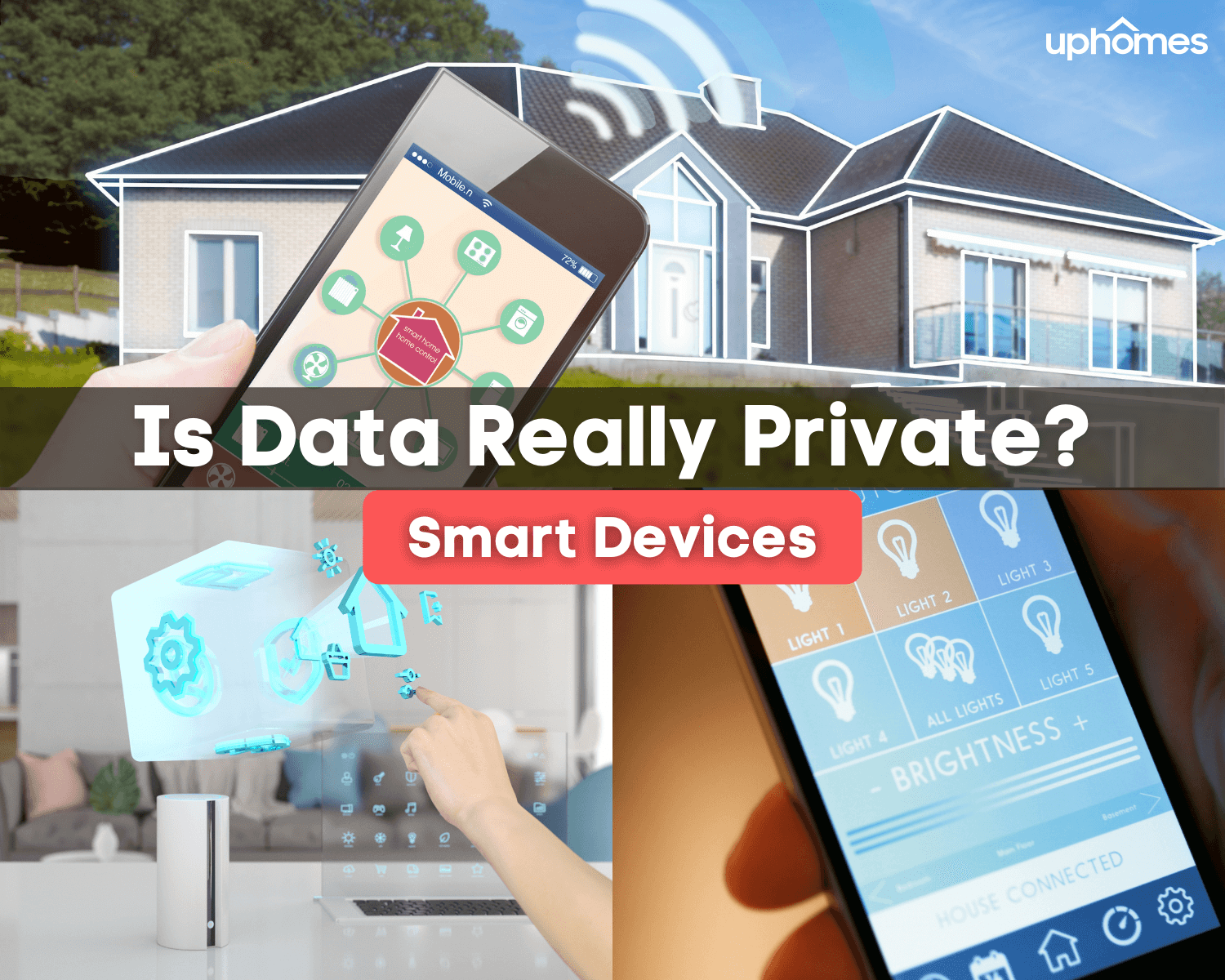 Is Data on Smart Devices Really Private?
Home automation is on the rise, especially in new construction homes - but is the data on smart devices really private? With the introduction of Bluetooth and smart devices, having a home with convenience and cost savings in mind is the current obsession. While having a 'smart home' equipped with all of the new smart devices on the market is highly sought after, there are both pros and cons to consider. While the popularity of owning smart devices is climbing, the question remains whether or not these smart devices offer residents privacy and security in their ownhomes.
What is a Smart Home?
If you are new to the lingo, you might be asking yourself what exactly is a smart home? In summary, a smart home is a household where homeowners utilize smart technology and home automation to automate normal everyday tasks. By applying voice commands or artificial intelligence, homeowners are able to control appliances, lights, thermostats, and other devices from the convenience of their smartphone or internet. Most smart technology is set up through wireless systems and is easy to integrate into everyday life. Many people in today's market are searching for homes that have smart home functionality and capabilities.
How Do Smart Devices Work?
By connecting through a smartphone or through an internet connection, setting up devices could not be easier. Controlled remotely and through your home wifi, all devices can be linked and interconnected through a hub. App-based devices require you to set up your smart device by creating a personalized account. By relying on an internet connection and Bluetooth, smart devices can be accessed anytime and anywhere.
Part of what makes these devices so smart is that they are designed to collect and store data in order to learn and improve for the benefit of the homeowner. The idea of learning habits, preferences, and routines makes sense but in the long run, it can create a major privacy and security risk. Not to mention, app-based devices have the potential to be hacked, further adding to this security risk.
How Safe is Your Smart Home?
Your new smart home is a step towards the future while providing convenience that has never been seen before. While the smart home may be amazing it is important to understand the underlying risks that could be associated with it. Unfortunately in this day and age devices can be hacked by bots or people wanting to steal information. Cameras can be used to spy, microphones can be messed with, data can be collected, and security systems can be weakened.
First off, there have been instances where baby monitors and security cameras in the home have been hacked thus allowing criminals the ability to see inside the home at any given moment. Not only is this unethical but it is extremely creepy. Secondly, since all smart devices are interconnected through a hub and in turn share data, this data may not be as secure as you would like it to be. This may mean that criminals have access to personal information including your bank accounts or social media accounts. Since many smart devices are controlled by smartphones, if your phone is stolen that is another potential security and safety issue.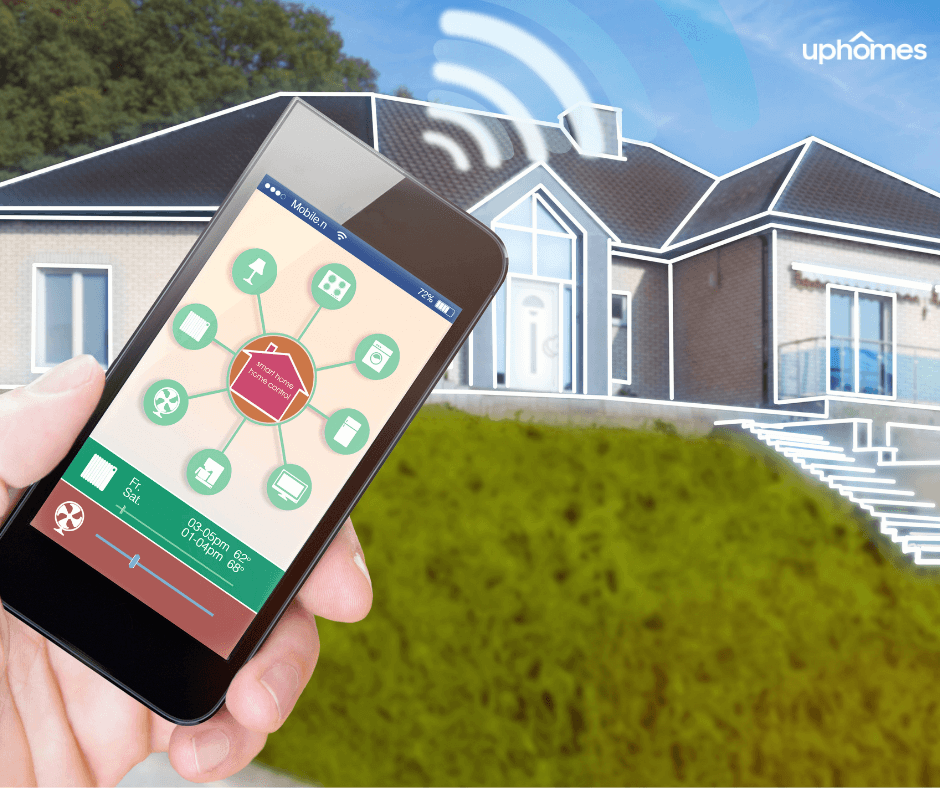 How To Secure Your Smart Home
While there may be risks associated with privacy and security concerns, there are ways to protect your personal devices. Check out these tips below to increase your smart home security.
1. Password Protect Your Devices
While this may sound simple enough, not everyone does this. By providing a screen lock and password protection on your smartphone and computers, it will ensure that no one else can get into your devices without you. Be creative and use a strong password that would be hard to guess. Do not forget to also password protect your router.
2. Make Use of Firewalls
Many routers and hardware have firewalls built into their systems but have to be activated by the user in order to be effective. Do not forget that this is a reliable feature at your disposal.
3. Run Security Checks and Updates
It is important to always update and check your software. If your software is out of date it is more susceptible to viruses, bugs, and hackers.
4. Do Not Hook Everything Up To Your Main Computer
If you make your main computer the administrator to your smart devices, it will make it easier for a hacker to get into your systems.
5. Make Use of Two-Factor Authentication
By hooking your smart devices up to two-factor authentication, hackers can not get into your system since they would have to provide a separate form of verification. This may include setting up a pin number or verifying a code sent to your phone or email.
6. Change Passwords Every Six Months
The more you change your password, the harder it is to hack into devices.
7. Change Alert Word on Voice-Activated Devices
If you have a smart speaker, it would be a good idea to change the alert word to something that only you or your family would know. For instance, instead of "Hey Alexa," change the name of your device.
8. Only Buy Devices From Reliable Sources
Make sure that you are buying all of your smart devices from reliable sources with great ratings such as Amazon or Google.
9. Double Check Permissions on Devices
If a device is asking for permission to run a program or an update, this may be a security concern so double check before confirming.
10. Use Caution Towards Cloud Storage
When using cloud storage and technology, be aware that it is easier for hackers to gain access to your individual network when everything is connected.
These tips if followed will provide an extra layer of security and protection in regard to your smart home and smart devices. Even when following these tips, be aware that there is always an underlying security risk. Secure your devices and home as much as possible.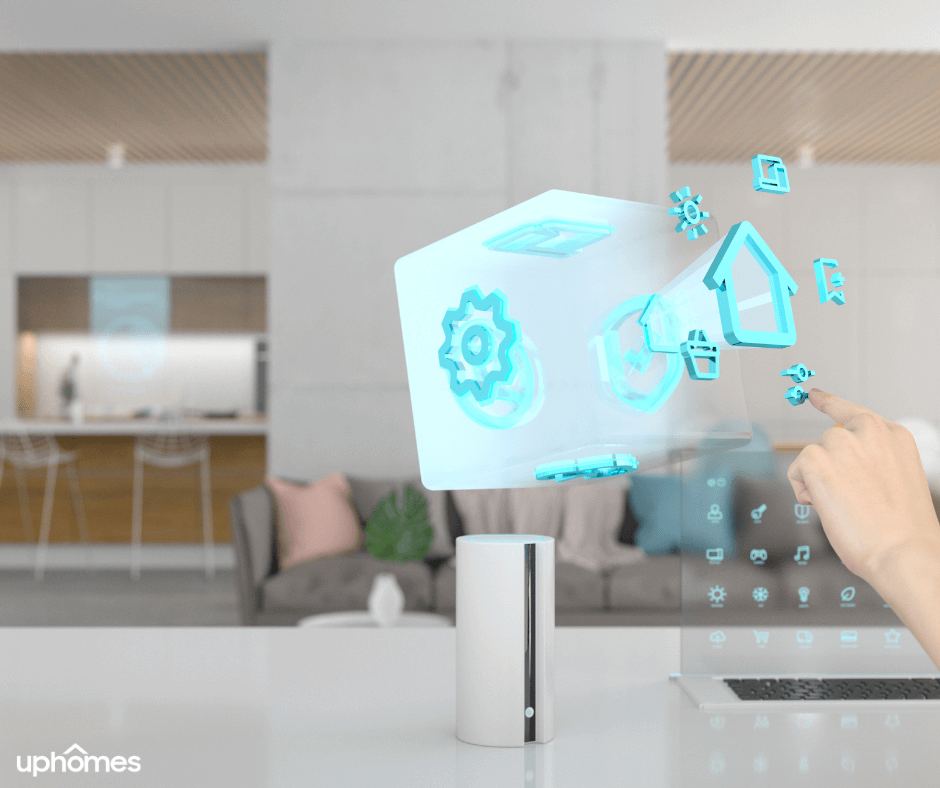 Reasons to Have a Smart Home
While there may be privacy and security concerns, do not let this deter you from home automation. Having a smart home and smart devices can be safe as long as homeowners are aware of the potential risks. Many smart home devices are even created with safety features in mind. Smart doorbells and deadbolts are on the market with the intention to secure your home. With that being said, check out these reasons for why you should have a smart home.
1. It Makes Life Simpler
One of the most obvious reasons is the convenience factor. Why get up to turn on the light when a device can do it for you? Maybe you want to use your smart home device to check in on your pet. No matter the case it makes life simpler and more convenient.
2. It Saves Both Money and Energy
By choosing devices that can automatically control thermostats and lighting, expect energy and money savings since systems will be powered down when not in use.
3. Entertainment
Perhaps one of the best reasons is that smart technology and devices keep home life fun. Have full-on conversations with your smart speakers or set mood lighting.
4. More Time to Relax
When your smart devices are doing all of the grunt work at home for you it means more time for yourself. Instead of vacuuming, get a robot vacuum to do it for you.
Popular Smart Devices
Now that you have decided to invest in smart devices and home automation while securing your home, it is time to choose what devices will fit your lifestyle. While there are many devices on the market, many are made by different brands. In order to ensure the best results and experience, prior research before buying is encouraged. Consult with your family to decide what you want out of your smart home. Read on to learn more about some of the best first buys for your smart home.
1. Decide on a Smart Speaker
There are multiple smart speakers on the market butAmazon Alexa and Google Assistant are the most popular. These speakers are really cool and can connect your whole home. Play music, control lights, and even have conversations with your new smart speaker and friend.
2. Smart Lights
Smart lighting is awesome. Available everywhere, connect your lights to your smart speakers and turn them on by voice command. Lights can be dimmed or even change colors.
3. Smart Doorbell
When someone is at the door, see who it is first before opening it. The Ring Doorbell has security camera capabilities where you can even talk through the doorbell speaker itself. With motion-activation, be aware of what is going on around your home.
4. Heating and Cooling
Control the temperature in your home with a smart thermostat. Automatically control the temperature inside by voice command or even by the app when no one is home.
5. Smart Lock Deadbolt
Say goodbye to keys. If you forget your keys at home then no worries. Lock and unlock your doors with your smartphone. Thissmart lock deadbolt can be easily controlled by an app.
Get Excited For Your Smart Home
Smart homes serve all sorts of purposes, from helping people with disabilities to helping anxious pets remain calm when their homeowner is gone for the day. They can also help you increase your productivity when working from home.
When choosing what devices you want for your smart home, you can not go wrong. Make sure to check out the best smart home devices to purchase in 2021. Amaze all of your friends with the most secure and private smart home of your dreams. The future is bright.

Find your new home
Search real estate and homes for sale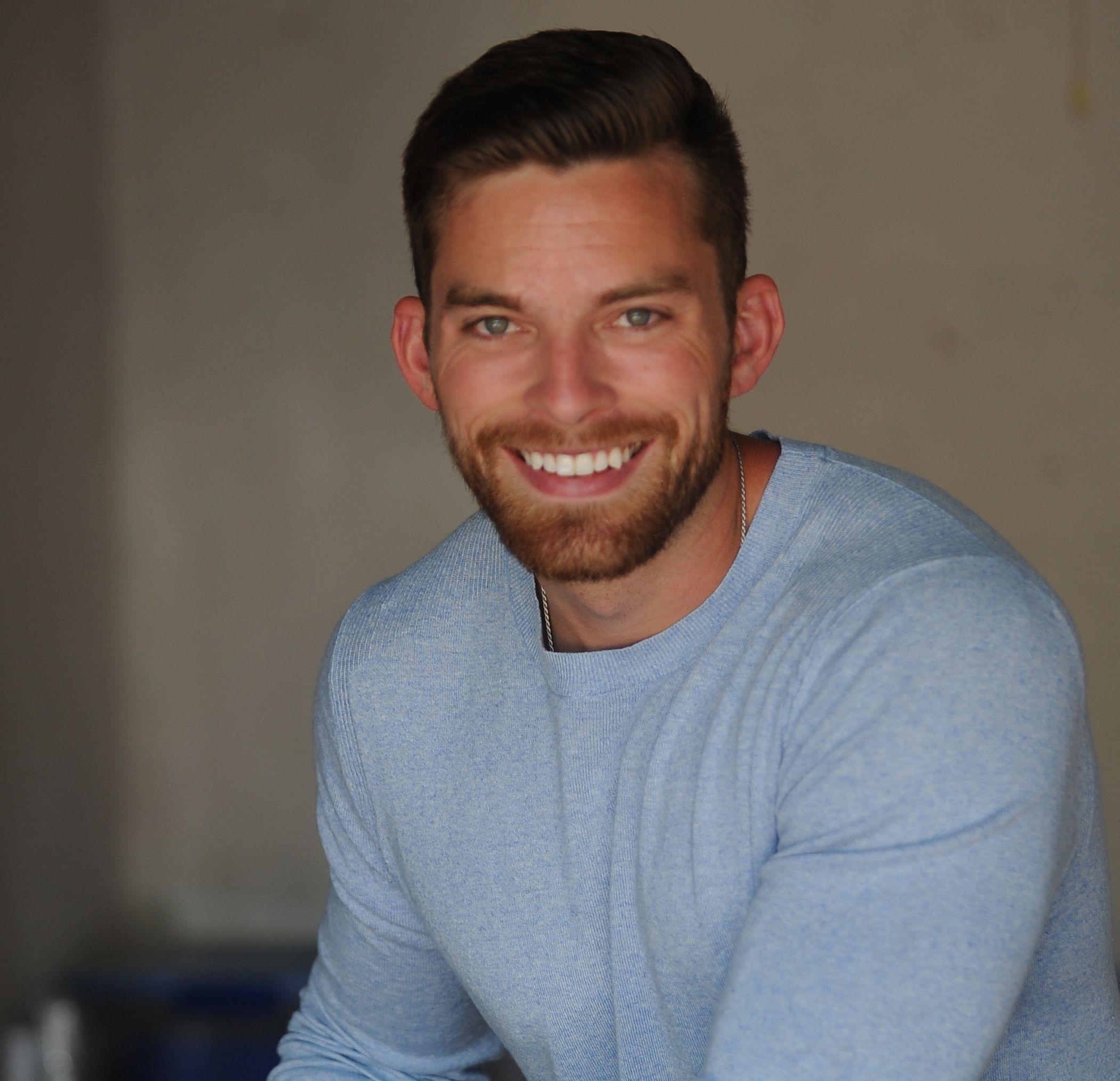 Ryan Fitzgerald
Hi there! My name is Ryan Fitzgerald, and I am a REALTOR®. My goal is to help you learn more about real estate through our Real Estate Blog! Hopefully, you enjoyed the above blog post and it found a way to provide help or value to you. When you're ready to buy or sell a home of your own let us know here. Please feel free to join the conversation by dropping us a comment below.