5 Best Places to Live in Illinois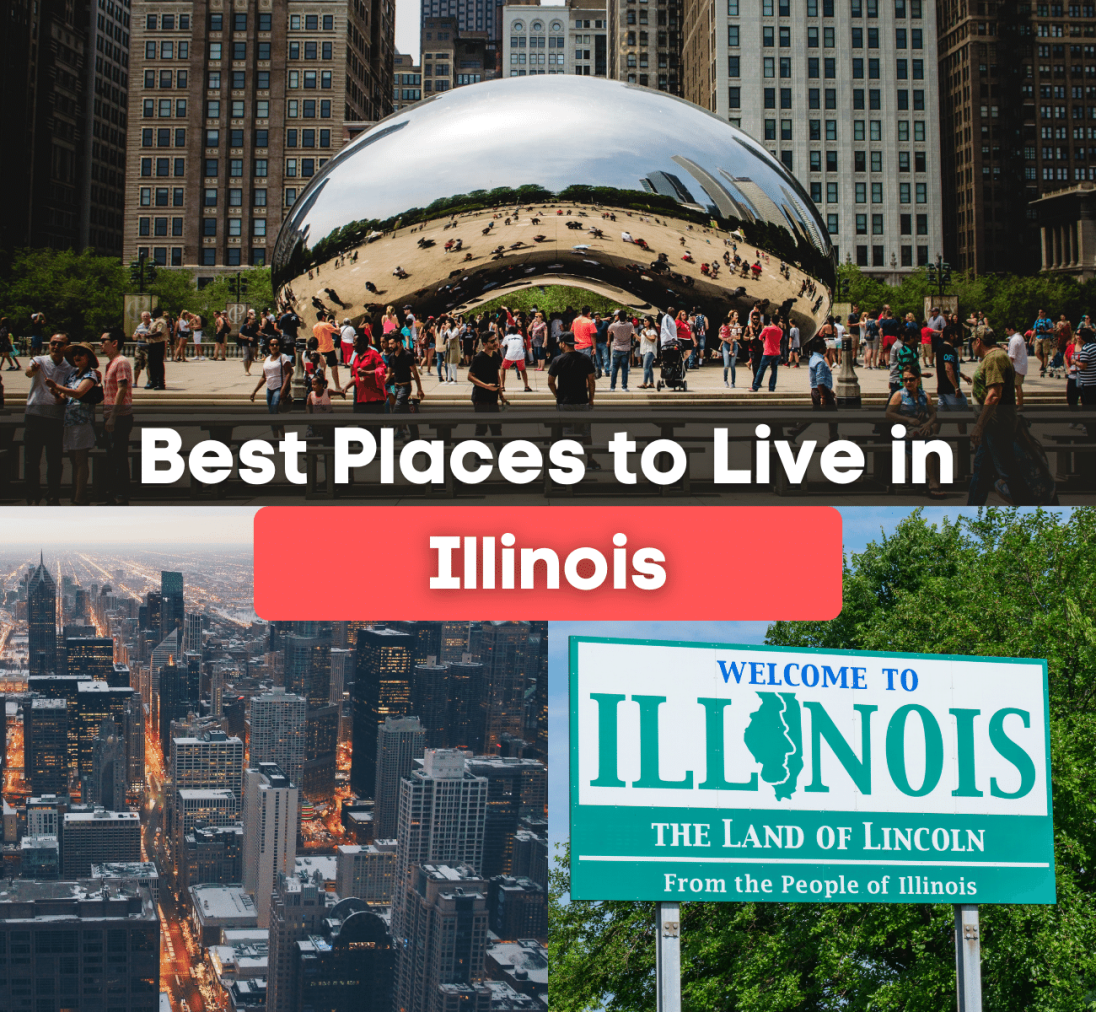 Best Cities to Live in Illinois
Do you not know where to move to in Illinois? Check out these 5 best cities in Illinois!
The midwestern state of Illinois is the sixth largest state in the United States by population and is the 25th largest state by land area. With a vast landscape that is made up of rolling hills, wetlands, dense forests, and working farmland, Illinois is a diverse area that offers its residents plenty of opportunities. Nicknamed "The Prairie State," and often referred to as "The Land of Lincoln," Illinois is a beautiful place to live that is home to many lively and vibrant cities.
Known to have the fifth-largest gross domestic product (GDP) in the country, Illinois is a leader in business and a strong economic powerhouse. As a center of trade, commerce, and innovation, it is no surprise that young professionals, families, and retirees alike are choosing to move to Illinois. Famous for its rich history, leading industries, and high-quality education, Illinois has plenty of things to do and see for all ages and backgrounds.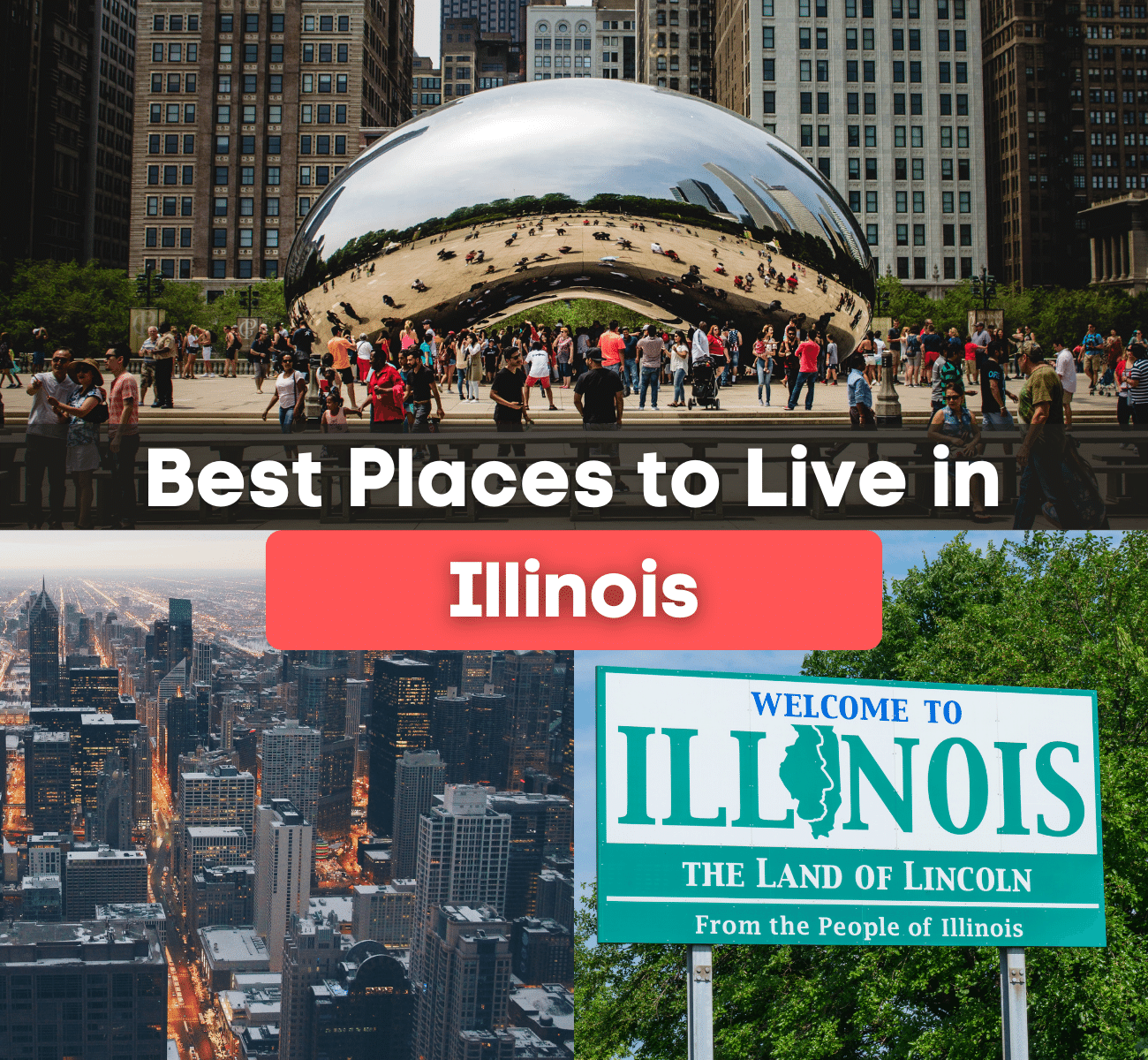 Even though Illinois may be notorious for its high crime rate, it is still a nice state to live in with many safe and affordable cities and neighborhoods to choose from. If you are thinking about moving to Illinois and have yet to figure out what city is for you, this moving guide was created to help you decide where to call home. Whether you want to live in a bustling city, a peaceful suburb, or a quiet rural town, Illinois has a place for you no matter your lifestyle.
With that being said, read on to learn more about the 5 Best Places to Live in Illinois!
Chicago
Often called "The Windy City," Chicago is one of the largest cities in the United States and is found in the northeast of Illinois on the shores of Lake Michigan. With a population of over 2.71 million people, Chicago is an exciting place to live that is best known for its Chicago-style hotdogs and pizza, jazz music, and remarkable architecture. As the third most populous city in the United States following closely behind Los Angeles and New York City, the Chicago Metropolitan area is home to almost 10 million people and is considered to be one of the 40 largest urban centers in the entire world.
With a skyline that is filled with skyscrapers and historic buildings, Chicago has risen to fame as an international center of industry, commerce, technology, finance, and culture. Home to a total of 36 Fortune 500 companies including Allstate, Boeing, United Airlines Holdings, Caterpillar, Walgreens, and Kraft Heinz, Chicago has a diverse economy and competitive job market. Even though the violent crime rate is three times higher than the national average, Chicago and its suburbs have their fair share of nice neighborhoods and safe places to live that are worth moving to.
Local Favorites:
Millennium Park: Featuring green spaces, public art, and an ice skating rink in the winter, this park is a prominent landmark.
Cloud Gate: This infamous bean-shaped sculpture is the centerpiece of Millennium Park. Not only is it a popular tourist attraction, but it is a great spot to take pictures.
Willis Tower: Standing at 1,450 feet and 108 stories tall, this skyscraper once held the title of "Tallest Building in the World" at its completion in 1974.
Wrigley Field: As the home of the Chicago Cubs Major League Baseball team, this historic baseball field is a must-visit for baseball fans.
Skydeck Chicago: Enjoy panoramic views from one of the best vantage points of the city. This Skydeck is 1,353 feet above the ground and is well worth the line and long elevator ride.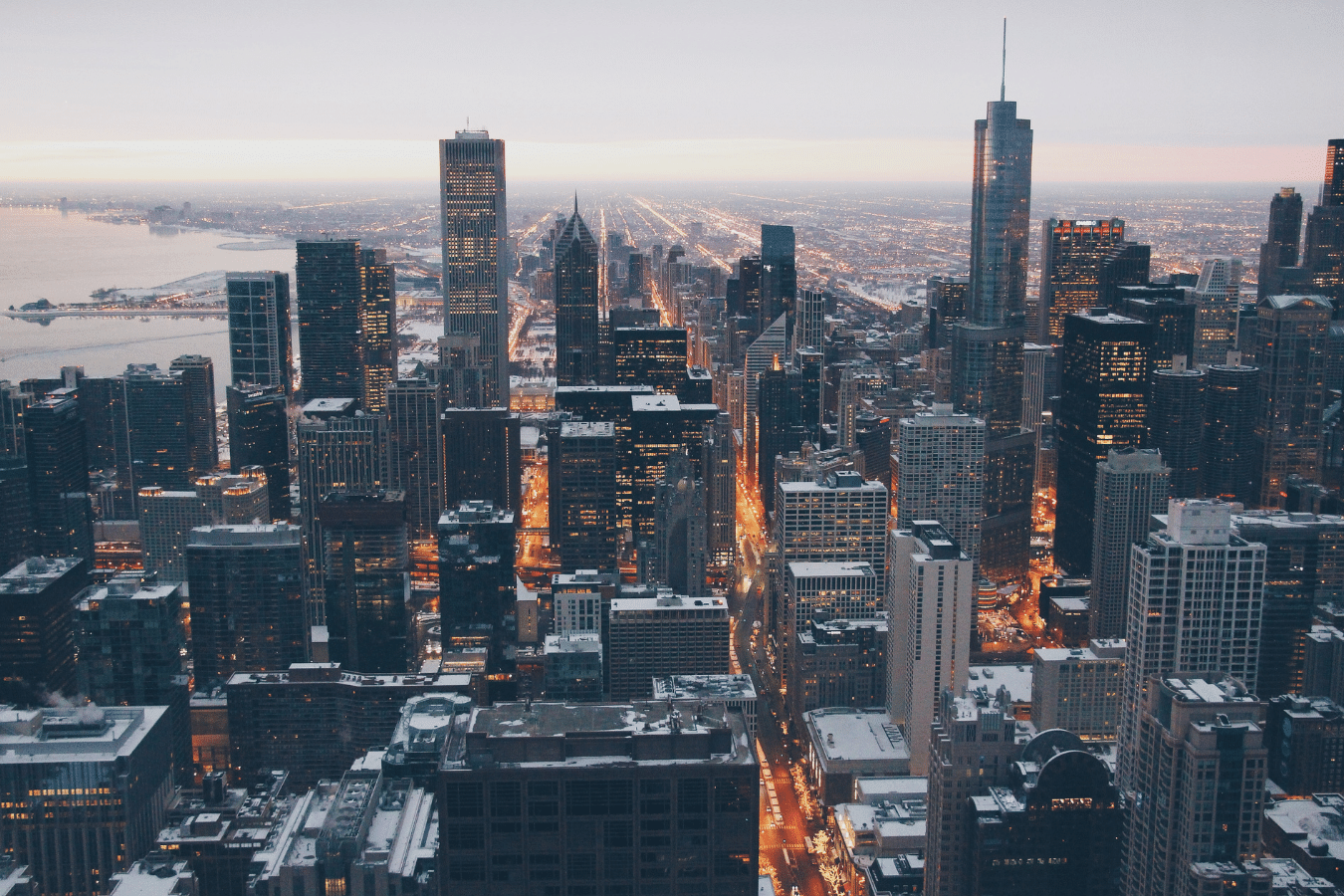 Naperville
Recently ranked as the wealthiest city in the midwest, Naperville is a western suburb of Chicago and is considered to be one of the safest cities in the country. With a crime rate that is 82% lower than other communities in Illinois, Naperville has become a desirable place to live for families. Located only 28 miles from Chicago and with a population of over 147,500 people, Naperville is known to be the fourth most populous city in the state of Illinois.
While Illinois as a whole is prized for its relatively low cost of living, the city of Naperville has a cost of living that is 44% higher than the national average. This higher expense can be attributed to its high safety rating, great location, top amenities, fantastic public schools, and gorgeous real estate. Home to world-class parks, an award-winning public library system, popular businesses, and amazing healthcare providers, Naperville has a lot to offer its residents. Perfectly mixing the hustle and bustle of urban city life with small-town charm, living in Naperville is truly a once and a lifetime experience.
Local Favorites:
The Morton Arboretum: Featuring bike trails, walking paths, a lake, and lush wooded areas.
Naper Settlement: This 12-acre outdoor history museum reconstructs the first settlement of Naperville and gives visitors a hands-on experience of what life would have been like during its founding in the year 1831.
Cantigny Park: This 500-acre park includes a picturesque mansion, hiking trails, a golf course, two museums, a playground, and a picnic area.
Blackwell Forest Preserve: A great place to bring the family together, this forest preserve features hiking trails, camping sites, an archery range, boat rentals, and nice spots for fishing.
Cleve Carney Museum of Art: Displaying the beautiful works of modern artists, the exhibits at this art museum include the works of Frida Kahlo, as well as paintings and photographs.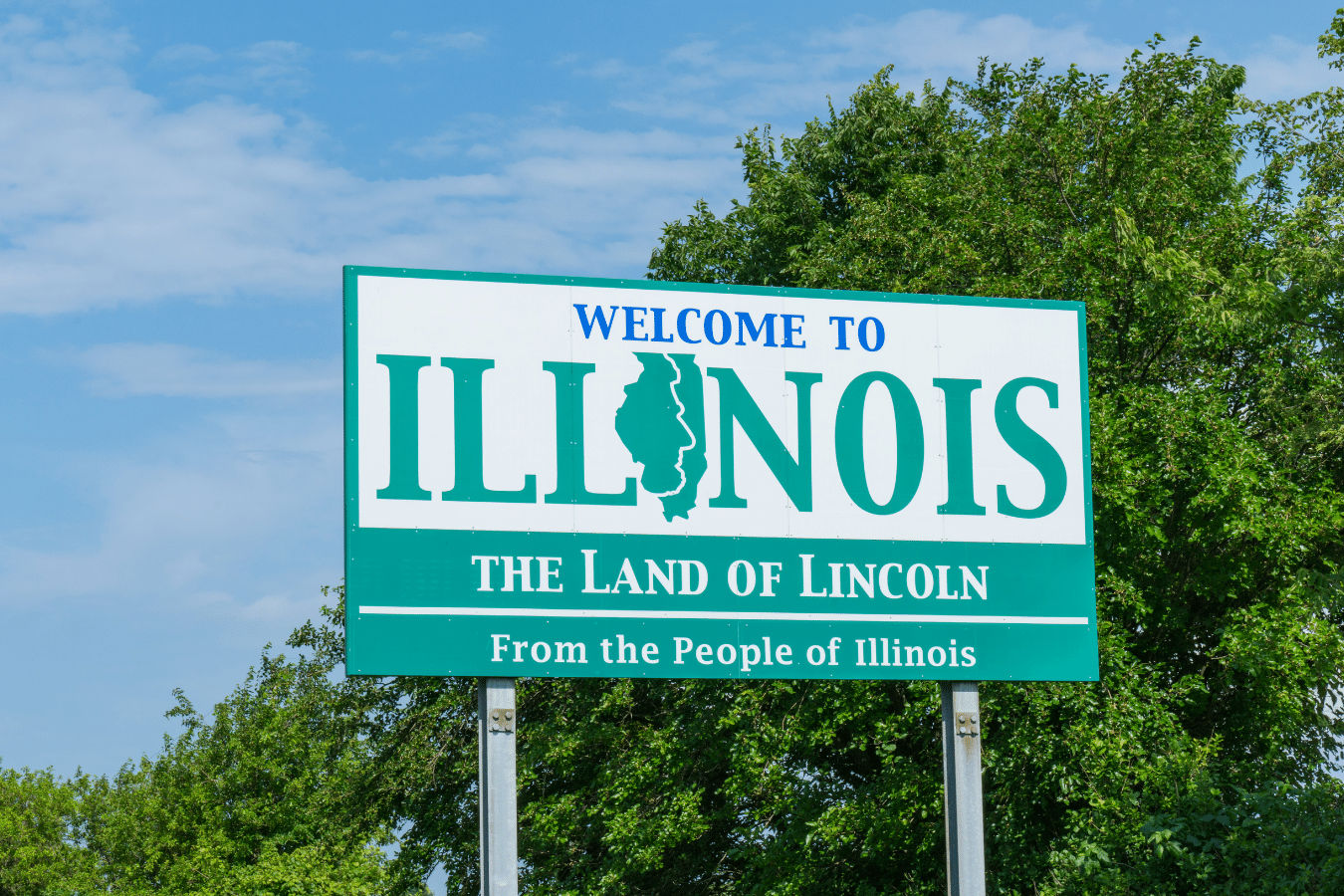 Springfield
Known as the capital of Illinois, the city of Springfield is located just three hours away from Chicago. With a growing population of over 116,250 people, Springfield is the sixth most populated city in the state. As the largest city in Sangamon County, Springfield is prized for its historical significance as the place where the 16th President of the United States Abraham Lincoln lived and worked before his presidency. In fact, Abraham Lincoln, his wife, and his children are all buried in Oak Ridge Cemetary which is found in Springfield.
Best known for its many historical sites and attractions, the abundance of museums, and a large amount of government jobs, Springfield is considered to be one of the best places to live in Illinois. With a cost of living that is 5% lower than the national average and plenty of well-established neighborhoods to choose from, Springfield is a nice city to settle down in. Keep in mind that much like many other cities in Illinois, Springfield has a high crime rate. With a crime rate of 53 per 1,000 residents, this means that the chance of becoming a victim of either violent or property crime is one in 19.
Local Favorites:
Lincoln Home: Visit the home of Abraham Lincoln where he lived from the years 1844 to 1861. Offering daily tours, this is one of the most interesting places to check out in the city.
Abraham Lincoln Presidential Library: Highlighting the life of Abraham Lincoln, this museum is one of the most visited presidential libraries in the country.
Illinois State Museum: Displaying thought-provoking exhibits and collections of artifacts, this museum is a cool place to bring your kids to learn about the history and culture of Illinois.
Old State Capital: This state capital building is a perfect example of Greek Revival architecture and is a designated National Historic Landmark.
Lincoln Memorial Garden and Nature Center: This 100-acre wooded garden is dedicated to the life of Abraham Lincoln. Featuring walking trails, a lake, and beautiful flowers, this is a great place to walk in the shade or to find a special reading spot.
Buffalo Grove
Officially named the Village of Buffalo Grove, this suburb of Chicago is located just 30 miles northwest of Downtown Chicago. Found in both Lake and Cook County, Buffalo Grove only covers an area of 9.6 square miles of land but is home to a population of over 41,000 people. Ranked as one of the best places to live in Illinois, Buffalo Grove is celebrated for its ethnic diversity, the prime housing market, and family-friendly atmosphere. Keep in mind that with a cost of living that is 25% more expensive than the rest of Illinois, living in Buffalo Grove is not cheap.
Receiving multiple awards for its fantastic public school system, the schools in the area are all highly-rated and are one of the major draws to the suburb. Plus with a well-known low crime rate, two golf courses, a month-long farmer's market, beautiful public parks, recreational activities, and annual festivals to bring the community together, Buffalo Grove is a welcoming and friendly residential area.
Local Favorites:
Valentino Vineyards and Winery: If you love all things wine then make sure to visit this beautiful vineyard in Long Grove, Illinois. This 20-acre vineyard produces more than 20 different wine varieties.
Buffalo Grove Park District: Featuring a playground, athletic fields, open green spaces, and a fitness center.
Didier Farms: Open during spring and running through early fall, this farm stand is the best place to buy fresh produce and flowers. There is even a pumpkin patch and hayrides near Halloween.
Park-King Skil Golf: This mini-golf course is a fun place to bring the family. Admission is cash-only but there is an ATM on site.
Edward L. Ryerson Conservation Area: This protected historic district is a peaceful and serene forest preserve. Offering great hiking trails along the river, this 471-acre preserve is a must-visit.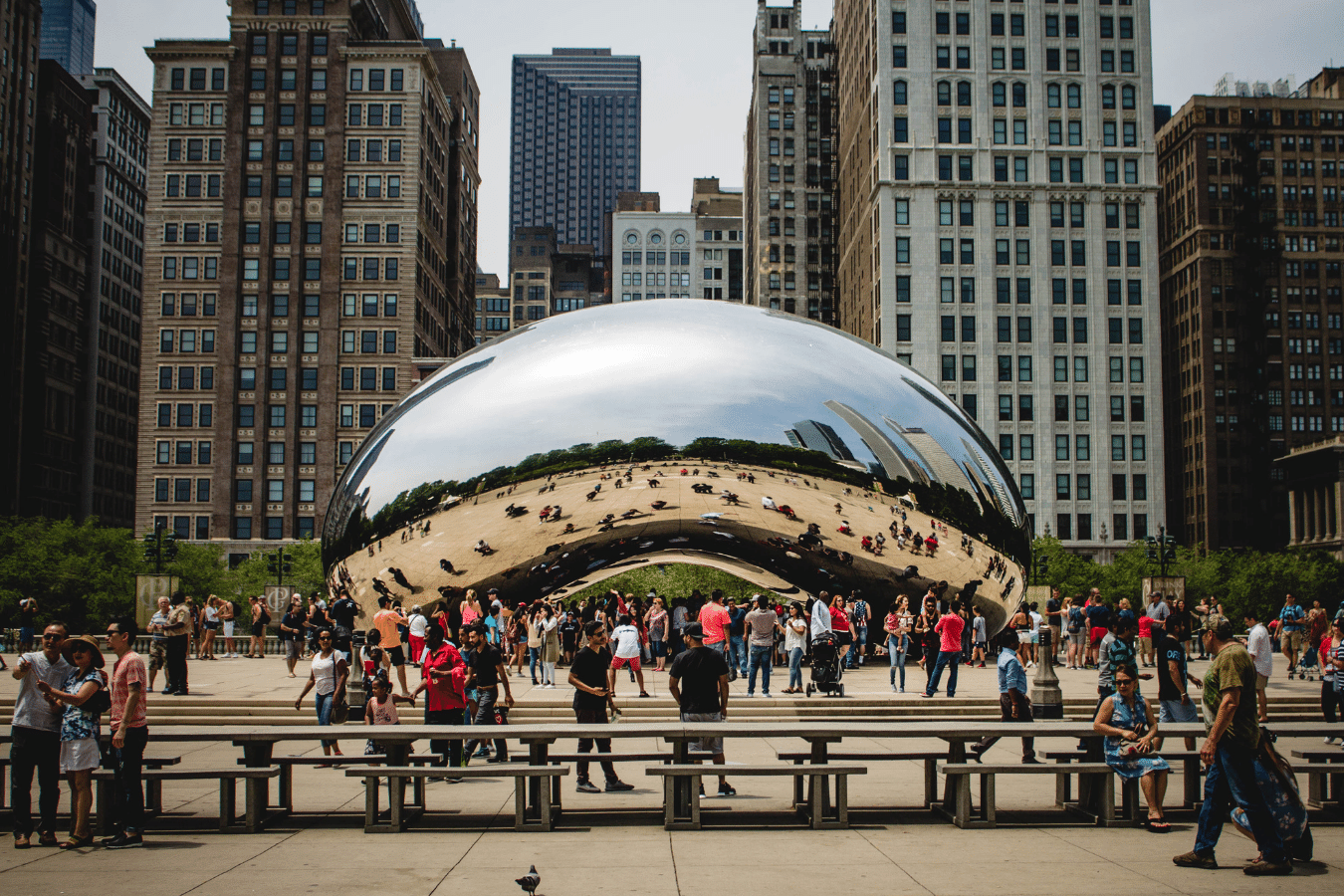 Evanston
Home to about 75,000 residents, the city of Evanston is located just north of Chicago in Cook County, Illinois. Found on the northern shores of Lake Michigan, Evanston is only 12 miles away from Downtown Chicago which makes it a prime spot for young professionals, couples, and families. Rated as the fourth wealthiest town in the midwest, Evanston is an affluent area where the median household income for residents is over $73,000 a year. Ranked in the 27th percentile for safety, Evanston is not the safest place to live in Illinois but it is certainly safer than other well-known areas.
Offering its residents an urban and exciting way of life, it is no surprise to learn that Evanston is considered to be one of the best places to live in Cook County. With its many beautiful public parks, top-rated dining establishments, local boutiques and shops, and many fun entertainment options, residents will never be bored when living in Evanston. Plus, as the home of famous Northwestern University, which is one of the top research universities in the world, the city is a popular place for college students and offers many opportunities for recent graduates.
Local Favorites:
Block Museum of Art: This free public art museum on the Northwestern University campus has over 5,600 feet of display space. Parking is free on weekends.
Mitchell Museum of the American Indian: Learn about the history, culture, and art of Native Americans. This is a cool learning experience for kids through interactive exhibits and educational programs.
Grosse Point Lighthouse: On the National Register of Historic Places, this lighthouse was constructed in 1873 and is located on a quiet beach on the lake.
Halim Time and Glass Museum: Admire nearly 100 beautiful stained glass windows and hundreds of historic clocks that are on display.
Evanston History Center: A great historical place to visit, learn about the city's local history through tours and exhibits.
Best Places to Live in Illinois - The Bottom Line
This guide features only the best areas and safest places to live in Illinois. Whether you want to move to a loft apartment in the bustling city of Chicago or want to find a beautiful single-family home in a quiet suburb, eliminating any of the places where you should not live in Illinois is the first step. While certain cities and areas in Illinois are definitely more expensive than others, finding a great place to live that is safe, affordable and with a great school system is possible by enlisting the help of our knowledgeable Realty Specialists. Contact us today!

Find your new home
Search real estate and homes for sale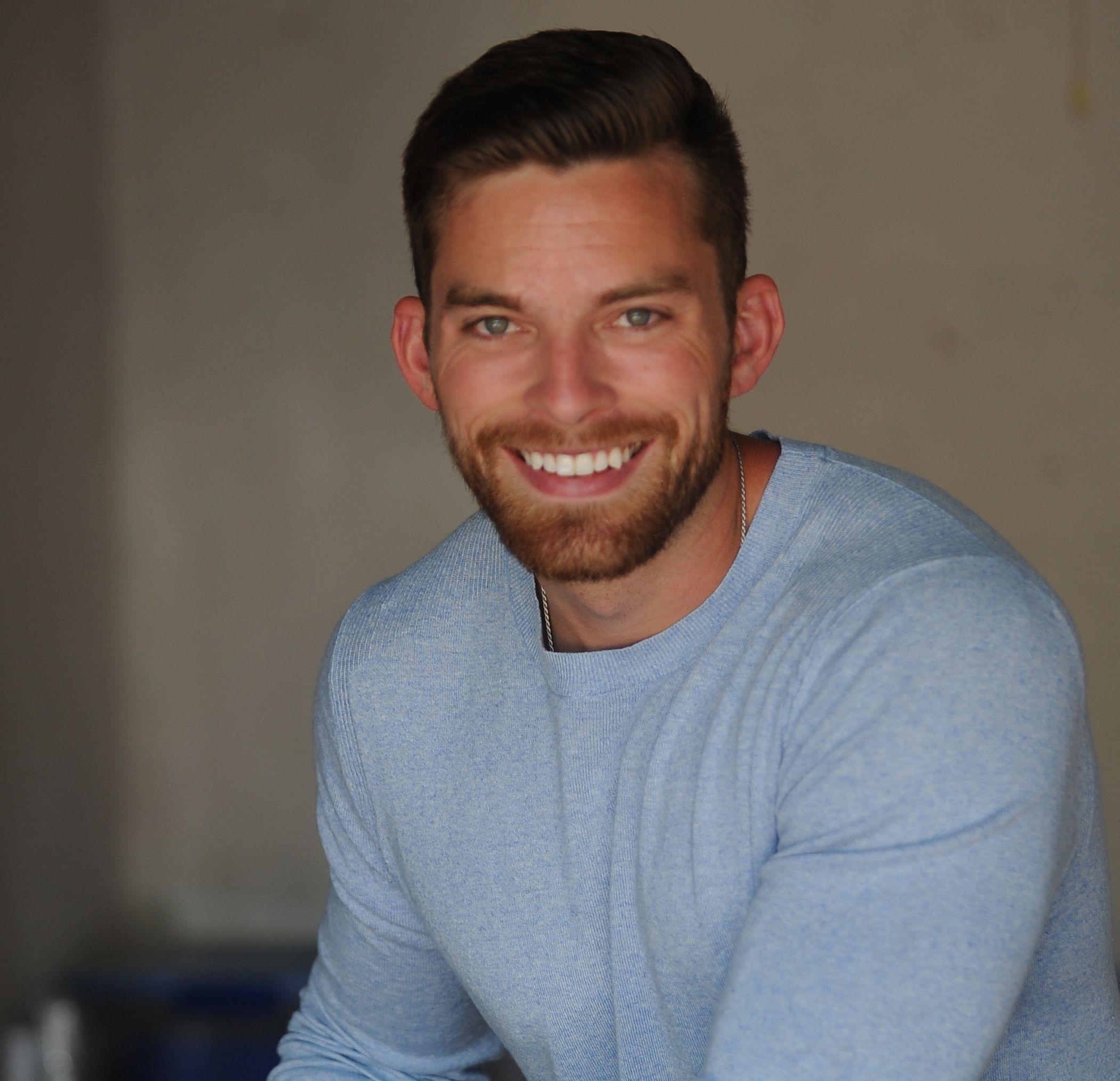 Ryan Fitzgerald
Hi there! My name is Ryan Fitzgerald, and I am a REALTOR®. My goal is to help you learn more about real estate through our Real Estate Blog! Hopefully, you enjoyed the above blog post and it found a way to provide help or value to you. When you're ready to buy or sell a home of your own let us know here. Please feel free to join the conversation by dropping us a comment below.