5 Best Neighborhoods in Ridgewood, NJ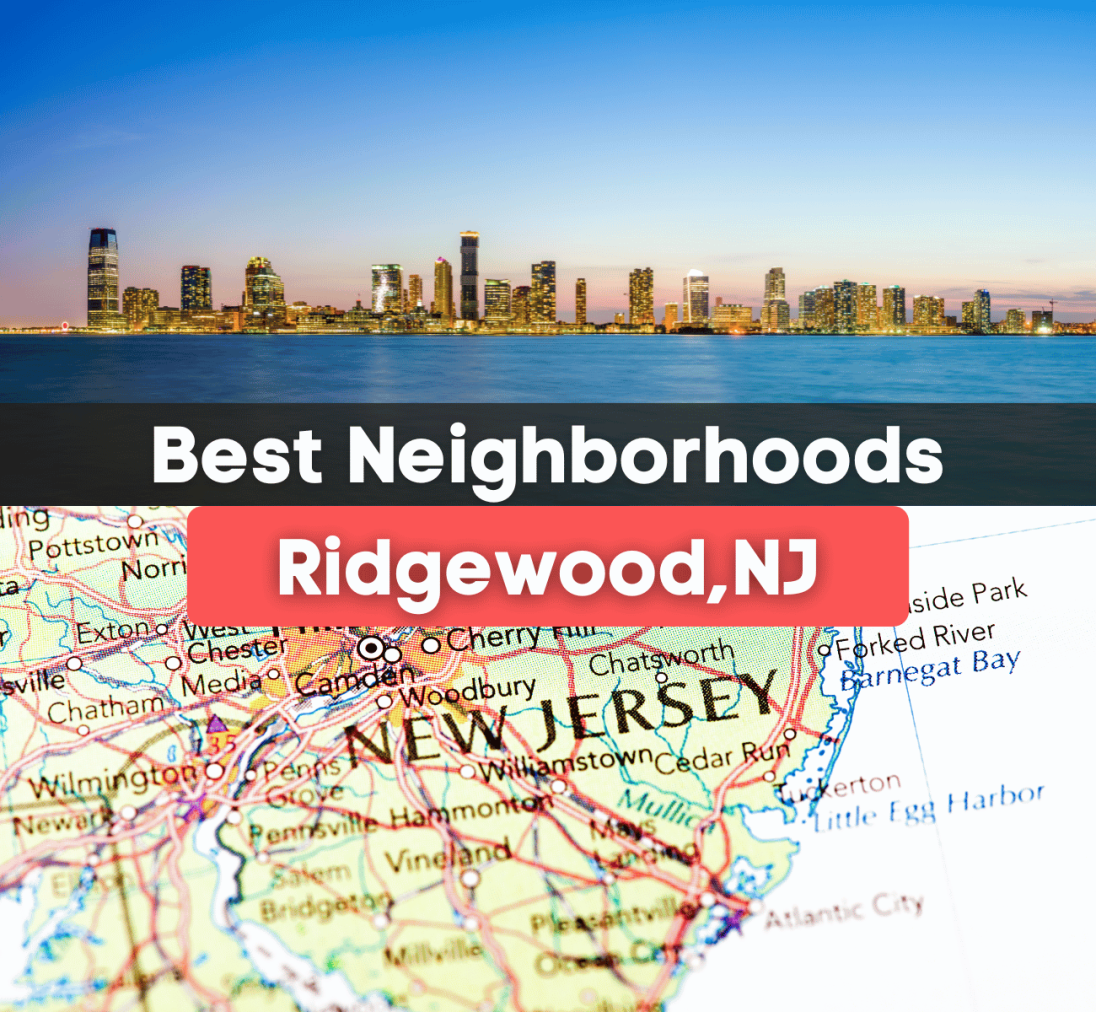 Best Places to Live in Ridgewood, NJ
If you are moving to Ridgewood, you need to consider living in one of these great Ridgewood neighborhoods!
Ridgewood, New Jersey, is a fantastic area to live for overall quality of life. You can't go wrong with top-rated schools, low crime rates, convenient public transportation services, beautiful parks, mouth-watering eateries, and an array of housing options!
In northeastern New Jersey, Ridgewood is close to larger cities such as New York City and Newark but a smaller and more quaint city, making it the perfect mix. The population of Ridgewood is 26,202, with residents having a more spare suburban feel but easy access to anything you may need and a buzzing historic downtown area.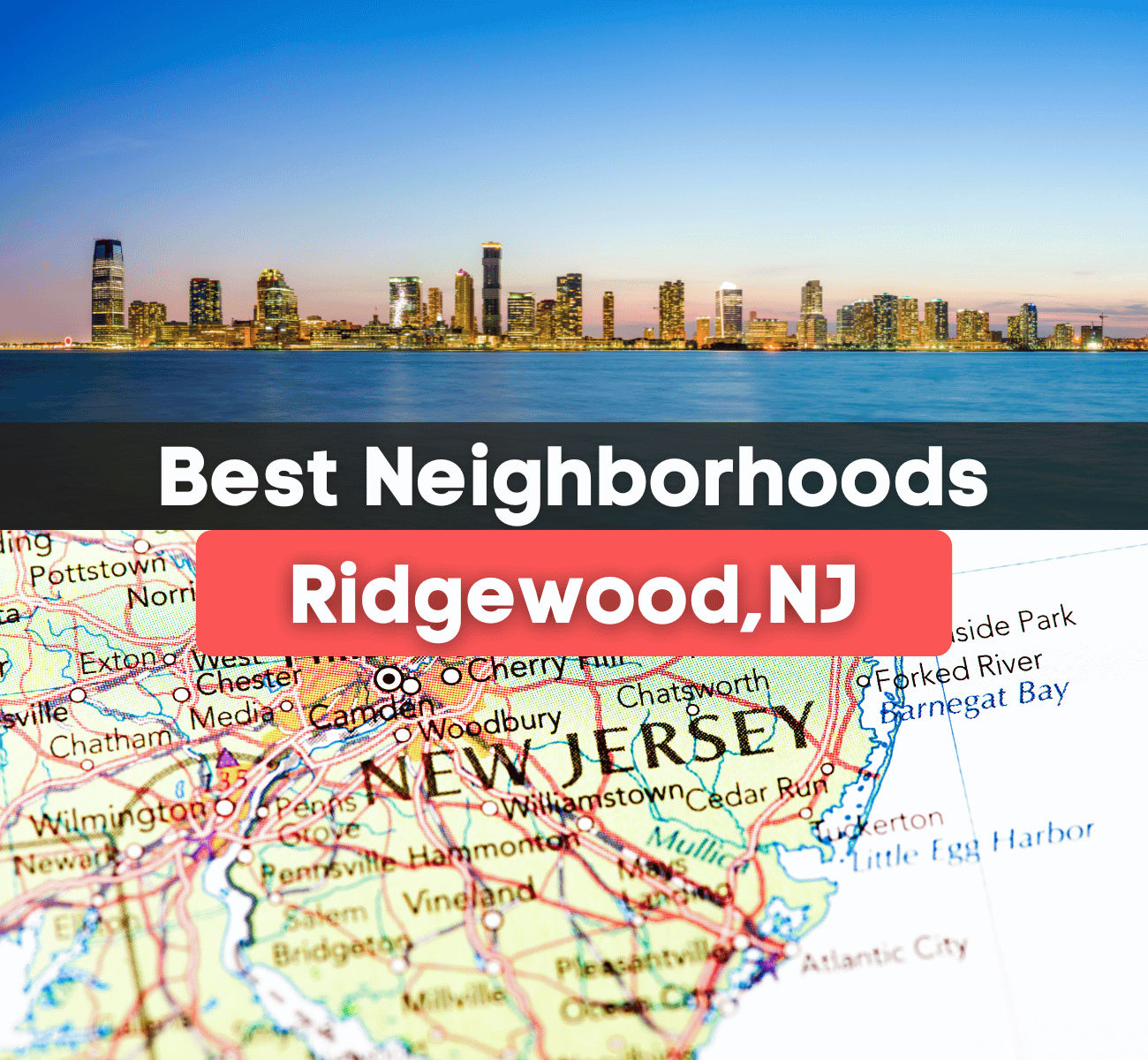 Known as a suburb of New York City, Ridgewood is perfect for young professionals wanting a cheaper and more spacious living situation or families that enjoy the suburban lifestyle with some of the best school districts but are close to the excitement of the nation's largest cities.
With an extensive range of housing options of size, price, year, and design, you are bound to find the perfect fit for you or the whole family! Before moving to Ridgewood, make sure you know about some of the best neighborhoods and everything each one has to offer. Read below to find out what community fits you best!
Check out these top places to live in Ridgewood, NJ!
Ridgewood West
The west side of Ridgewood is known for its large homes, often four bedrooms or more with a historical exterior. Some residents have taken on the challenge of completely redesigning old home interiors or renovating homes to make them their own. Residents here enjoy a suburban feel with easy access to public transportation and some top-rated schools in both Ridgewood and New Jersey. Families especially enjoy this area due to the beautiful parks, access to top educational programs, low crime rates, and quiet environment.
Many Ridgewood West residents commute daily for work, with 16% of the neighborhood population taking the train. With this being said, the people that live in this area are considered to be on the wealthier side, often working in the larger cities, with the median home value being around 1.3 million. But, on the weekends, you can see Ridgewood West residents enjoying local art shows and theatres, fine eateries, and boutiques.
Truly a small-town neighborhood meets New York glam, this neighborhood is a great place to feel at home but still have lots to do. Check out some of the local favorites below!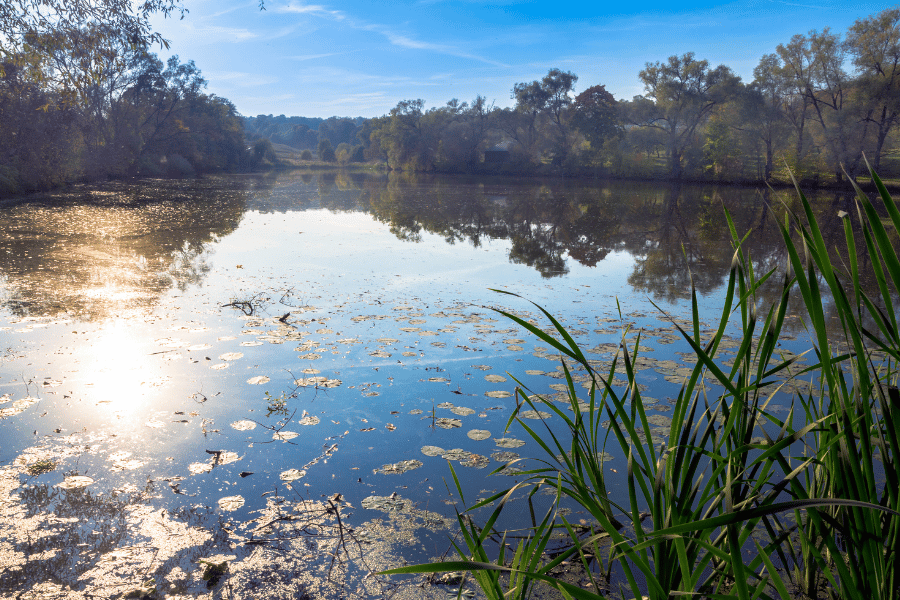 Local Favorites
Ridgewood North
This urban neighborhood in northern Ridgewood features beautiful park areas, easy access to public transformation for commutes, and great school districts amongst green forest land. Perfect for families, many homes here are on the larger side with four or more bedrooms. The median home value in Ridgewood North is around $1 million, with many designs resembling a historic build.
With a zero percent vacancy rate in this neighborhood, the demand for homes is high. So many people flock to the northern part of the village because of the safe and quiet neighborhoods, excellent public schools such as Ridgewood High school, and an easy commute for those working in New York City or surrounding areas. People can enjoy the downtown area on weekends, just a short drive away, or the many green parks within the neighborhood, providing residents with various activities to choose from. Great for the whole family, check out some of the local favorites in Ridewood North below!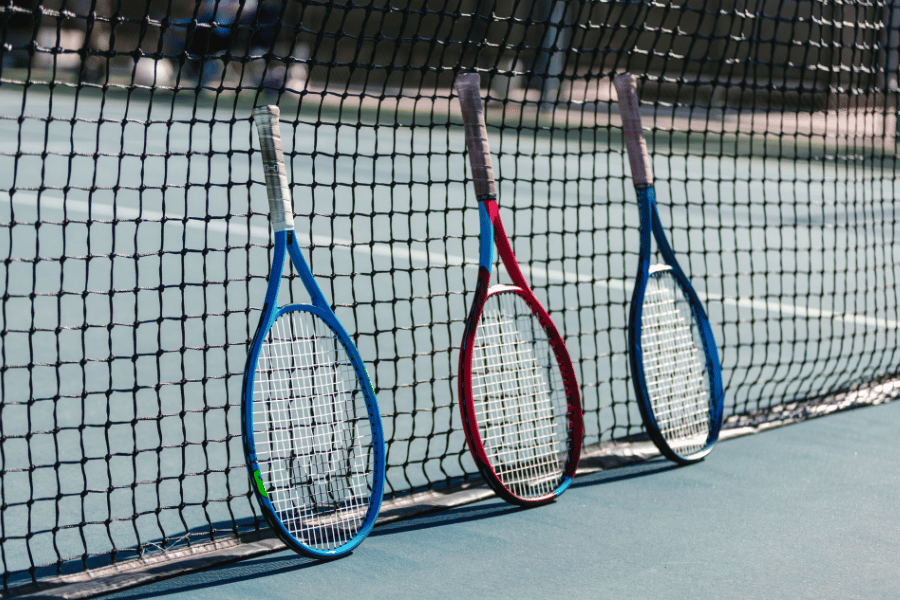 Local Favorites
Hopper Ridge
This neighborhood is located in southeast Ridgewood and is known for its diversity of languages and people, many parklands and forest landscapes, and its exclusive community of families living the big city lifestyle while living in an urban area. Many people that live in Hopper Ridge are highly educated and have high-paying jobs, making it not surprising that this neighborhood has an upper-class feel. While walking the streets in this neighborhood, it is not unlikely to see luxury brand cars or hear about individuals' vacations abroad.
The homes in Hopper Ridge range from 3-4 bedrooms to larger homes with five rooms or more. The architecture in this neighborhood is also a bit older, with many homes being built between 1940-1969. With a high-income area, the median home value here is lower than other neighborhoods in Ridgewood, around $859k. Located near the downtown area and public transportation, this is a great place to live but still be close to the village's action. Check out the local favorites in Hopper Ridge below.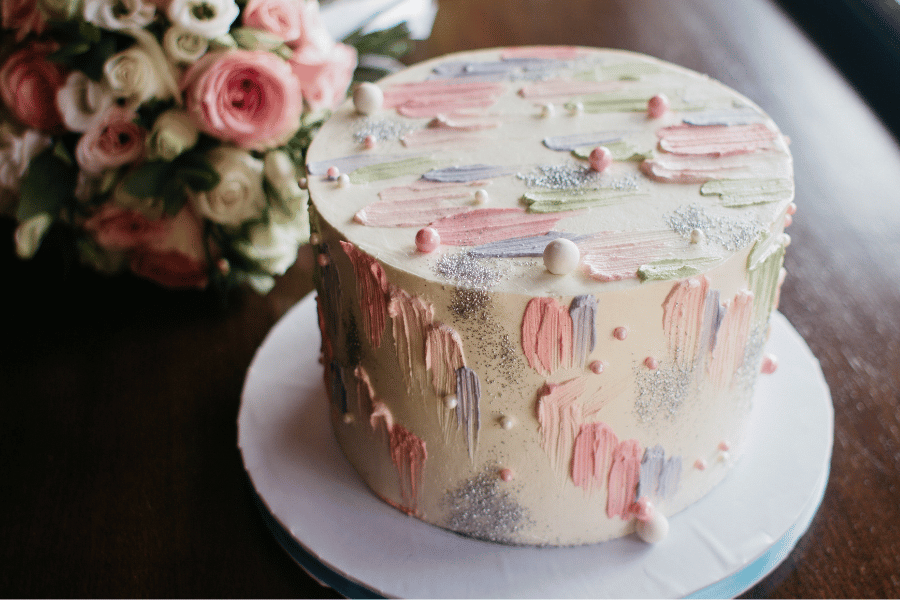 Local Favorites
Village Center
This neighborhood surrounds the downtown area of Ridgewood, offering many restaurants, bars, boutiques, and cafes to indulge in. Unlike many surrounding communities, Village Center housing options are smaller, with apartments, townhomes, and homes with around 1-2 bedrooms. But, similar to the other houses and complexes in more suburban areas of Ridgewood, the homes are historically built, but not before 1939. With easy access to everything and an excellent walkability score living in Village Center also makes it easy to get around without a car and live conveniently close to public transportation.
The median home value in Village Center is around $855k, with a significant variance depending on the size and type of home. Many individuals who choose to live in this neighborhood are young professionals or students due to easy walkability and access to public transportation. Although it's a more condensed urban area, the crime rates are also below average, giving people living here the fun of living downtown while feeling safe. Check out the best local sports in Village Center below!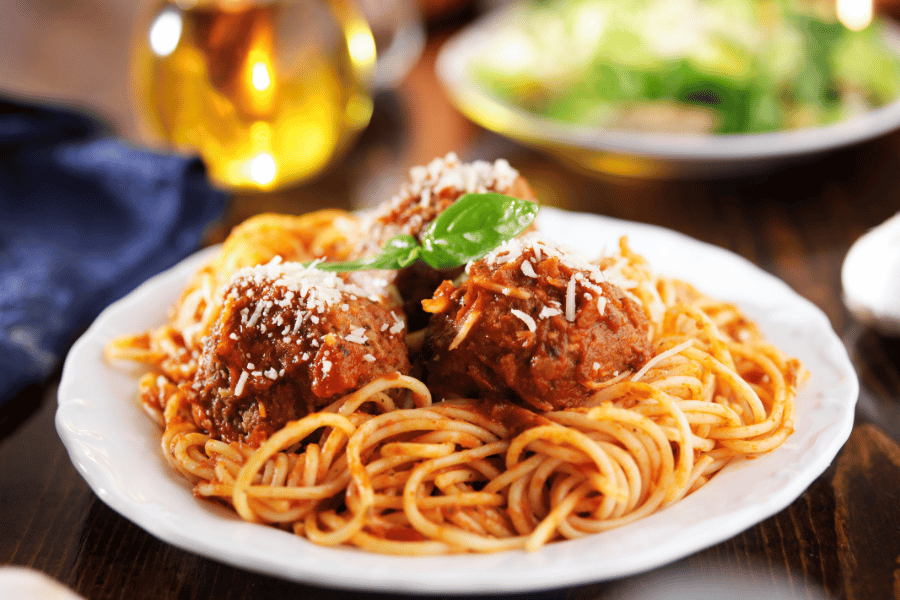 Local Favorites
Ridgewood East
This neighborhood on the east side of Ridgewood is more of a suburban area, with single-family-sized homes being more spread out but still having access to lots of parks, restaurants, and stores. The median home value in Ridgewood East is around $777k, making it slightly cheaper than the other neighborhoods with a mix of houses, apartment complexes, and high-rises to choose from.
Although the cost of living is slightly lower here, the people that reside in the area are still upper-class urban sophisticates with posh lifestyles and excellent quality of life. Many families with younger children choose to settle in Ridgewood East; with top-rated elementary schools such as Benjamin Elementary and Travell Elementary close by, it ensures their children are provided with an excellent quality education. Another draw to this neighborhood is that the Valley Hospital is located within the community, providing close healthcare options.
With great parks and outdoor spaces to enjoy, safe and quiet neighborhoods, and overall excellent quality of life, Ridgewood East is a fantastic neighborhood. Check out some of the top local favorites below!
Local Favorites
Best Neighborhood in Ridgewood, NJ-Final Thoughts
Ridgewood is a great place to live with an urban-suburban feel close to big cities but providing families with top-rated school districts, safe and spacious housing options, delicious restaurants, bars, cafes, and green parks. Known as a suburb of New York City, this is perfect for those who commute to the city for work but looking for an overall better quality of life.
If you or anyone you know is moving to Ridgewood, NJ, make sure to contact us here so that we can connect you with one of our Realty Specialists. We will help you find the perfect neighborhood and home regardless of your budget, size, and preferences.

Find your new home
Search real estate and homes for sale