5 Best Neighborhoods in Lakewood, CO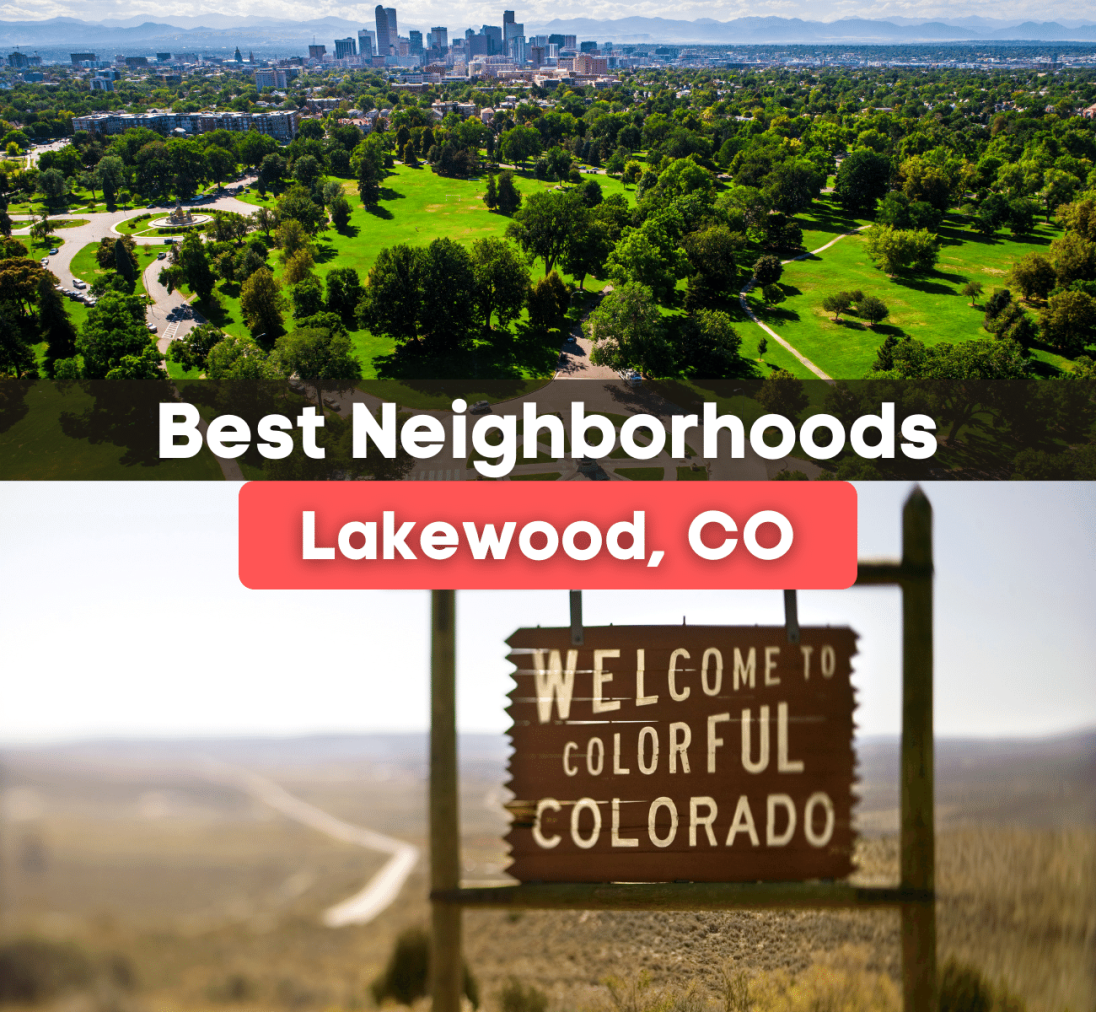 Best Places to Live in Lakewood, CO
What are the best neighborhoods in Lakewood, CO? We have you covered with the best places to live below!
Looking for a neighborhood to move to in Lakewood, Colorado? You've come to the right place. As the fifth-largest city in the Denver metro area, this suburb has the best views of the Rocky Mountain foothills. It's becoming an increasingly popular location for people to move to. With nearly 100 parks, the city is a top place to go for outdoor activities. Shoppers and golfers also have plenty to do because of Lakewood's awesome shopping centers and two public golf courses.
Lakewood's downtown Belmar area attracts plenty of visitors because of its reputation as a local hangout spot with shops, restaurants, a movie theater, and much more. The city has extensive arts and cultural amenities as well with the 38,000-square-foot Lakewood Cultural Center and the Certified Colorado Creative District, 40 West Arts, along the West Colfax Corridor.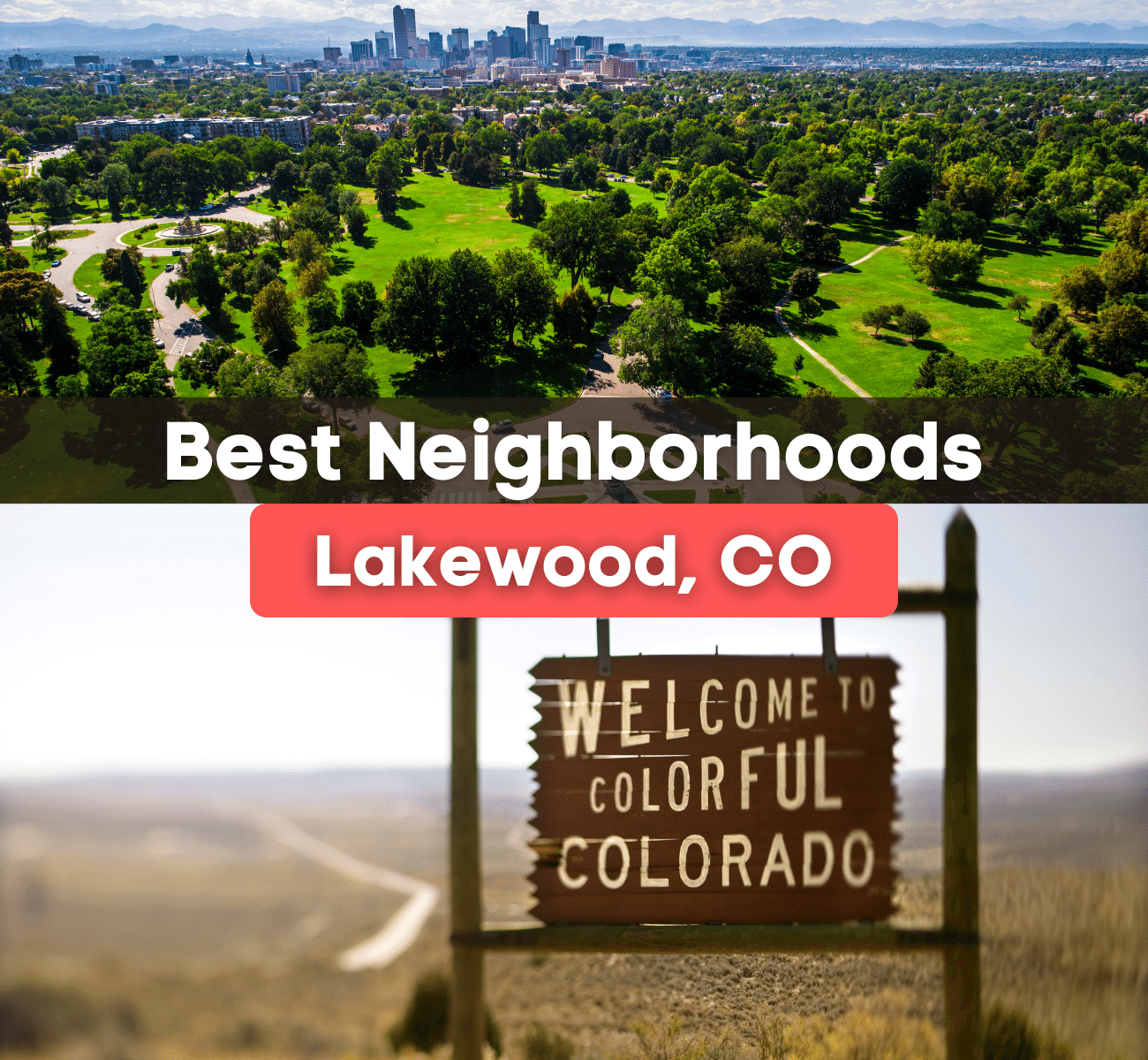 Lakewood has become a popular place for newcomers to Colorado because of its easy access to Denver, convenient transportation, great shopping, and beautiful views. Living in this city means you have access to all the outdoorsy activities of the Rocky Mountains plus the big city culture of the Denver metro area. If you're still considering a move to Lakewood, make sure to check out our blog: 11 Things to Know Before Moving to Lakewood, Colorado. When moving to a new place, it's important to find the right neighborhood to fit you and your family. We've done the research for you to ensure you get a glimpse of the best neighborhoods and choose the best one for you. Keep reading to see the 5 best neighborhoods in Lakewood!
Green Mountain/Green Mountain Village
Located between W Alameda Parkway and S Alkire Street, Green Mountain is an urban neighborhood where you can find 2-story, bi-level, tri-level, multi-level, and ranch-style homes. Most of the homes were built between 1962 and 1998 with 1500-5500 square feet. Most of the houses also have a 2-4 car detached or attached garage. You can buy a home in this neighborhood for about $427,714 on average, which is about 52.4% more expensive than other neighborhoods in Colorado.
There are 1,100 homes in Green Mountain as well as trails, schools, parks, and a very active civic association. The Green Mountain Civic Association hosts a lot of community events and initiatives for the neighborhood every year, like Christmas lighting contests, Easter egg hunts, community picnics, and much more. If you're looking to rent, that's also an option in Green Mountain.
The average rental price is about $1,695 which is lower in price than 66.5% of Colorado neighborhoods. Kids in the area will attend Foothills Elementary, Dunstan Middle, and Green Mountain High School which are all top-rated schools. The average time that residents in Green Mountain take to commute to work is about 15 to 30 minutes. The people who live in Green Mountain are a small, close-knit community on the slope of Green Mountain. You'd have awesome views and convenient access to outdoor activities year-round. It's also close to a grocery store, small shopping center, rec center, and several churches.
Local Favorites:
Bear Creek Golf Club: Championship 18-hole golf course set on 211 acres of terrain with beautiful views of the foothills. It's located just a short drive away from the neighborhood.
William Frederick Hayden Park: At 2,400 acres, it's the second-largest park in Lakewood. It has nearly 20 miles of multi-use trails and amazing views of metro Denver and the surrounding area. With a summit of 6,800 feet, you can see plenty of wildlife and flowers along a hike.
Mountainside Park: Serves as an access point to Green mountain. Take a walk or enjoy a picnic!
Green Gables Reserve
Located near Lakewood's downtown Belmar area, Green Gables is a convenient neighborhood located near shopping, theaters, restaurants, and much more. This neighborhood has about 27 homes located between W Jewell Avenue and S Pierce Street. Most of the homes are 2-story and ranch style with 2000-3000 finished square feet. Most of the houses were built between 2016 and 2018 so it's mostly newer construction. The price of a home in Green Gables Reserve starts in the mid $ 400,000s and goes up to about $915,000.
You can also find newer townhomes in the Green Gables area for sale as well. Some of these townhomes have access to a swimming pool, playground, and trail on-site. If you have kids, they would likely attend Lasley Elementary, Alameda Int'l Middle, and Alameda Int'l High School which are located close by. Residents can enjoy the community pool and clubhouse, parks, or the private beach club with access to Ward Lake. Residents can relax and spend a peaceful day near the water or go fishing and watch wildlife!
This neighborhood is conveniently located less than three miles away from Highway 285, 6th Avenue, and Bel-Mar Shopping Center. The community is also home to multiple parks, including a playground to entertain the kids or visitors. You will also find trails for walking, jogging, or biking. Green Gables Reserve is only about eight miles away from downtown Denver and about 25 miles away from Denver International Airport.
Local Favorites:
Heritage Center: Located about 2.5 miles away, enjoy this historic park and museum featuring permanent exhibits and tours dedicated to the history, culture, & natural wonders of Lakewood.
Green Gables Clubhouse & Pool: Neighborhood clubhouse with multi-purpose rooms for community events and gatherings with access to a pool and a patio.
Bel-Mar Shopping Center: More than 300 stores in an open-air shopping center with food vendors, retail stores, and services. This shopping center has received many awards for revitalization results. It's considered "downtown" Lakewood.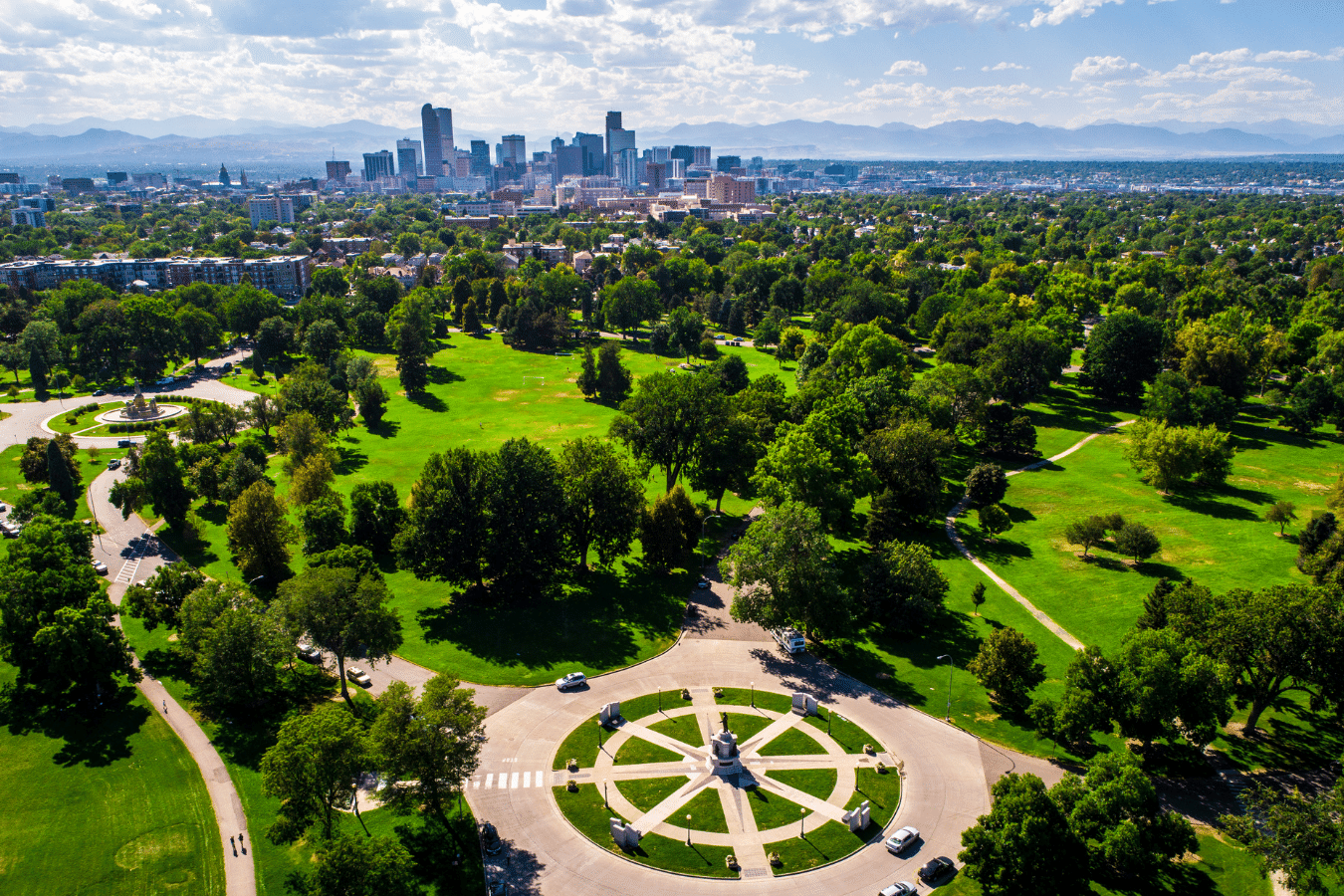 West Lochwood/Lake Lochwood Village
Lochwood consists of about 918 homes between S Kipling Parkway and W Florida Avenue. One of the biggest draws of this neighborhood is its location near the Smith Reservoir with a network of lakes and parks that you can walk or bike to. The homes in West Lochwood are 2-story, bi-level, tri-level, multi-level, and ranch with 1300-3300 finished square feet. You'll find many pricey homes in these neighborhoods, especially if they are close to the water.
However, there are sometimes more affordable options depending on what's for sale on the market at the time. Many of the homes in the Lake Lochwood Village area are on the banks of the reservoir and the landscaping gives it the feeling of mountain living in a suburban location. It's not uncommon to catch deer or fox exploring around the area. Most of the residents include a mix of young families, singles, and retirees. If you're interested in renting, there are also some beautiful waterfront apartments in this neighborhood.
Kids in the area will attend Kendrick Lakes Elementary, Dunstan Middle, and Green Mountain High School. William Frederick Hayden Park, the second largest park in Lakewood, is located just 2.3 miles away from this neighborhood.
Local Favorites:
Kendrick Lake Park: Take a walk, enjoy a picnic, go fishing or admire the gardens. The park has one of the most recognized xeric gardens in the metro area, a large trail around the reservoir, a large playground, and a rentable shelter.
Fiddlesticks Bar & Grill: Fun sports bar with food & cocktails, pool tables, and outdoor seating. Try the green chili cheese fries! The local pub has weekday deals including Monday night football, Taco Tuesday, Whiskey Wednesday, and Finally Friday.
Taste of Denmark: Danish bakery offering Scandinavian-style bread & pastries in a casual setting. They offer freshly-baked pastries, danishes, croissants, pies, strudels & bread every morning. All the bread is baked in European style so they are crusty on the outside and soft on the inside.
Green Acres
Located in North Lakewood, between Wadsworth Boulevard and Highland Drive, this neighborhood is convenient to a beautiful country club, one of the city's nicest fitness clubs, and Lakewood Heritage Center. Houses in this neighborhood include 2-story, tri-level, multi-level, and ranch styles between 1000-4200 finished square feet.
Green Acres offers 108 homes built between 1937 and 1971. Most of the homes in this area start at about $480,000 and go up from there. Kids that live in Green Acres live closest to Molholm Elementary, Creighton Middle, and Lakewood High School.
This neighborhood is convenient to several attractions and amenities so you won't have to go far to find what you're looking for. Lakewood Heritage Center, the historical park and museum, is located just two miles away from this neighborhood.
Local Favorites:
Lakewood Country Club: One of the oldest and best clubs in the city with a 3-story clubhouse, located just a mile away from Green Acres. It's a haven for golfers and a favorite gathering place for members. Surrounded by beautiful views, the award-winning course was recently redesigned.
Meadow Creek Tennis Club: One of Lakewood's finest fitness clubs located a mile away from this neighborhood. The club features outdoor & indoor heated tennis courts plus a store with equipment & apparel.
Whitlock Recreation Center: Offers a fitness studio, free weight & TRX zones, three gyms, two racquetball courts, and four outdoor pickleball courts.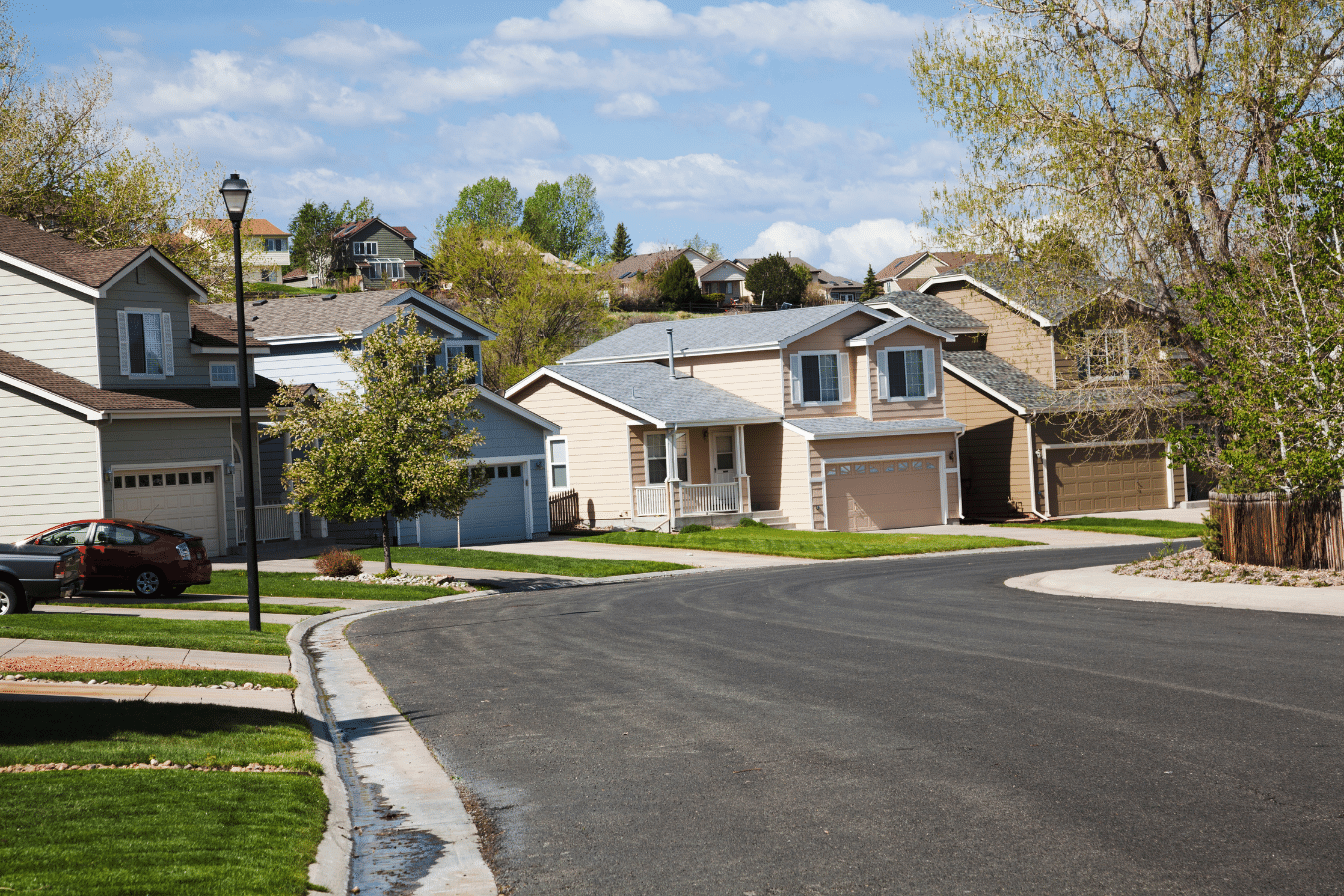 Greenbrier-Cloverdale
Greenbrier-Cloverdale is a family-friendly, affordable community with beautiful tree landscaping and several parks nearby. Located between W Florida Avenue and S Harlan Street, there are 243 homes in this neighborhood. Residents who live here say it's safe and kids can walk around without parents worrying about them. It's also super convenient to Belmar and Denver.
Lakewood Heritage Center is located about 2.3 miles away and Harvey Park Recreation Center is about 2 miles away. Homes in this neighborhood are a 2-story, multi-level ranch built between 1960 and 1977 with 1700-3100 finished square feet. There are also several new apartment options in this area as well for those who are interested in renting. Kids who live in this neighborhood live closest to Lasley Elementary, O'Connell Middle, and Alameda High School.
Local Favorites:
Brockmeyer's: Locally-roasted coffee shop with uniquely-prepared espresso drinks. Brockmeyer bakes house-made sticky buns using his family's cherished recipe. They hand-roll pretzel-style goods including sandwiches and also serve craft brews, cocktails & wine. They also offer an outdoor patio!
Tamale Kitchen: Casual local chain restaurant serving homemade tamales, burritos, tacos, and other Mexican dishes.
Lakewood Link Recreation Center: Family-friendly recreation center that features a fitness center, indoor pool with play features, climbing wall, and gymnastics center.
The Bottom Line - Best Neighborhoods in Lakewood, CO
As you can see, there are plenty of options for housing in the Lakewood area. These are just five out of dozens of options available to choose from in the city. Living in Lakewood offers an urban and suburban-mixed feel and there are plenty of restaurants, coffee shops, and parks.
Families will be happy to know that the schools in Lakewood are highly rated. There are more than 100 schools from preschool to high school, public schools, charters, and private academies. Jefferson County is an excellent school district because nearly 75% of the schools rank at or above the national average. For example, Lakewood High School ranked #2 in the entire district. Lakewood sits directly west and southwest of Denver and includes Green Lake and Bear Creek Lake Park.
With major intersections running through it, you can get just about anywhere in the city in 15 to 20 minutes. Many residents even commute to Denver or take weekend trips because it's a short drive or you can jump on the W Line. It's a more affordable suburb to live in if you love Denver but can't afford a place to live in the big city. Some of the favorite hangout spots in Lakewood are Belmar and Colorado Mills for dining, shopping, and breweries!
If your budget for a home or apartment is tight, Lakewood's least expensive areas to live in include West Lochwood, Sun Valley, Kendrick Lake, Greenbrier, and Edgewood. Or, you may want to consider one of the five neighborhoods we have researched above. Before you move, make sure to reach out to one of our helpful Realty Specialists to guide you through the moving and home-buying process. Contact us today to find your dream location in Lakewood!

Find your new home
Search real estate and homes for sale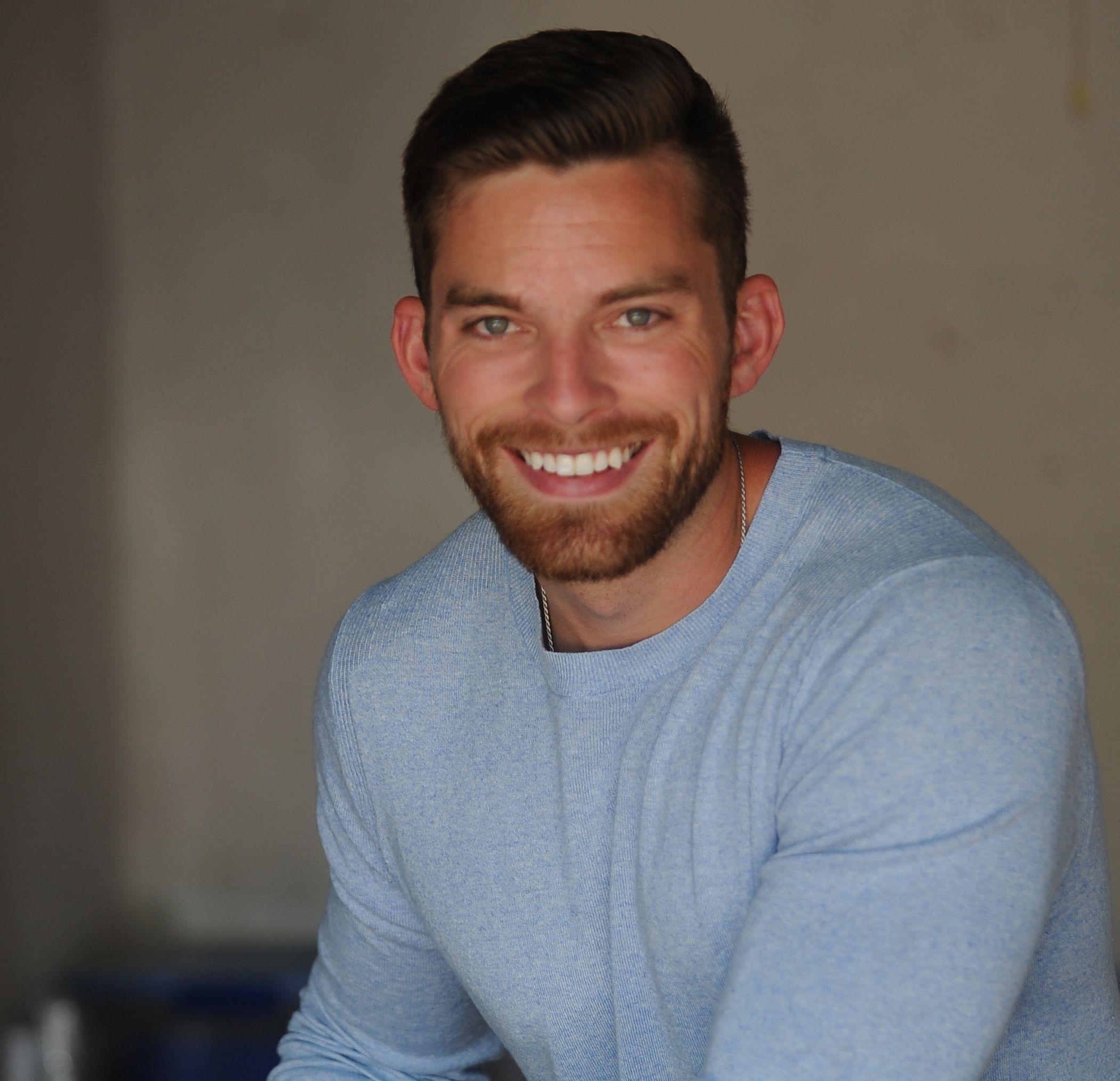 Ryan Fitzgerald
Hi there! My name is Ryan Fitzgerald, and I am a REALTOR®. My goal is to help you learn more about real estate through our Real Estate Blog! Hopefully, you enjoyed the above blog post and it found a way to provide help or value to you. When you're ready to buy or sell a home of your own let us know here. Please feel free to join the conversation by dropping us a comment below.