7 Best Neighborhoods in Brooklyn, NY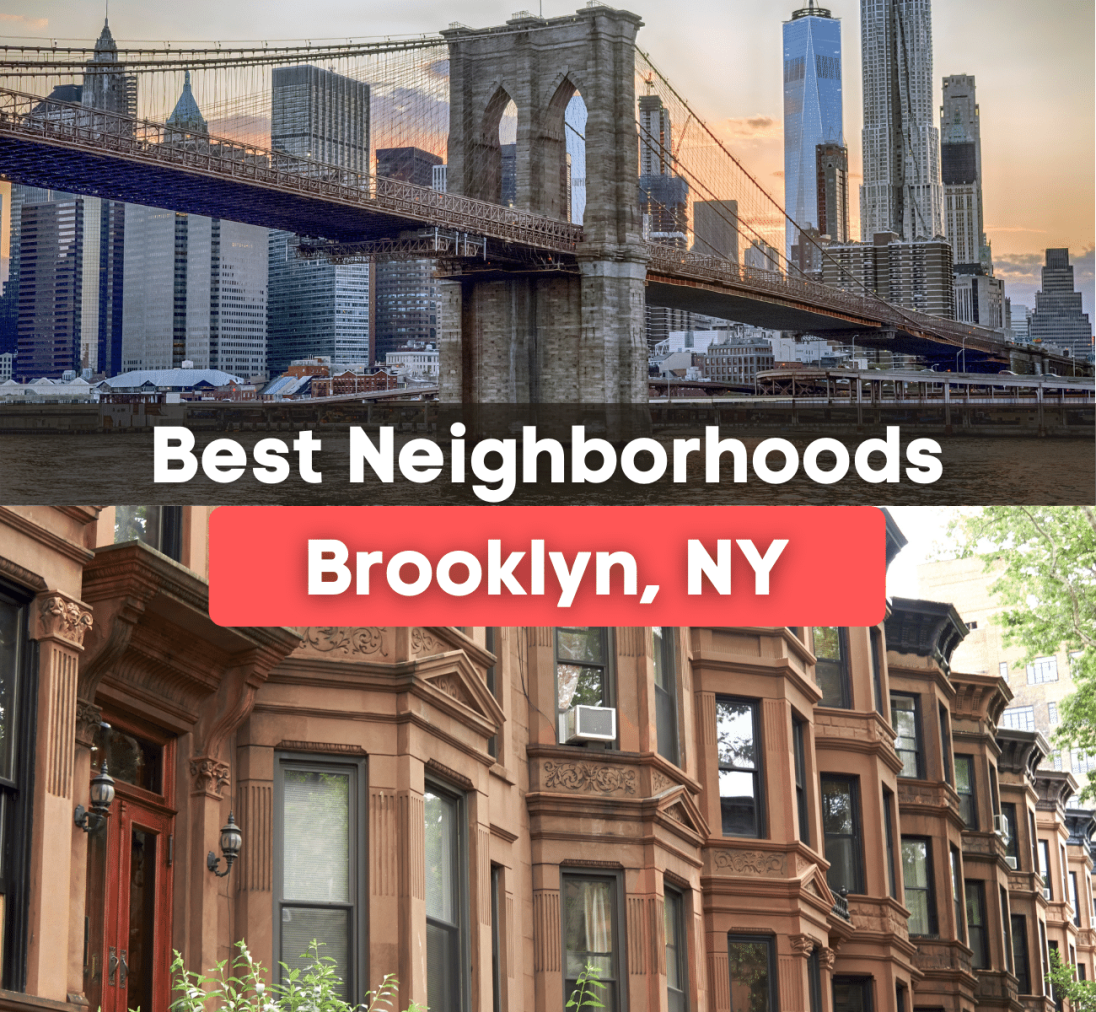 7 Best Neighborhoods in Brooklyn, NY
Are you searching for the best neighborhoods in Brooklyn? Check out these seven great places to live!
Brooklyn is a place that continues to attract individuals, whether it be through the excellent food on every corner, beautiful parks and attractions, or live art such as music and comedy. For years people have continued to flock to this beautiful area in search of the city lifestyle without the crazy expenses of living in Manhattan. If you are interested in moving to Brooklyn, you should check out these seven best neighborhoods!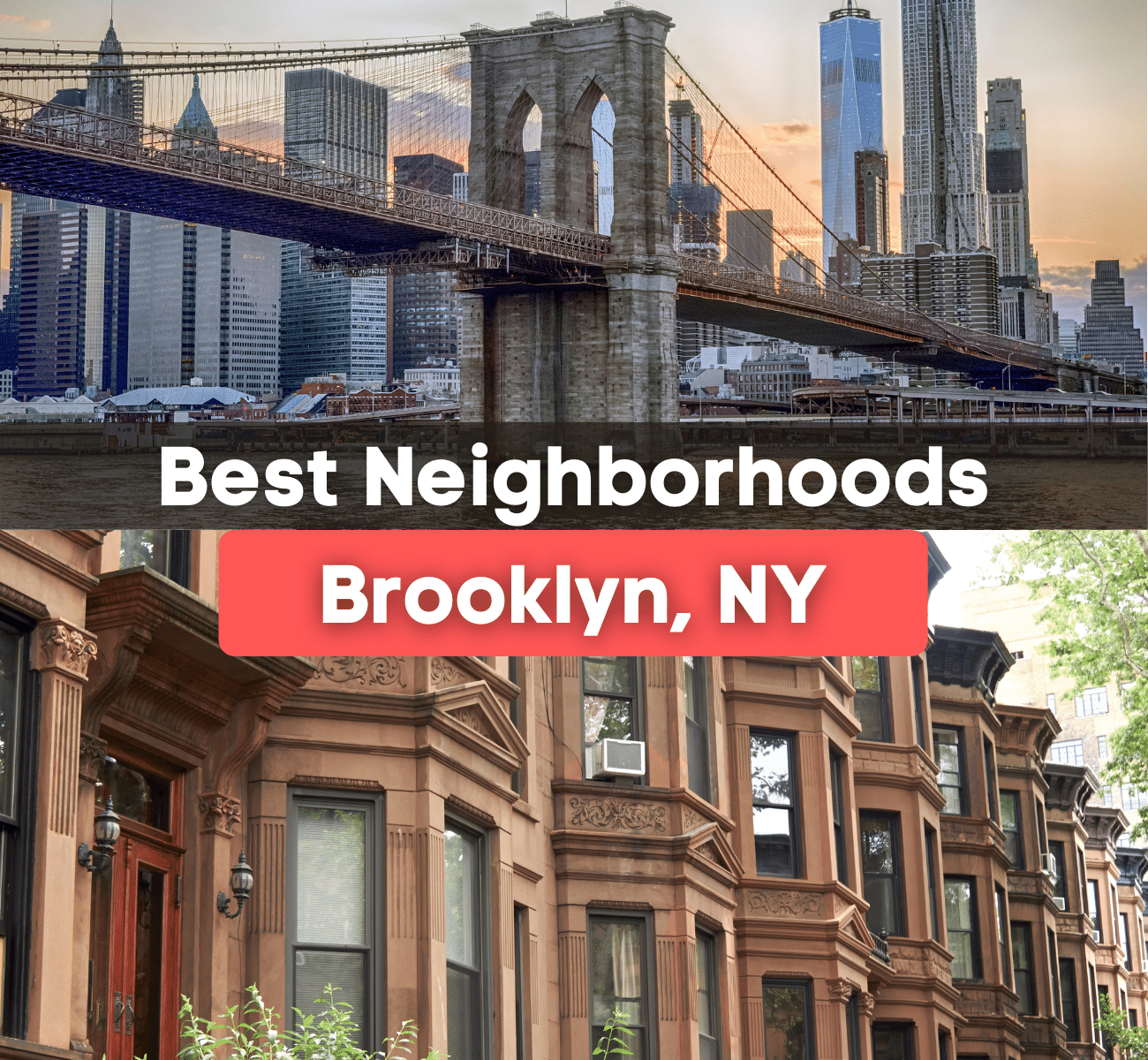 Here are the seven top-rated neighborhoods in Brooklyn, NY!
Williamsburg
Williamsburg is well-known around the country for its gentrification. The area went from factory to fancy over the years and is now a trendy neighborhood full of life from its local boutiques, cafes, art galleries, and unique restaurants. It is also located right over the bridge from Manhattan, making it an easy 30-35 minute commute into the city for any commuter or individual wanting to travel between the two. The party never stops in Williamsburg, with some of the best nightclubs in this area of Brooklyn and known as the hipster capital.
The landscape of this neighborhood is lined with repurposed factories turned trendy and street artists turning many blocks into their galleries, drawing many young professionals and artists of all mediums with its vibrant atmosphere. Being located right off the river between Manhattan and Brooklyn, the Williamsburg waterfront also showcases a beautiful view of the Manhattan skyline while being a host of many outdoor concerts and food vendors during the different seasons.
Local Favorites:

Carroll Gardens
Everyone knows of Little Itay in Manhattan, but not many know that Carroll Gardens is also known for its Italian-American roots. This area of Brooklyn contains many Italian restaurants, cafes, shops, and more, lining its historic streets. Home to many young families and mobile professionals, it's hard not to fall in love with the streets of this neighborhood lined with brownstone buildings and tons of greenery.
Carroll Gardens is located in the northwestern portion of Brooklyn and is about a 45min train ride to Manhattan. The neighborhood has a charming old-style feel with its beautiful churches and authentic businesses mixed in with some of the newer establishments. If you walk down Court Street, you will find anything you are looking for and might feel like you are stepping into a small part of Italy.
Local Favorites:

Bushwick
Home to many warehouses converted into art studios and artisanal coffee shops, Bushwick continues to become a very edgy and popular neighborhood for artists and young professionals to move to. Known for its street art painted by local artists and repainted year round and quirky and extravagant nightclubs, this area is always full of color.
Located in northern Brooklyn and a 40-minute train ride to Manhattan, this neighborhood is full of art. Walking down the streets, you can expect cutting-edge fashion dropped on all locals and new busy eateries and cafes. Bushwick is also known for supporting the LGBTQ community and has many gay clubs and drag shows, making pride month all the more fun in this area.
Local Favorites:
Prospect Heights
This neighborhood attracts a diverse community of people close to many of the most famous attractions of Brooklyn, such as the Brooklyn Botanical Garden, Brooklyn Museum, and Barclays Center. Ranked one of the top neighborhoods in New York as well as one of the safest, Prospect Heights is a beautiful area to live in. The site is a mix of brownstones and luxury condos and is known as the melting pot of historical and modern, with craft cocktail bars and new hip eateries mixed with historical landmarks and large parks.
They are nestled in the northwest part of Brooklyn, and many tourists flocks to this area, which is only a 45-minute train ride from Manhattan. But, the individuals here enjoy an urban feel and live close to anything they might need!
Local Favorites:

Bedford-Stuyvesant
This neighborhood, commonly called Bed-Stuy, has been the center of African-American culture since the 20th century and was home to many celebrities such as Jay-Z and Jackie Robinson. These streets showcase many townhomes and diverse dining ranging from french bistros to Caribbean fare. From one of the most dangerous areas in Brooklyn and home to hip-hop, Bed-Stuy has done 180 of its demographic and culture. But, you can still hear music's influences in this area through the live jazz music playing in local restaurants and bars, keeping the love of improv and artistic expression accurate.
Located in the northern part of Brooklyn and only a 35-40 minute train ride into Manhattan, this area full of live music, cozy bars, and diverse food options has started to gravitate many people to move there. Rated one of the top 20 most gentrified areas in the U.S. and the largest neighborhood in Brooklyn, this area is now considered peaceful and displays beautiful Victorian architecture.
Local Favorites:
Greenpoint
Greenpoint is the northernmost neighborhood in Brooklyn. It draws from its Polish-American roots, showcasing many traditional Polish restaurants, shops, and churches mixed in with some of the newer hip eateries and bars. This area went from a quiet neighborhood to a location filled with contemporary high-rises and rooftop bars showcasing the beautiful views of Manhattan.
Located right off of the East River, this neighborhood's waterfront has beautiful views of the New York skyline and parks lining its west side. This commuter's paradise is known for its easy commute via train or ferry.
Local Favorites:
Park Slope
With this neighborhood lined with trees and brownstones, it's easy to forget the hustle and bustle of the city around you. Known for its open-minded community of families and young professionals, it's easy to relax and enjoy this neighborhood. The area's businesses continue this laid-back feel with relaxing bars, indie boutiques, and casual restaurants.
Located in northwest Brooklyn, this neighborhood is just a short distance from Prospect Park, where you can enjoy outdoor concerts and activities. If you are looking for a more vibrant area, you can also walk down 5th avenue, the hot shopping street.

Local Favorites:
Best Neighborhoods in Brooklyn, NY - Final thoughts
Brooklyn has wonderful neighborhoods that showcase the architecture and culture of the people there. Before buying your own home in this beautiful New York City borough, reach out to one of our knowledgeable and experienced Realty Specialists to aid and guide you through the home-buying process. No matter your budget, our team is here to help. Contact us today to find a home for you in Brooklyn, New York!
Check out our other local guides to help you with your move!

Find your new home
Search real estate and homes for sale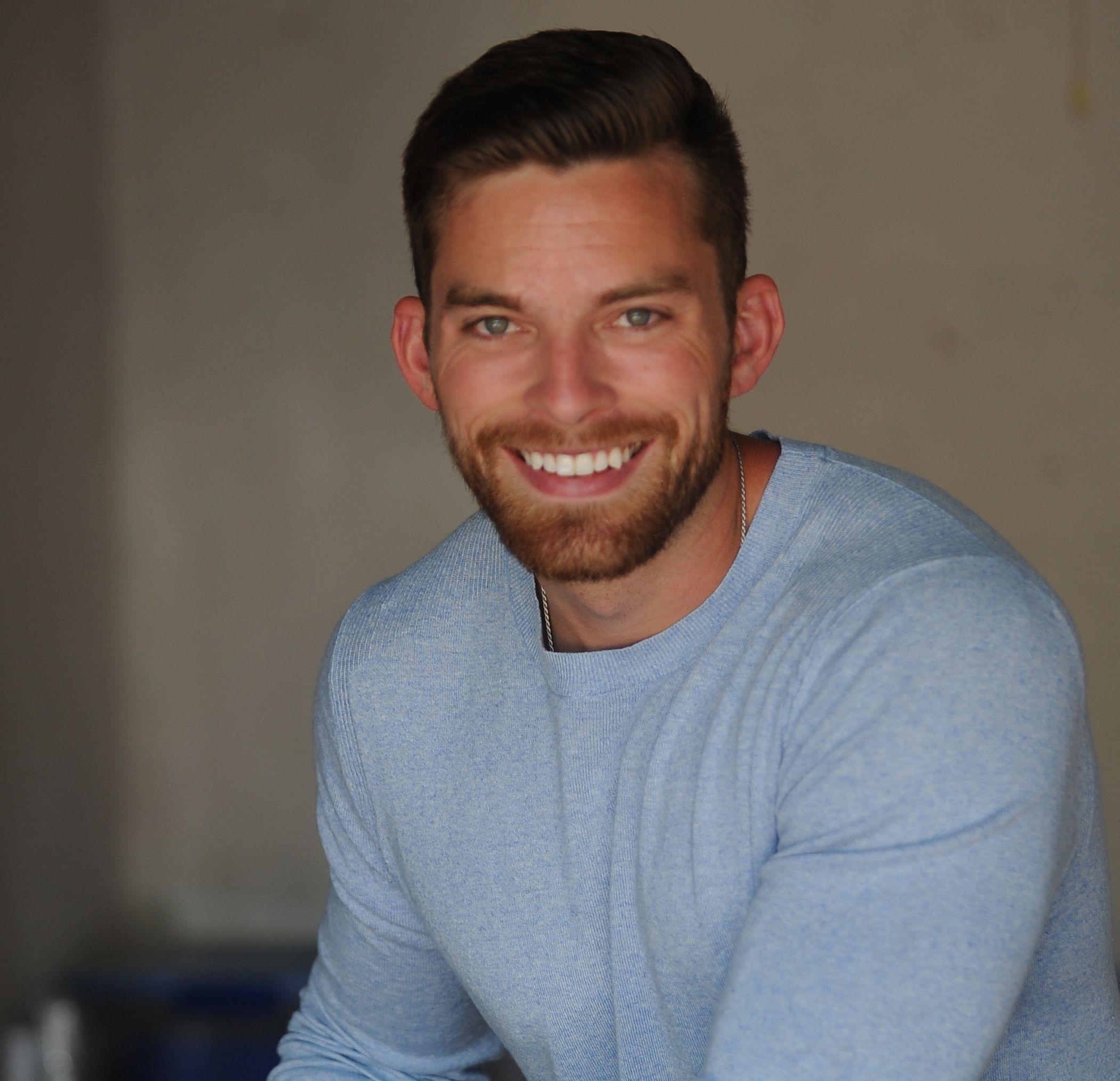 Ryan Fitzgerald
Hi there! My name is Ryan Fitzgerald, and I am a REALTOR®. My goal is to help you learn more about real estate through our Real Estate Blog! Hopefully, you enjoyed the above blog post and it found a way to provide help or value to you. When you're ready to buy or sell a home of your own let us know here. Please feel free to join the conversation by dropping us a comment below.