7 Best Neighborhoods in The Bronx, NY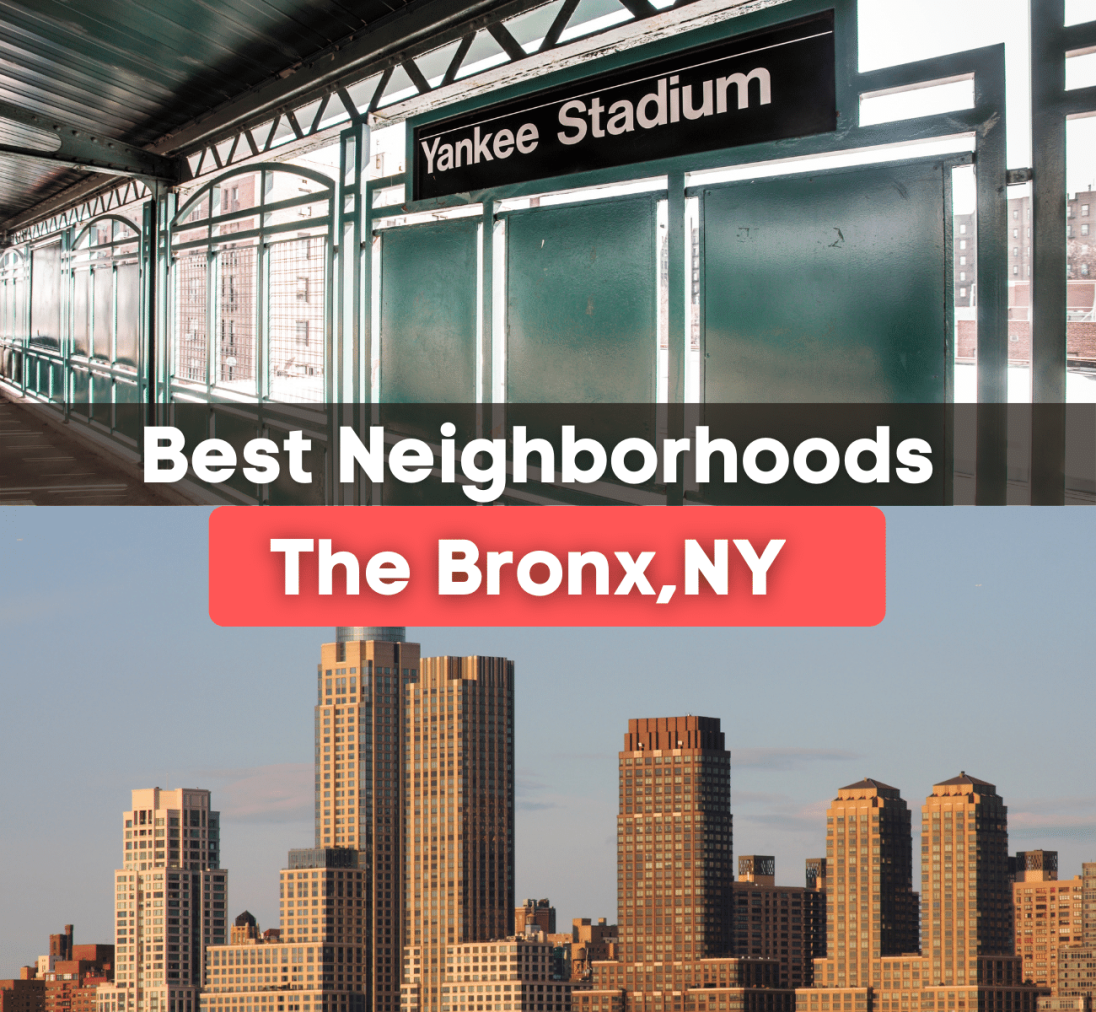 Best Places to Live in The Bronx
Are you searching for the best neighborhoods in The Bronx? Check out these seven great places to live!
The Bronx is one of the five New York City boroughs located in the northernmost part of the city. Known for being the home to the Yankees Stadium, Bronx Zoo, New York Botanical Garden, and 1,700 parks, this borough is a great place to live.
Home to 1.427 million people, this borough is a great place for many individuals and families who commute into the city for work or want a more affordable option while still living in New York City. The population here comprises over 43% African Americans, 54% Hispanic, 45.8% white, 4% Asian, 3% Native American, and 3% mixed race, making it a very diverse area with many different backgrounds.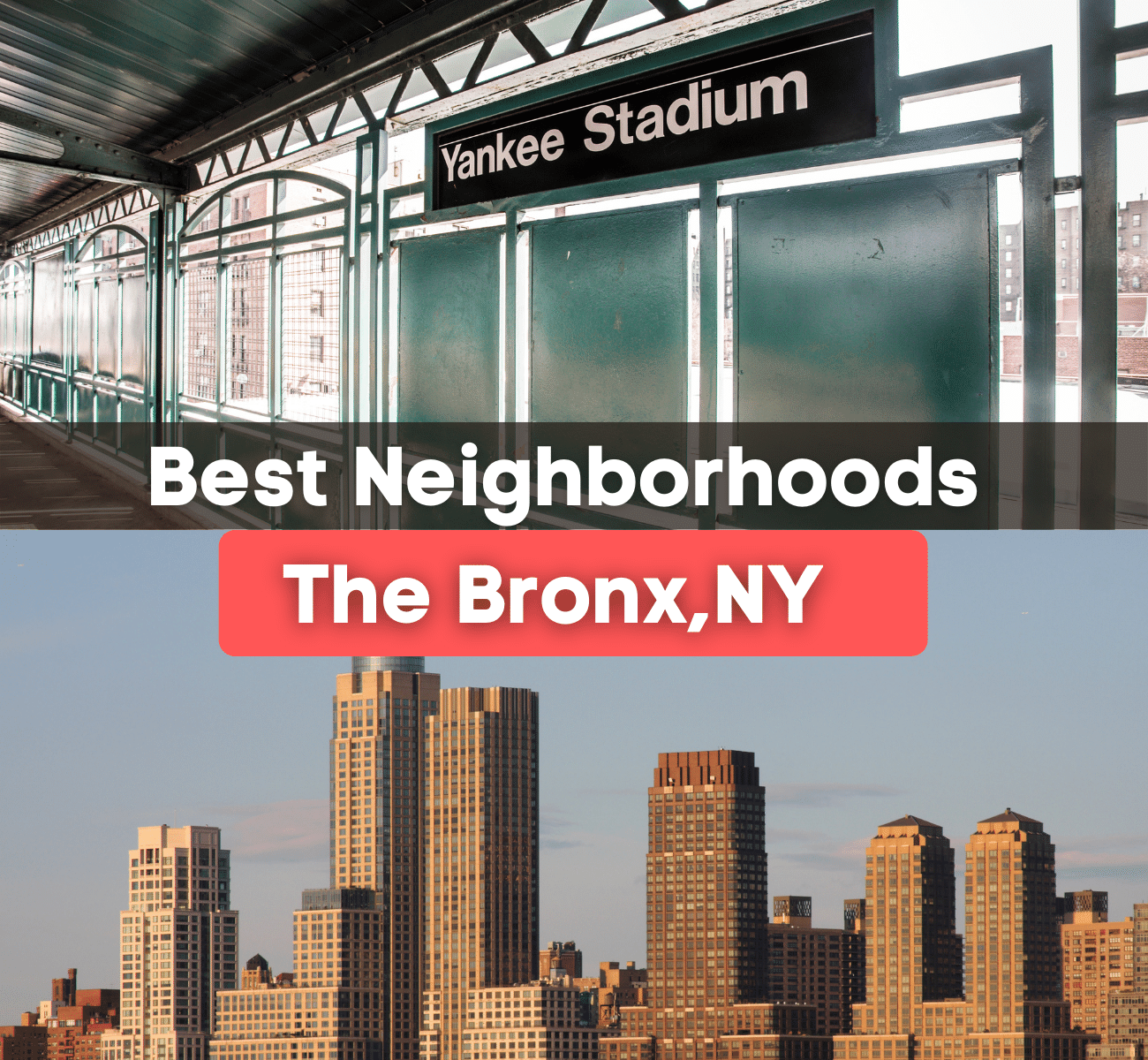 The Bronx's shining glory is its hip-Hop & Rap scene, with many famous artists such as Cardi B, J Lo, French Montana, and many more rising against the violence that used to be prominent in this borough and making it to the big leagues and labels. Although the Bronx still holds a central place in the uprising of R&B and Hip-Hop, the violence and gang culture are not as prominent in today's Bronx. Many parts are now gentrified, and new housing complexes and restaurants/bars are placed in the many neighborhoods that make up this unique borough today.
So if you are moving to The Bronx, read about the seven best neighborhoods in the Bronx below and decide which is the best for you before making this New York City borough your new home.
Check out these top places to live in The Bronx!
Riverdale
For multiple reasons, Riverdale is considered one of the best neighborhoods in the northwestern part of The Bronx. Firstly, Riverdale is the safest neighborhood in the entire borough and is home to many families and retirees. The College of Mount Saint Vincent is also located here, attracting college students to the area to bring some buzz to this otherwise charming neighborhood.
Riverdale is home to many restaurants, bars, coffee shops, hiking trails, and beautiful lush parks. Its education system is also top-notch, with great Roman Catholic colleges and three private schools that are part of the Ivy Preparatory School League: Horace Mann, Riverdale Country, and Fieldston. If you want a quiet neighborhood where you can relax and enjoy the fresh air but have easy access to other parts of the city, Riverdale is for you!
Check out these local favorites below to see what you can do in Riverdale.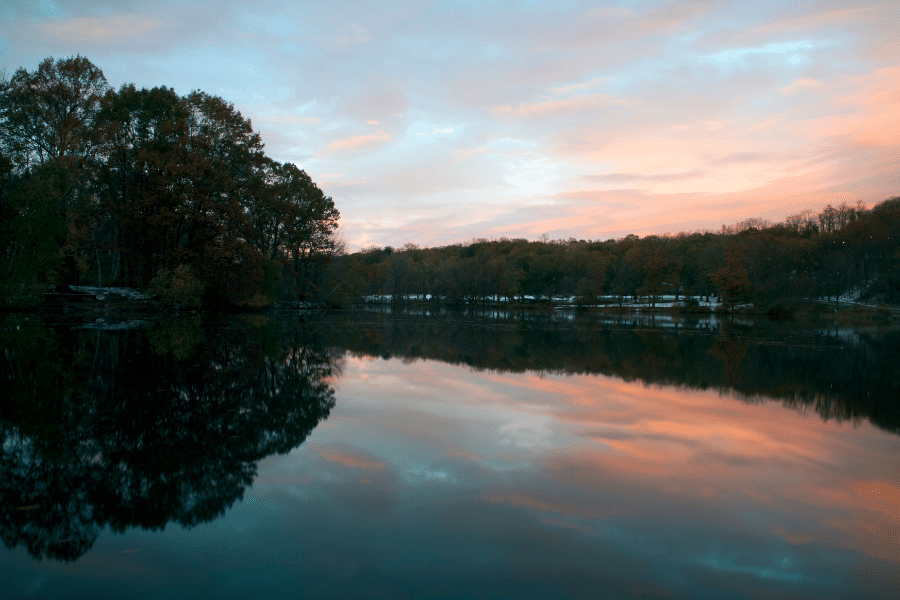 Local Favorites:
Baychester
Located in the northeast part of The Bronx, Baychester is known for its urban living with a family-friendly atmosphere. With a large mall, many green spaces, the Section 4 basketball courts, and a good school district, this is a great neighborhood to raise a family.
Baychester is also conveniently located near the five trains and I-95 for easy and convenient transportation within the Bronx or other parts of the city. If you want a neighborhood with something for the whole family to enjoy, Baychester is for you!
Check out the best things to do and try in Baychester below.
Local Favorites:

Mott Haven
Located in the southwestern part of The Bronx and outlined on its west side by the Harlem River, Mott Haven is primarily known as a residential area with parks, restaurants, and an art scene. This neighborhood is densely populated, with 26 primary and secondary schools and a population of 52,413 people.
The residents here are primarily Hispanic/Latino, and housing is decently affordable, with median rent being around $2,300. Although this area is known for its past of crime, the neighborhood has slowly been gentrified over the past years with new housing developments and people moving to the site with its easy commute to Manhattan.
Mott Haven is directly across the water from Manhattan, with easy access to the city from its five connecting bridges and many bus routes. Residents also enjoy access to Randall's Island, where music festivals, sports venues, cultural events, and bike/walking paths exist.
Check out the places to visit in this Bronx neighborhood below!
Local Favorites:
Morris Park
This neighborhood, located in the northeastern part of The Bronx, Morris Park, is known to be one of the safest in the borough, with a diverse demographic of people. It is not rare to see people out on the streets walking or biking with friends and children playing on some of the multiple playgrounds throughout this family neighborhood.
Many young professionals also live here, with many ethnic food options, bars, parks, and attractions nearby. Due to the large amounts of tourism coming to this area for the Bronx Zoo and Botanical Garden, transportation to and from Manhattan from Morris Park is accessible and easy to utilize.
Not only is this neighborhood safe, but there are also some of the best schools in the Bronx serving its community. The Bronx School of Science, Stuyvesant High School, Townsend Harris High School, and many more are top ranted schools with reasonable passing rates and testing scores.
Check out the list below to see some fun things to explore in this charming neighborhood.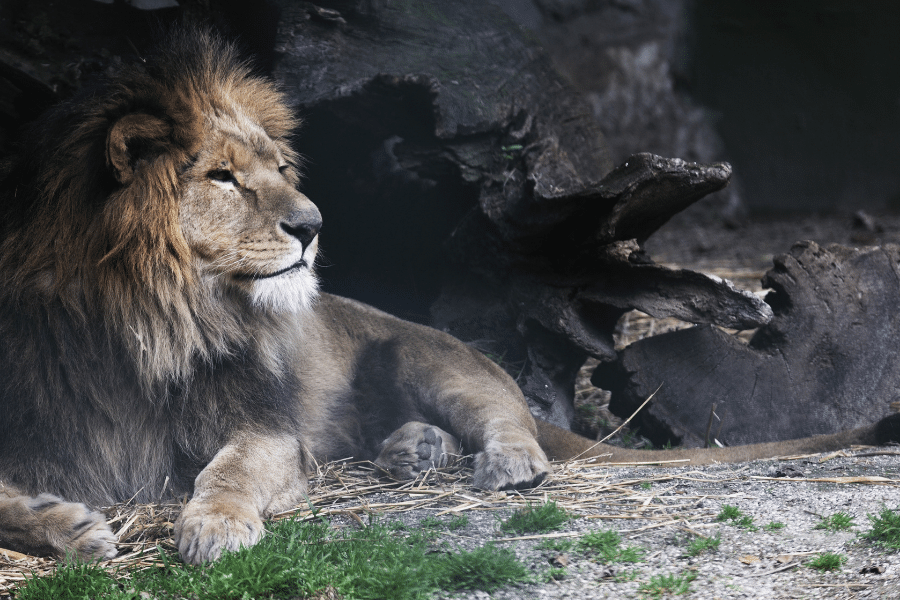 Local Favorites:
Parkchester
This neighborhood, located in the central part of The Bronx, was initially Catholic protection for homeless and troubled children. But, in the 1930s, this land was purchased by the Metropolitan Life Insurance Company and was built to become its middle-class city. Now, this quiet neighborhood boasts residential buildings that rise seven to fifteen stories with a large metropolitan area full of restaurants, bars, cafes, libraries, and stores for the community to enjoy and easily access.
Still in Parkchester today, many new apartment complexes and stores are being built in this growing neighborhood. Due to its close community, many families and young choose to live here with easy access to everything, including transportation.
Check out the things to do and try in this neighborhood!
Local Favorites:
Throgs Neck
This neighborhood is located on the peninsula in the southeastern borough. It is known to be a very safe, family-friendly neighborhood with water on all three sides and fantastic waterfront views. It is perfect for those wanting a nice spot to walk with their kids, ride bikes along the streets, have plenty of parklands to enjoy, and have excellent schools and churches to choose from.
The Throgs Neck suspension bridge towers over the neighborhood, having six lanes of the interstate on it connecting the Bronx with Queens. Individuals who need a quick commute to Queens with stunning waterfront views from their home at an affordable price find the convenience of living in Throgs Neck, a wonderful getaway.
Not only do the people who live here enjoy the parks and beautiful things the neighborhood offers, but others flock here to enjoy golf with a stunning view or learn about some of the Bronx histories at Fort Schuyler.
With so many beautiful parks and things to see, check out this list to find out what you want to start with in Throgs Neck, Bronx.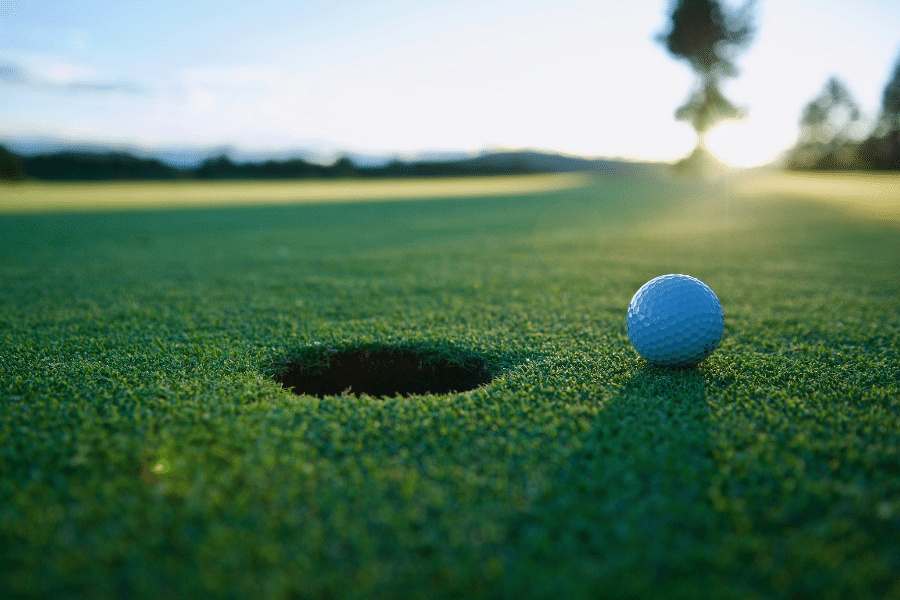 Local Favorites:
Country Club
Located in the east part of The Bronx, this neighborhood is known to be a prominently white area with a sizeable Italian population. Although small, Country Club is located conveniently right near I-95 as well as Throgs Neck Bridge, making it easy to get to other boroughs if needed.
Located right along the water on its east side, there are great views from areas such as Pelham Bay, and the site is considered safe and lively. Many families live here due to the beautiful views, parks, easy access to stores, good transportation, and the relaxing Orchard Beach.
Although small, this neighborhood is a great place to visit or make your new home. Check out some local favorites below!
Local Favorites:
Best Neighborhoods in The Bronx, NY- Final Thoughts
The Bronx is a great place to live in New York City for individuals or families trying to find affordable housing and a quieter lifestyle. With attractions such as the Bronx Zoo to visit, baseball games with hundreds of fans to cheer on the Yankees, and beautiful parks everywhere to get some fresh air, The Bronx could be your next home.
Whether you are looking for a beautiful single-family home for the whole family or an apartment for yourself, reach out to one of our knowledgeable and experienced Realty Specialists to aid and guide you through the home-buying process. Contact us today so we can help you find your new home in one of these great neighborhoods to live in, in the Bronx, NY.

Find your new home
Search real estate and homes for sale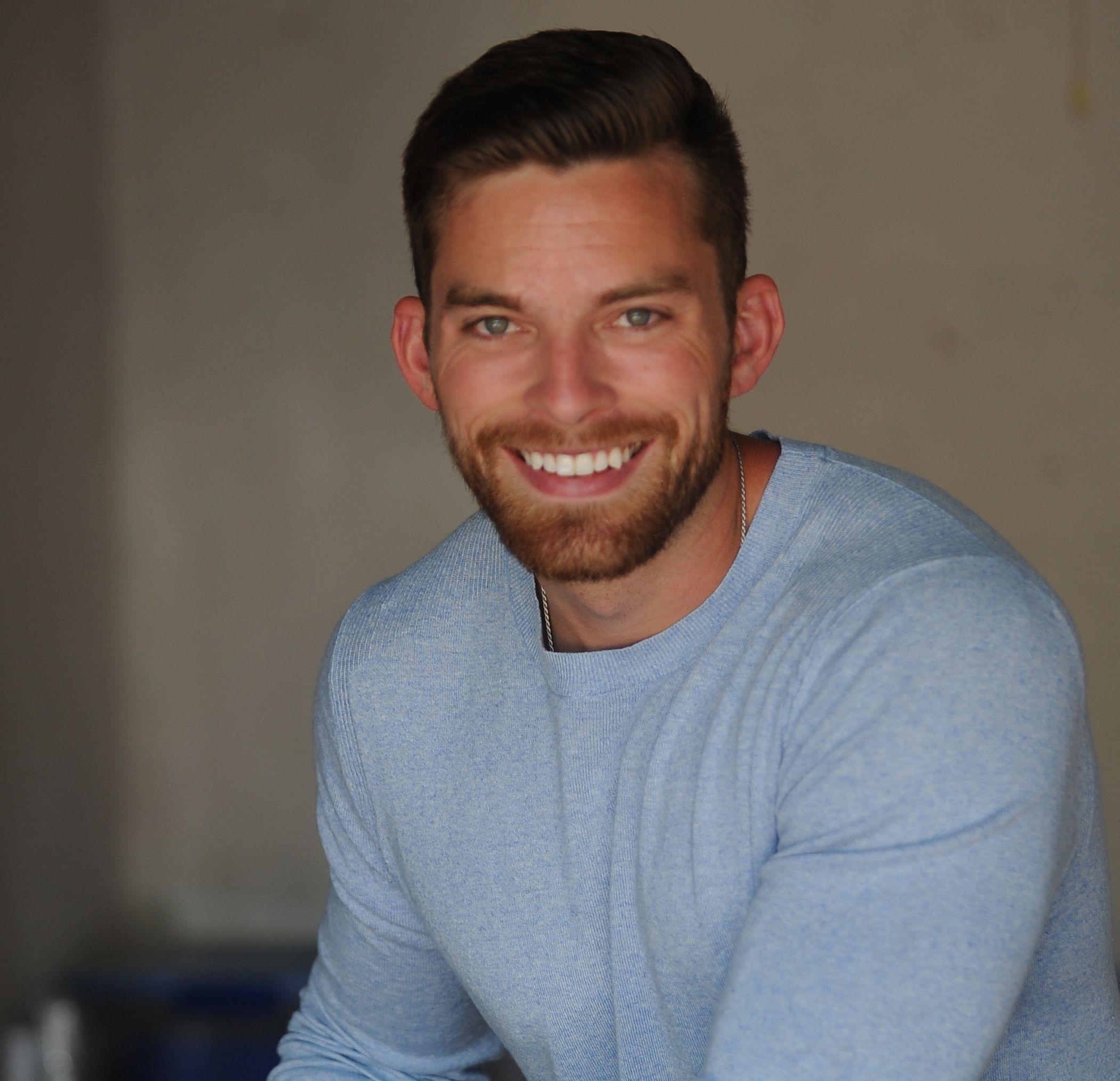 Ryan Fitzgerald
Hi there! My name is Ryan Fitzgerald, and I am a REALTOR®. My goal is to help you learn more about real estate through our Real Estate Blog! Hopefully, you enjoyed the above blog post and it found a way to provide help or value to you. When you're ready to buy or sell a home of your own let us know here. Please feel free to join the conversation by dropping us a comment below.