10 Tips: Newly Married House Hunters | Buying a Home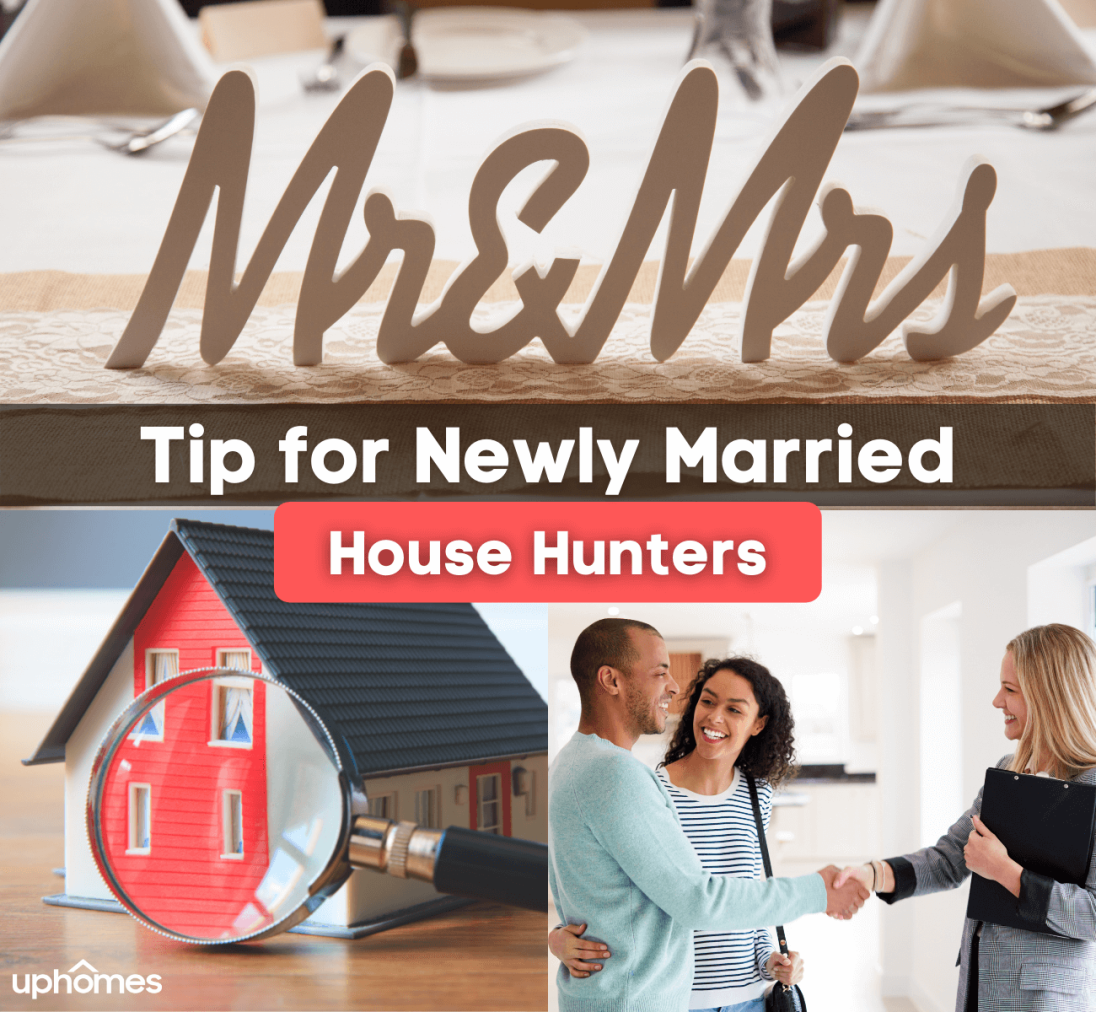 Tips for Newly Married House Hunters
Getting married is a joyous time, but it is also a major life transition. In general, it's a good idea to try and limit big life changes to occur one at a time if possible, but for many, marriage and buying a home go together like a horse and carriage. After all, marriage is a union of two people into a new family, and it only makes sense that the new family would want to invest in a new home. We've put together a guide for how to decide if homebuying as newlyweds is right for you, and if so, what you'll need to know to begin married life in your dream house. So if wedding bells are on the horizon, read on.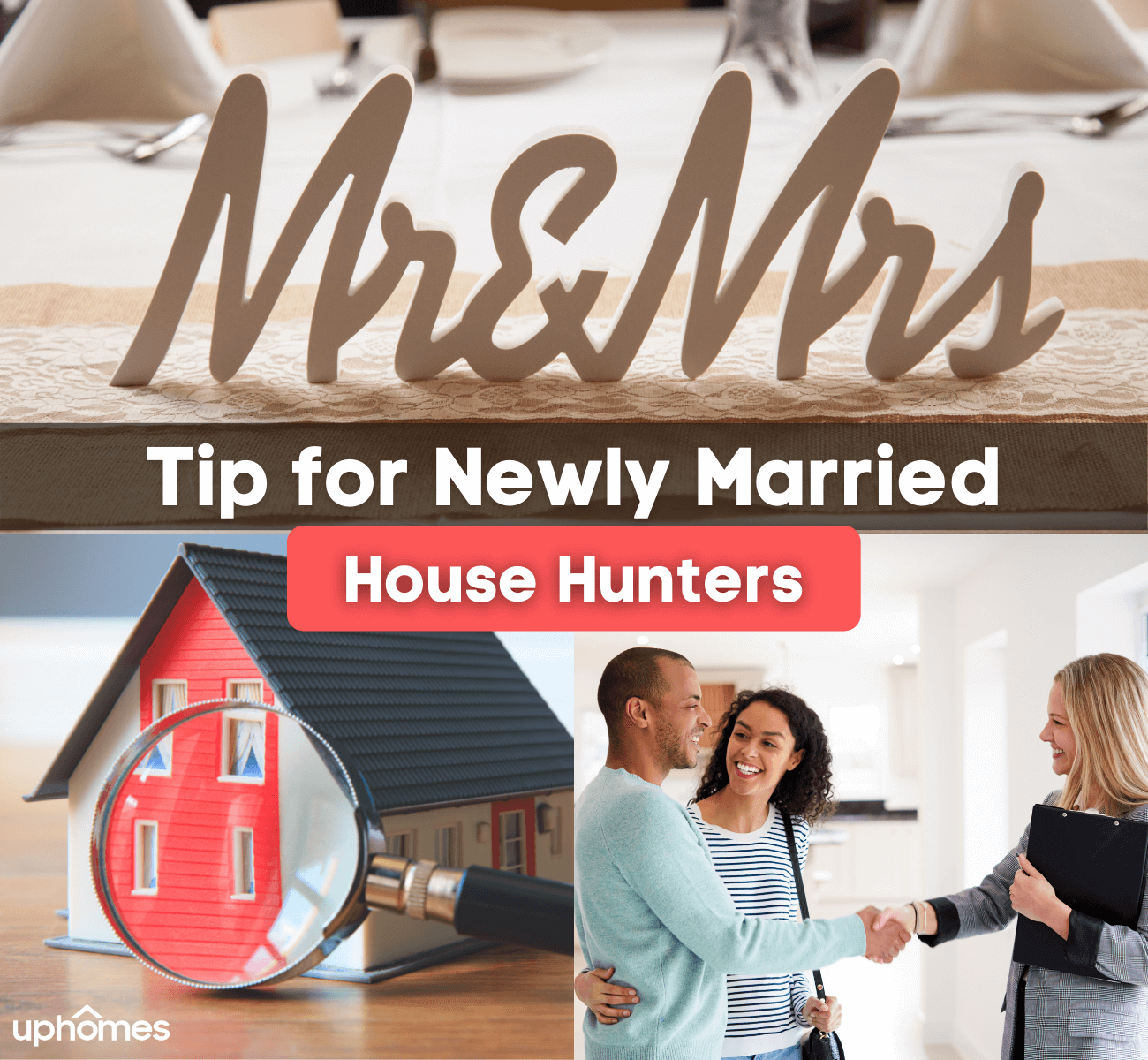 Deciding to Buy a New Home
The question of whether newlyweds should rent or buy is a big one. Finding a great Real Estate Agent to help you along the way is one of the best things you can do as they will have a strong pulse on the local real estate market. One of our best tips for newly married house hunters is to start by asking yourself a few questions:
What Do the Next Few Years Look Like?
This is the time to evaluate any other major life transitions which you could have coming up on the horizon. If you're planning on starting school or graduating, contemplating moving to a different city or state, or making a career change, then it is likely that now is not the time to buy. Buying a home is a major investment, and in order to see a return on that investment, you need to own the home long enough for it to appreciate in value. If you know that a move might become necessary in the next few years then now is the time to rent, not buy. 
How Is Your Credit?
Hopefully, you and your future spouse have already had this conversation, as it's an important one to have before marriage, but now is the time to carefully consider if both of your credit scores put you in the right position for buying. If not, you may want to spend a couple of years cleaning up your credit in order to obtain the most favorable mortgage.
Can You Afford this Expense?
The biggest expense that comes with buying a home is usually the down payment. Have you saved enough to purchase the home you want? Additional costs that are necessary for homeownership include property taxes, insurance, regular maintenance, and a fund for sudden repairs. There is a big advantage that homeowners have over renters when it comes to finances. Most monthly mortgage payments will stay the same, while rent is subject to regular increases. Another financial advantage to explore for homeowners: tax credits. Now is the time to take a careful look at your budget to determine if now is the right time to buy, or if you should work on saving more before making this big commitment.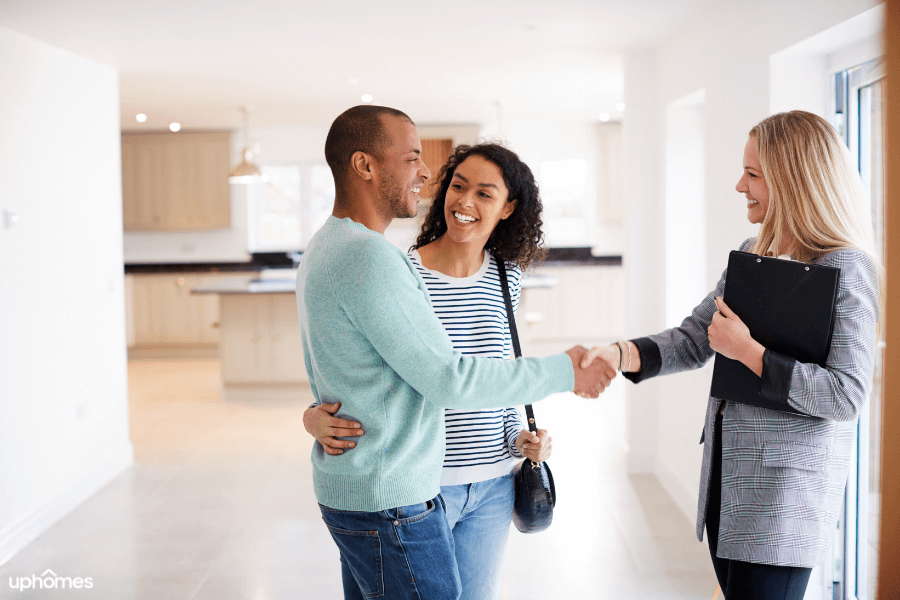 Advice on a Home Loan for Newly Married Couples
Buying a home as a married person is not quite the same as the process for someone who is single. There are both advantages and disadvantages to this, as well as additional options available for what kind of loan to get. 
Married couples who choose to apply for a loan together may be eligible for a larger loan by combining their two incomes. This can be a major advantage, but there is a downside if one of you has a significantly lower score than the other. The bank will take the lower-scored person's credit into account, and this could seriously affect both the size of the loan and the mortgage rates for which you qualify. 
If you are buying a home with a loan, then you should consider just what kind of mortgage to get. It is possible to buy a home with just one spouse's name on the mortgage. In order to decide if this is right for you, you need to weigh the advantages of potentially combining two incomes against the disadvantage of one person's potentially lower credit score. 
The Newlyweds' First Home: How to Search for the Right One
The search for newlywed housing can feel overwhelming. For many couples, this will be their first home buying experience, and it can be nerve-racking. And while there are advantages to going through this experience as a couple, there are also downsides, like what to do if you and your spouse disagree on a house. Here is some advice we've put together about the search for newlyweds buying a home.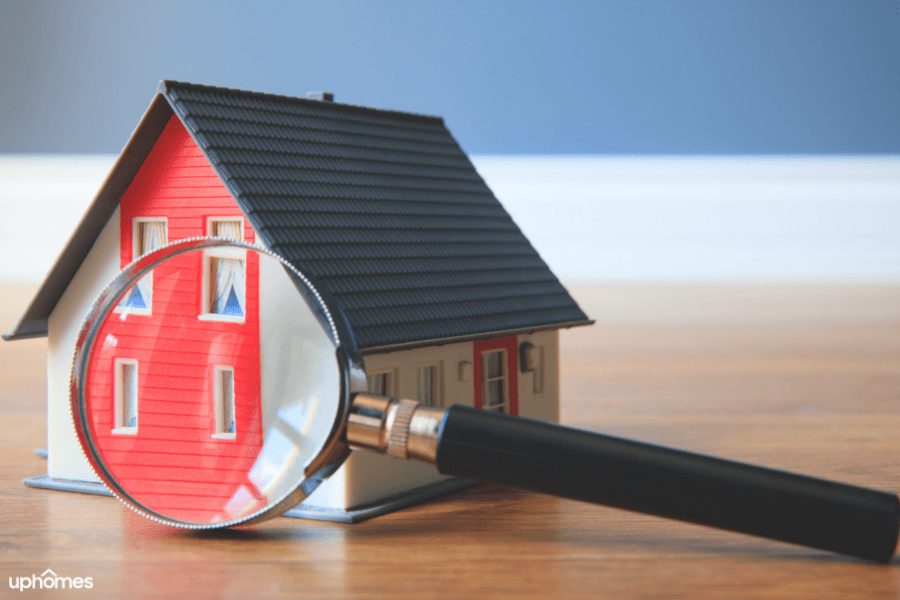 The Search Begins Before You Start Looking
To make the process as smooth as possible, it's important that you define what it is you are looking for before you begin looking. A great way to do this is for each member of the couple the make their own list of what is most important in their future home. Then combine lists, working together to prioritize what is most important to both of you. Some important features to consider about home include location, size, outdoor space, and so on. Now is the time to have an in-depth discussion with your partner about how each of you envisions your new home. 
Keep a Clear Head
Choosing a new home is an extremely emotional experience. After all, this is the place where you will be building your life as a couple. However, it is critical that you approach this from a place of rational decision-making. It is extremely easy to fall in love with a house, but if it doesn't meet your budget requirements, isn't the right size, requires renovations you cannot afford, or isn't in the right location then it's not the right house for you. Additionally, it's also important to keep an open mind. Sometimes a house comes along that doesn't emotionally move you, but if it checks all the boxes, it could be the right fit. Once you've settled in, the emotional attachment will soon follow. 
Practice Compromise
A big part of getting married is making compromises, and now is the time to put that into effect. You might believe that a certain house is the perfect one, but if your spouse hates it, then there is no way it is ever going to be right for you as a couple. Make a pact with your partner: if a house isn't right for both of you, it's not right for either of you.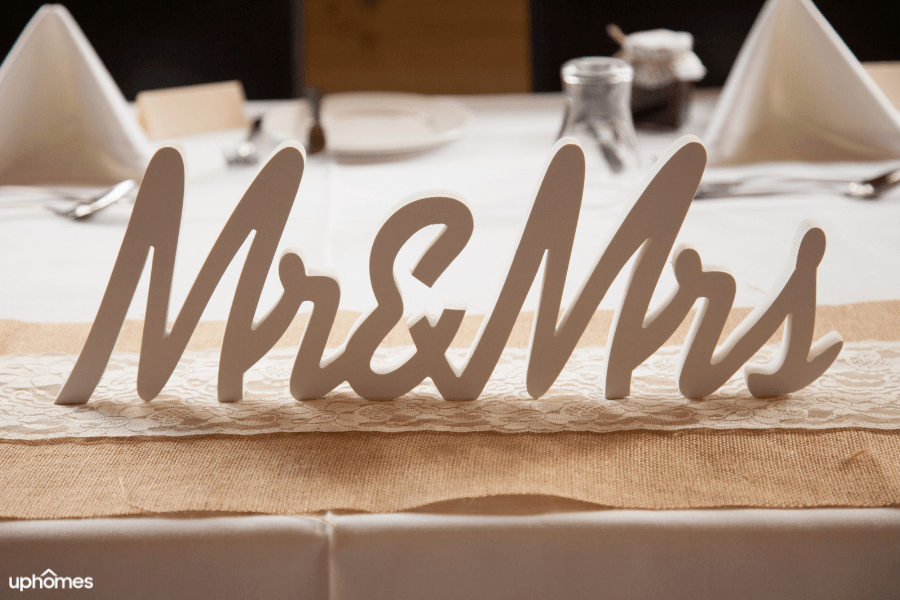 Getting Married and Buying a House at the Same Time
Are you considering doing it all at once, the wedding and the home? That's a lot on the plate for anyone and there are some big drawbacks, the most obvious ones being time and money. That being said, plenty of people do both at once. Here's what you'll need to do if you want to take on this challenge:
Get a Head Start
Weddings and purchasing a home both take a lot of planning. And finding the right home, and then going through the loan process and closing can take time. In fact, it's impossible to know exactly how long until you find the right house, and it's impossible to plan for the unexpected. If you have your heart set on returning to a new home on your wedding day, then the earlier you get started the better.
Keep the Money Separate
Make a plan about how much you want to spend on each (and how much you can afford to spend on each) and carefully set that amount aside, separately. It's also a great idea to have a third emergency fund in case either expense does go over budget, something which can be highly likely. 
Top Takeaways When Considering Houses for Newlyweds
Here are a few more tips that will help you with your search for a new home.
Do Your Research: This includes both before and after you've found your new potential home. It's critical that you explore your home buying options from every angle, from considering school districts to the current housing market. Once you believe you've found a potential home, you'll need to start the research process again, to make sure that this is the right one and will be for years to come. 
Work with Professionals: A great real estate agent is key. Not only can they provide guidance on the journey to finding your new home, but they can also even serve as mediators for the times when you disagree as to which is the right house and help keep you focused on your priorities. 
Get Pre-Approved: One of the most helpful things you can do towards a smooth home loan process is getting pre-approved. This can also serve to help you best understand how much you can afford as a couple for a house.
Don't Rush: Perhaps the most important thing to remember is to take your time. It is never a good idea to rush into buying a home. While it may have been your dream to start your married life in your new home, that dream is not worth the cost of getting stuck for years in the wrong one.
While both getting married and buying a new home can be very stressful, with some careful planning and the right mindset you can do both, and begin your new life in a new home that is your very own. 

Find your new home
Search real estate and homes for sale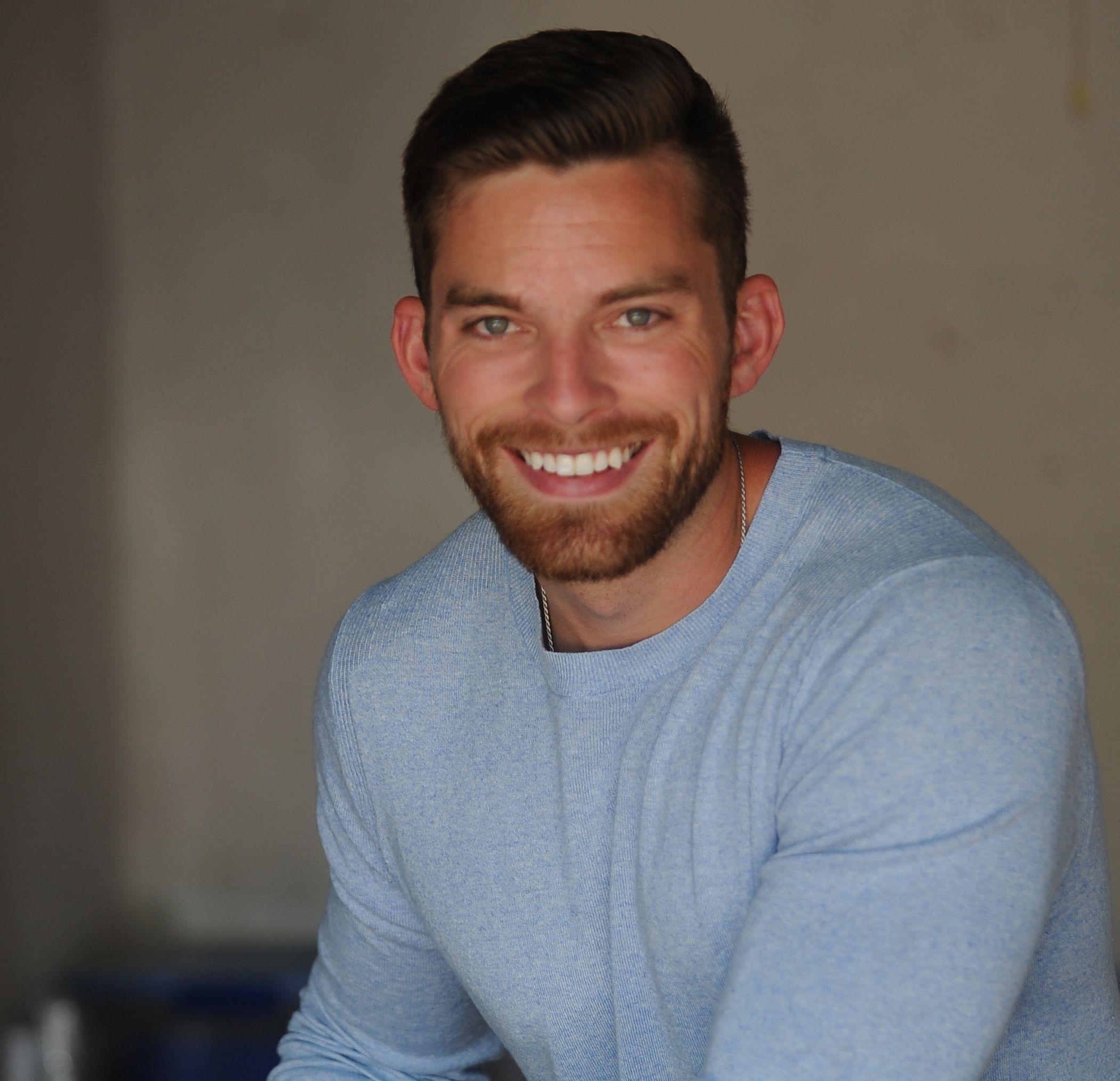 Ryan Fitzgerald
Hi there! My name is Ryan Fitzgerald, and I am a REALTOR®. My goal is to help you learn more about real estate through our Real Estate Blog! Hopefully, you enjoyed the above blog post and it found a way to provide help or value to you. When you're ready to buy or sell a home of your own let us know here. Please feel free to join the conversation by dropping us a comment below.