Moving to Memphis, TN: 10 Reasons You''ll Love Living in Memphis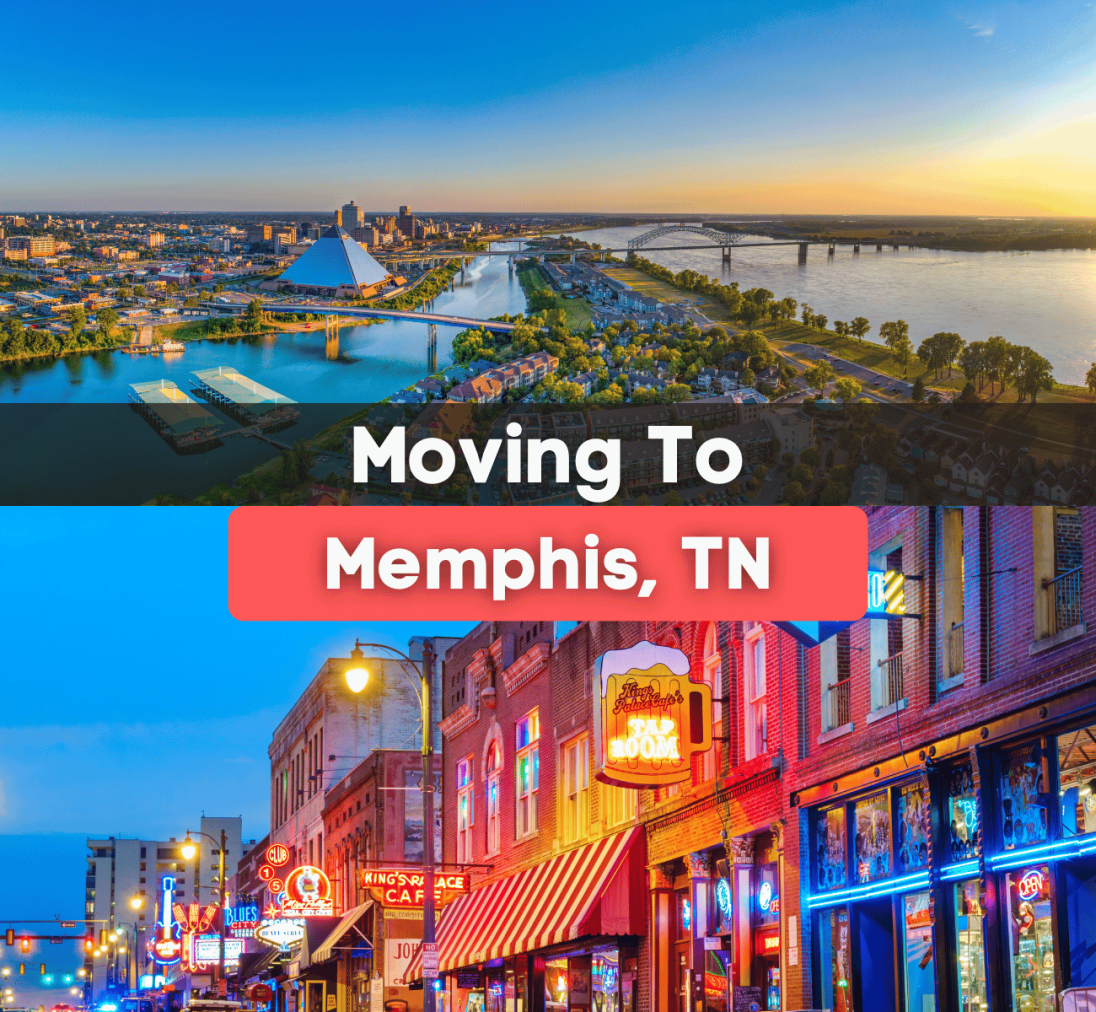 Living in Memphis, Tennessee
Are you moving to Memphis, TN? Make sure you know these ten things about living in Memphis!
Memphis, Tennessee, is located in southwest Tennessee on the Mississippi River and is only about a three and a half hour's drive from Nashville.
Nicknamed "Home of the Blues" and "Bluff City," Memphis is considered one of the best places to live in Tennessee and a good place for young professionals and families due to its affordable housing and abundance of top-notch amenities.
Best known for its music scene, Memphis is most famous as the home of Elvis Presley and the legendary Sun Studios, wheresingers such as B.B. King and Johnny Cash recorded albums.
Boasting a rich history and high ratings regarding housing and healthcare, life in Memphis is exciting since there is always something to do and see without having to venture too far from home.
With its many fun attractions, entertainment options, vibrant culture, and world-class dining, Memphis is worth visiting and moving to if you are looking for a large metropolitan area in the southeastern United States.
So if you are considering relocating to Memphis and want to learn more about the area before packing up all your belongings, then this ultimate moving guide is for you.
Not only do we include information about the cost of living, local schools, weather, things to do with the family, and pros and cons, but our team here at Uphomes is dedicated to helping you along your Memphis home search.
Read on to learn more about life in Memphis, TN!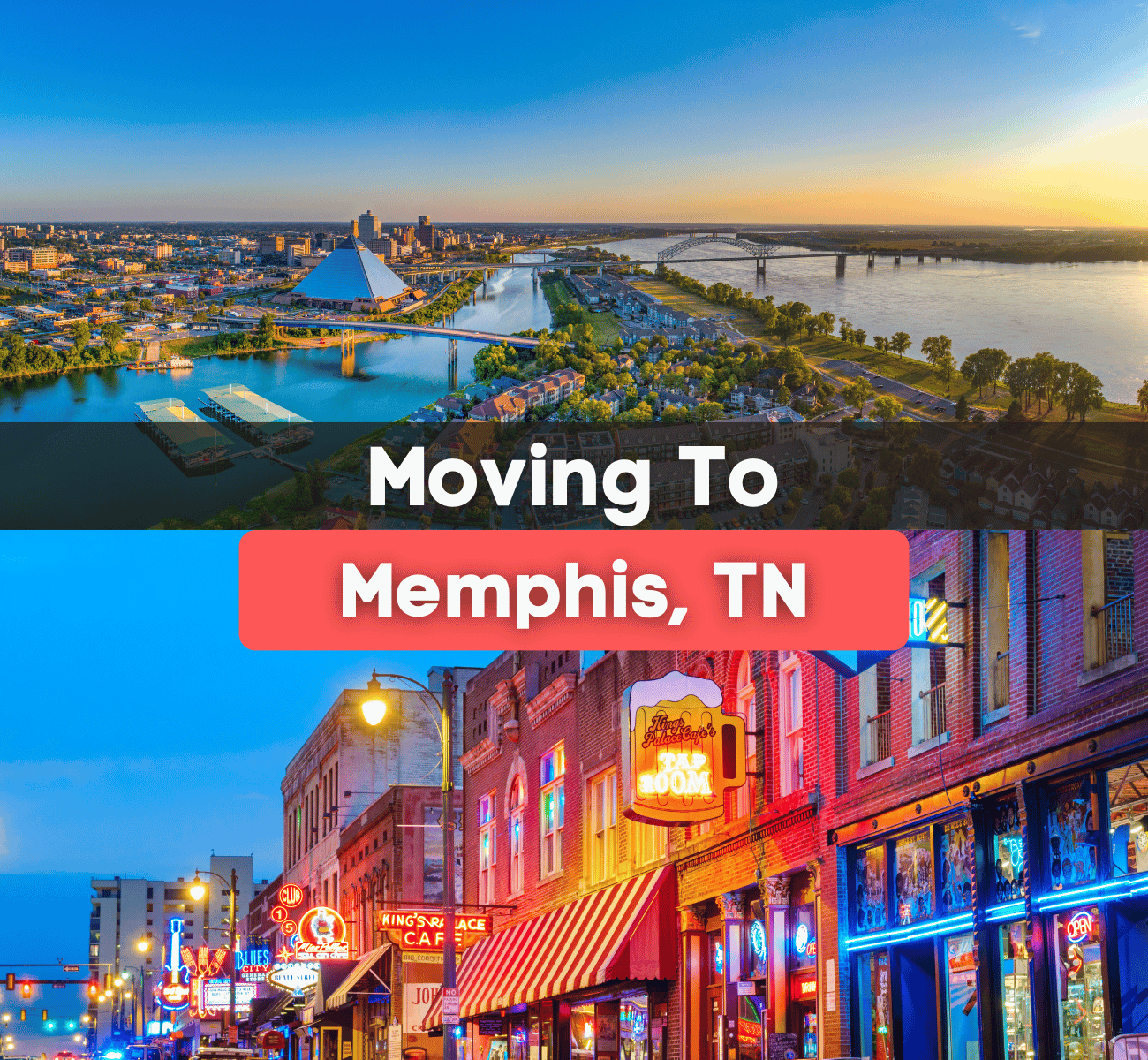 Here are the top things you should know about life in Memphis, TN!
Affordable Cost of Living
Times are tough right now, so the low cost of living in Memphis is so desirable for many families and professionals.
In fact, with a cost of living that is 15% lower than the national average, Memphis is an excellent option for those living on a budget.
Considered to be the third most affordable metro area in the state of Tennessee, just after the cities of Knoxville and Chattanooga, homeowners should be able to live comfortably with an annual salary of at least $63,595 a year.
With a median income of $39,000, an excellent hourly wage in Memphis for residents is about $18.75 an hour.
As of this year, housing expenses are 23% lower than the national average, utility prices are 13% lower than the national average, transportation prices are 12% lower than the national average, and grocery prices are 9% lower than the national average.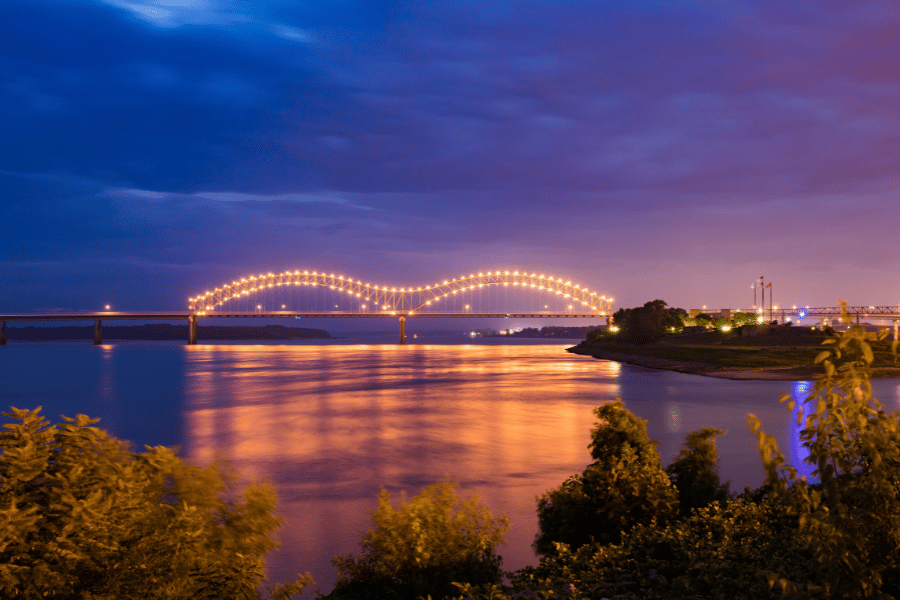 Excellent Job Market and Economy
If you are moving to Memphis in search of part-time or full-time work, then you are lucky since Memphis has seen a job market increase by 2.1% over the last year.
With future job growth predicted to be 36.6% over the next ten years, higher than the United States average of 33.5%, this means more positive outcomes for job seekers.
Some of Memphis's top industries that employ most residents include transportation and warehousing, health care and social assistance, retail trade, manufacturing, accommodation and food services, and administrative and waste management services.
Excellent Schools
Ranked high in education, the Memphis-Shelby County School System is home to top-rated public schools and is the largest public school district in Tennessee.
With more than 214 schools in this school district and serving over 110,500 students in Memphis, school-aged children will be taught a rigorous and engaging curriculum that will prepare them for college and beyond.
For those interested in higher education opportunities, Memphis is home to numerous colleges and universities that offer a variety of degrees and programs, including the University of Memphis, Rhodes College, and Christian Brothers University.
Memphis Loves Barbecue
From pulled pork to beef brisket, Memphis-style BBQ differs from all the other styles due to its distinctive rub that uses up to 40 different spices.
Often served with Memphis BBQ Sauce, a tangy and sweet sauce made using brown sugar, tomato sauce, molasses, and cider vinegar, there is no better way to become well acquainted with Memphis than by trying its beloved barbecue.
Check out these local favorite barbecue restaurants in Memphis: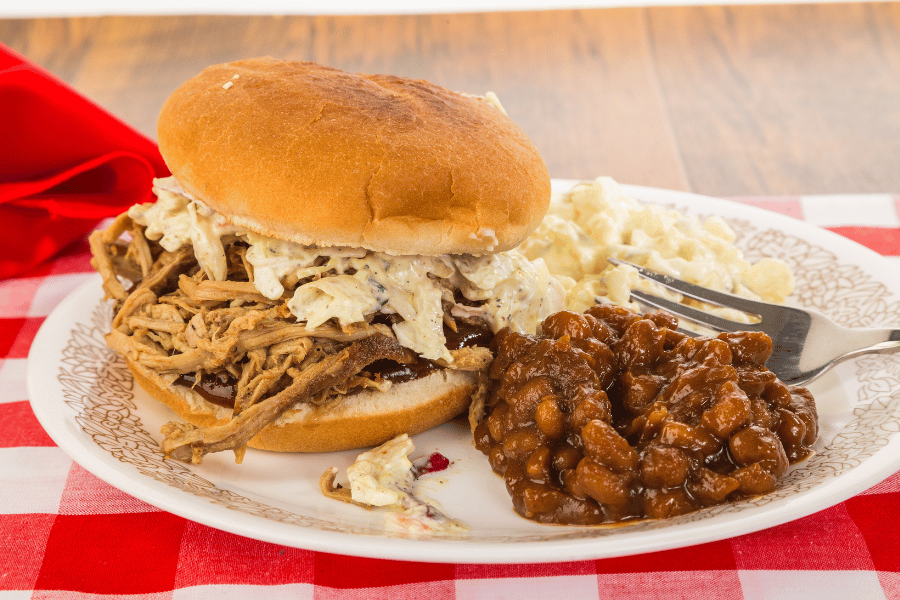 Thriving Music Scene
Well-known worldwide as the "Home of the Blues and Birthplace of Rock 'n' Roll," Memphis is famous for its soul, blues, and rock music that first originated from its city streets.
With multiple music landmarks found here, including the Blues Hall of Fame and the Stax Museum of American Soul Music, there is no better place to listen to live local talent than at one of the city's many music venues.
Check out these local favorite live music joints in Memphis:
Mild Climate
While most summers are hot and muggy in Memphis, and winters are generally short and cold, the city's temperate climate brings primarily mild weather.
With an average annual temperate of 62 degrees Fahrenheit, most residents can be found hanging out on the patio for nine months throughout the year.
Only receiving an average of three inches of snow per year tops and lots of sunshine, Memphis is the perfect landing point for those who want to escape colder weather.
Explore the Iconic Beale Street
Definitely, worth the visit, Beale Street has a fascinating past and is recognized as one of the most iconic streets in America since it is known for its live music and late-night partying.
Even though its heyday was in the roaring 20s, many nightclubs, restaurants, bars, theatres, and shops can still be found here.
Check out these fun things to do on Beale Street: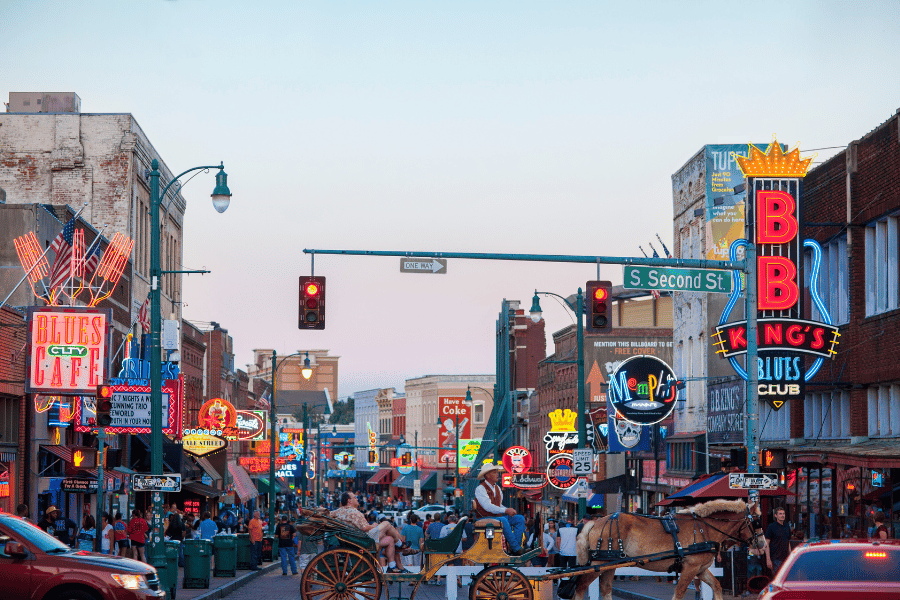 Family-Friendly Things To Do
Whether you have little kids or are just now thinking about starting a family, there is more to Memphis than live music joints and a booming bar scene.
From museums to beautiful quiet parks, there is always something cool to discover in Memphis that all ages will enjoy.
Check out these local favorite family-friendly things to do in Memphis:
Festivals
Memphis always has something exciting going on, offering many festivals and events throughout the year that celebrate the city's history, arts, culture, and holidays.
Check out these favorite local festivals in Memphis: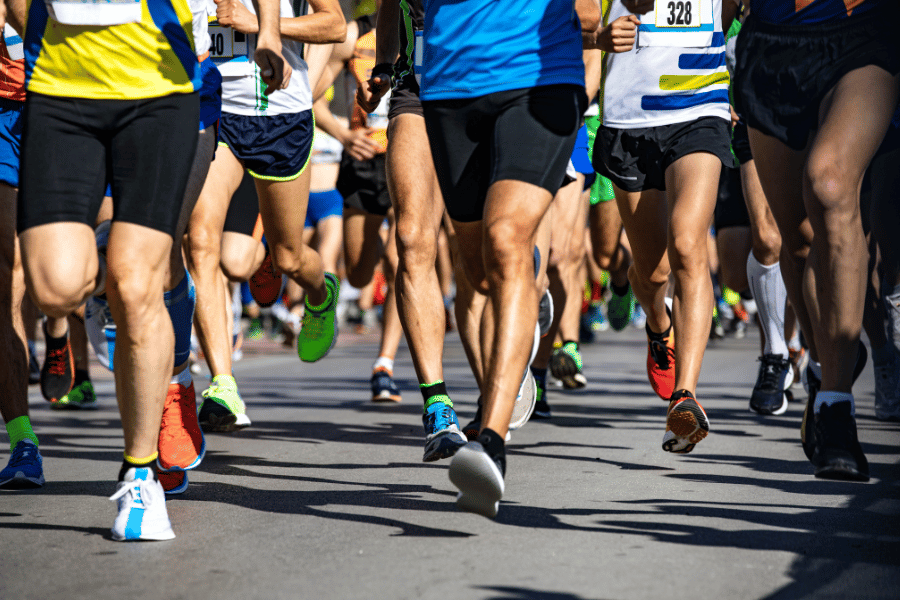 Learn About Civil Rights History
Majorly involved in the civil rights movement, which was the organized effort of Black Americans to end racial discrimination from 1954 to 1968, Memphis is home to The United States Civil Rights Trail, which are important historical landmarks where activists fought to advance social justice and racial equality during this period.
Check out these local favorite Memphis historical sites:
Pros and Cons of Living in Memphis
Pros:
No state income tax
Low cost of living
High-quality public education
Great job market
Delicious food and barbecue
Thriving music scene
Rich historical background
Mild climate
Friendly people
Lots of entertainment
Cons:
Hot and humid summers
Limited public transportation
High crime and poverty rates
Excessive property and sales taxes
Moving to Memphis, TN - Final Thoughts
Whether you are moving to Memphis for work or want to check out what it offers, Memphis is a great place to call home that will appeal to many different lifestyles and cultural backgrounds.
Since it is no secret that living in Memphis is fun thanks to its variety of dining options, live music venues, exciting nightlife, hip bars, and fantastic southern cuisine, Memphis is an excellent place for all ages.
Even though Memphis may have its fair share of pros and cons, the pros outweigh the cons regarding this beautiful Tennessee city.
While we love helping you learn about living in Memphis here at Uphomes, our website also features other local area guides, including up-to-date information about moving to Tennesseeand moving to Nashville.
If you are interested in buying a home, please contact us today so we can connect you with one of our Realty Specialists who can help you throughout your home-buying journey. We are always here to help and are available to answer any questions you may have!

Find your new home
Search real estate and homes for sale