Living in Greenville NC: 11 Tips Before Moving to Greenville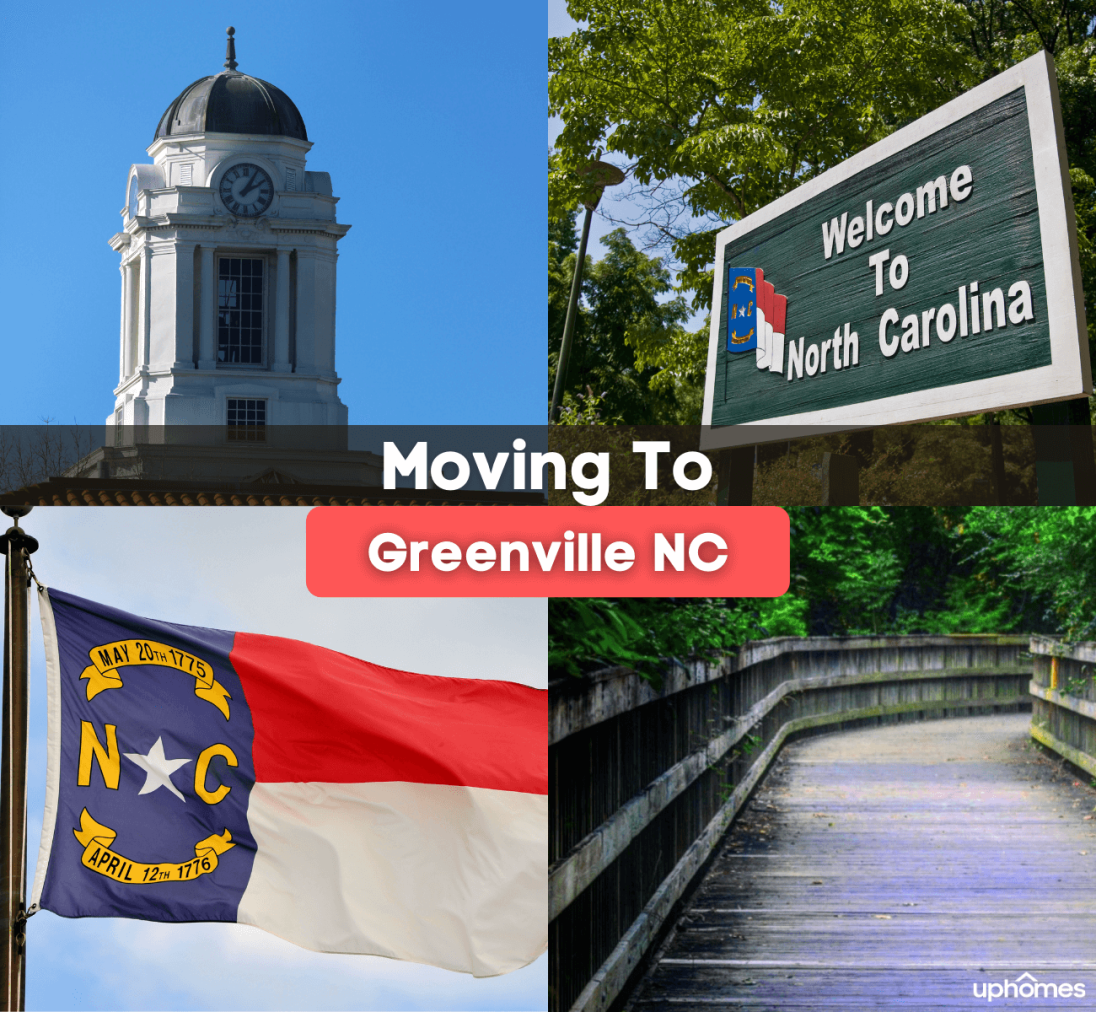 Living in Greenville, North Carolina
Moving to Greenville, NC? We have you covered with this guide on what life is like living in Greenville, North Carolina - Check out homes for sale in Greenville!
Greenville, North Carolina was originally called "Martinborough," and was founded in 1771. It was also originally three miles to the east of where it's located now. The whole town was moved in 1774, to the Tar River's south bank.
Now, Greenville is the 11th most populous city in the state and home to nearly 118,000 people. It ranks highly in opportunities for young people and business development and is also a hub for entertainment, education, and health. 
So, what do you really need to know before moving to Greenville? Here are 11 things to consider BEFORE you relocate: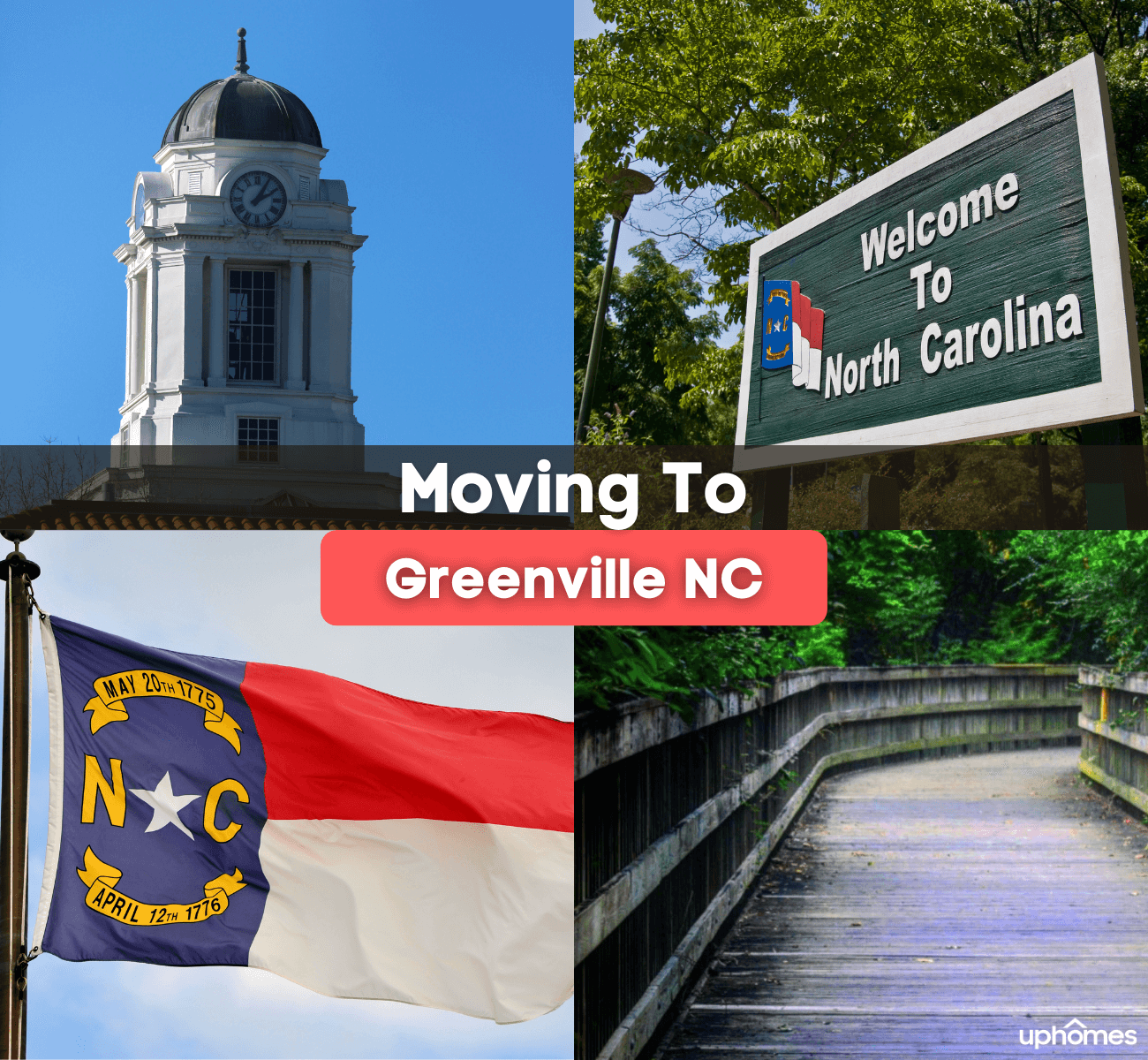 What Is It Like Living in Greenville?
Living in Greenville is a great mix between an urban area with a lot to do, and a more rural, relaxing feel. That's because the city's right on the river, and has so much history behind it that there are always great places to visit. The south is generally welcoming and famous for its hospitality. You'll get plenty of that in Greenville, along with tech-based jobs, quality healthcare, and East Carolina University.
Whether you're coming to the area for a visit, to relocate, for work, or to pursue a passion, there's something for you there. Because the Greenville area has a lot of diversity in what it offers, it's truly a city where everyone can find something they like. You don't have to settle for a place that doesn't feel like home when Greenville is just waiting for you. From the outdoor activities, you can experience all the shopping, dining, and nightlight, you won't run out of things to do or new opportunities to experience. Here's the Greenville Chamber of Commerce for those of you who are coming to the area for work!
What are the Best Places to Live in Greenville?
Like every city, there are some good places to live and some great ones. In Greenville, a lot of people like living along the river. It provides some great views and gives anyone who lives there a lot of opportunity for exploring all kinds of water-based activities. Another popular area is the suburbs around the town because living there offers larger lots and more room, as well as newer, larger homes.
Those are the kinds of homes most people who come to the area want, but that's not true for everyone. Some people are looking for apartments or smaller homes that are more toward the center of the city. That area is very walkable and popular with younger people who may not have a car or who might want to be able to walk to get groceries, a meal, or a drink. There aren't really any places in Greenville where you wouldn't want to live, and it all depends on what you like the best.
What to Know About Moving to Greenville
If you're planning on moving to Greenville, there are many great real estate agents in the area. They can help you find a house to buy, or an apartment or house to rent. With so many housing options to consider, you may want to come and take a look around for a while before you choose something. Visiting the area more than once is a good idea before committing to the move, just so you can find the neighborhood you like most, especially if you're planning on buying right away instead of renting for a while.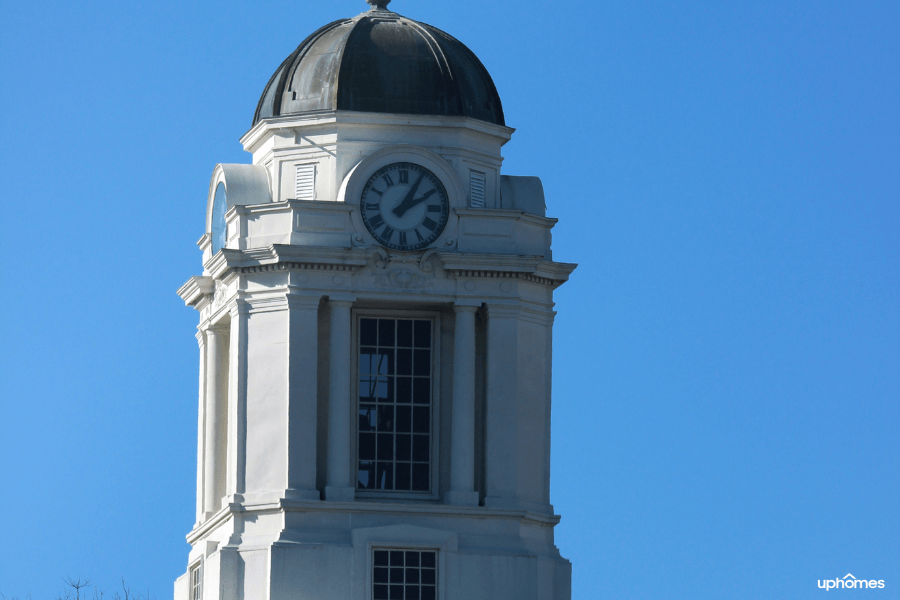 The Cost of Living in Greenville
The cost of living in Greenville is comparable to other areas in North Carolina and other southern states. Median household income in the city was just under $29,000, with median family income at nearly $44,500. There are many big employers in the area, along with a lot of smaller options. That makes Greenville pretty affordable, and a popular location for families and individuals who are looking for a good quality of life and a lot to do in a place where they can find good employment and educational opportunities.
Raising a Family in Greenville
There are numerous elementary, middle, and high schools in Greenville, along with higher education opportunities. You can also find a lot of private school options in the area if you want to explore those for your family. People who have children, or who plan to have children in the future, can find a good education for their children (and themselves) in Greenville. They don't have to move to a larger location for their children or travel far for their own higher education interests. With all the parks, nature areas, and cultural options, families have a lot more to explore than just education, too.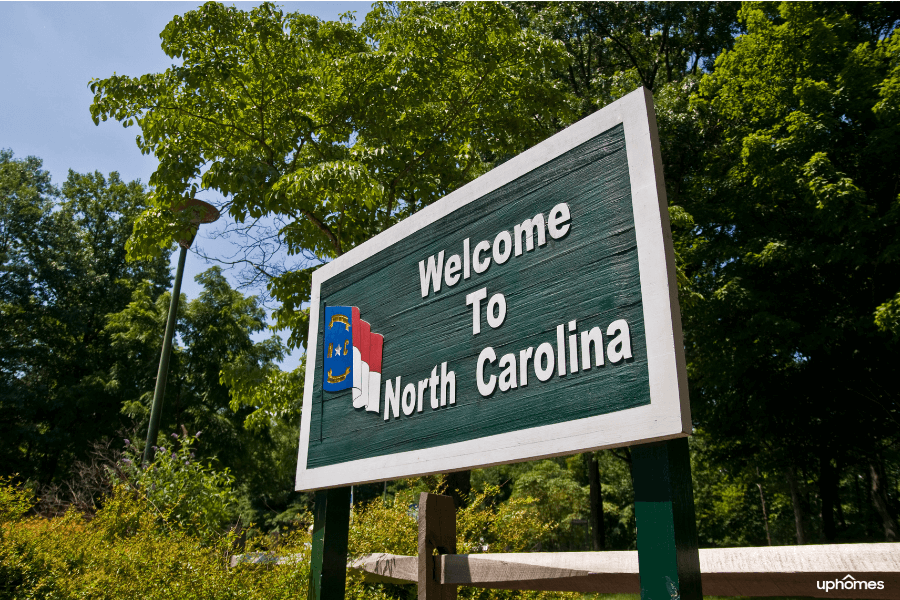 The Weather in Greenville
Greenville has a humid subtropical climate. That means it's warm and humid there during the summers, and the winters are generally mild but can have some periods where it's much colder than expected. While it does have four seasons, spring and fall aren't as pronounced as they might be in some other areas of the country. The record high in Greenville is 104 degrees, and the record low is -4.
The average high in the summer is around 90 degrees, while the average low in the winter is around 32. While there are rainstorms in the summer and some snow in the winter, the weather is generally sunny to partly cloudy. That gives residents and visitors a chance to really get out and explore the area on most days, so they can take full advantage of all Greenville has to offer.
The Economy and Job Market in Greenville
With a median income that's pretty typical for the area and a lot of big employers in and around Greenville, finding a job or a career isn't as challenging as it can be in some other areas of the country. Major employers there include East Carolina University, Vidant Health, Walmart, Patheon, and Grady-White, among others. These employers and many others in the area employ hundreds or even thousands of people in and around Greenville. The job market remains strong, and the economy continues to grow.
Restaurants in Greenville
There are a lot of nightclubs and bars in the downtown Greenville area, many of which offer food. The downtown area also has more than 25 restaurants and the Umbrella Market, which features a lot of local growers and craftspeople who get together in the summer months to sell food and other items to the public. If you want to have a quick meal of bar food, or you want to have an upscale dining experience, you can get both of those things -- and everything in between -- in Greenville.
With the college in the area and the larger number of bars downtown, a lot of the bar food scene is really popular. But that doesn't mean you have to go to bars to get a meal, or that there aren't options for kids, older people, and those who are younger but don't enjoy bars. There are great options all over the town, and the revitalized downtown area is a popular choice for people of all ages as it continues to develop.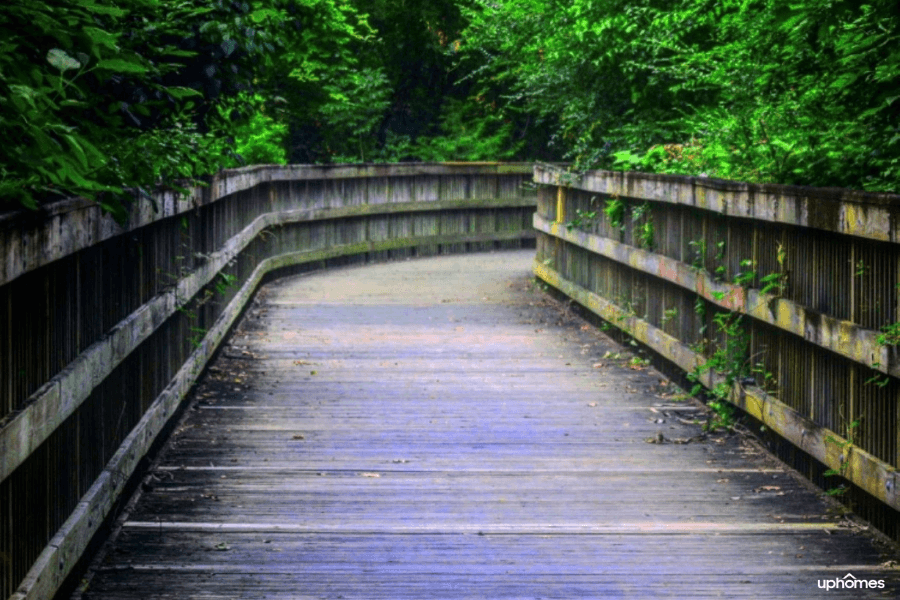 Things To Do in Greenville
There are so many things to do in and around Greenville. In the summer months, a lot of people spend time near the water or out on the river. They go to parks, and they hike, bike, and spend plenty of time outdoors in the sunshine. The Market in the downtown area is a popular place, too, because it's a great way to get locally grown produce and handmade crafts to enjoy.
There are museums and educational opportunities throughout the area, which gives visitors and residents the chance to take a look at the history of the area and more. Shopping, dining, movies, theater, and dance performances are all part of life in the Greenville area, for families and individuals alike. If you're in or around Greenville and you want to have an adventure, there's always something available. The winter months bring outdoor opportunities, too, for those who like the cooler weather.
Landmarks in Greenville
Landmarks in Greenville are mostly historical, due to the length of time since the city was founded. East Carolina University is considered a landmark by many people, as well, for its quality campus, natural beauty, and the tours it offers. The Greenville Museum of Art, River Park North, and The Walter L. Stasavich Science and Nature Center are also popular landmarks that both residents and visitors enjoy.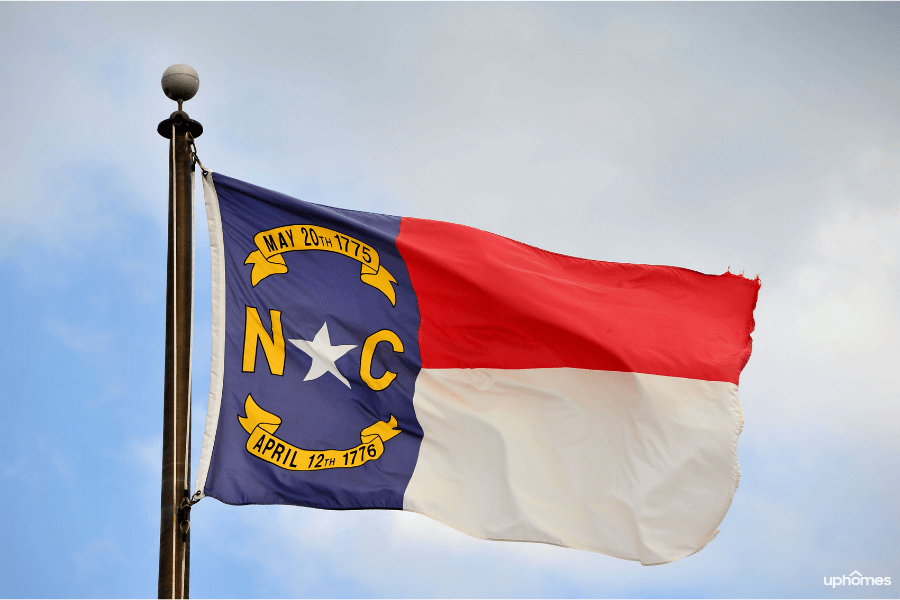 How Far is Greenville From...?
Greenville is also close to a lot of other areas and landmarks. For example, it's only 72 miles from Raleigh and 90 miles from Durham. It's also 100 miles from Chesapeake, VA, and 197 miles from Charlotte, NC. Because it's so close to other big cities and a lot of the history that comes along with the south, it's a great place to visit or build a life.
Ready to visit or make a move? Greenville, NC is a great place to visit, live, work, and raise a family. From learning opportunities and a growing job market to all the fun things to do in the area, there's always something interesting there. Check out Greenville for yourself, and see what it has to offer. Then you can make memories there, and feel at home in a great city with so much to give.
No matter what kind of experiences you're looking to have, or the type of location you enjoy, Greenville has something to offer to everyone who comes to visit or decides it's the right place to call home. Rich with culture, value, and heritage, the Greenville area is close to everything important but just far away enough for you to have the privacy you want, as well. It's a great location to explore.
Is Moving to Greenville, NC for you?
Relocating to Greenville, North Carolina is not for everyone and that's ok. There are many pros and cons to any move someone makes. If you're considering making a move to somewhere you can live, work and play, living in Greenville is a great option for you! If you'd like to learn more about North Carolina's 11th most populated city contact our local real estate experts who can assist you with any questions you may have!
#blog-moving-cta#
#blog-best-neighborhoods-cta#
#blog-moving-sc-cta#

Find your new home
Search real estate and homes for sale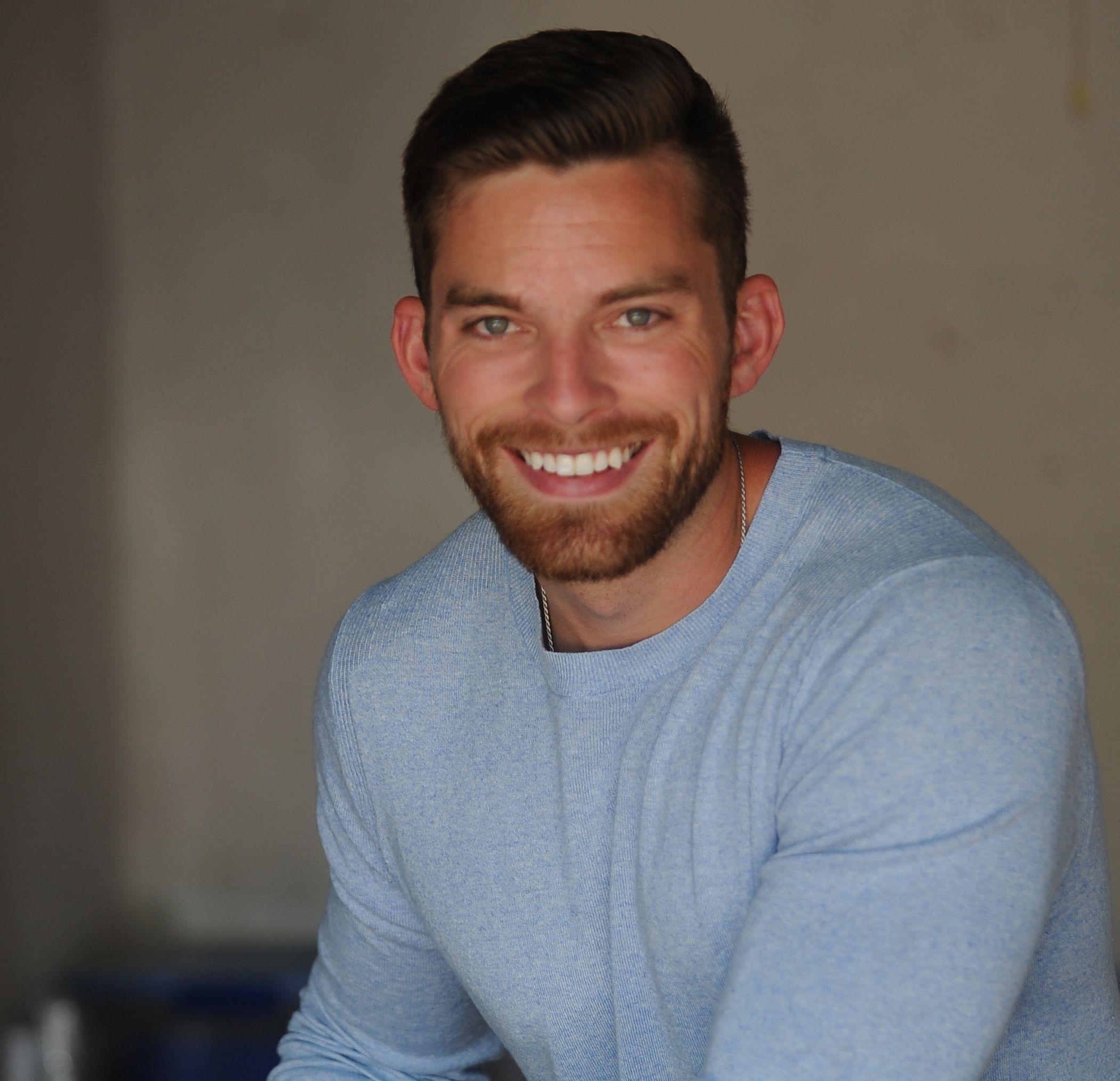 Ryan Fitzgerald
Hi there! My name is Ryan Fitzgerald, and I am a REALTOR®. My goal is to help you learn more about real estate through our Real Estate Blog! Hopefully, you enjoyed the above blog post and it found a way to provide help or value to you. When you're ready to buy or sell a home of your own let us know here. Please feel free to join the conversation by dropping us a comment below.