10 Things to Know Before Moving to Greeley, CO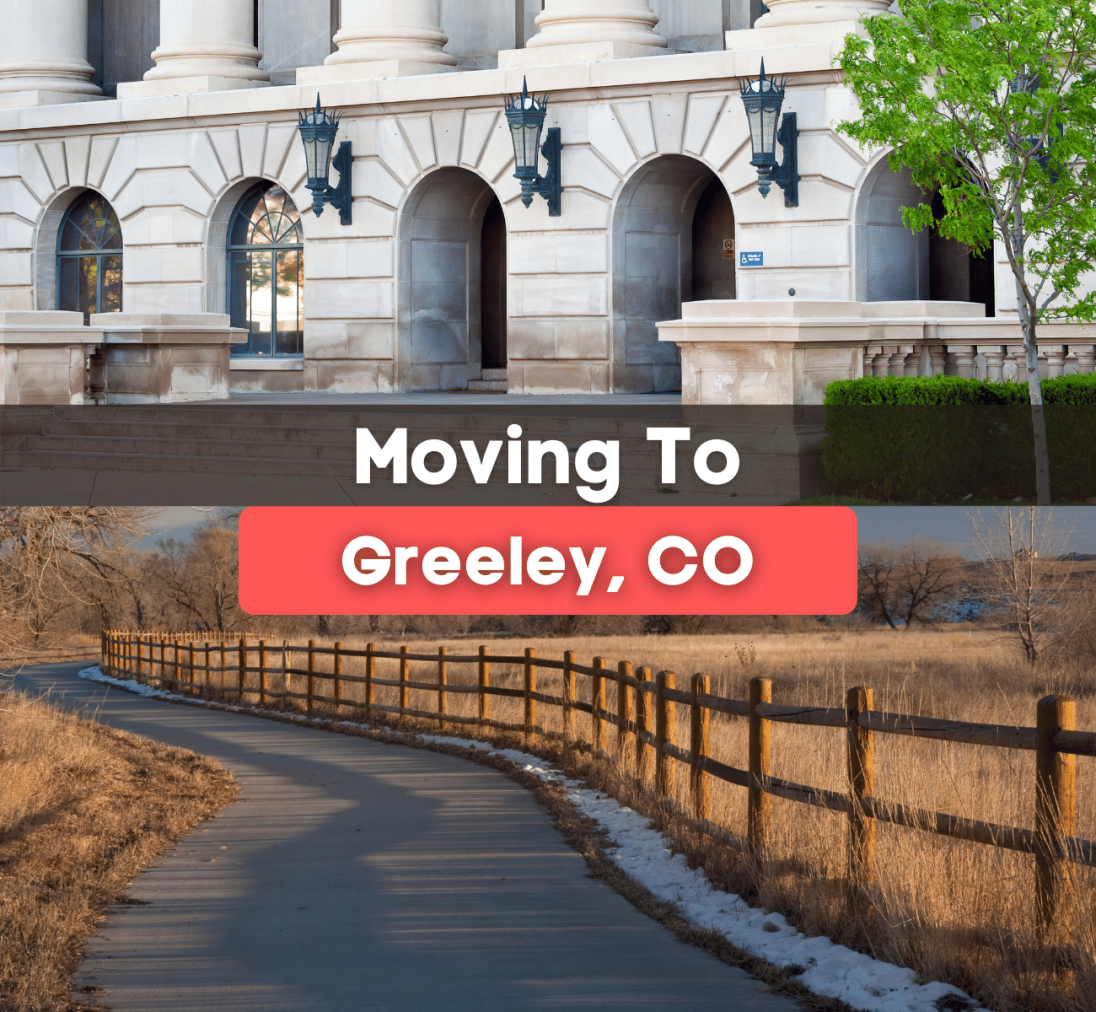 Living in Greeley, CO
Moving to Greeley, CO - Here's what it's like living in Greeley!
With a population of about 108,795, Greeley, Colorado is a bit of a hidden gem. It's the tenth most populous city in the state and is located about 49 miles northeast of Denver. Situated in the center of Weld County, Greeley began as a small, pioneering and agricultural settlement. Greeley was named after Horace Greeley, a New York newspaperman. He convinced young Americans to go West and the city of Greeley was one of the first planned communities in the United States.
People who know about Greeley love it for its affordable housing, awesome amenities and convenient location. The city is known to locals as the "City of Churches" because faith was an important principle for the settlers and there were so many churches in the area. Living in Greeley means you will enjoy a high quality life with top-notch health care, great schools, fun recreational activities, cultural attractions and a fast-growing economy. Agriculture still provides a solid economic base for the city with Weld County consistently ranking in the top 10 agricultural-producing counties in the nation.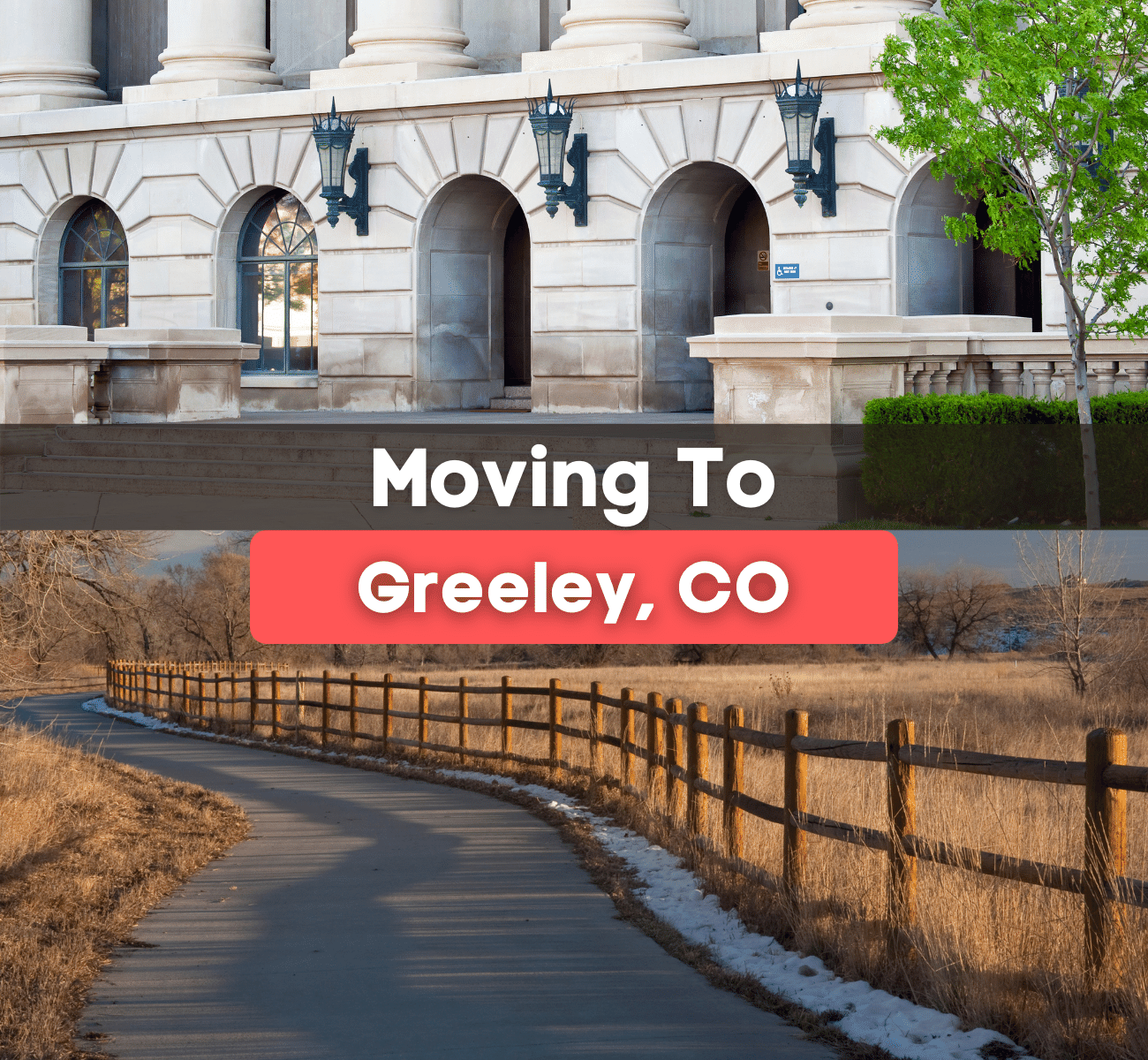 Greeley is an excellent place to choose as your new home in Colorado! If you're still considering whether Greeley is the right place for you, we've created this guide to help you decide if it's a good fit. Read on to learn more about the 10 things you should know BEFORE moving to Greeley, Colorado.
They Love The Outdoors
People who live in Greeley love the outdoors! You will always see people outside enjoying nature all year long. There is something to do outdoors no matter which month of the year it is. To the west are incredible views of the mountains and to the east are wide open plains and wildlife. You can go ice skating year-round in town at Greeley Ice Haus or go sledding around town. Greeley also has 57 city parks you can explore!
Check out the playground at Aven's Village at Island Grove Regional Park, the soccer fields at Monfort Park or enjoy the weather at Pheasant Run Park and Charlie and Laura Archibeque Park. If you're looking for a nice walk or hike, check out the 21-mile Poudre River Trail. People who enjoy golf have three courses to choose from in the city including Highland Hills, Boomerang Links and Greeley Country Club. Throughout Greeley, there are 85 miles of biking lanes making it easy to get around!
Greeley Recreation also offers five facilities for residents and families. Located 25 miles northeast of Greeley, in Grover, is Pawnee National Grassland. It's a 193,060-acre grassland known as a popular birding area. You can also hike, bike, camp, picnic, horseback ridge, snowshoe, cross-country ski and watch wildlife. Rocky Mountain National Park is only an hour and a half away and the Roosevelt and Arapaho National Forests are also within a few hours.
You don't like the outdoors? There are fun activities for you too! Greeley's Family FunPlex is a community recreation center that is the place to go. It even has a waterpark inside! Adventure Island Indoor Waterpark is Northern Colorado's greatest indoor water park open year-round. You can hop in the lazy river, children can explore the zero depth pool or you can take a ride down a massive water slide. There's even a water basketball court, a 25-meter lap pool and outdoor patio area.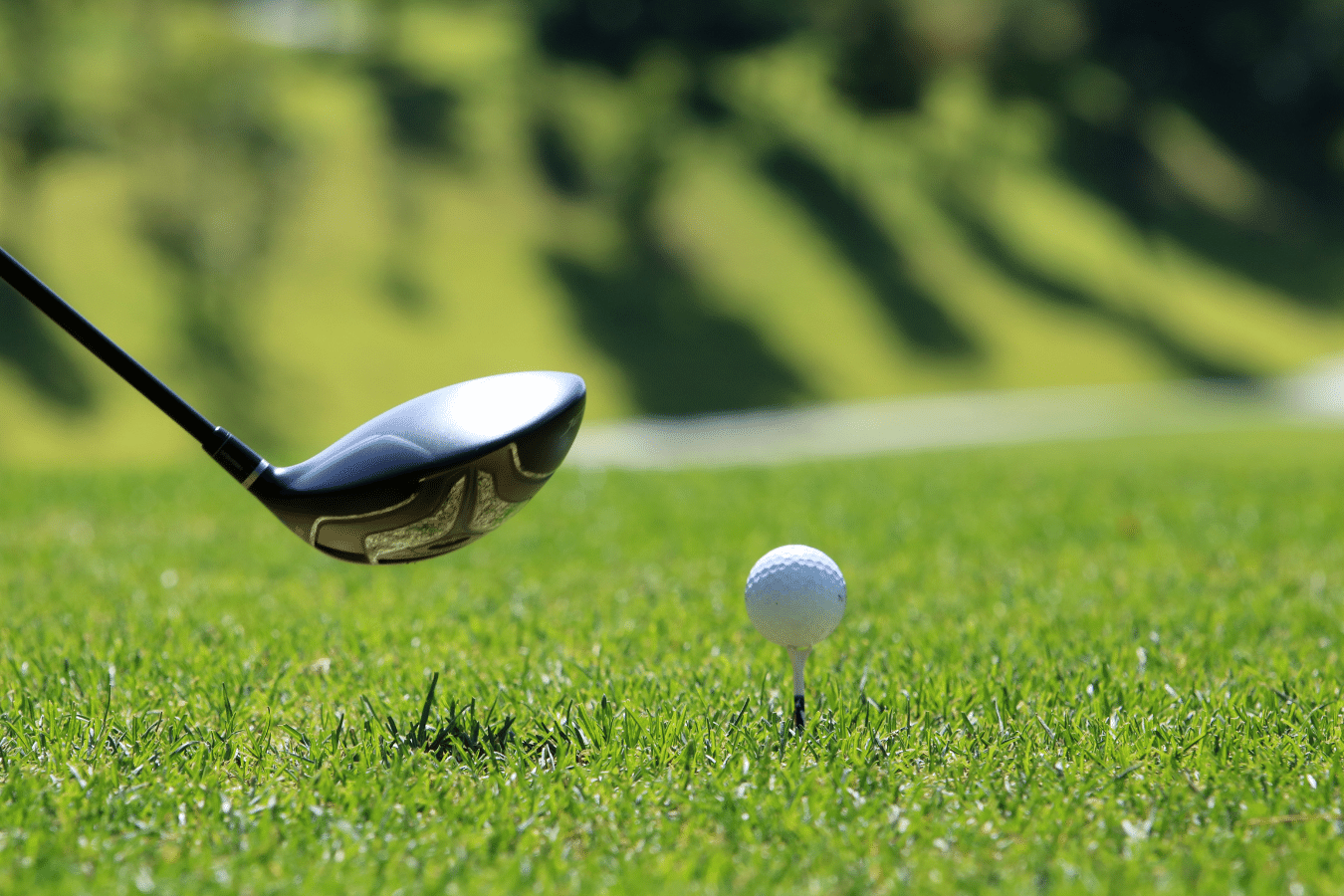 Focus on Education
Greeley is home to the University of Northern Colorado – a division I college. Residents love to attend sports events and activities hosted by the university. It's home to more than 13,000 students and the university is one of the biggest employers in Greeley. The public research university is home to more than six colleges, which employ 837 faculty and 1,820 full-time and part-time employees. The city is home to many other high-quality public and private schools which offer a variety of extracurricular activities as well.
Greeley is also focused on education in other ways. There are several museums in town that explain the history of the area, including Greeley History Museum, the Meeker House Museum and the White-Plumb Farm Learning Center. Centennial Village Museum is a unique living history museum to help you truly experience what life was like in historical Greeley. It features costumed interpreters, heritage farm animals, eight acres of beautiful landscaped grounds and more than 35 historical buildings. Greeley is also home to the Colorado Model Railroad Museum and the Lee Maxwell Washing Machine Museum.
Affordability
Your money goes a long way if you live in Greeley. You'll pay a lot less for basically everything, compared to other cities in Colorado. The city's median income is about $47,342 which tells you that you don't need much to live a good life. Fort Collins and Greeley were among the two most profitable places for sellers in 2017. Average home sale prices increased nearly $25,000 from 2016 to 2017.
WalletHub's Best Cities for First-Time Home Buyers 2018 named Greeley 20th in front of Longmont, Colorado Springs, Fort Collins and Westminster. It's a great place for both buyers and sellers because of the affordable prices and consistent appreciation. In general, housing costs nearly 45% more in Denver than it does in Greeley. Overall costs in Denver are about 21.5% higher than they are in Greeley. If you're looking for a rental property, it's a great city to choose because it offers some of the most affordable rentals in Northern Colorado without sacrificing quality, safety or amenities.
Fun and Fabulous Events
There is always a fun festival or event to attend in Greeley! The most popular summer event is the Greeley Stampede which is the largest 4th of July rodeo and celebration in the United States. The two-week celebration includes carnival rides, concerts from top musicians, a rodeo, fireworks show and a parade. Fall welcomes the OktoBREWfest - a downtown festival with beer, food, live entertainment and contests. During the winter holiday season, residents get together for the Festival of Trees and the Greeley Lights the Night Parade. For the Festival of Trees, the first and second floors of the Union Colony Civic Center's lobbies are transformed into a winter wonderland with beautiful trees and displays.
There are horse carriage rides, watercolor & wine and a Teddy Bear Bash. Lastly, in spring, comes the Greeley Beer & Spirits Festival. You can count on a fun event to look forward to during every season. Make sure to also mark your calendars for AgriCULTURE Feast, Greeley Multicultural Festival and Día de Los Muertos! A few other popular ones include The Greeley Arts Picnic, Monster Day, Friday Fest and the Greeley Blues Jam. We could go on and on!
Craft Beer Galore
You can get world-class craft beer all over the city of Greeley. Some of the favorite spots are WeldWerks Brewery, Wiley Roots, Brix Brew & Tap, Green Earth Brewing and Broken Plow. WildWerks Brewing put Greeley's craft beer on the map after it made national headlines at the Great American Beer Festival. Crabtree Brewing Company opened in May 2006 and has become one of the city's veteran breweries. Each one of these local spots crews up flavorful brews at high quality. They also host weekly events and live music and encourage customers to bring their food or order from nearby restaurants and food trucks. There are other fun drinking activities to do if you don't like beer as well. Check out Kress Cinema & Lounge where you can see a movie, have a cocktail and go into Greeley's basement speakeasy.
It's Growing but Traffic Isn't Bad
Greeley is growing fast when it comes to employment opportunities, the housing market and overall livability. WalletHub ranked Greeley 26th on 2018's Fastest-Growing Cities in America. It also snagged the number one spot in the Jobs & Economy Ranking which considered entities like median house price growth, job growth, median household income growth, unemployment rate decrease and increase in the number of businesses. However, Greeley isn't big-city living. You won't run into a lot of traffic on your way to and from work. The city is spread out; you may see mild traffic from time to time but it isn't much.
Powerful Arts Scene
You can see that Greeley loves art just by driving around town and seeing the murals on display. Many of them tell the stories of the city's history and its people. Downtown Greeley is a Colorado Certified Creative District and is home to several arts centers and galleries. Union Colony Civic Center is one of Northern Colorado's best performing arts centers. You can check out a play, Broadway musical, comedy show or performances by Greeley Philharmonic Orchestra and the Greeley Chorale.
The Tointon Gallery in Greeley accepts submissions from any local artists as a way to celebrate the diverse talent in the city. University of Northern Colorado also has several performing arts groups that put on shows that are open to the public. The University's Little Theatre of the Rockies is the oldest professional summer stock theater west of the Mississippi River and puts on 10 weeks of performances from June to August. In downtown Greeley, Moxi Theater is a small venue that attracts top musicians from all genres.
Ideal Location
Living in Greeley puts you in the middle of some of the state's best outdoor recreation opportunities. It's also only an hour north of Denver, half an hour from Loveland and less than an hour from Fort Collins so there is always somewhere fun to escape. It's also an hour away from Chyenne, Wyoming and three hours from 10 different incredible ski resorts like Breckenridge and Loveland Ski Area. Rocky National Park is, of course, a favorite for hikers and climbers and it's only an hour and a half away. Greeley puts you right in the middle of everything across the Front Range. It doesn't take long to enjoy road trips from Greeley to cities and states throughout the west and mountain west.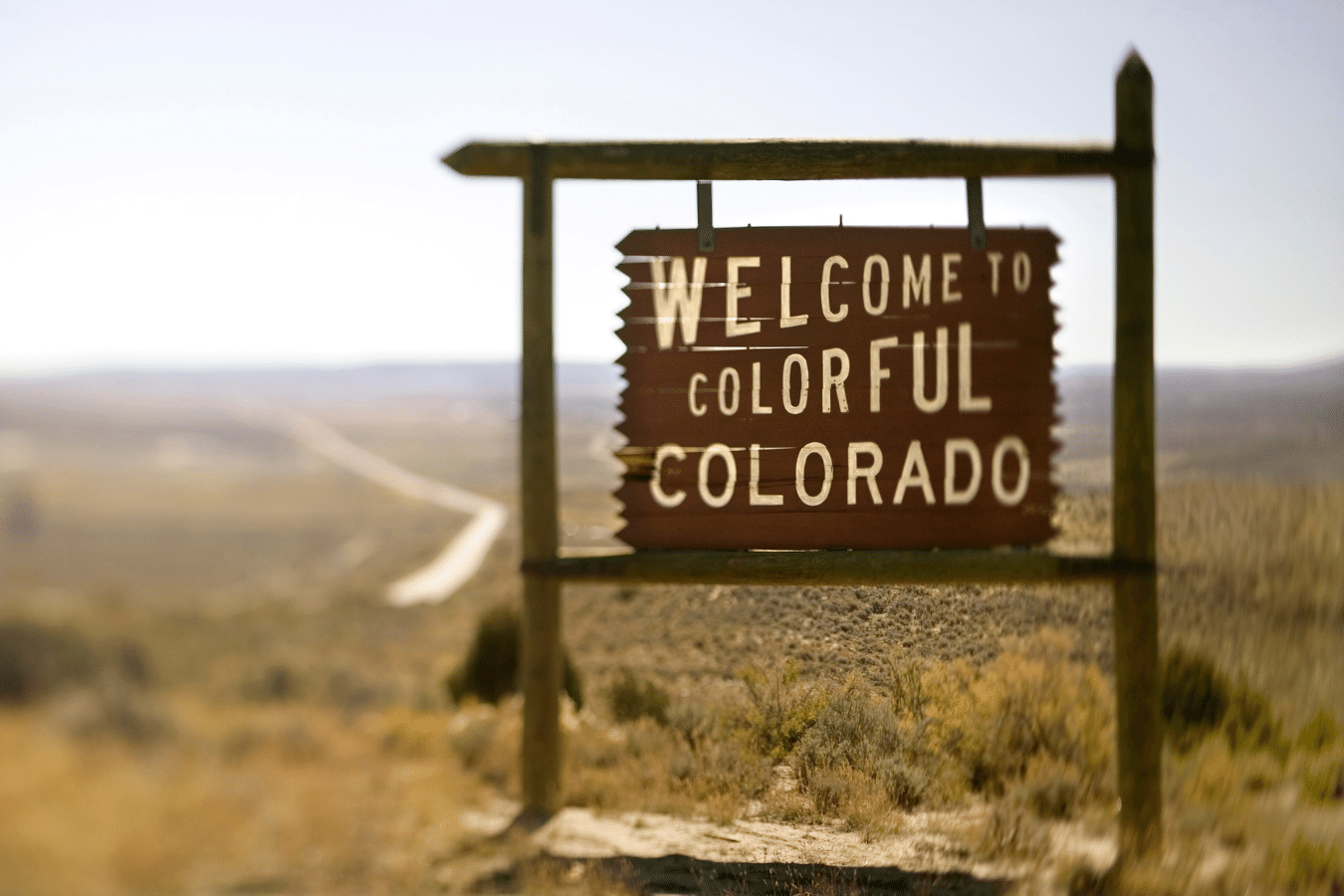 The Weather is Too Nice
If the weather could be TOO nice, Greeley would definitely apply. Temperatures in the 60's, 70's and 80's are typical for Greeley in the spring, summer and sometimes fall. If you do have a miserably cold, snowy day, the next day is probably 50 degrees and sunny. It's so sunny in Greeley that snow and ice don't last very long. It will be out of there fast in the next day or two. The best time of the year to visit Greeley for warm-weather activities is from mid-June to late August.
The hot season lasts about 3 ½ months from early June to mid-September with an average daily high temperature above 79 degrees. The cold season lasts about 3 months from late November to late February with an average daily high temperature below 49 degrees. The coldest month is December with an average low of 17 degrees and high of 41.
Tasty Restaurants
Greeley is home to more than 165 restaurants in town, which offer cuisine from all around the world. You can find comfort food diners, casual taco shops or even upscale steakhouses. There are dozens of delicious places to choose from! The Greeley Chophouse is a favorite for fine dining. Fat Alberts is known for its incredible sandwiches, Lucky Fins is great for seafood and Taqueria Los Comales has authentic Mexican food. You won't go wrong picking a restaurant in Greeley because there are tons of mouth-watering options.
The Bottom Line - Moving to Greeley
As you can see, a move to Greeley wouldn't be a bad one. The city has plenty of fun activities, a close-knit community, awesome schools and opportunities and is an affordable place to live. We hope our guide with the 10 Things to Know Before Moving to Greeley, Colorado has helped you make the decision on whether this could be the place for you. If you're considering a move, our team of top local Real Estate Agents would love to help you. Just contact us to help with your relocation or with any questions you might have.

Find your new home
Search real estate and homes for sale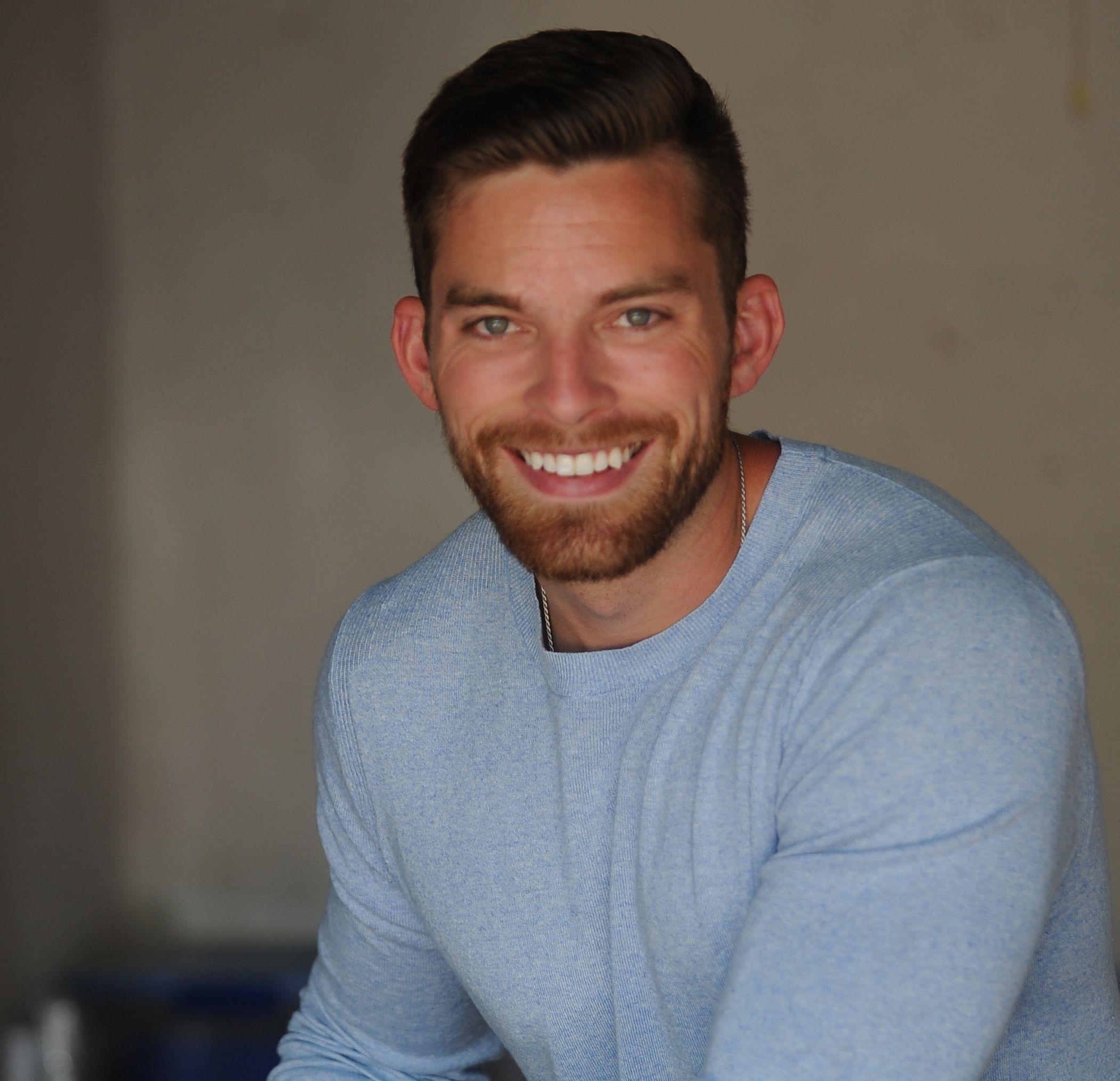 Ryan Fitzgerald
Hi there! My name is Ryan Fitzgerald, and I am a REALTOR®. My goal is to help you learn more about real estate through our Real Estate Blog! Hopefully, you enjoyed the above blog post and it found a way to provide help or value to you. When you're ready to buy or sell a home of your own let us know here. Please feel free to join the conversation by dropping us a comment below.