10 Things to Know Before Moving to Arvada, CO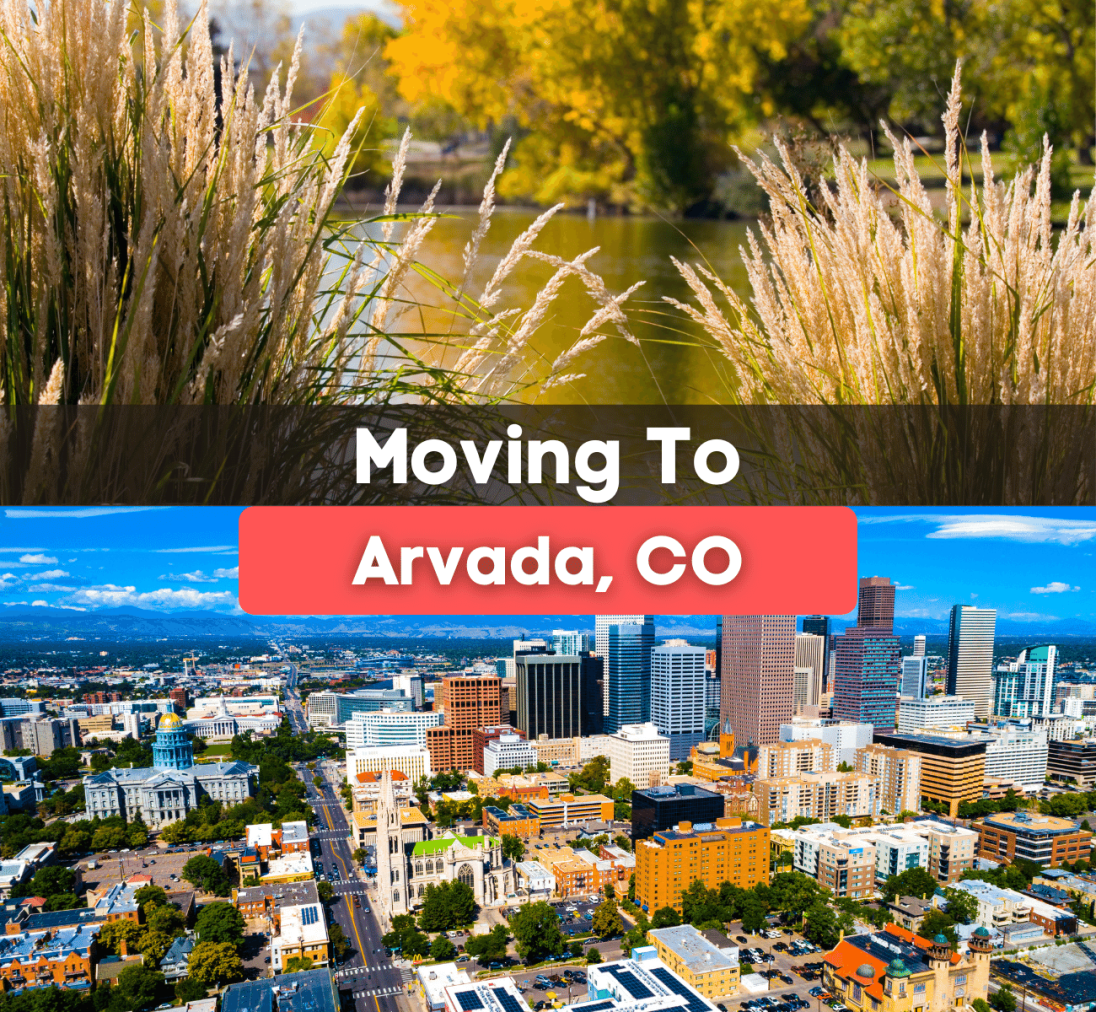 Living in Arvada, CO
Moving to Arvada, CO? Here's what it's like living in Arvada!
The city of Arvada, Colorado is a Denver suburb located just northwest of the big city and home to about 124,402 residents. Situated in Jefferson and Adams counties, Arvada is the seventh most populous city in Colorado. This charming community is known as the "Celery Capital of the World" because of its active agricultural community. With family-friendly amenities, beautiful parks, and high quality of life, Arvada is a great place to live! Today, it's a rapidly growing city because of its exciting attractions and great schools.
Arvada takes up about 40 square miles of land with close access to the Denver metro area and Denver International Airport. The Olde Town Arvada historic district is 7 miles northwest of the Colorado State Capitol in Denver. If you're looking for an awesome city but don't want to live right inside the hustle and bustle of Denver, this could be the perfect place for you!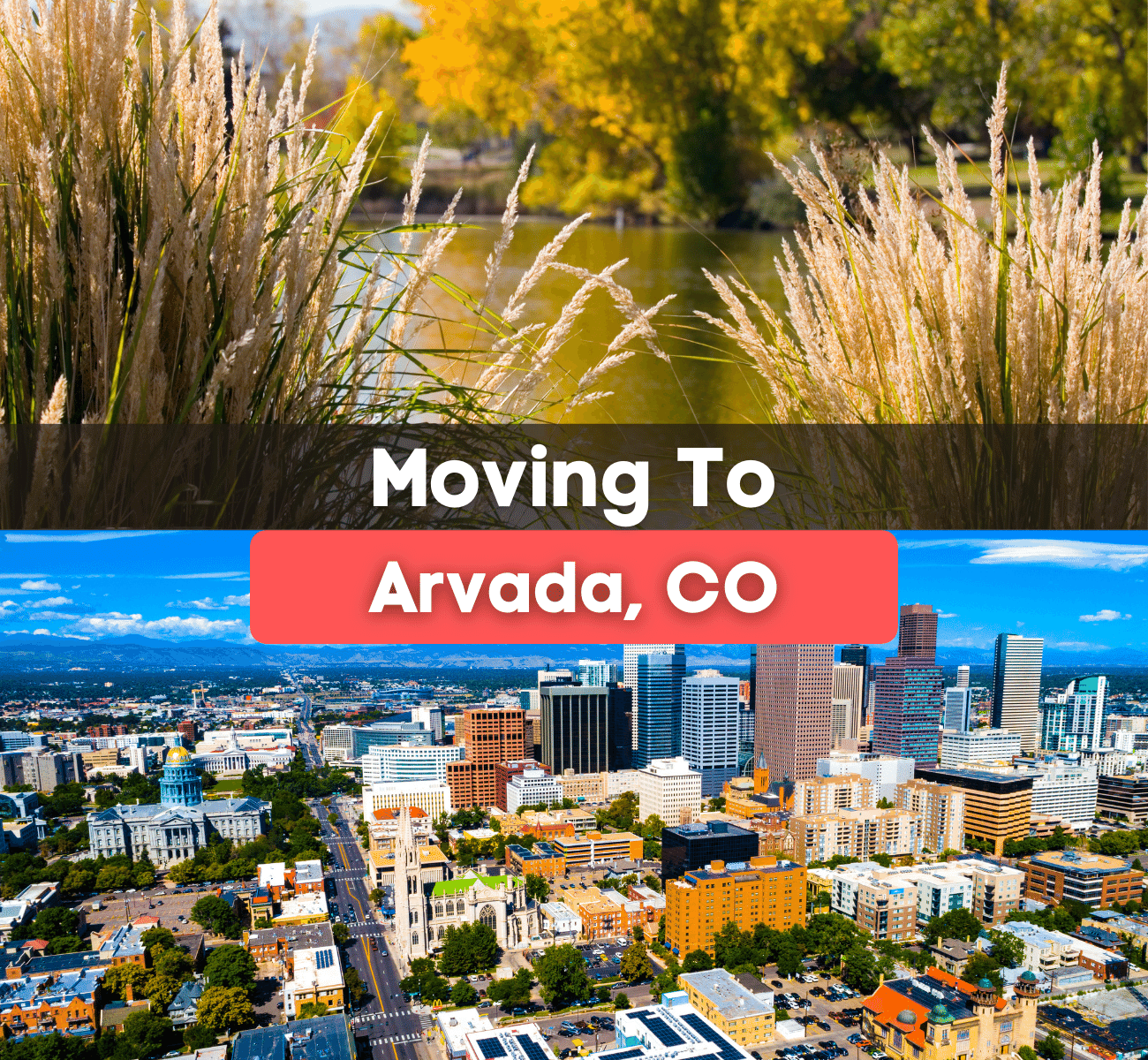 Whether you're moving to Arvada for work or because you want a new adventure, this guide is here to help you. Read on to learn more about the 10 things you should know BEFORE moving to Arvada, Colorado.
Rich City History
The history of Arvada dates back to the gold rush in the mid-1800s. It was first discovered in 1850 by Prospector Lewis Ralston who found about ¼ ounce of gold; it was one of the many towns that experienced the gold rush. People eventually struck large amounts of gold in the Gregory Gulch and people dug up canals all over the city. The population of Arvada began to pick up in about 1870 when the Colorado Railroad reached the town. You can see and experience Arvada's cherished history in Olde Town! It used to be the city center and now it's a busy downtown area where you can explore food, drinks, shops and plenty of historical sites. For example, the Arvada Flour Mill is located in Olde Town and was built in 1925.
The historic Railroad Street is famous in Arvada's history and has been renamed Grandview Avenue. Tourists from all over come to visit Olde Town Arvada to see the historic and vibrant downtown area. There are blocks and blocks of small businesses, spas, and charming boutique shops. There is also always something going on because the downtown area has an annual calendar full of events.
Amazing Arts in Arvada
If you're big into the arts scene, there isn't a lack of artistic spirit in Arvada. The Arvada Center for Arts and Humanities is the diamond of Arvada's arts and culture scene. It opened in the 1970s and offers a museum, cultural center, galleries, and classrooms. You can go and see classical music performances, plays, and children's productions year-round. The Arvada Center is also one of the biggest multi-purpose arts centers in the United States. You can learn about the town at the history museum outside of the center or you can take art classes which are held all year long.
The center is rich with talent attracting award-winning actors, singers, and dancers who perform both locally-written pieces and more famous pieces. The center even has an outdoor amphitheater which is bustling during the summertime with performances from bands, the symphony orchestra, and the Colorado ballet. You can check out many of these shows during the Summer Concert Series.
Prepare for Snow
Arvada is most suited for winter lovers! The city only gets about 17 inches of rain per year but 61 inches of snow per year – that's double the U.S. average of 28 inches of snow every year. Arvada's high snowfall and mountains make it very popular skiing and snowboarding destination at resorts like Winter Park and Keystone Resort. However, you will still see four distinct seasons in Arvada. In July, average highs are around 90 degrees while the winter lows are about 18 degrees. Like the rest of Colorado, Arvada gets a lot of sunny days with 246 sunny days a year on average so if you love the sunshine, this is a plus for you.
Jobs & Economy
The people who live in Arvada are fairly affluent with the median household income at around $80,000. The city also has a very low unemployment rate at only around 6%. However, part of that is because there are a lot of commuters that live in Arvada but drive to Denver and Boulder for work. For those wanting to find a job in Arvada, there are plenty of employment opportunities without having to commute.
Some of Arvada's major employers include King Soopers, Safeway, Sundyne Corporation, Pridemark Paramedic Services, Sorin Group USA, North Jeffco Park & Recreation District, and Target. There are a lot of retail opportunities in Arvada on 52nd Avenue, Kipling Street, and Ralston Road. Many of the residents in this city work in healthcare, tech, finance, telecommunications, and education. The hourly pay in Arvada is about $18.52 with an average salary of $67,000.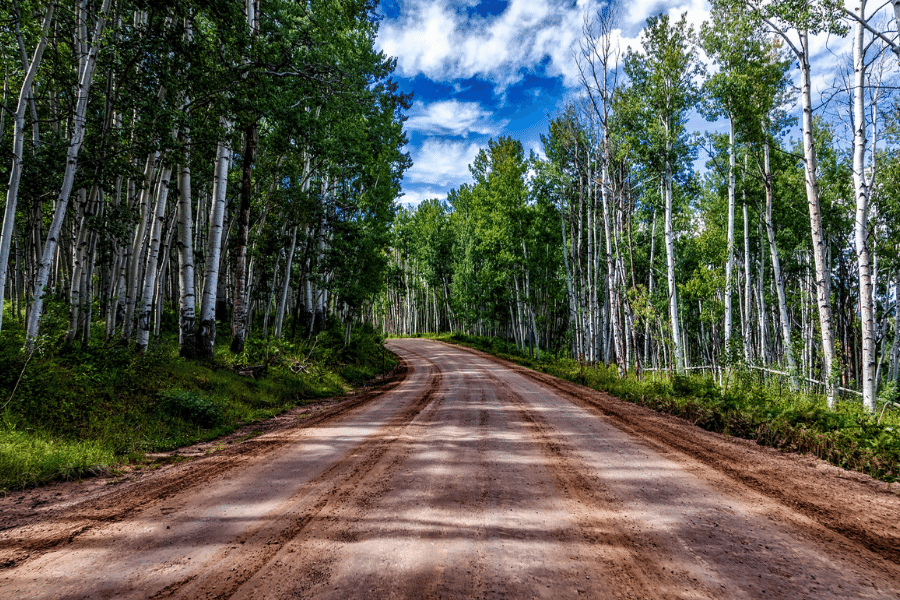 Outdoor Recreation Galore
Arvada's parks, trails, and views of the Rocky Mountains offer beautiful & relaxing outdoor amenities to the residents who live there. The city has a ton of green space with 90 parks available for use! There will most definitely be a park within walking or biking distance from anywhere that you move in Arvada. Located within the wildlife refuge, Two Ponds Trails is a go-to trail loop perfect for an afternoon walk or jog. It provides 72 acres of uplands, wetlands, and small ponds.
Visitors can even see 120 bird species, red fox, coyotes, muskrats, deer, and much more. Plus, you can learn about all of the nature the city has to offer at Majestic View Nature Center, located right in the middle of Arvada. Make sure you invest in some hiking shoes because there are more than 149 miles of hiking, biking, and horseback riding trails around the town. If you're a big golfer, the popular Indian Tree Golf Club is a fun spot to visit on a nice day. The course offers gorgeous views and challenging hazards with a short 9-hole course that is popular among beginnings and seniors. The Arvada SkatePark is a popular hangout for teens and is the third-largest in the country. It includes a bowl, beginner area, street obstacle, and much more. Other top attractions in Arvada are Ralston-Central Park, Cussler Museum, and Archery Games Denver.
Fun Community Festivals
Arvada brings the community together in a variety of ways including hosting various festivals throughout the year. "A Chocolate Affair" is hosted every February when the whole town goes on a chocolate scavenger hunt. It's perfect for those with a sweet tooth! The Arvada Kite Festival every April is a celebration of spring. Families get together outside, fly kits, enjoy a picnic, and spend time together. The free event is held at the Stenger Soccer Complex. From June to September, you can check out the Sunday Farmers market and get delicious, fresh produce. These are the months that highlight the local agriculture of Arvada. There's the harvest festival with local food and parades and last but not least, Arvada Winterfest. This one was launched in 2018 during the winter when the community gathers to celebrate diversity, craftsmanship, and local talent.
Spirited Restaurant Community
If going out for a good meal is your idea of a good time, there are plenty of options for you in Arvada. Yak and Yeti is one of the best places to eat in Arvada with a buffet of Indian-Nepalese cuisine and house microbrews. The kitchen at Steuben's has some of the best comfort food for brunch with chicken and waffles or lox and latkes. It was featured on Food Network's "Diners, Drive-Ins, and Dives" in 2018 and was also named the Arvada Chamber of Commerce's 2018 Business of the Year.
A signature food you have to try in this city is the strudel at Rheinlander Bakery. The family-owned bakery has been serving German baked goods for more than 55 years and it consistently makes best-of lists in the metro area. A favorite hangout spot for young professionals is the Mighty Colorado Burger which is situated inside one of Arvada's oldest buildings. It's an artisan burger-and-fry restaurant in a vintage Airstream trailer. They have a $10 burger & beer lunch special that's available Monday through Friday. Plus you have to try the tater tots and the cheese curds!
Best Breweries for Beer-lovers
Craft beers are thriving in Colorado and Arvada is another city where you can find some amazing spots. Grand Lake Brewing Tavern, Yak and Yeti Restaurant and Brewpub, Arvada Beer Company, and the Odyssey Beerwerks are all local favorites. Denver Beer Co.'s Olde Town Arvada Taproom serves classics and has rotating taps specific to the local community – like the Water Tower Wit. It was voted Best Brewery in 2018 by residents who read the Arvada Press newspaper. Kline's Beer Hall has 56 rotating taps from around the world and also hosts free live music every weekend and trivia on Monday nights. A favorite outdoor lounge spot is the patio at the Bluegrass Coffee & Bourbon Lounge.
It's the perfect place to sit on a warm day! During happy hour, it offers bourbon specials and a 10-inch, two-topping pizza for $7.50. The Arvada Tavern could be a nice choice to take a date. It dates back to Prohibition when it became the first business to legally serve alcohol in Arvada in 1933. The swanky place has delicious cocktails which have received accolades and twists on classic drinks.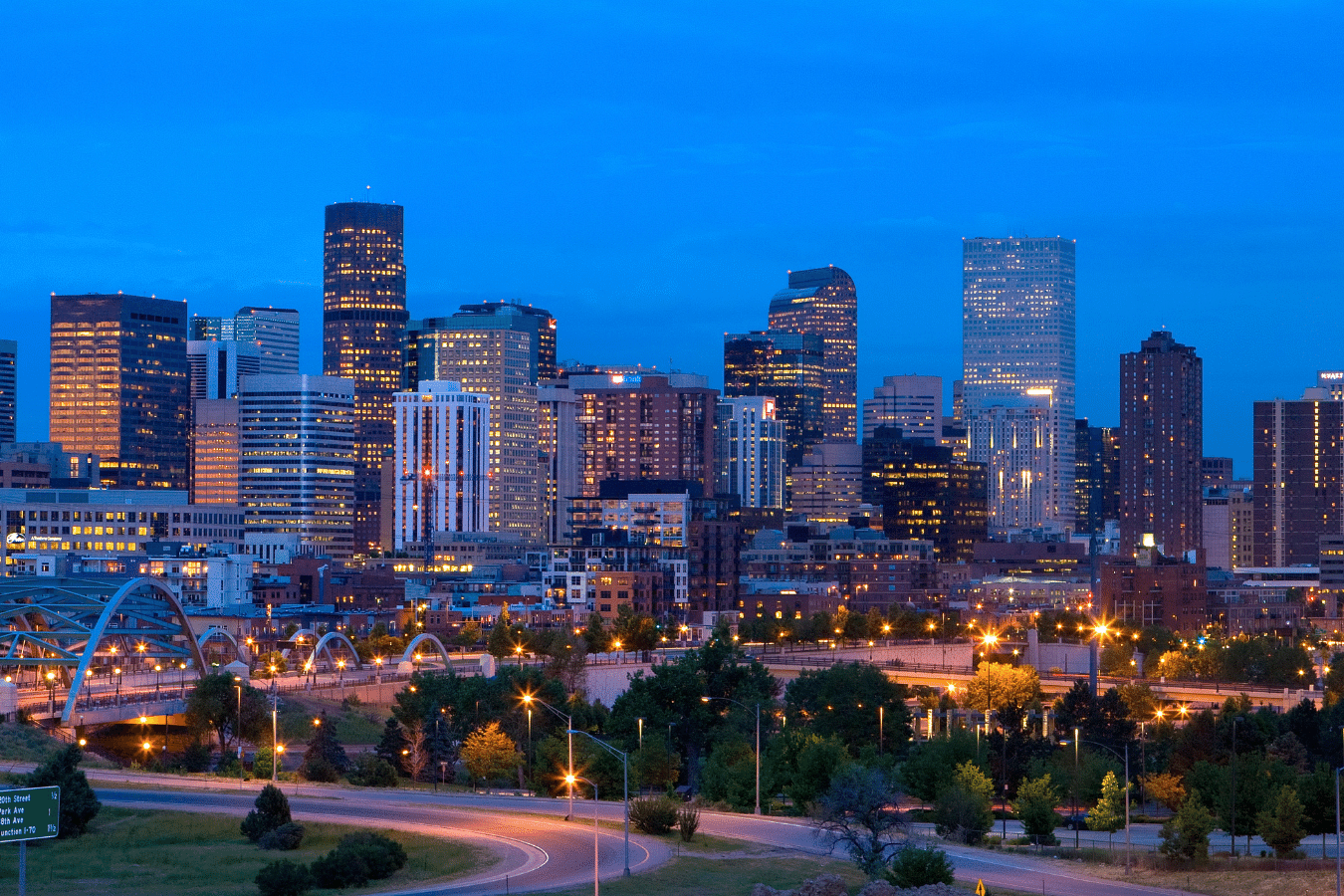 Average to High Cost of Living
An important factor for many people when considering a move is the cost of living. Unfortunately, it's slightly higher than the national average but not anything too crazy. Arvada's cost of living is about 20% higher than the national average and a bit more expensive than the Colorado average. The median home price in the city is about $460,000 with a median property tax of about $1,800. Most families can live a comfortable life in Arvada as long as you are making a salary around the median value.
There are plenty of nice neighborhoods as well! Candelas is a planned community where home builders are competing to build new homes for people moving into the area. You'll have amazing views of the Rocky Mountains here. Some other popular neighborhoods include Forest Springs, Lake Arbor, and Olde Town. The average cost of rent in Arvada is about $1,444 with an average apartment size of 839 square feet. The most affordable Arvada neighborhoods like Scenic Heights and Meadowlake offer places to rent below $1,250.
Excellent Schools for the Kids
Depending on where you live in Arvada, your children would either be served by the Jefferson County R1- School District or the Westminster 50 School District. There are three public high schools, two public charter high schools, and two private K-12 schools in Arvada. The city's top-rated high school is Ralston Valley Senior High School which has won the College Success Award from GreatSchools.org several years in a row. If you're looking for a college, it's a 15-minute commute to the University of Boulder. Rocks Community College located in Arvada offers an associate's degree. Other universities and community colleges nearby include the Community College of Denver, Regis University, and the University of Colorado Denver.
Final Thoughts on Moving to Arvada, CO
As you can see, the city of Arvada has a lot to offer new residents with endless outdoor attractions, gorgeous family-friendly neighborhoods, excellent schools, and much more. People who live in Arvada say they love the caring community and volunteer work. Others say they love Olde Town because it has so much character and they get to support small businesses. We hope you have enjoyed reading about the 10 Things to Know Before Moving to Arvada, Colorado. If you're considering a move to Arvada, our team of top local Real Estate Agents would love to help you. Just contact us to help with your relocation or with any questions you might have.

Find your new home
Search real estate and homes for sale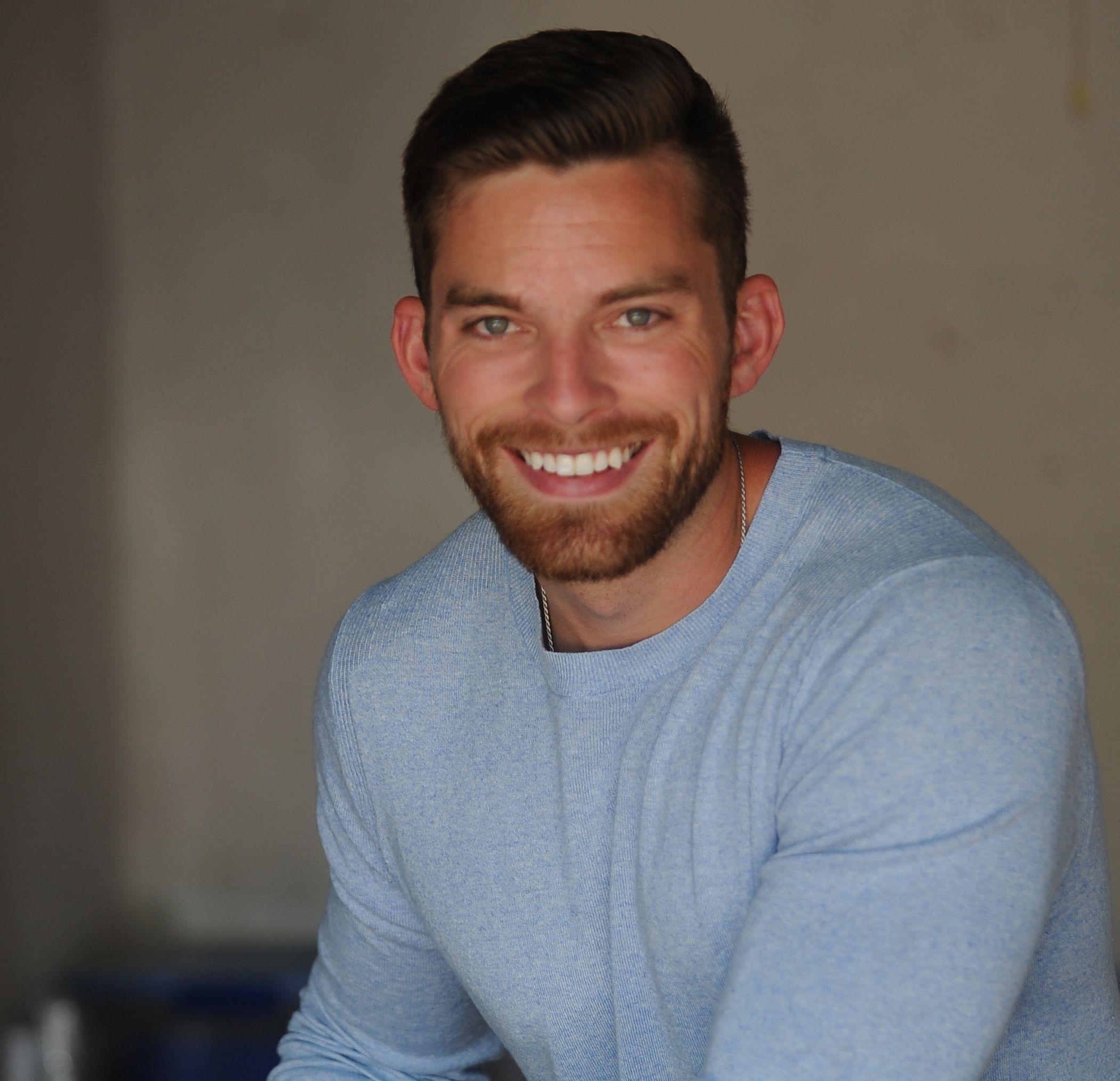 Ryan Fitzgerald
Hi there! My name is Ryan Fitzgerald, and I am a REALTOR®. My goal is to help you learn more about real estate through our Real Estate Blog! Hopefully, you enjoyed the above blog post and it found a way to provide help or value to you. When you're ready to buy or sell a home of your own let us know here. Please feel free to join the conversation by dropping us a comment below.