5 Best Neighborhoods in Queens, NY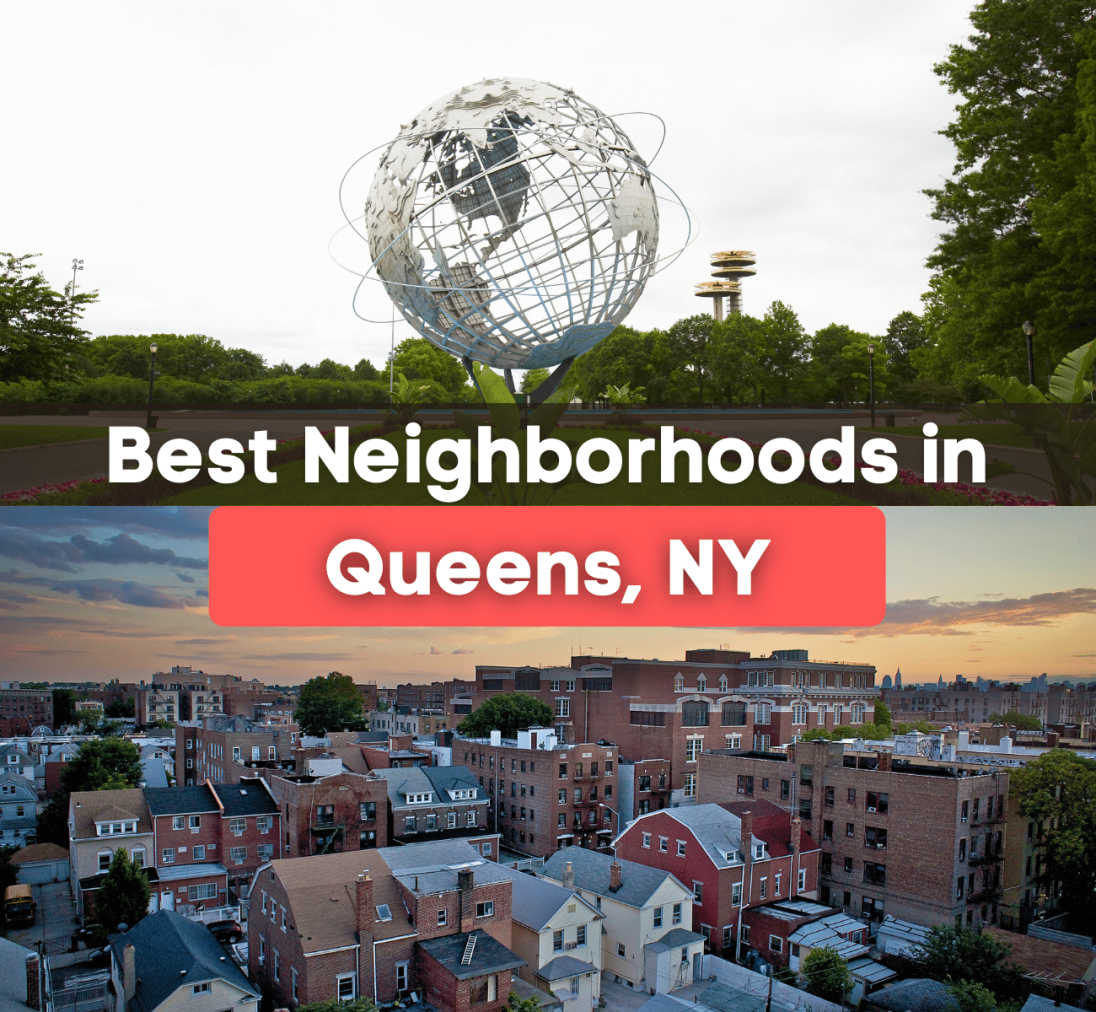 Best Places to Live in Queens, NY
If you are moving to Queens, NY, you need to consider moving to one of these five great neighborhoods in Queens!
Queens is a great place to live in New York City. This borough has the convenience of living only a train ride away from Manhattan and other boroughs with fun things to do, but the convenience of living in a very safe and family-friendly area. Although Manhattan gets thousands of tourists a year, Queens also has a wide array of stunning views and fun attractions to enjoy, whether you live there or visit.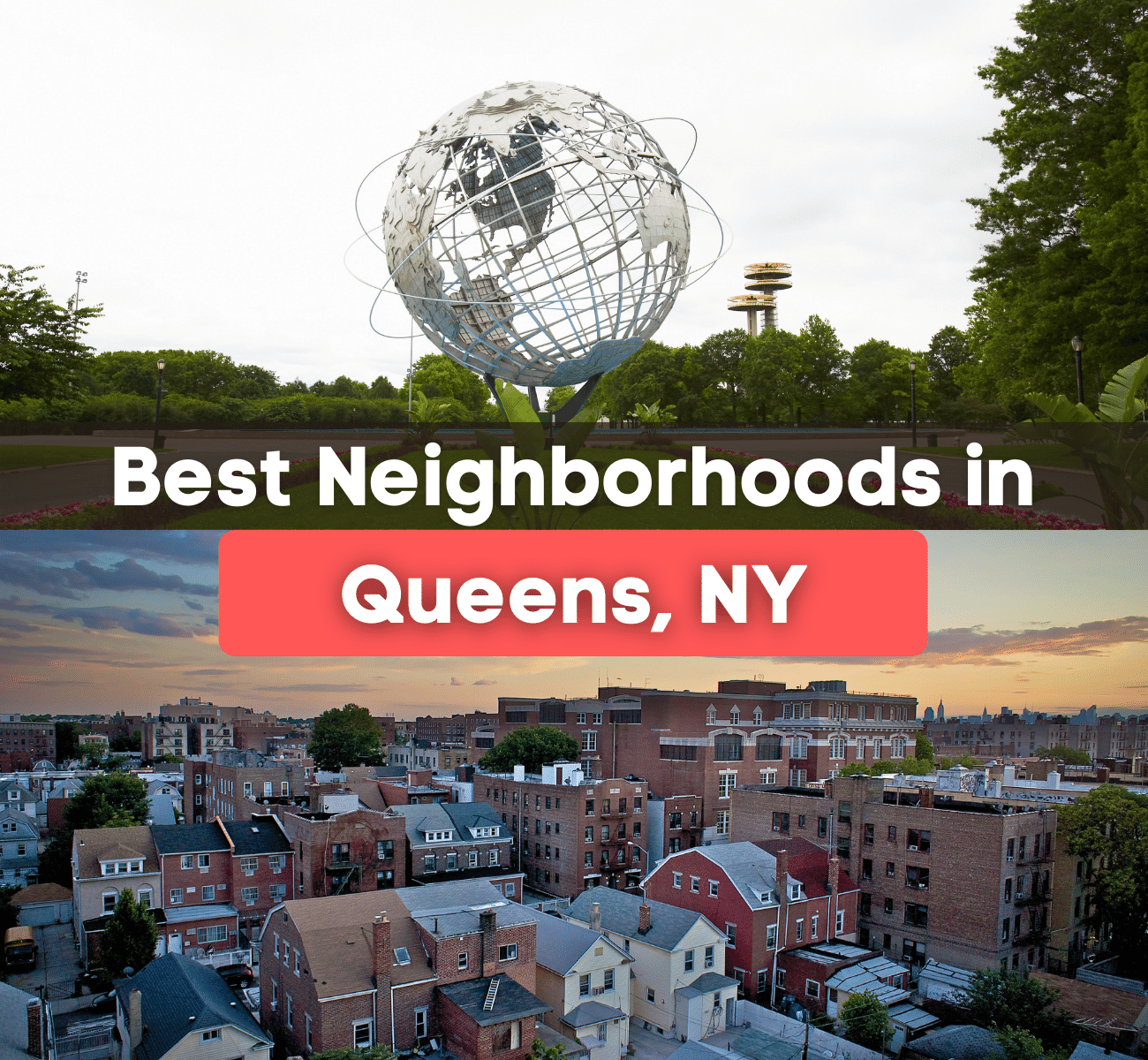 Whether you are looking to live outside of the city life and commute in, or want to live in Queens and raise a family, there is the perfect neighborhood for you and what you are looking for. This borough is home to many parks, the stadium of the New York Mets, excellent museums, famous attractions such as the World's Fair globe, and some of the best ethnic food in the country.
The current population of Queens, NY, is 2.271 million people, with no significant ethnic group holding a 50% majority, making it one of the most diverse places in the world. Not only does Queens have a very diverse population but also a population of many different ages. This borough is known for young professionals wanting to save money on rent and commute into Manhattan or other boroughs, but also for families to raise children and have access to good schooling and safe neighborhoods.
No matter what lifestyle you are looking for, there is a neighborhood for you in Queens, NY. Read on to learn more about where you should live in Queens!
Check out these top places to live in Queens!
Astoria
Astoria is a laid-back neighborhood full of small businesses and trendy spots. With its high Greek population, some mouth-watering tavernas and cafes also serve traditional greek dishes. Located on the northwest corner of Queens, this neighborhood is considered the best option for young Manhattan professionals looking for a more affordable place to live but only a 20-minute subway ride to get into the city.
Check out some of Astoria's local favorites!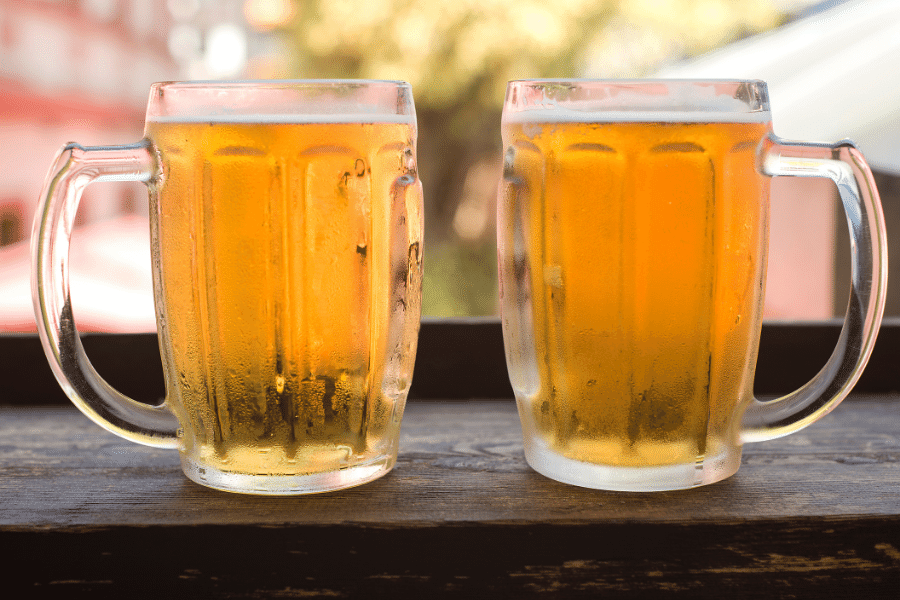 Local Favorites: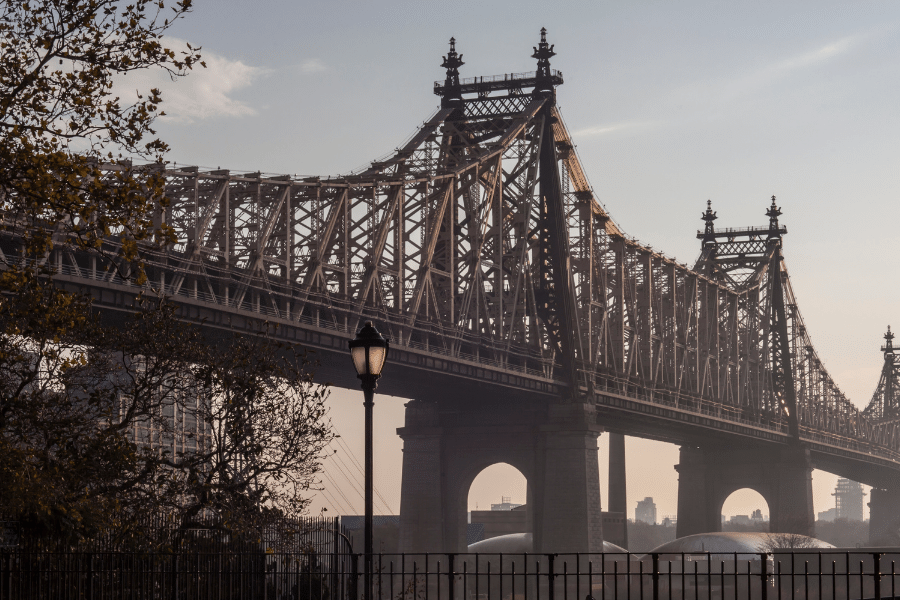 Long Island City
This industrial area along the East River is known for its towering high-rises and Manhattan skyline views. The individuals enjoy trendy bars, restaurants, performance spaces, and art galleries. Because of this, Long Island City is home to many artists or anyone who wants an affordable urban lifestyle. It is also hard not to enjoy a beautiful weekend with many fantastic attractions such as the MoMA PS1 or spend time walking the Queensboro Bridge looking over the water. Being only a 30-minute train ride into Manhattan, commuting is also accessible here if you need to go into the city for work or want to enjoy a nice getaway once in a while. If you are wondering what things to enjoy in Long Island City, look at the local favorites list below.
Local Favorites:
Flushing
Flushing Queens is known to be a multicultural area, home to the largest Chinatown in the city. With heavily trafficked sidewalks and an abundance of shops, eateries, and several historic homes, it is hard to be bored in this beautiful part of Queens. Not only is Chinese culture well-represented here, but Korean and Indian have diverse food cultures and many locally owned shops. Many tourists and locals flock to this neighborhood during the US Open held here every year from late August to early September or to enjoy the New York Mets play at their home field, Citi Field. Whether you want to enjoy the outdoors and visit attractions like the Queens Zoo or Botanical Garden or head over to the Town Hall to enjoy a live jazz concert, there is something that will satisfy anyone in this neighborhood. Check out Flushing's local favorites below!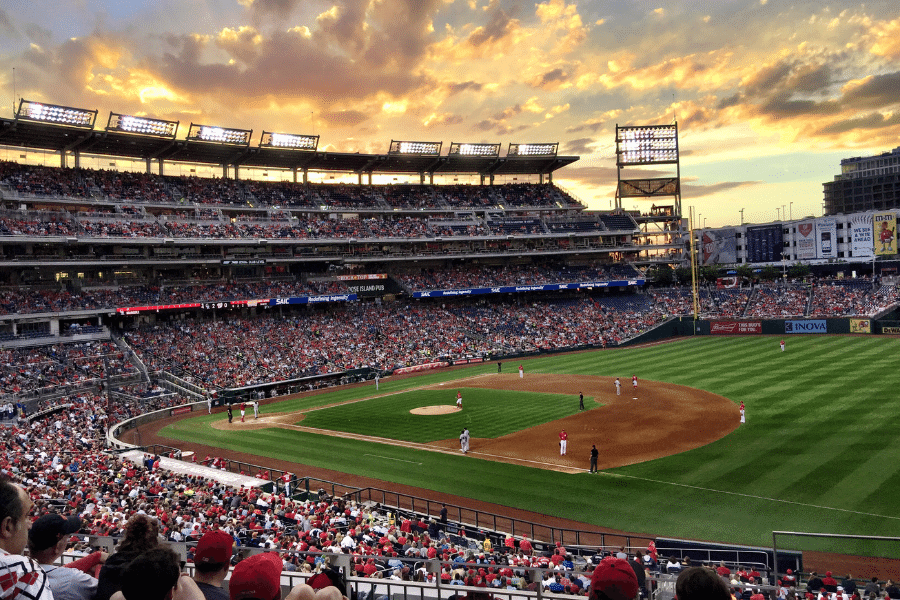 Local Favorites:
Bayside
This neighborhood of an urban-suburban mix is known for its sense of community and plenty of green spaces to spend some time outdoors. Located in northeastern Queens bordering Little Neck Bay, this neighborhood is home to many restaurants, bars, coffee shops, and parks. Bayside also has an excellent school system and is located near easily accessible public transportation, making it a great area to raise a family. Learn how to spend your day in Bayside below!
Local Favorites:
Ridgewood
Ridgewood Queens is a neighborhood that you do not want to leave. The streets are lined with many single-family homes with a 20th-century feel, having front porches and backyards but maintaining the architecture. Located right on the border of Queens and Brooklyn, those that live here are proud to say they are from Queens. In the 1920s, many German immigrants flocked here due to the convenience of nearby churches and easy transportation into the city. Now, you still see glimpses of the past with German bars and restaurants nestled between some of the newer shops and eateries. Find out where you should visit while in this charming neighborhood below!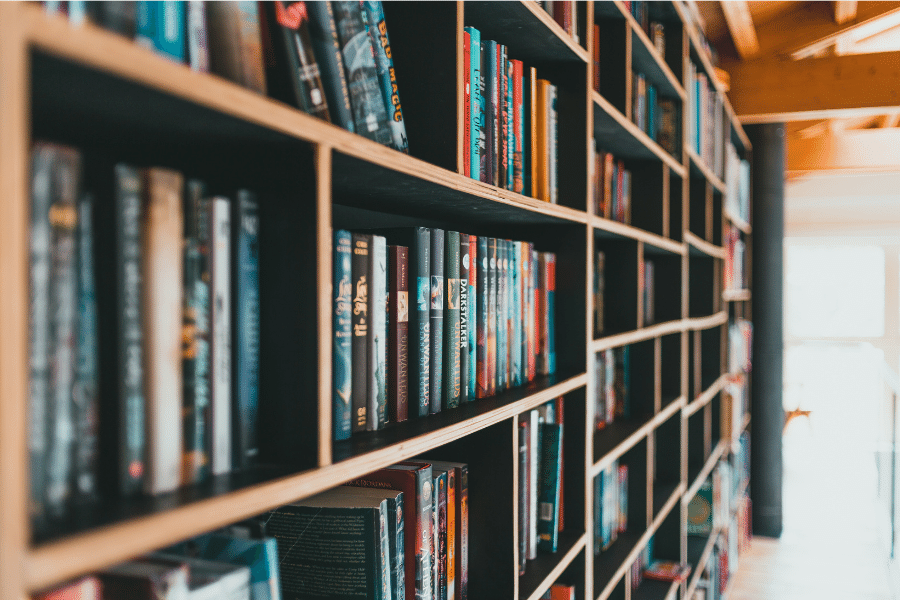 Local Favorites:
Best Neighborhoods in Queens, NY - Final Thoughts
Queens has wonderful neighborhoods that showcase the ethnic culture and family-friendly spaces of New York. Each area in Queens is unique, with local favorites that give you a taste of its history. Before buying your own home in this beautiful New York City borough, reach out to one of our knowledgeable and experienced Realty Specialists to aid and guide you through the home buying process. Whether you are searching for single-family homes for sale in Queens, luxury homes for sale in Queens, or townhomes for sale in Queens, our team is here to help, no matter your budget. Contact us today to find a home for you in Queens, New York!

Find your new home
Search real estate and homes for sale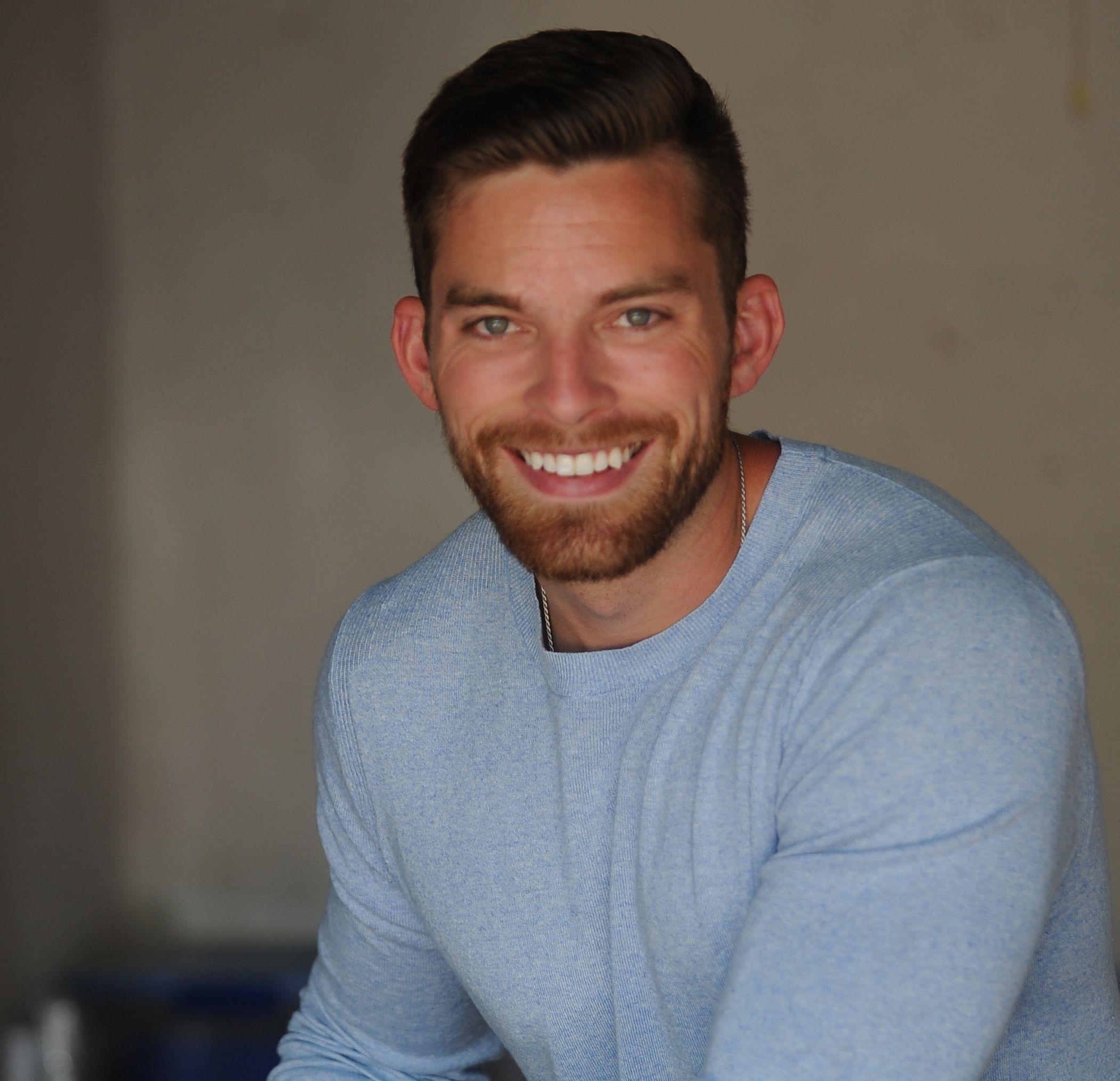 Ryan Fitzgerald
Hi there! My name is Ryan Fitzgerald, and I am a REALTOR®. My goal is to help you learn more about real estate through our Real Estate Blog! Hopefully, you enjoyed the above blog post and it found a way to provide help or value to you. When you're ready to buy or sell a home of your own let us know here. Please feel free to join the conversation by dropping us a comment below.