7 Best Beaches Near Port Charlotte, FL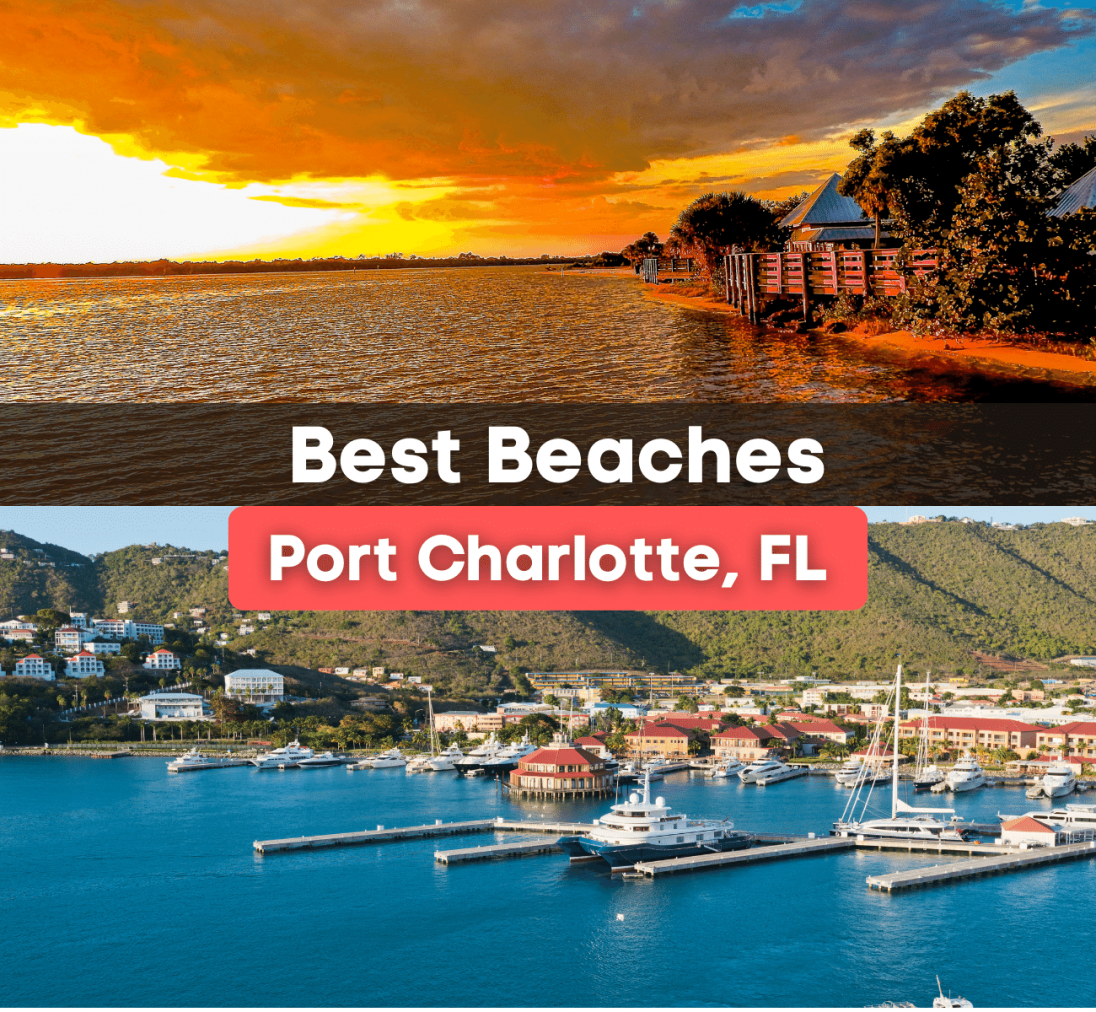 Best Beaches Near Port Charlotte
What are the best beaches near Port Charlotte, FL? Check out the best beaches to go to in and around Port Charlotte!
Are you a new resident of Port Charlotte or looking for the perfect place for your next vacation or relaxation spot? Well, you are in the right place because Port Charlotte has some of the best beaches, while it is also located around other famous beaches.
Port Charlotte is on Florida's Gulf Coast and is an unincorporated community in Charlotte County, Florida. In the heart of it all, Port Charlotte has endless things to do, whether it is enjoying its beautiful beaches, shopping, fishing, golfing, and so much more. Port Charlotte is ranked one of the best locations to live in Florida due to the quality of life that it offers its residents and visitors.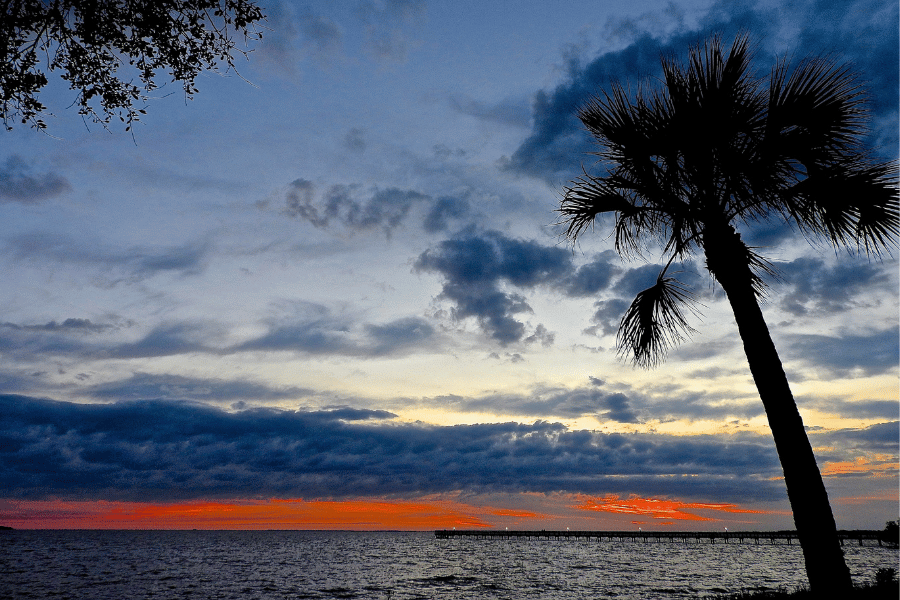 Home to some of the most beautiful beaches, you should not miss out on them. Port Charlotte has something for everyone; whether you are looking for a place to move to or visit on vacation, you will not regret coming down this way. Keep reading more to check out some of the best beaches to visit in Port Charlotte, Florida.
Here are the best beaches near and around Port Charlotte.
Port Charlotte Beach Park
Address: 4500 Harbor Blvd, Port Charlotte, FL 33952
Park Number: 941.627.1628
Pool Number: 941.629.0170
Port Charlotte Beach is a picturesque bayfront 16.08-acre beach park that was built in 1972 and renovated in 2012. This beach park offers sand, sheltered waters, and breathtaking sunsets year-round. Some other amenities that this park offers are a boardwalk with a fishing pier, boat ramp, canoe/kayak launch, recreational courts, playgrounds, pavilions, swimming pools, and many more. This location is also a popular place to host parties and other special events! This spot is well known to locals, but not many tourists know about it, so it makes it even more of an ideal beach location. If you want a location where the beach is more natural and where you can explore and enjoy the beautiful marine ecosystem, this is the place. This park offers various amenities that range, so make sure you put Port Charlotte Beach Park on your next destination. 
Gasparilla Island State Park
Address: 880 Belcher Road, Boca Grannde FL, 33921
Phone Number: 941.964.0375
Fees: $3 per vehicle
Gasparilla Island State Park is a centerpiece that offers swimming, snorkeling, fishing, and nature studies. There are also a couple of picnic areas that offer pavilions for shade and also views of the surrounding water and sunsets. On the other hand, there is also a lighthouse and museums that are open to the public to enjoy. This park is located on the south end of Gasparilla Island on the Boca Grande Causeway at County Road 775 and Placida. Visitors are allowed to tour the main attraction, which is the lighthouse museum, during hours, but Gasparilla Island is popular and known for one big thing, tarpon! They have been celebrated as the "Tarpon Capital of the World" for a while now, so you should not miss out on this location.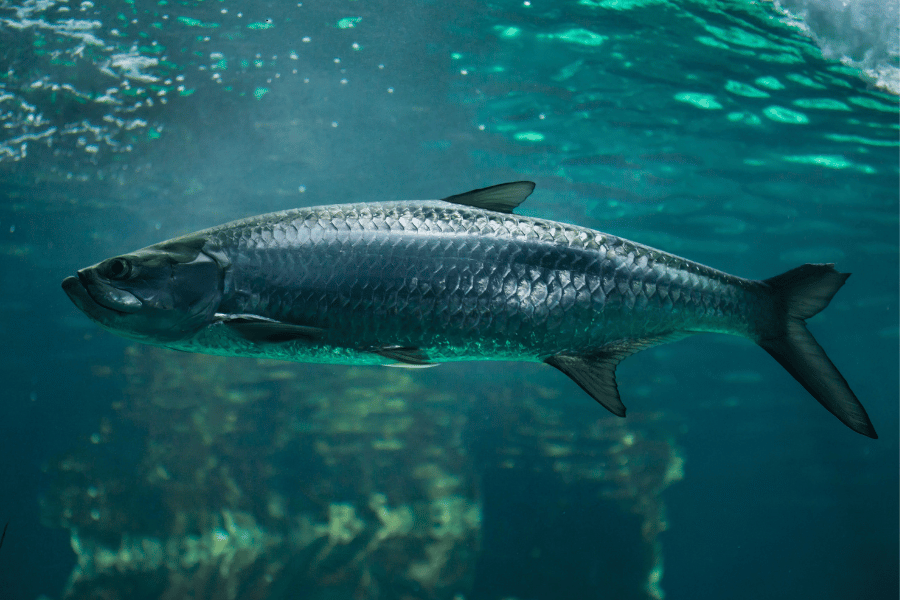 Don Pedro Island State Park
Address: 8450 Placida Road, Placida, FL, 33946
Phone Number: 941.964.0375
Fees: $3 per vehicle
Don Pedro Island State Park is a recreation area that has a 129-acre barrier island lying across the Intracoastal waterway from Placida, between Palm Island and Little Gasparilla Island. This island is only accessible by boat/ferry, and boaters can tie up at the dock on the mangrove-lined bay side of the Island. Access the dock via the channel south of the Cape Haze crossing, be sure to idle as the channel is about 2.5 feet deep. This island 1-mile long sandy beach is perfect for tanning, swimming, snorkeling, and shelling, while also visitors enjoy the picnic areas under the pavilion or even explore the hiking trails. On the other parts of the park, they also have a kayak launch, fishing dock, nature trails, and picnic shelters for use.
Cayo Costa State Park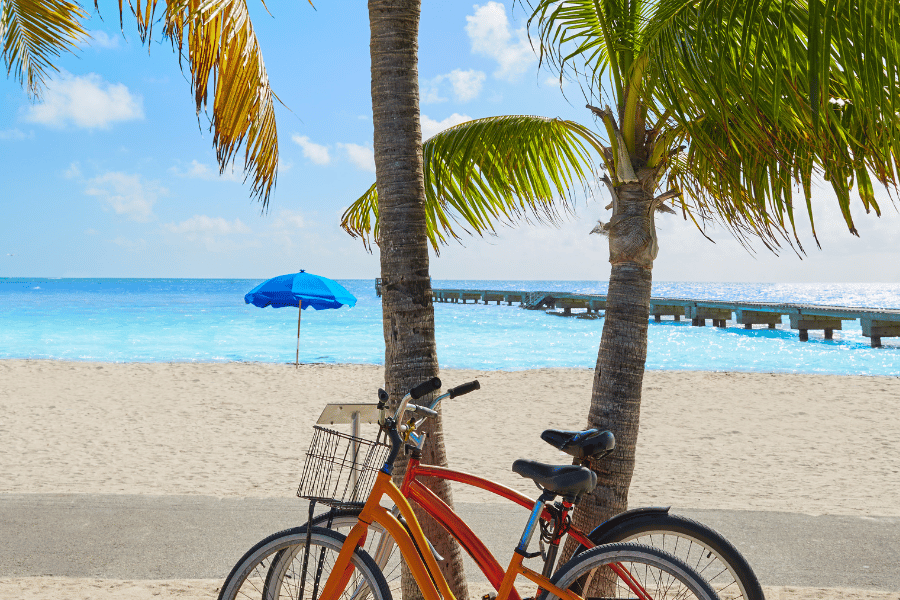 Address: 4 Nautical Miles West of Pine Island, Cayo Costa, FL, 33922
Phone Number: 941.964.0375
Fees: $2 per person
Cayo Costa State Park is only accessible by boat or kayak and features 9 miles of undeveloped shoreline for swimming, snorkeling, shelling, fishing, bird-watching, and exploration along many walking and biking trails through the Island. This park also offers campsites and cabins for overnight stays, and a ferry service runs to the Island from several mainland locations. Cayo Costa is a rustic barrier island that is directly south of Boca Grande and is open all year long. This is the perfect spot if you want to see dolphins, sea turtles, and manatees but keep in mind that it is probably not safe to swim in the surrounding ponds because that is the favorite hangout area for many alligators. This unspoiled Gulf Coast Island has it all and is a spot that you need to take on your next trip, either overnight or for the day!
Boca Grande Beach
Address: 777 Gulf Blvd, Boca Grande, FL, 33921
Boca Grande offers several beach access points where you are able to enjoy Gasparilla Island. Most beach accesses include public parking but keep in mind that they are limited. This location also is popular for its world-famous sportfishing, particularly tarpon. Boca Grande is about a 30-minute drive from Port Charlotte and is known to be a perfect spot for relaxation. However, the beach is part of a state park, so it is $3 to enter and $6 to get onto the Island itself. Overall, the beaches offer visitors some of the most breathtaking scenery, from public beach locations down to smaller off-the-path accesses. 
Englewood Beach
Address: 2100 N. Beach Road, Englewood, FL, 34223
Phone Number: 941.6813741
Englewood Beach is the most popular beach in the area. The beach is centrally located and is next to several restaurants and vacation rentals. There is also a beautiful 900-foot boardwalk that crosses over the beach vegetation. This area has three options to pay for parking which is 75 cents per hour, either at the kiosk, using the park mobile app, or purchasing an annual or season pass. This beach has several amenities for its visitors to enjoy, like recreation courts, playgrounds, restrooms, showers, pavilions, grills, and so much more. You are allowed to rent out pavilions rent, umbrellas/chairs, and fishing is allowed. Keep in mind that there are no lifeguards at Englewood Beach, so make sure you keep a lookout for the weather to make sure you are safe. This destination is the perfect area for you to enjoy the Florida sun and all it has around it!
Siesta Key Beaches
Address: 538 Canal Road, Siesta Key, FL, 34242
Phone Number: 941.861.5000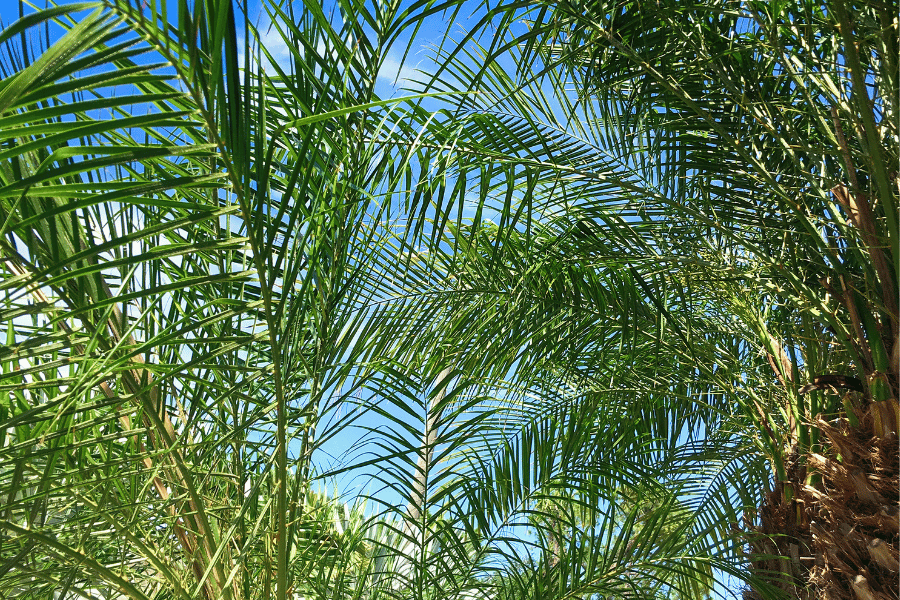 Siesta Key Beaches have been ranked #2 beach best in the U.S. in 2023 by TripAdvisor's Traveler's Choice Awards. These beaches have several large parking areas, concession stands, free trolleys, and many other things. Whether you want to enjoy a game of volleyball on the beach or relax on the 99% quartz sand, there is always something to do here. The beach is just walking distance from many shops and restaurants, so you will not be bored here. This 8-mile-long Island offers shopping, resorts, dining, nightlife, and much more just around the beachside. Unlike other beaches elsewhere that are made up of mostly pulverized coral, this beach sand is 99% quartz which comes from the Appalachian Mountains. Come check out this beautiful white sand and everything else the area has to offer! This is the perfect location to enjoy the Florida lifestyle, plus so much more. Do not miss out on the go-to spot!
FAQs
Is the Port Charlotte beach safe to swim in?
Yes, Port Charlottes Beach is popular for swimming, shelling, and also picnicking around. There is always a threat of dangerous currents, so just keep in mind when you are going out into the waters.
Is the water in Port Charlotte fresh or saltwater?
The Charlotte Harbor receives fresh water from 3 major rivers that mix with the marine waters of the Gulf of Mexico. The salinity can range from freshwater to seawater, depending on the season, location, and depth.
Are there gators in Charlotte Harbor?
If you travel by boat on the local riders and backwaters, you will be able to see many gators, so yes, keep an eye out for gators, sharks, and porpoises.
What is the ocean temperature in Port Charlotte?
The average annual water temperature on the coast in Port Charlotte is about 77 degrees. The minimum water temperature is about 60 degrees in January, and the maximum temperature is about 88 degrees in July.
What major city is Port Charlotte near?
Port Charlotte is located at the north end of the Charlotte Harbor Estuary, which is northwest of the city of Punta Gorda. It is also 100 miles south of Tampa and about 65 miles north of Naples.
Is Port Charlotte a nice place to live in Florida?
Port Charlotte is usually ranked as one of the best locations to live in Florida due to the quality of life that it offers its residents. The amazing climate, welcoming locals, and various sights and activities are just a few things that make this area great.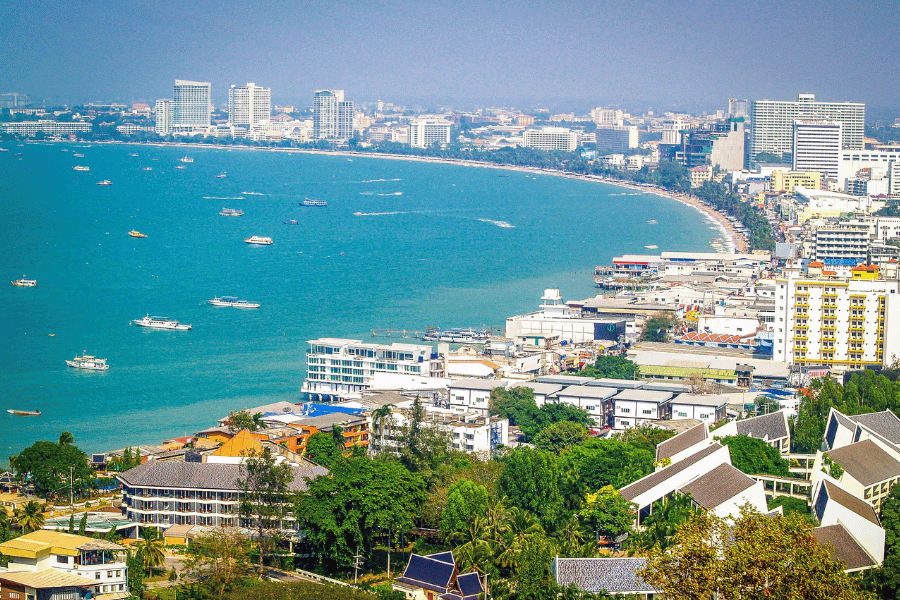 Best Beaches in Port Charlotte - The Bottom Line
Port Charlotte is located in the perfect area in the heart of it all. It has a warm and welcoming community, beautiful beaches, a thriving economy, and so much more. Even if moving here is not in your plans, you should still consider planning a visit to this city so you can enjoy the high quality of life and beautiful area that it offers.
If you or anyone you know is interested in searching for homes for sale in Port Charlotte, Florida, please get in touch with us here so we can connect you with one of our Realty Specialists to help make this transition for you go smoothly. No matter the location, price, or preferences, we are here to help you through every step of the home-buying process to ensure we can find the perfect home for you. 
Please feel free to contact us here today for any questions or help. Suppose you are interested in moving to Port Charlotte. In that case, you should check out some of our other local area guides, like moving to Port Charlotte, things to do in Port Charlotte and the cost of living in Port Charlotte.

Find your new home
Search real estate and homes for sale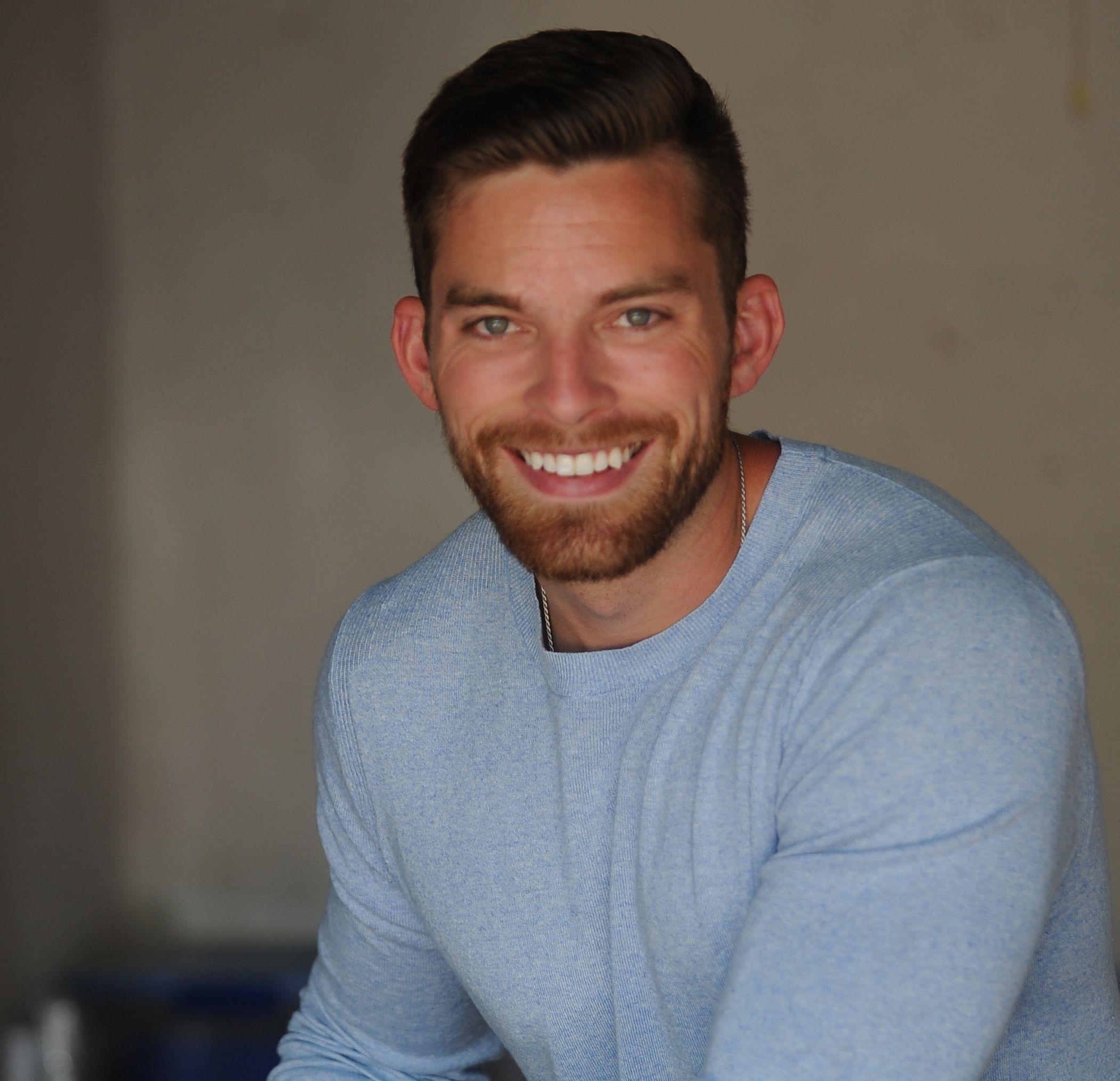 Ryan Fitzgerald
Hi there! My name is Ryan Fitzgerald, and I am a REALTOR®. My goal is to help you learn more about real estate through our Real Estate Blog! Hopefully, you enjoyed the above blog post and it found a way to provide help or value to you. When you're ready to buy or sell a home of your own let us know here. Please feel free to join the conversation by dropping us a comment below.